August 3, 2021
How to Plan the Perfect Summer Party with Arthur's!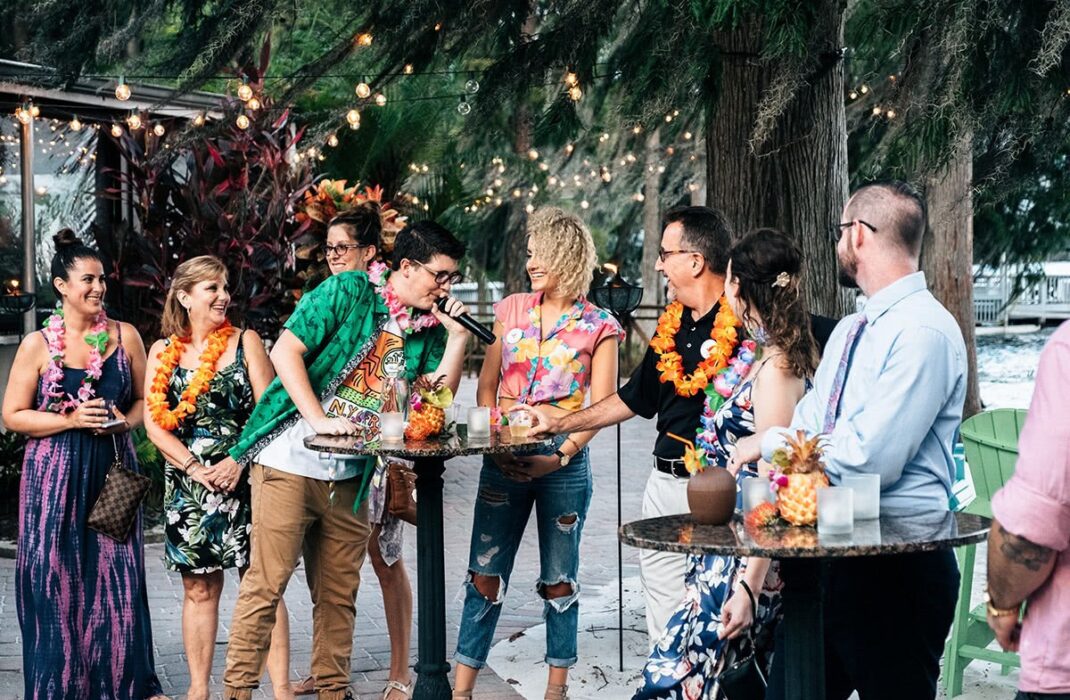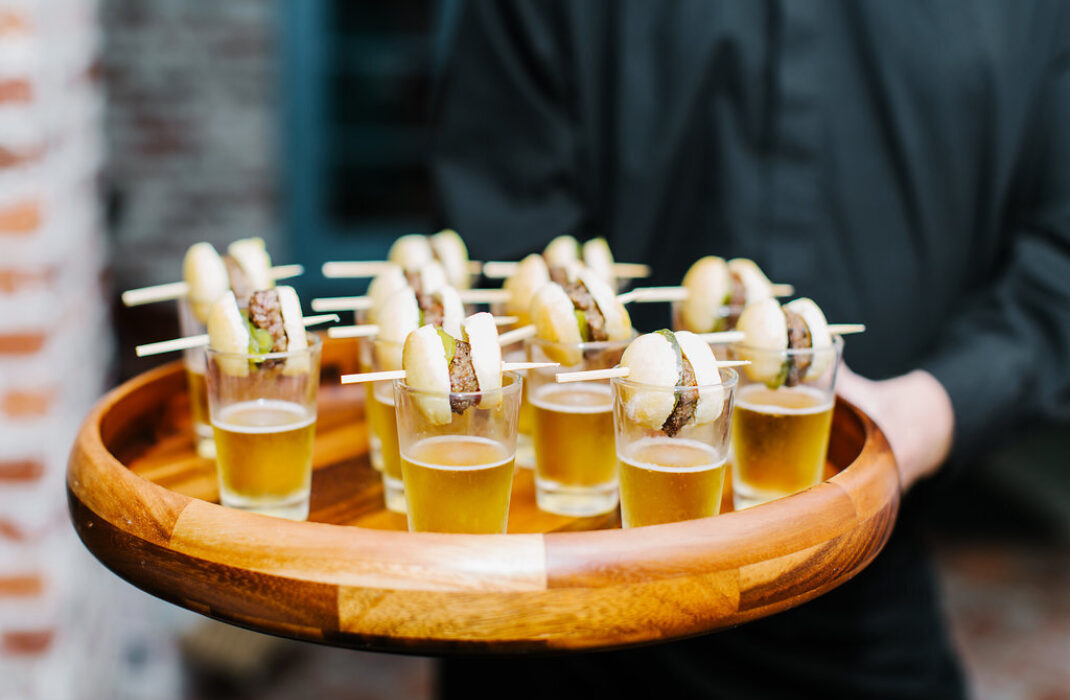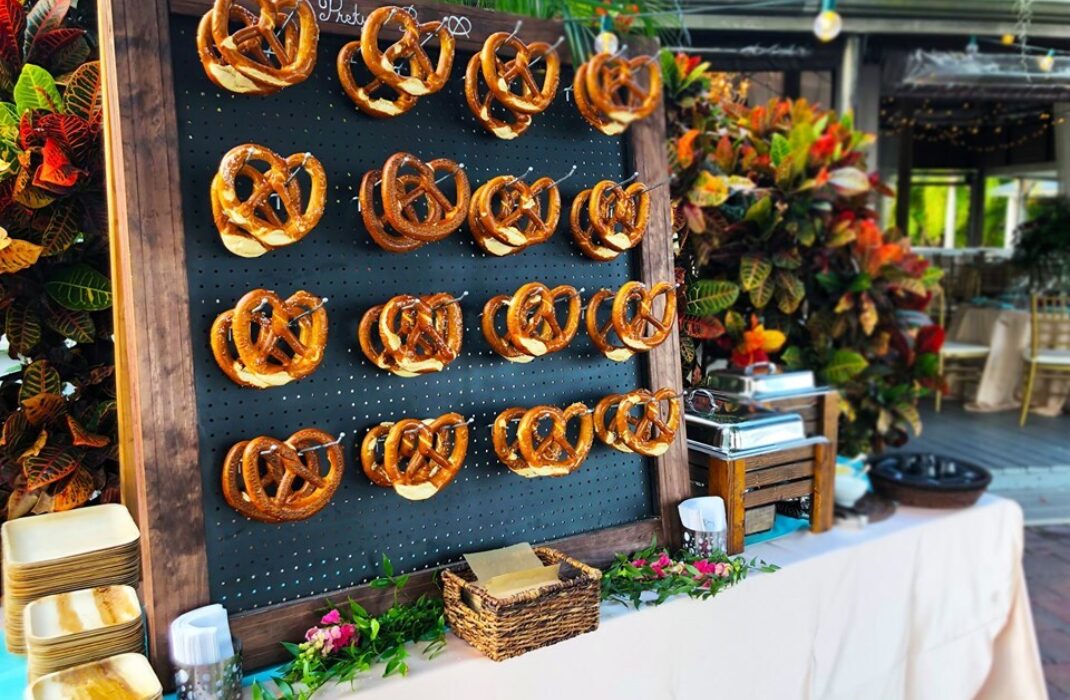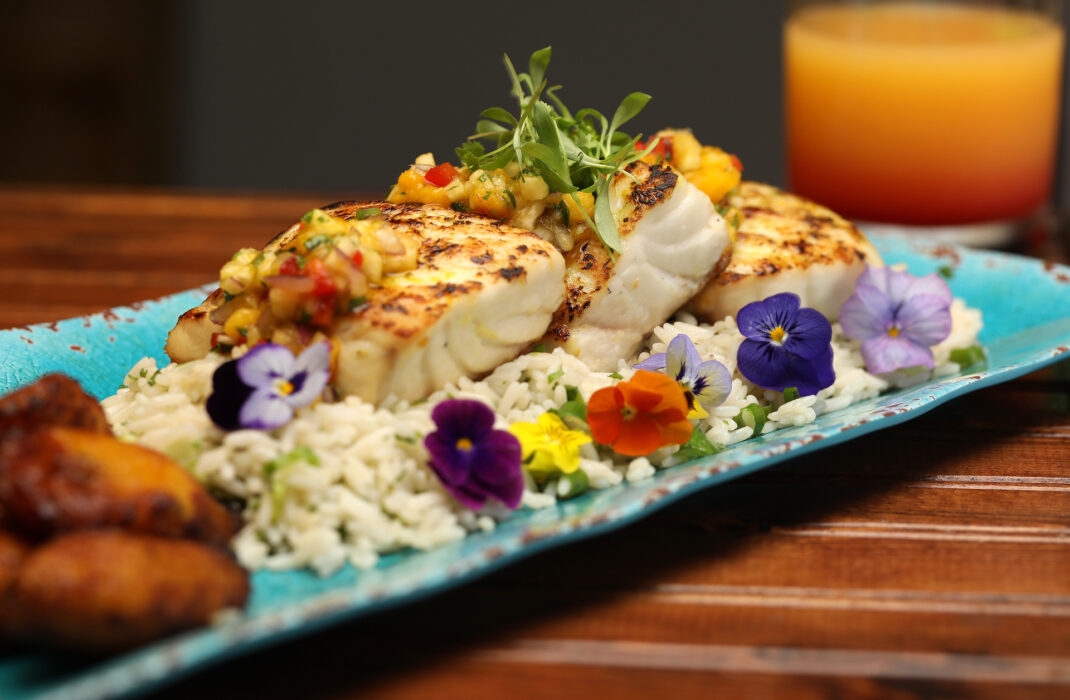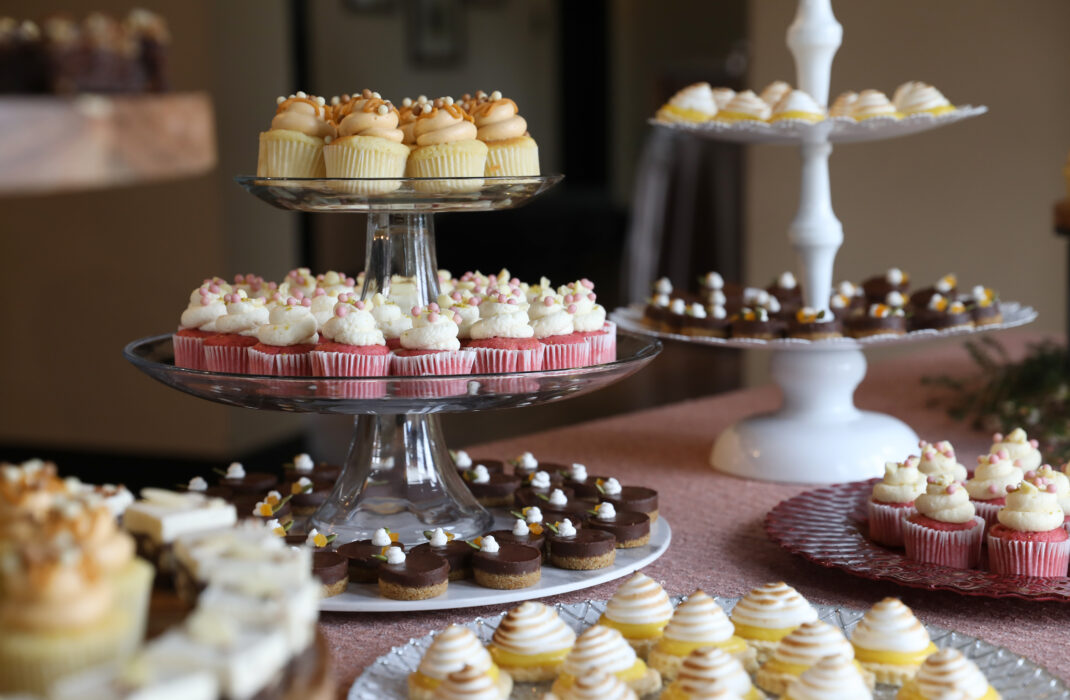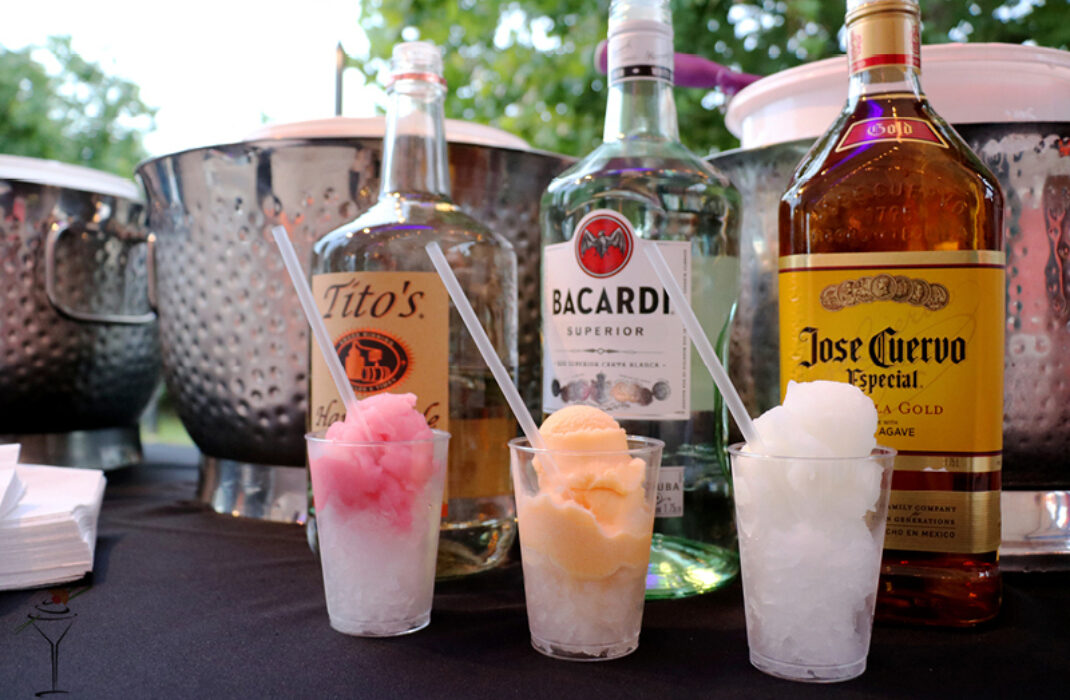 Swipe for more images
Summer is upon us and so is that Florida heat, which means it's time to break out that new bathing suit, get the gang back together, and call Arthur's to help you plan the perfect summer party!

When planning your summer soiree, there are a few things to consider…will there be a theme? Specialty cocktails? Will it be a formal sit-down dinner or a casual barbeque with fun food stations? Once you choose the style for your summer party, the next most important step is to decide on a menu and Arthur's has plenty of culinary options to suit any party style!
Hors d'oeuvres
Of course, every party starts with apps! Our chefs here at Arthur's have created some amazing hors d'oeuvres to match your vibe. From our classic Mini Burgers and Beer to more unique options like melt-in-your-mouth Tenderloin on Naan you're sure to find exactly what you're looking for.
Food Stations
Arthur's chef-inspired action stations are guaranteed to wow your guests and liven up any summer party! Throwing a laid-back fiesta? Try our Mexican Street Corn station! Looking for a more elevated feel? The Steakhouse Martini station is the one for you. Both are perfect for summer and are sure to impress.
Plated Entrees
Having a formal sit-down dinner with close friends and family is a great option for a summer party. Make it even better with some of Arthur's specialty plated entrees. Filet Mignon is a classic mouth-watering dish that's sure to satisfy, but if you're looking for a lighter option, you can't go wrong with the Miso Sea Bass or Champagne Chicken paired with seasonal roasted veggies. Don't forget to ask about our Vegan and Vegetarian entrees!
Dessert
No party is complete without an array of mouth-watering desserts! Our Pastry Chefs create delectable dessert items including, but not limited to; Cupcakes, Key Lime Shots, Macaroons, Crème Brûlée, Lemon Bars, the list goes on. We even offer some amazing dessert action stations that will blow your guests away. Flaming Donuts is always a showstopper and Campfire Cookies is perfect for a party with kids!
Cocktails
Lastly, a fun summer-themed cocktail is the perfect way to round out your summer soiree! From sangria to Spicy Margaritas or even a fun mocktail, not one of your guests will be empty-handed. No matter the theme or venue, Arthur's is sure to bring your summer party up to the level you and your guests deserve! After all of the craziness of the past year and a half, we think it's time for you to have some fun with your friends and family (responsibly of course)!