About Arthur's
Reputation
We're proud to have established a reputation as the premier caterer in Central Florida among our clients and in the catering industry.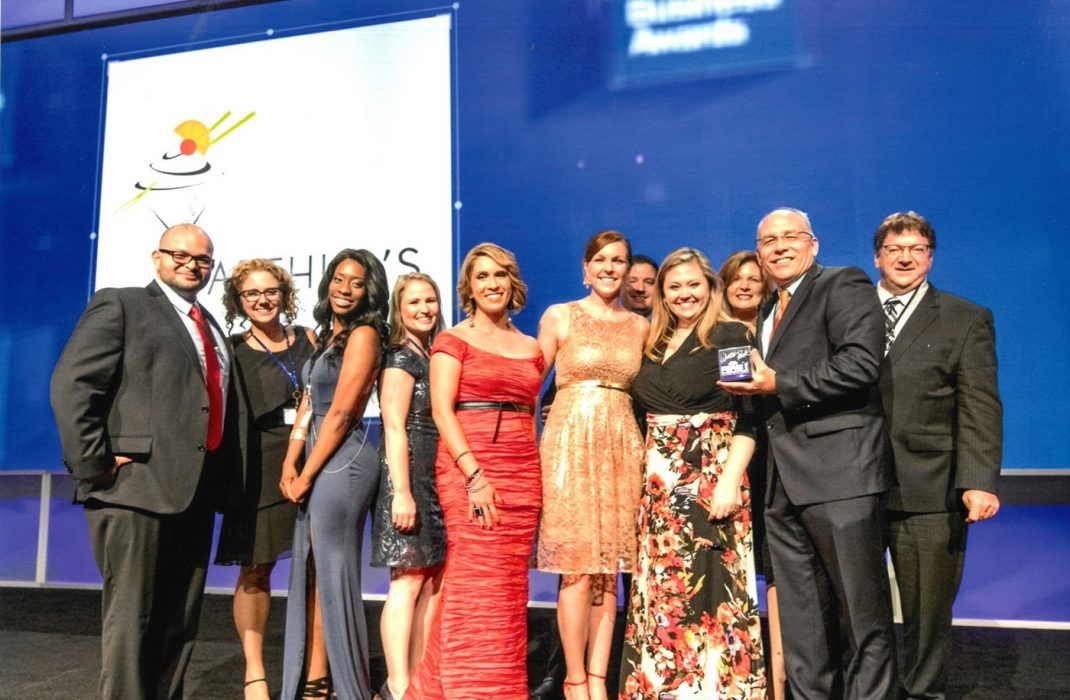 Swipe for more images
Creating an Experience to Rave About
In our 30 years serving the Central Florida community, we have evolved with the explosive growth in the area that surrounds us. Our evolution has taught us to humbly appreciate being recognized as an award-winning caterer and most importantly, that our reputation is only as good as what the community we serve is saying about us.  
Read what our clients are saying about us:
Accolades
Best Caterer
Best of Orlando, Orlando Magazine
2022, 2021, 2020, 2019, 2018, 2017, 2016, 2015, 2014
Best Wedding Caterer
Best of Weddings, Orlando Magazine
2022, 2021, 2020, 2019, 2018, 2017, 2016
Best Caterer
Vendors' Choice Awards by Orlando Perfect Wedding Guide
2018, 2017, 2016, 2015, 2014, 2013
Best Wedding Caterer
Orlando A-List
2014, 2013, 2008, 2007
Bride's Choice Award
Wedding Wire
2013, 2012, 2011, 2010
Best Caterer
Best Bets by Orlando Sentinel
2014, 2013
Best Caterer
Winter Park Ovations Award 
2022, 2021, 2020, 2019, 2018, 2017, 2016, 2015
Best Places to Work 2020
Best Places to Work, Orlando Business Journal 
Best Wedding Caterer
The Knot
2018, 2017, 2016, 2015
Best Catered Event
NACE Program of the Year
Best Caterer
Ovations Award
2018, 2017, 2016, 2015
Couples' Choice Award
Wedding Wire
 2022, 2021, 2020, 2016, 2015, 2014,2013, 2012, 2011, 2010
Best of Weddings 
2022, 2021, 2019, 2018, 2017, 2016
Event Supplier of the Year
Spotlight Award Finalist, Catersource
2016
Large Business of the Year
Third Place Brighthouse Networks
2016
Ace Award Finalist
Catersource
2015
Event Production of the Year 
NACE
2016