November 15, 2017
How to Plan the Perfect Holiday Party + Arthur's New Holiday Menu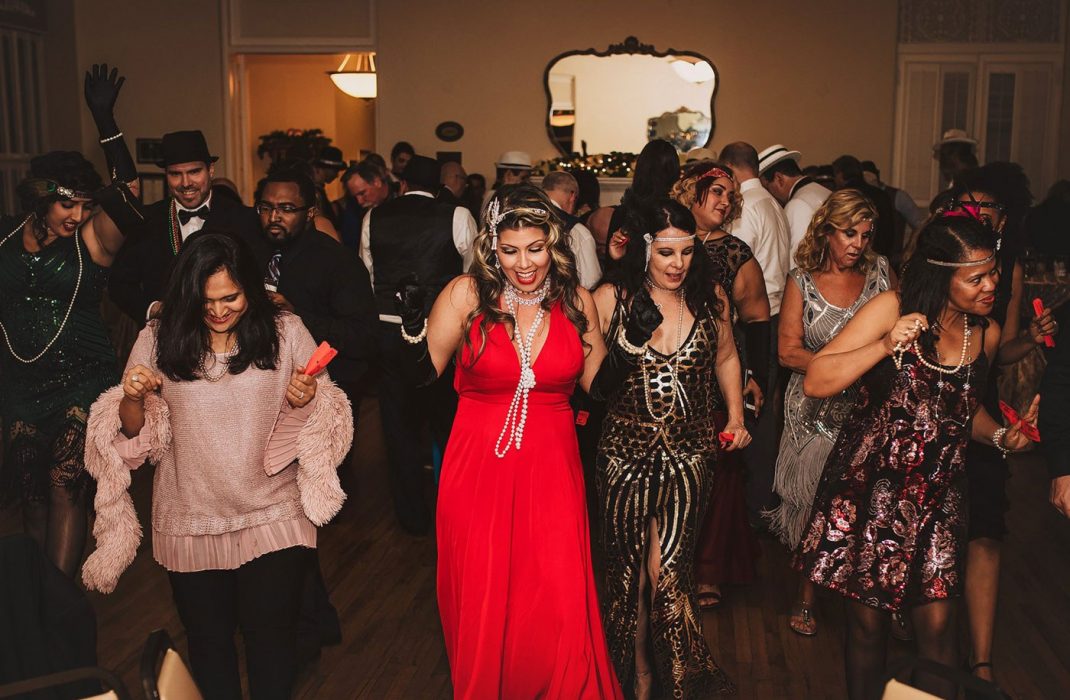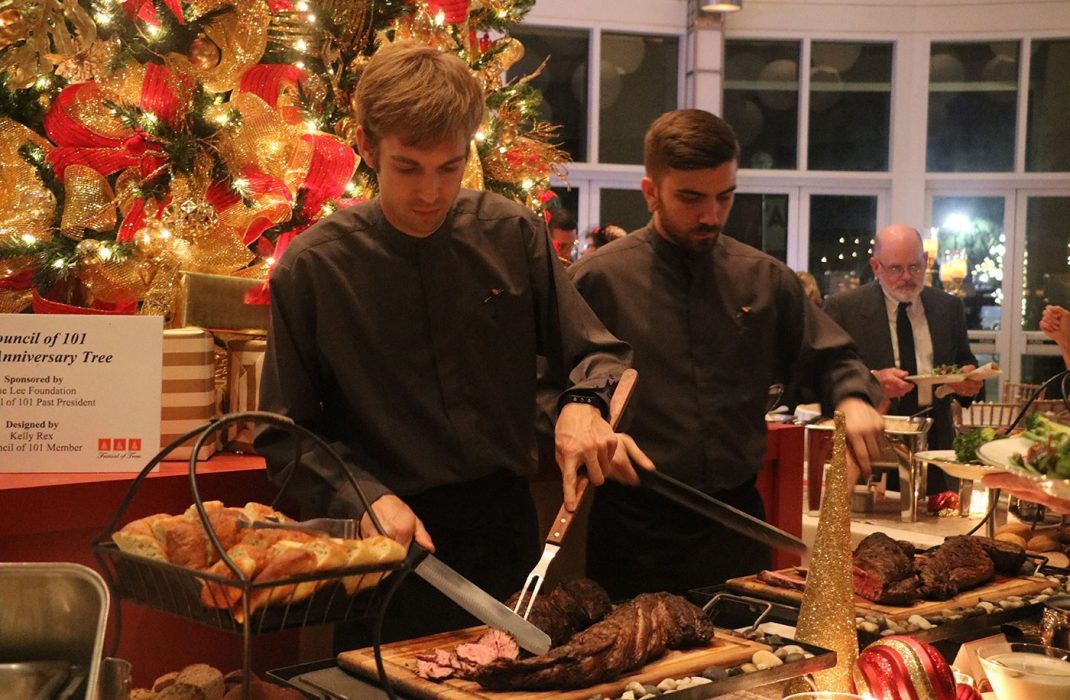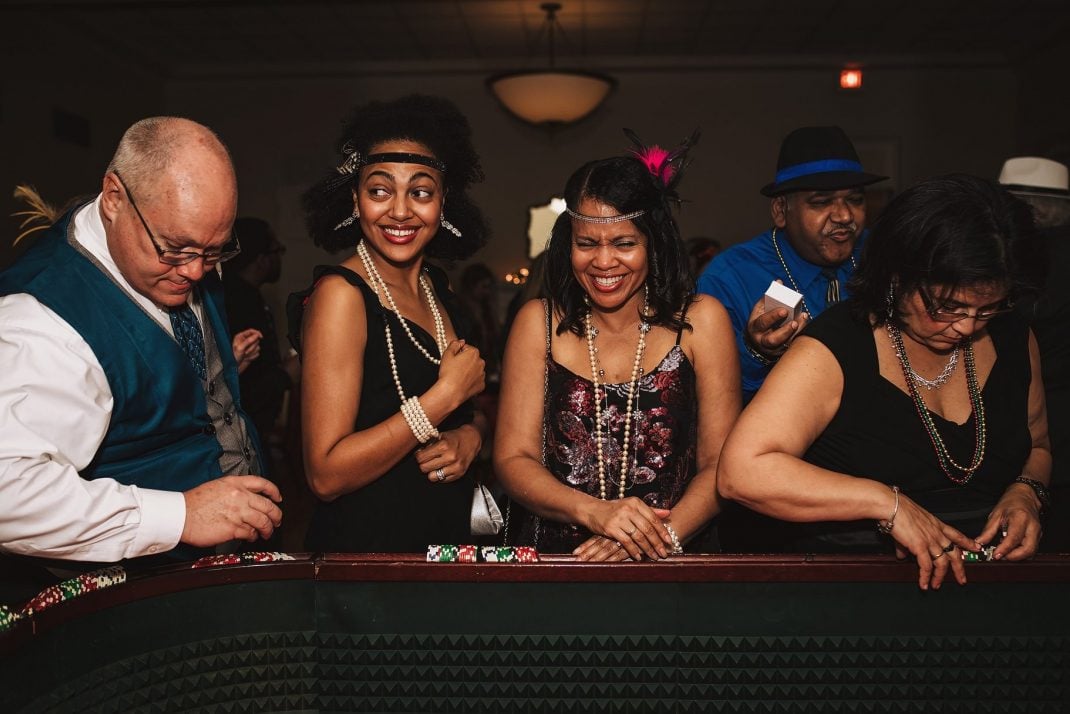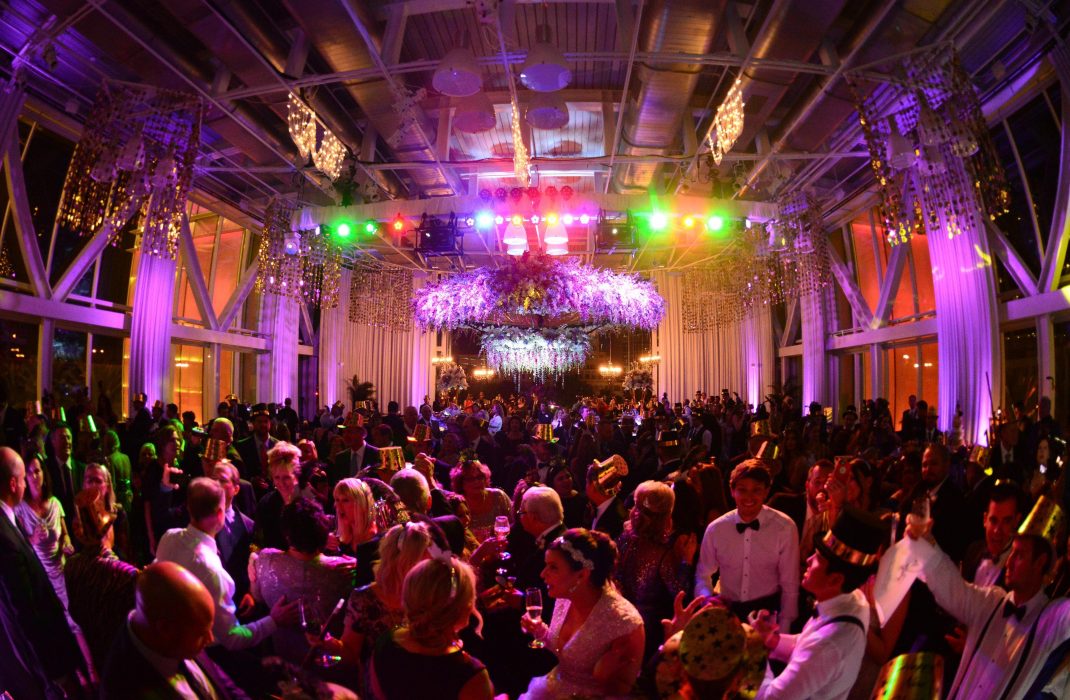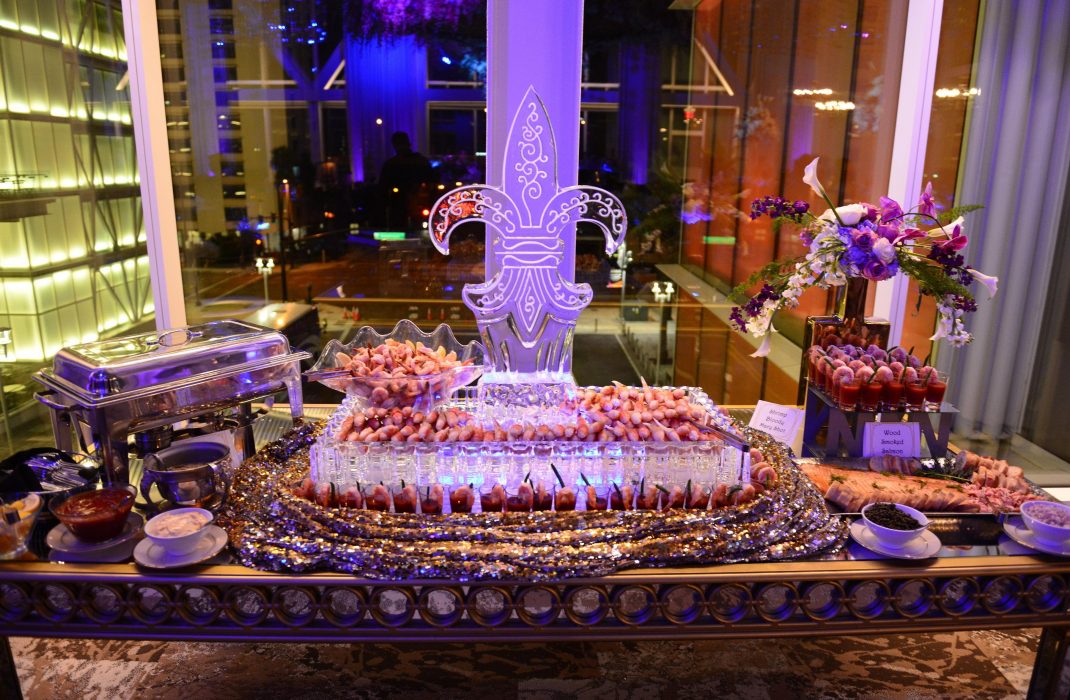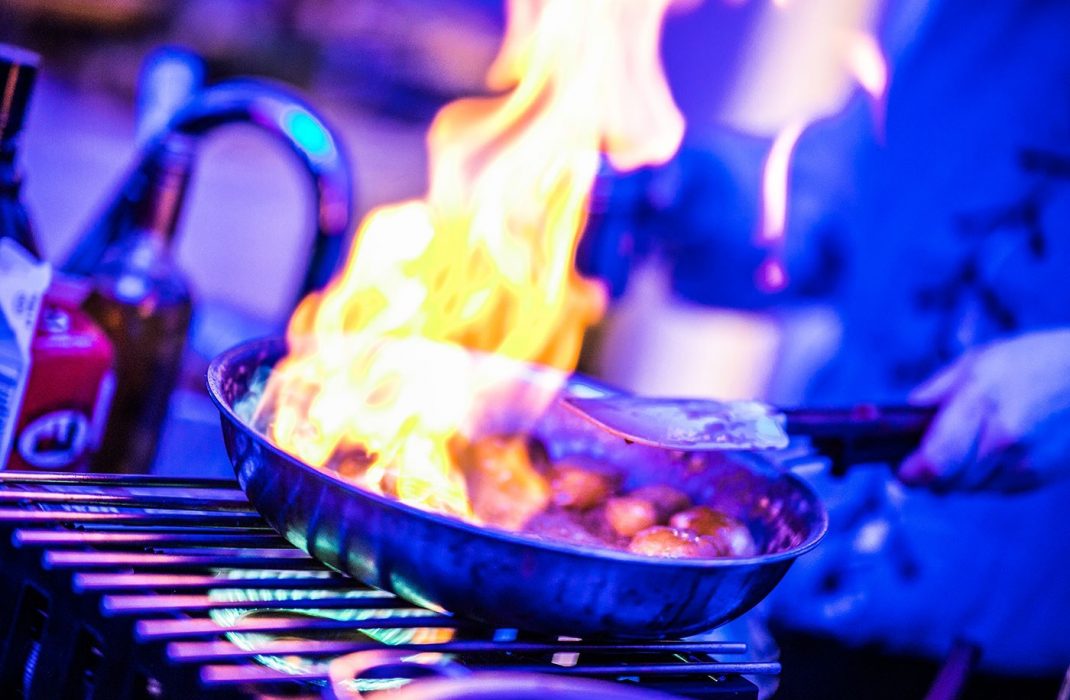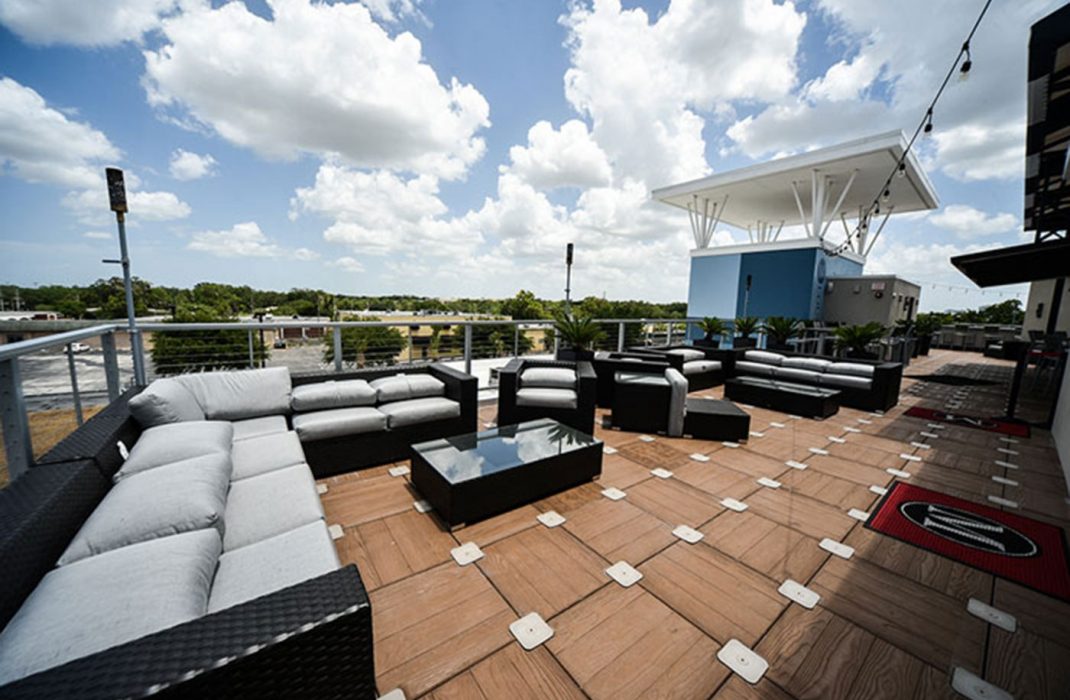 Swipe for more images
This year we are rolling out a NEW Holiday Menu filled with rich holiday dishes and festive cocktails; but what is a fantastic holiday menu without the perfectly planned party? We'll share our top tips for making sure your corporate holiday party is a resounding success!
STEP ONE: PLAN AS EARLY AS POSSIBLE
Holiday season is one of the busiest seasons for caterers and other event professionals. It is important that you get on their books as soon as possible! We would suggest contacting your event professionals as early as July to ensure your event date is available.
STEP TWO: BE STRATEGIC ABOUT YOUR VENUE, TIME, & DATE
When choosing the venue, time, and date of your party it is important that you are very cognizant of your staff.
Think about the location. Make sure your venue is located in an area that most of your guests will be able to access. Choosing a venue that is not centrally located can deter your staff from attending.
Think about the date. Be strategic about the day of the week for your holiday party. If you plan to have a long program that includes awards and a presentation, consider planning your party for a weekend where you can have more time to enjoy those aspects. If your holiday party is a short celebration then a weekday party should work just fine!
Think about the time: If you do plan a weekday holiday party, give your guests time to get ready after work. An event start time of 6:30pm or 7pm should work perfectly. A holiday party is a time to celebrate your company's accomplishments and thank your staff for all their hard work. If you must plan your event around 5pm or 6pm, show your staff you care by giving them the okay to leave a work little early.
STEP THREE: CHOOSE A THEME
Perfect parties often have well thought out themes. There are countless party themes to explore: Classic Holiday, 70s, Luau, and a Night in Paris are just a few to explore. Choosing the right décor and menu will help enhance your theme even more!
STEP FOUR: CREATE THE PERFECT MENU
When it comes to creating the perfect menu for your Holiday Party, Arthur's Catering has you covered! Take a look at our HOLIDAY MENU. Inside we have great selections for holiday-inspired cuisine & cocktails! Are you going with a theme that is not Classic Holiday? Our team is skilled at customization. We can create food items and decorate our displays for virtually any theme. Our team cannot wait to help you plan your Corporate Holiday Party! Give us a call at 407.331.1993.