July 26, 2019
5 Tips for Planning a Successful Themed Party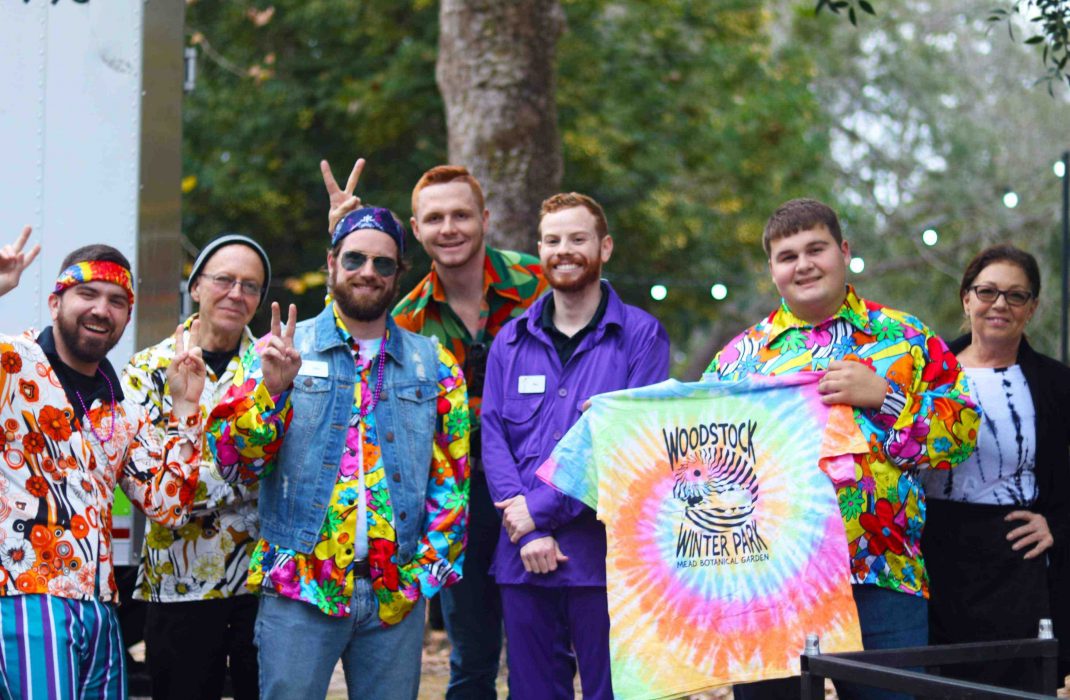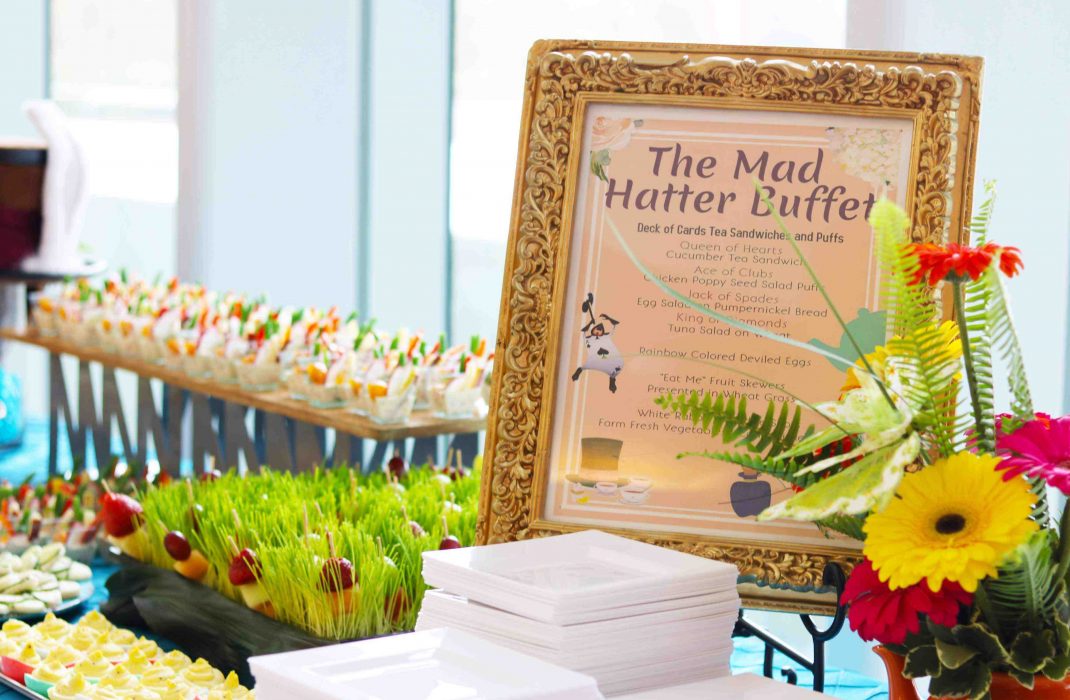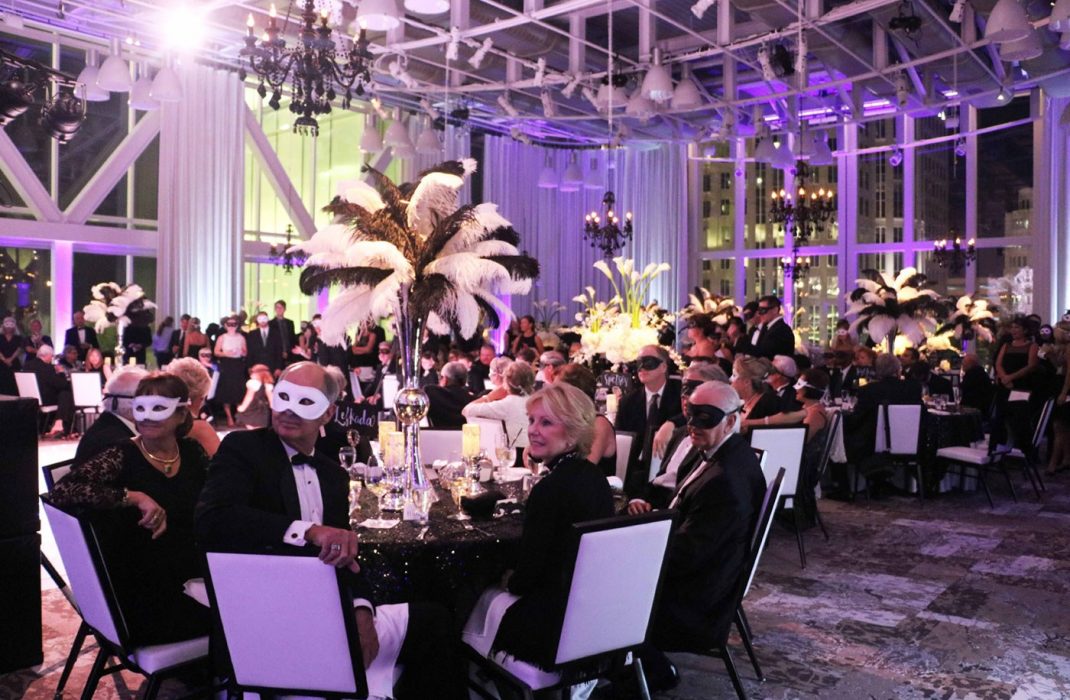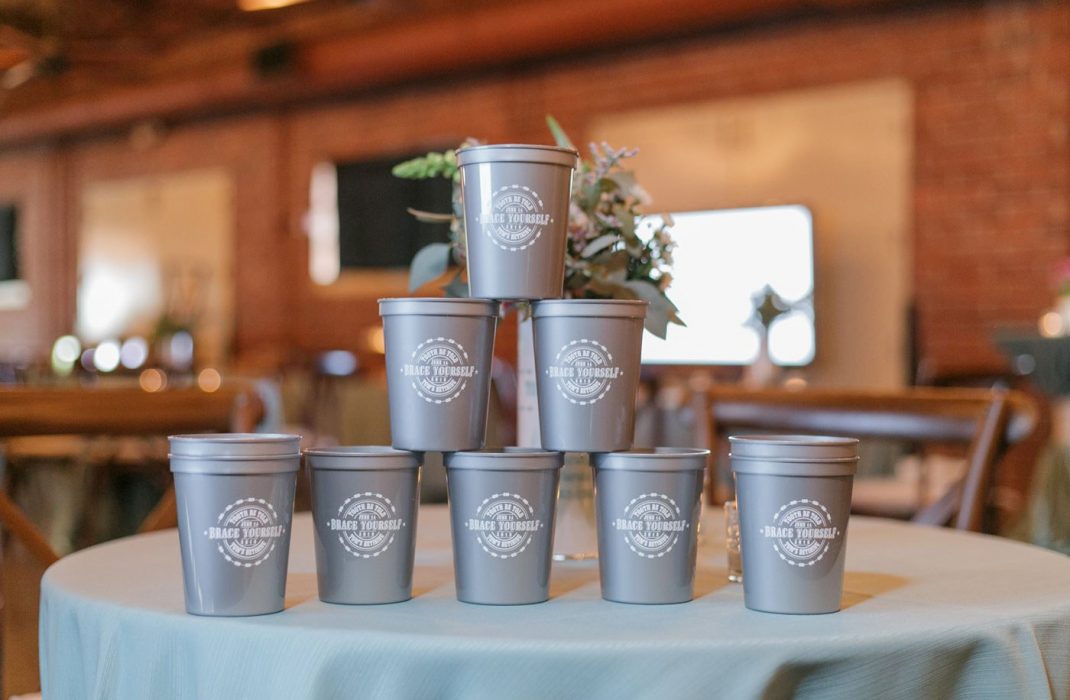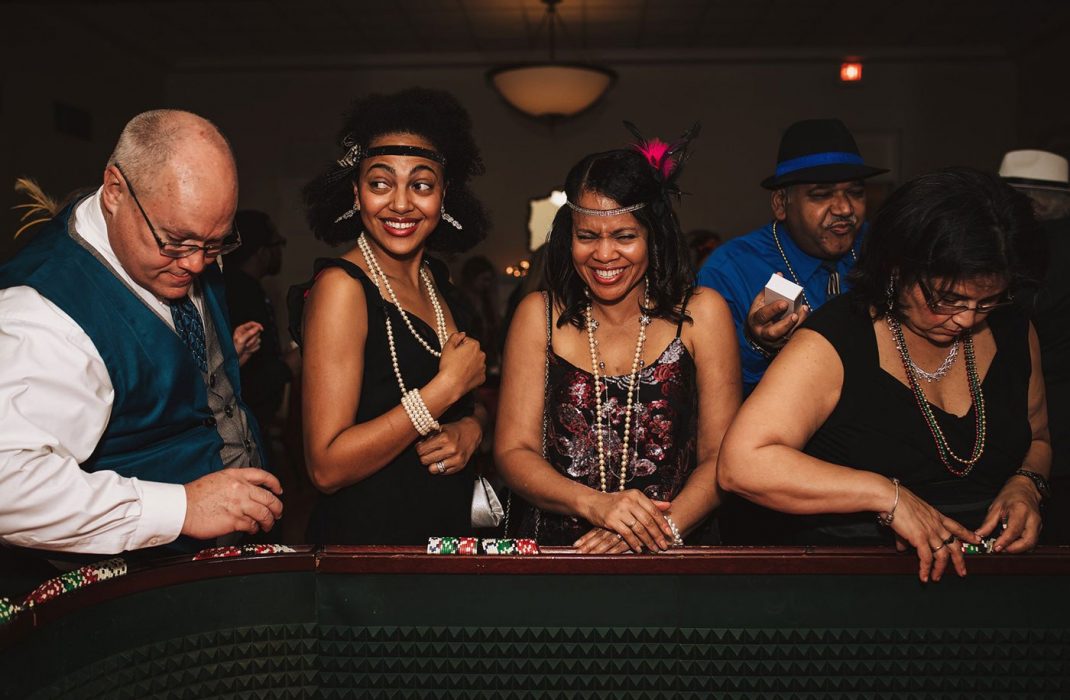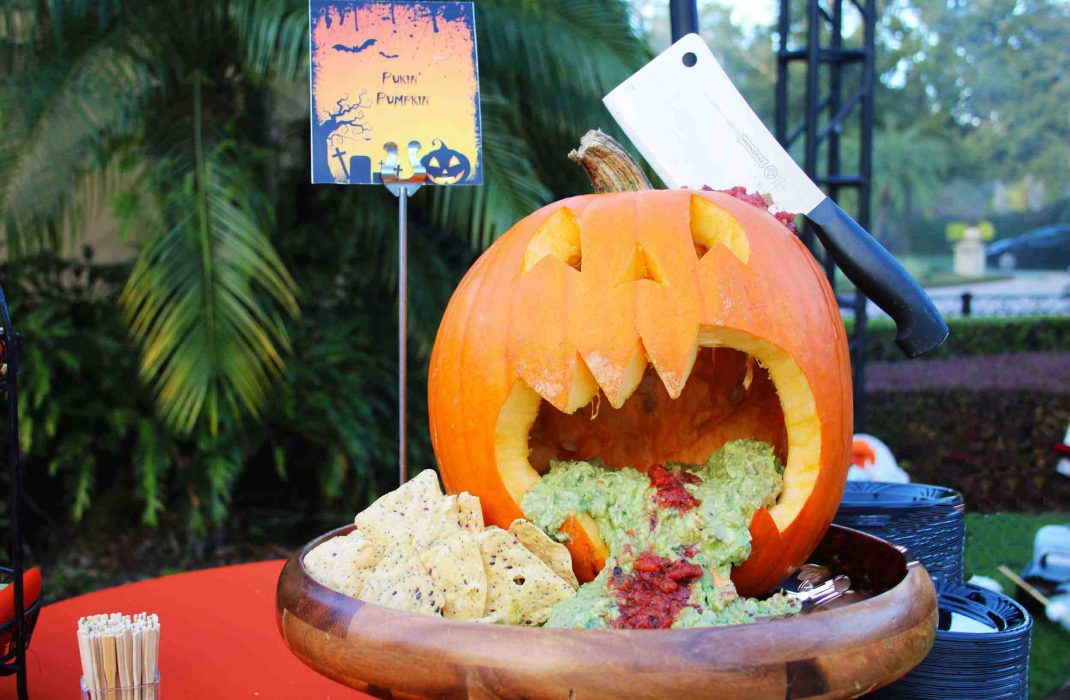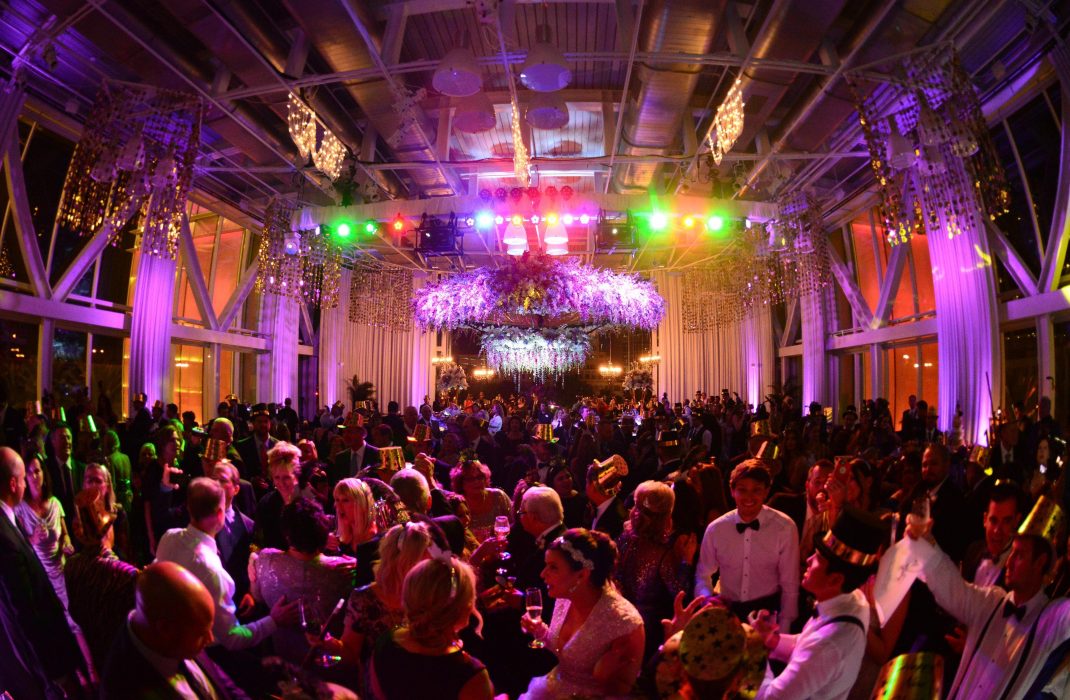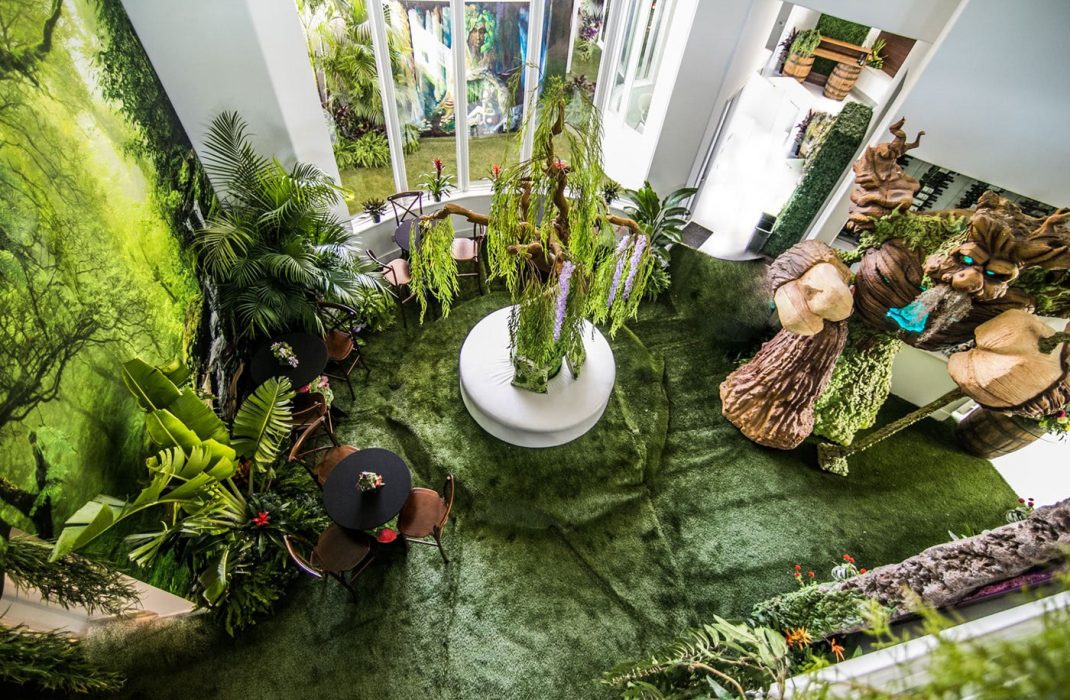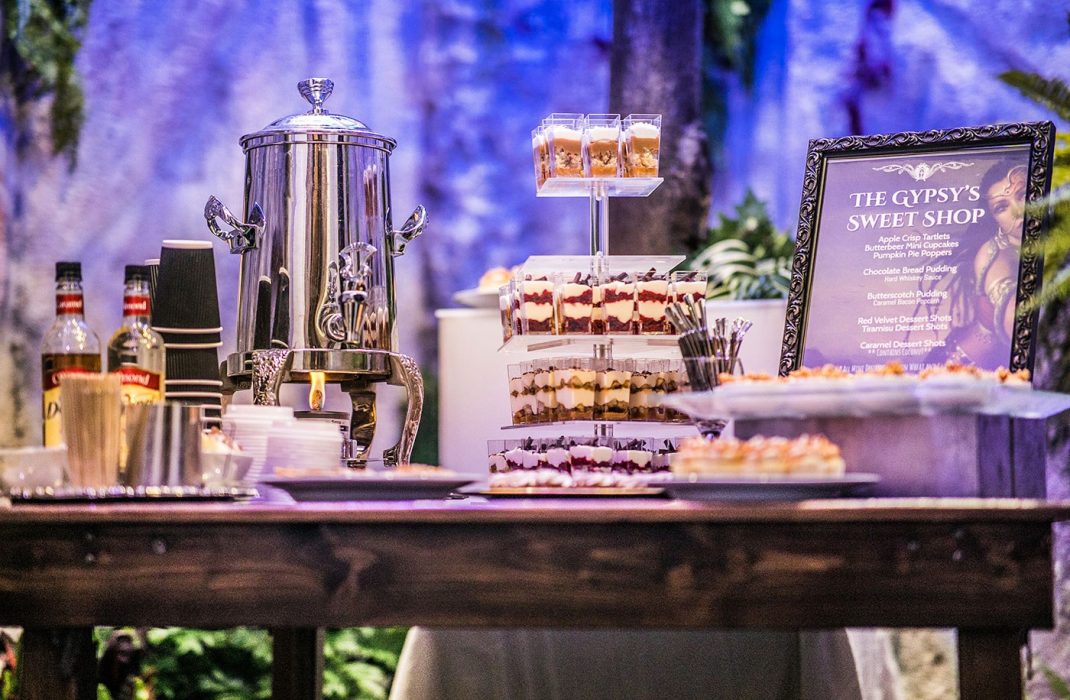 Swipe for more images
1. Pick the 'Right' Theme
A big part of planning a successful themed party is choosing the "right" theme. There are themes that will ignite your creativity. Examples of these types of themes could be Luau, Mexican Fiesta and Wild Wild West themes. These ideas have stood the test of time; therefore, finding decorations and other essential items should be a breeze! Other themes, however, can leave you struggling to find décor and simply fail to get your creative juices pumping. Try to choose a theme that makes "theming" fun and creative yet simple.
2. Pick the 'Right' Venue

Planning a themed party can be easy if you have the right venue! Do you have a rustic theme? Explore rustic venues. Do the same for a more contemporary theme. The more you can make your venue "fit the theme", the more realistic it will be! Our client made use of the space they owned to host their fundraising event. Although this venue doesn't naturally have an "Around the World" feel, our client made amazing use of décor to dress it up.
3. Themed Activities & Entertainment
Entertainment that coincides with your décor will elevate the look of your event. Do you have a Mexican Fiesta theme in mind? Hire a mariachi band. 007 theme? Casino games would be perfect!
4. Theme your Food & Beverages
When it comes to innovative food items Arthur's has it covered! Creativity is our specialty! Our team designs original food items that will mesh perfectly with an assortment of themes: Greek Mythology, Alice in Wonderland, 70's — Our team has done it all and we are happy to explore new ideas with you!
For the Around the World theme we had a host of delightful items. Our "Café de France" station featured Asparagus Crespelle and Crème brûlée. The Asian station presented delicious Singapore Street Noodles, and lastly, our "Little Italy" station offered Eggplant Involtini, Grilled Salmon and Garlic knots. Our chefs provided an authentic taste of each nation!
5. Have Fun!
Lastly, have fun! Theme parties are exciting. Sit back, relax and let your creative ideas flow. We'll make sure those ideas result in mouthwatering cuisine!