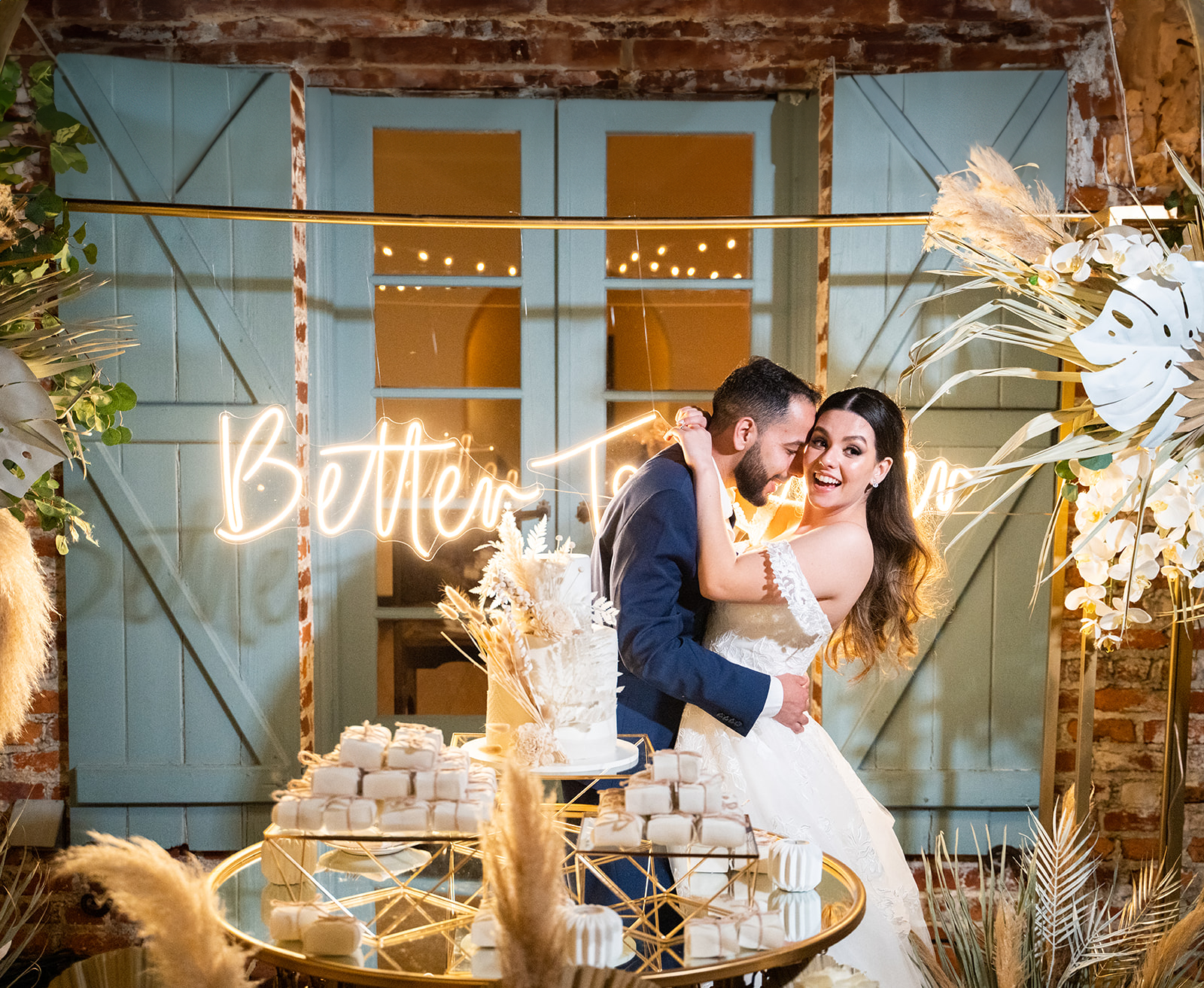 EVENT CATERING
WEDDINGS
We love helping couples say "I do." We'll be by your side every step of the way to make your special day truly memorable.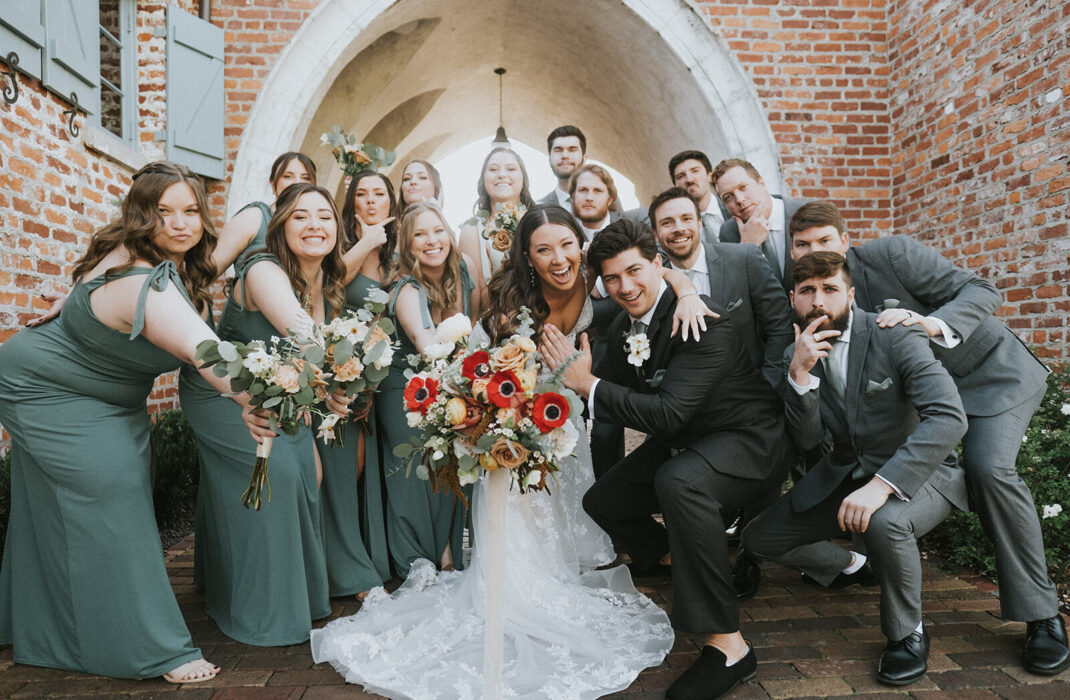 Swipe for more images
WHY COUPLES LOVE ARTHUR'S WEDDINGS
From delicious food to amazing service, an Arthur's Wedding is truly unlike any other. An Arthur's Wedding reflects your love and personality as a couple and we work tirelessly to bring your vision to life. Creative menu options make for an unforgettable culinary experience that you and your guests won't forget. Our chefs are masters of their craft and build every plate with care and consideration, ensuring only the highest quality food makes it to your table. Couples rave about Arthur's Weddings long after the day has passed because we put our heart and soul into every detail.
Wedding Services
Wedding
Services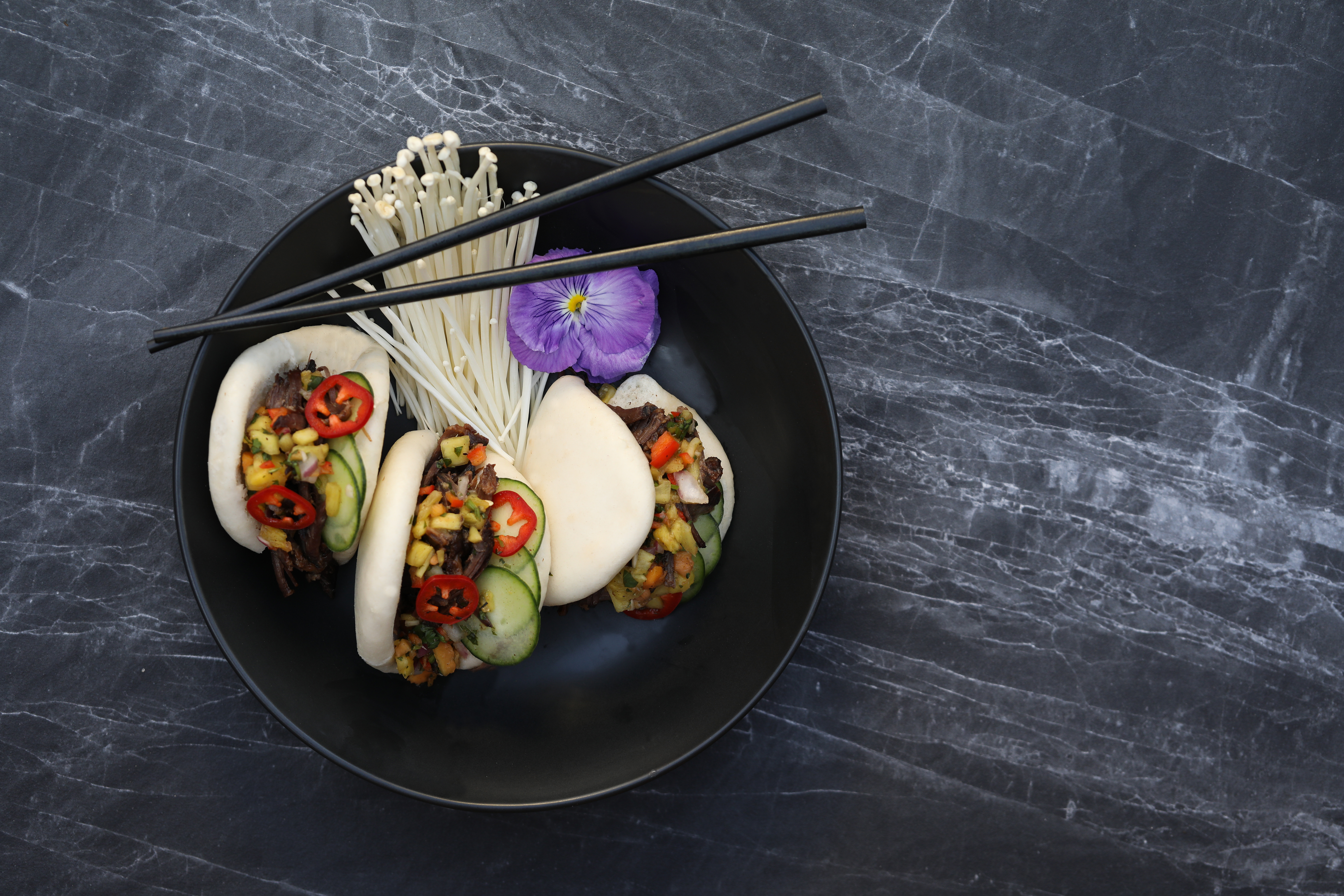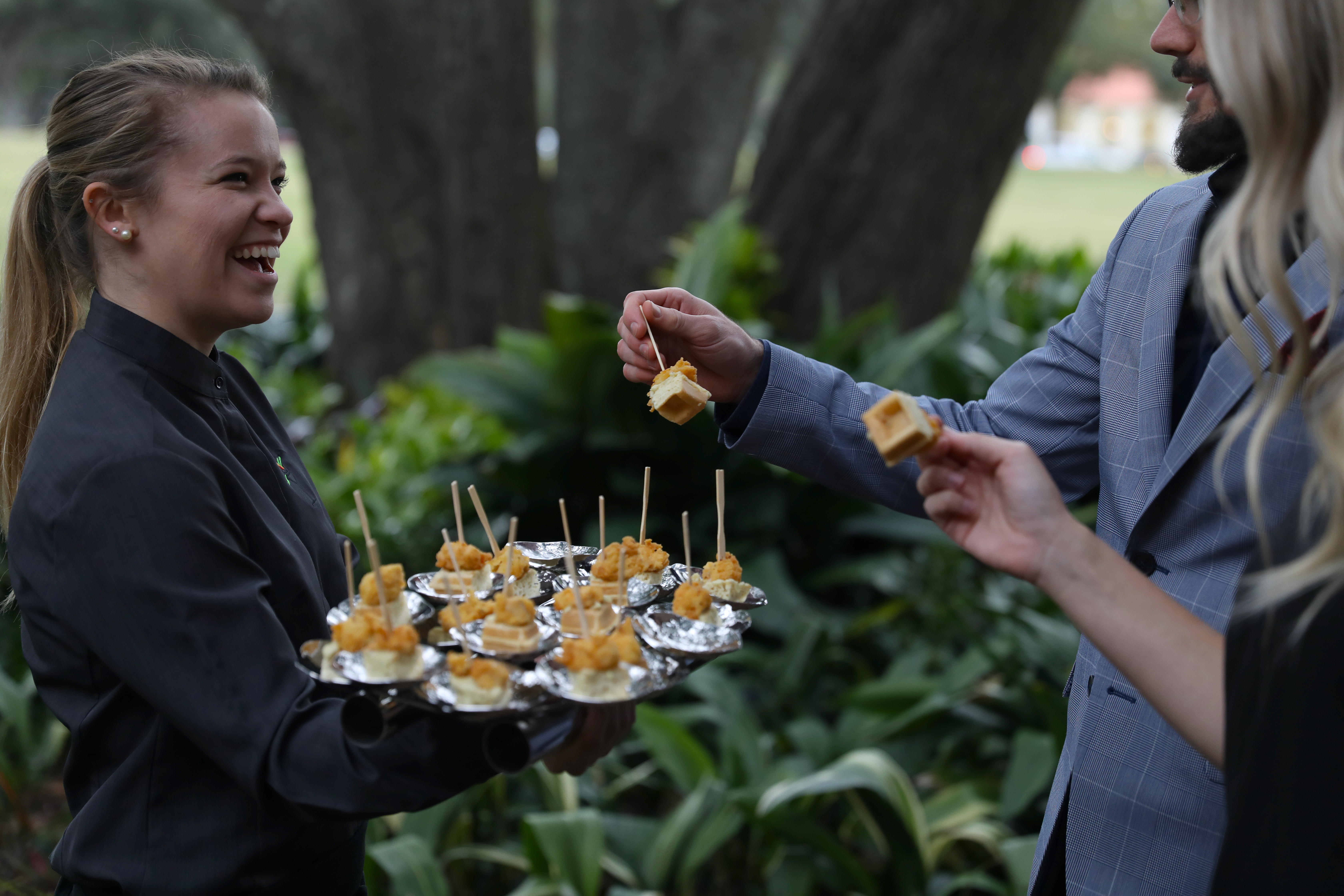 EAT
Our Design Team works closely with our Executive Chef Stephen Gray to create the perfect menu for your wedding. Their close collaboration shines in everything from passed petites and formal dinners to chef-inspired stations. That's teamwork you can taste.
TEAM
Reliable, hospitable and sincere—these are the traits you'll find in every Arthur's team member. Our team truly cares about the safety and individual experience of you and your guests.
DRINK
No great meal is complete without raising a glass. Whether you're looking for a refined red wine or to impress your guests with a custom cocktail, our experienced bartenders and Design Team will help you find the perfect pour.
PARTNERS
An incredible event isn't complete without incredible partners. From performers to videographers, Arthur's has long-established relationships throughout the event design industry so you have the perfect team to bring your wedding to life.
CREATE
All members of the Arthur's team—from our Design Team to chefs to servers—work together to create an unforgettable experience for your guests. From taking care of the smallest details to being on top of the biggest trends, our team will design an event that meets your specific vision.
Learn More
Learn More
Take a closer look at featured weddings, menus and Central Florida's top wedding venues.