August 11, 2016
The Latest & Greatest Food Trends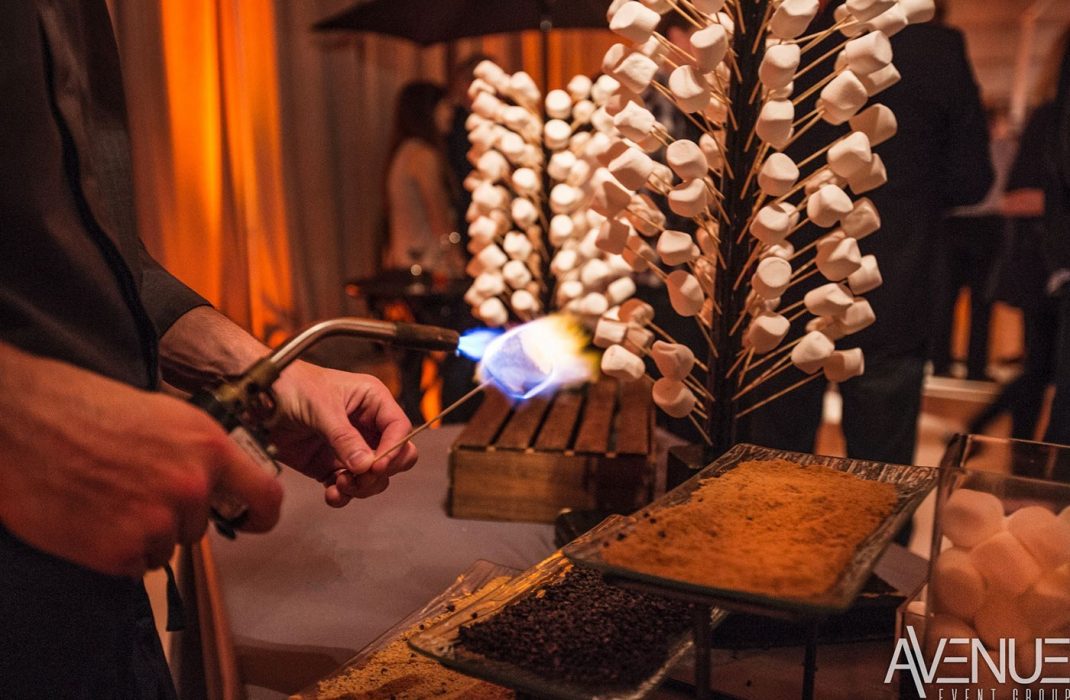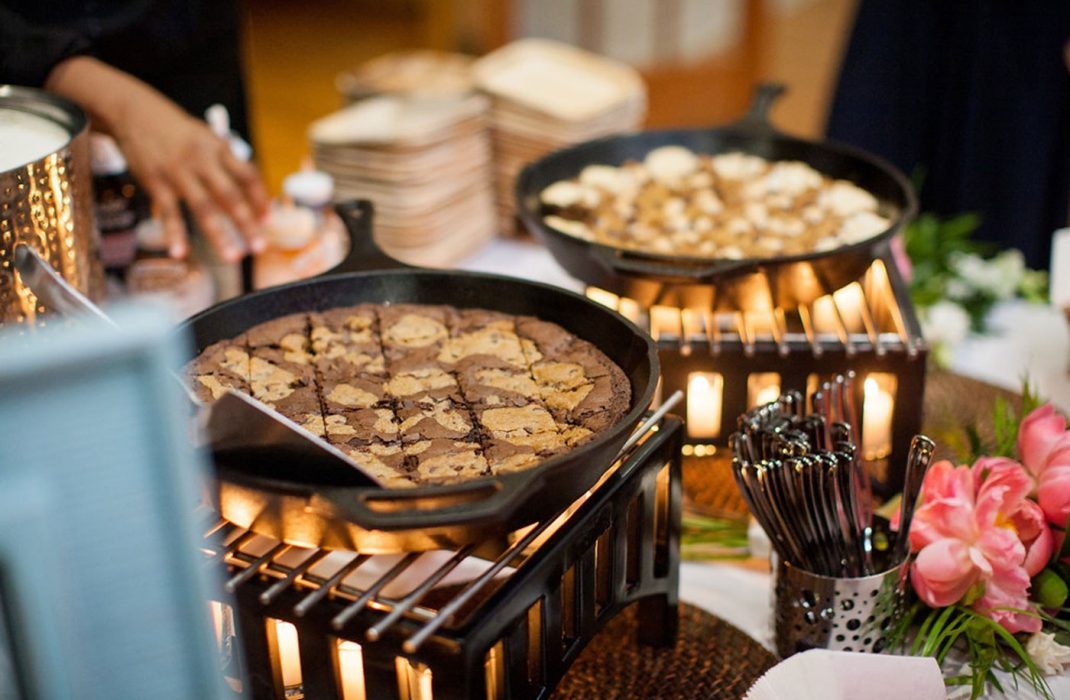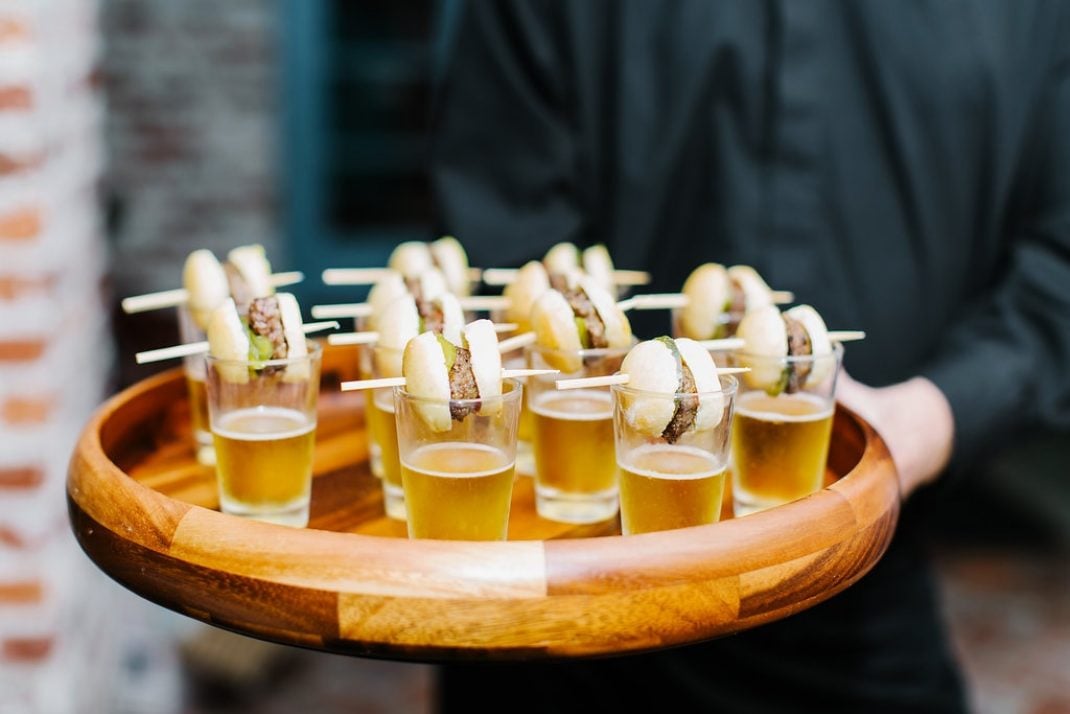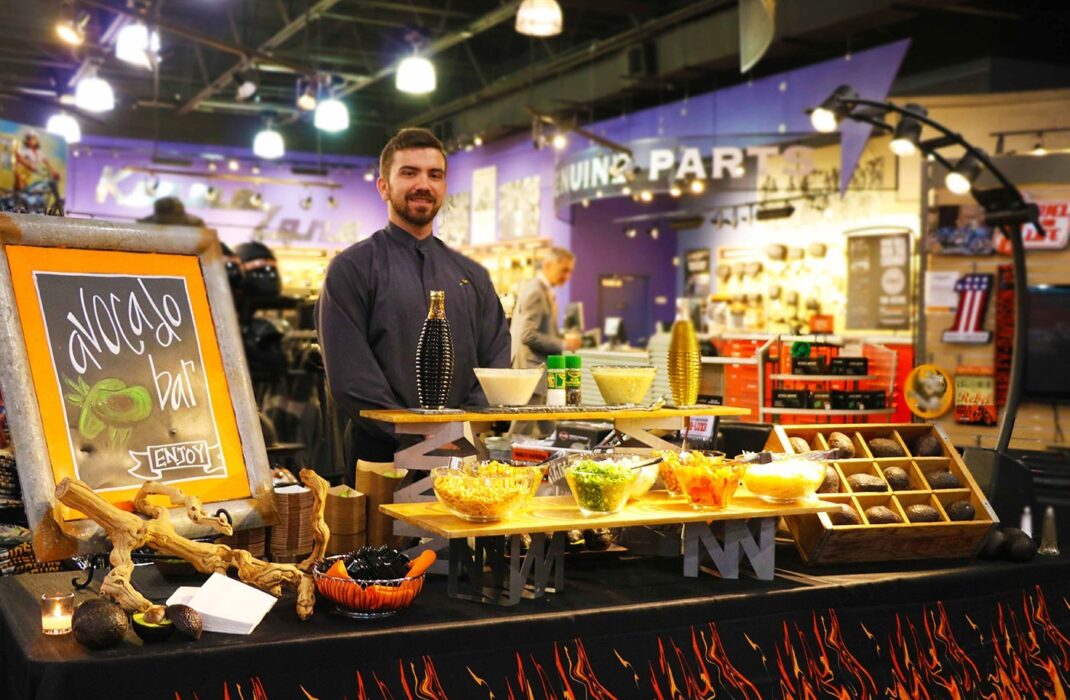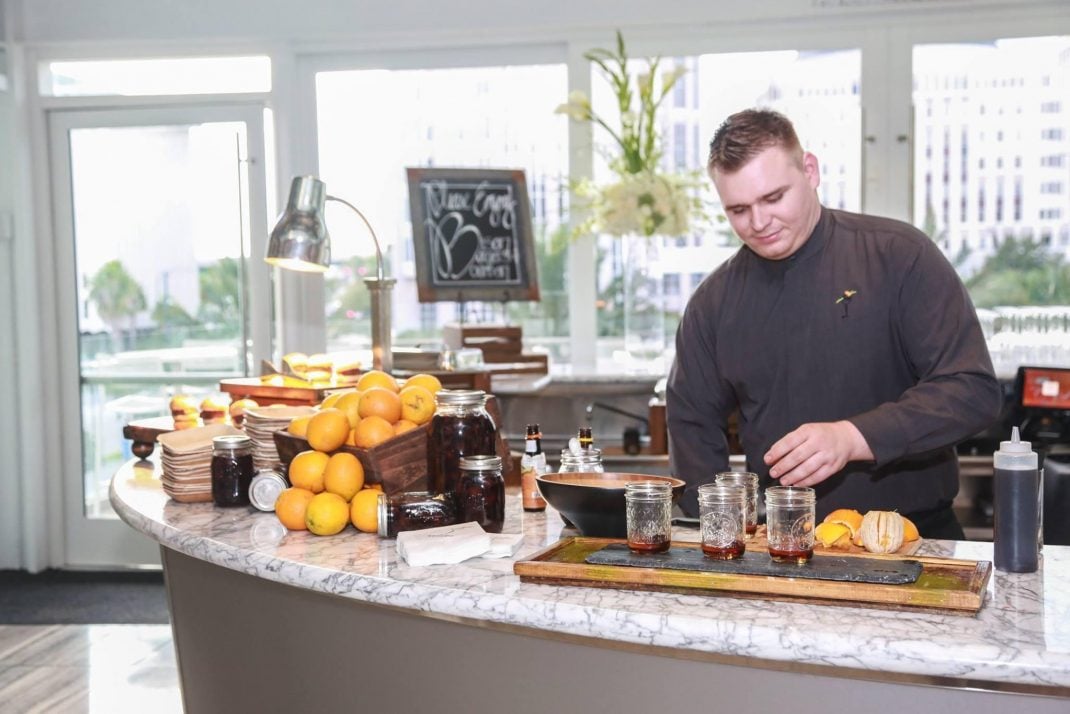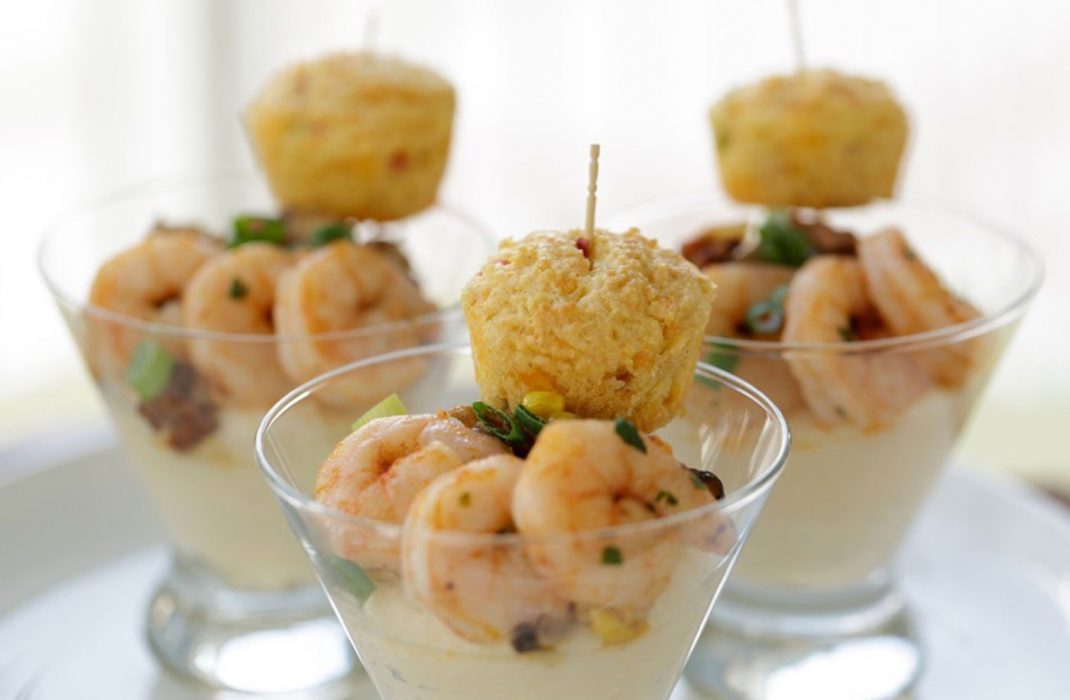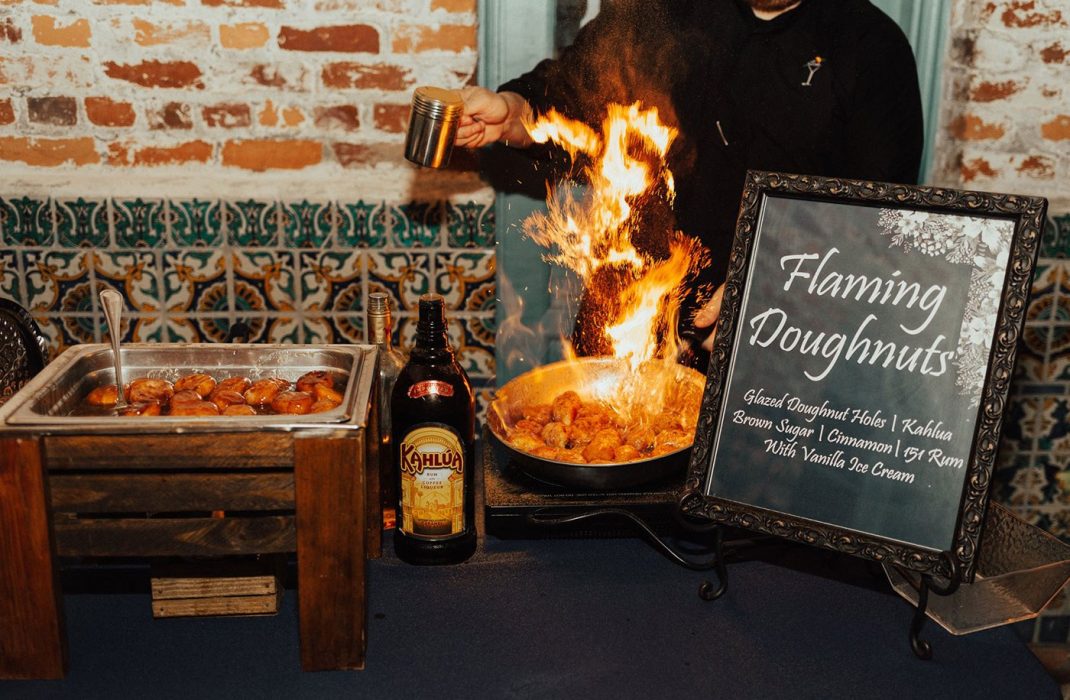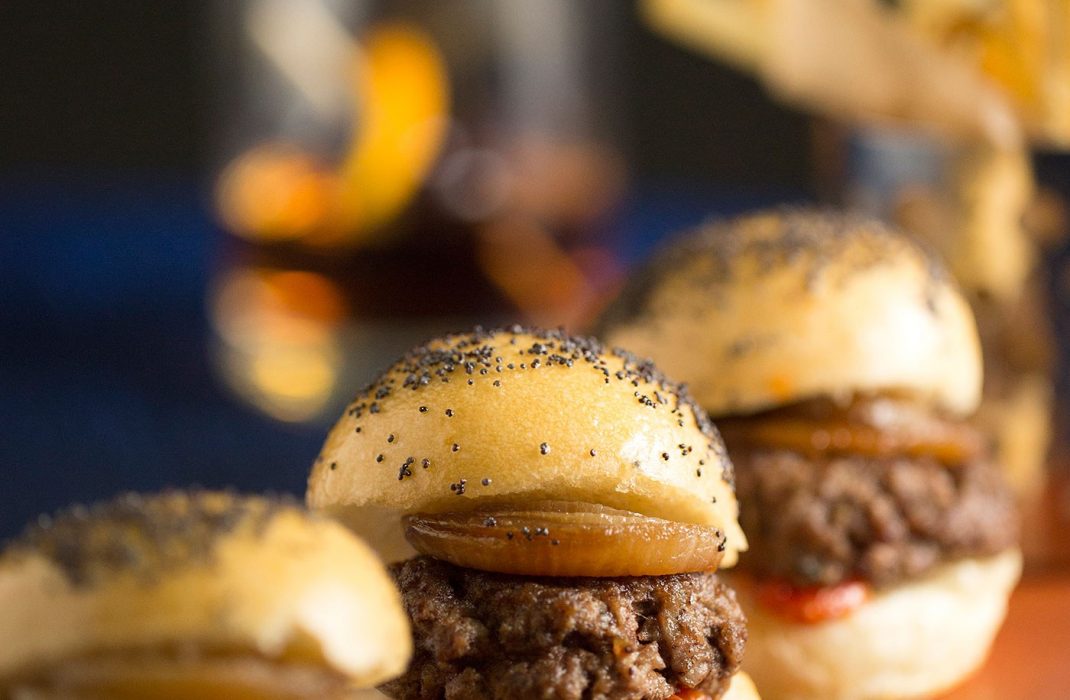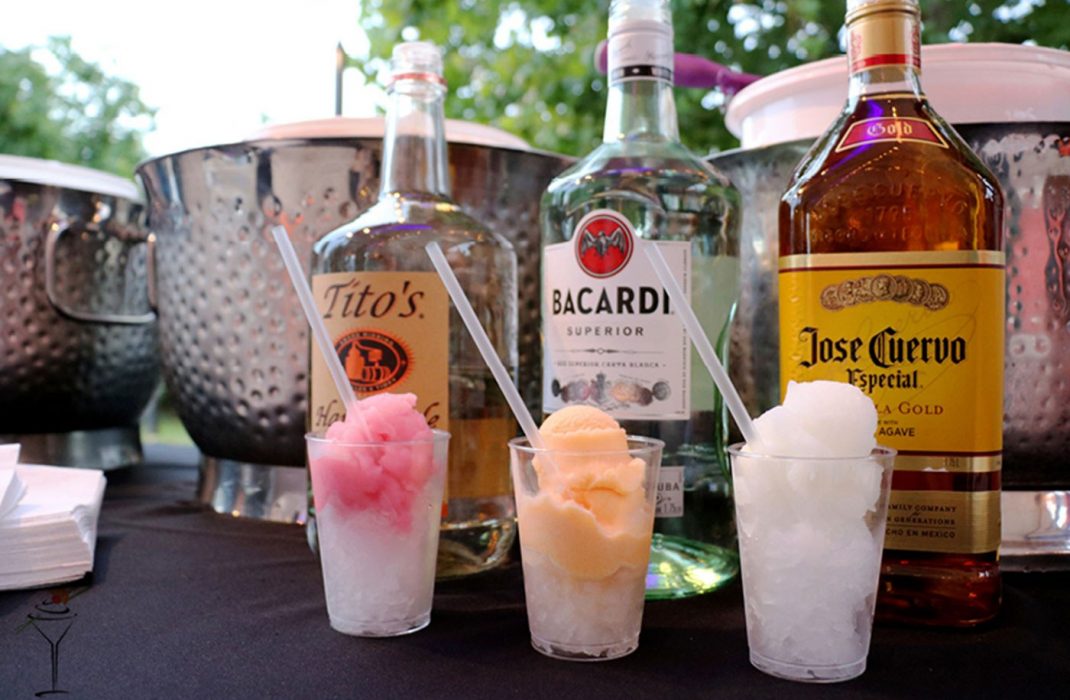 Swipe for more images
Organic & Healthy
We are starting to see an increase in requests for organic, healthy dishes. We have kept up with this trend by creating our Avocado Bar! Our freshly imported Hass Avocados are scored on-site by one of our servers and placed into a Cosmo glass. Guests then add their choice of Lump Crab, Bacon, Feta, Parmesan, Grilled Corn, Chickpeas, Grape Tomatoes, Chopped Cilantro, and Tortilla Strips. This yummy salad can then be topped with Southwest Ranch, Lemon Vinaigrette, Balsamic Syrup or Extra Virgin Olive Oil. Our Avocado Bar is organic, healthy and delicious! Clients LOVE this new creation!
A Bite at Night
Another trend our clients get excited about is another round of delicious cuisine after the main course. For our wedding clients, we call this "Goodnight Kiss". For our corporate and social clients we name this our "Late Night Snack". As your night draws to an end indulge guests with this delicious late-night surprise! Some of our clients' favorites are Chicken and Waffles, Mini Burgers and Fries, Flaming Doughnuts, Mini Pies, Flaming S'mores and so much more!
Dinner and a Show
Menus that have some form of visual value is another hot trend. Chef-Inspired stations are the perfect way to add excitement and dynamic entertainment to any event! Our Flaming S'mores Station, Singapore Street Noodle Station, Fish Taco Station, and Infused Siphon Scallop Station are all great options to make an event interactive and unique! We see that more and more of our clients are moving away from traditional sit-down dinners and opting into unique action stations!
Dynamic Duos
The best things in life come in two's! Pairing menu items with creatively named specialty cocktails is another trend that is emerging. These pairings add a certain flare to our client's events! A few duos we've created are an Intoxicating Italian Sorbet Station paired with Ahi Tuna Tacos and Roasted Garlic Egg Flan with Candied Bacon paired with an ice-cold Mojito!