October 30, 2018
Passport Winter Park Magazine's Art Of Plating Demonstration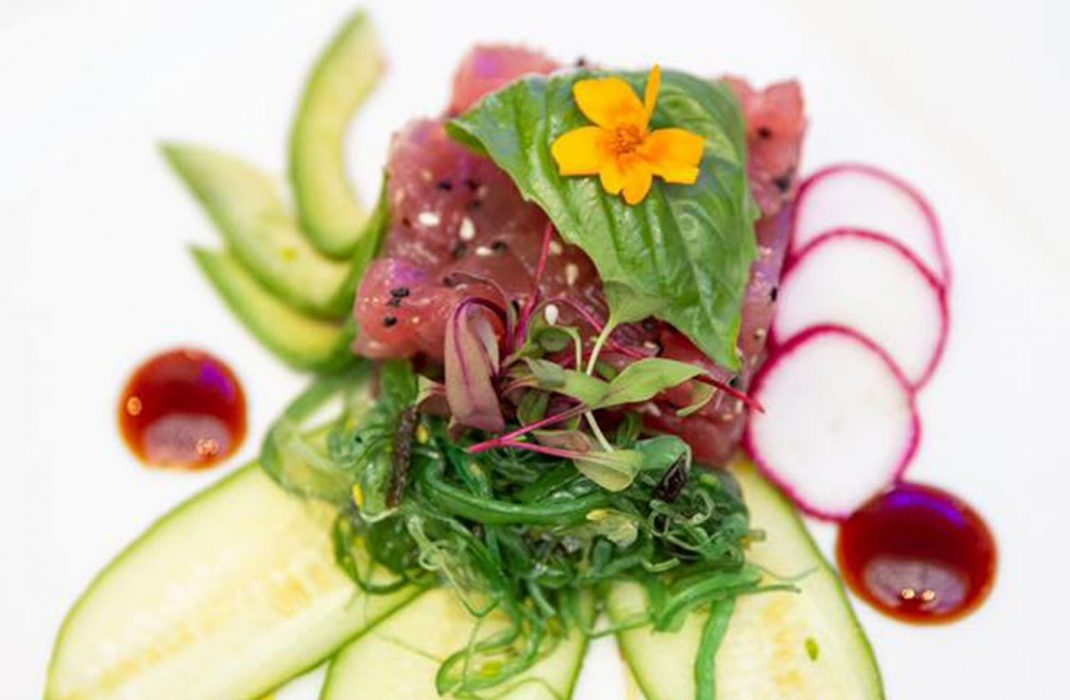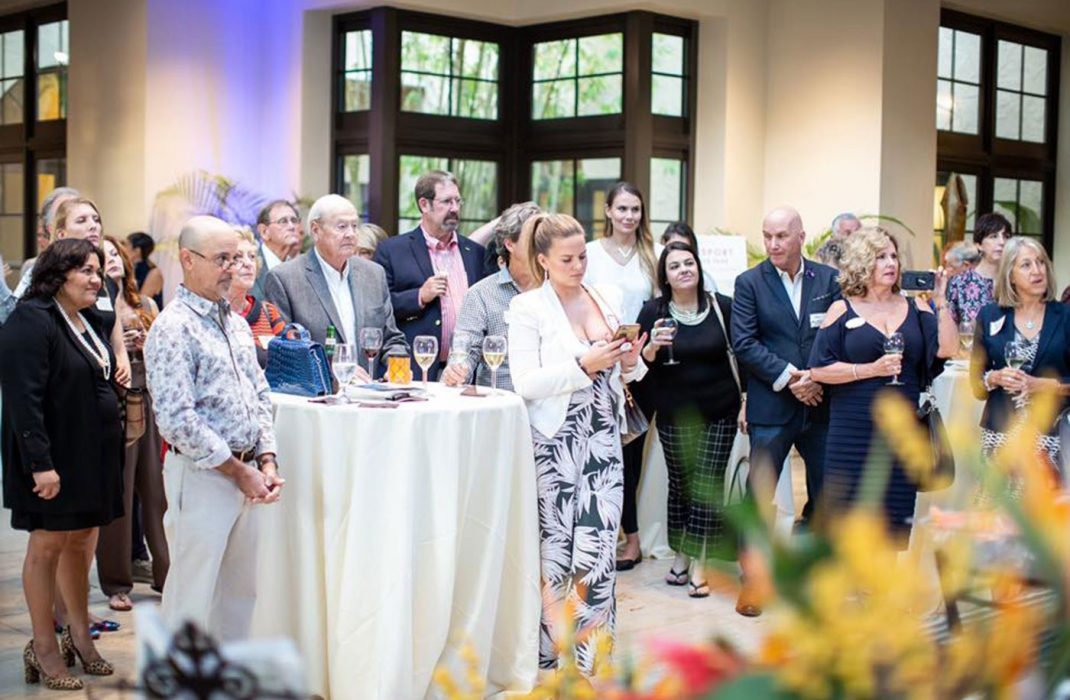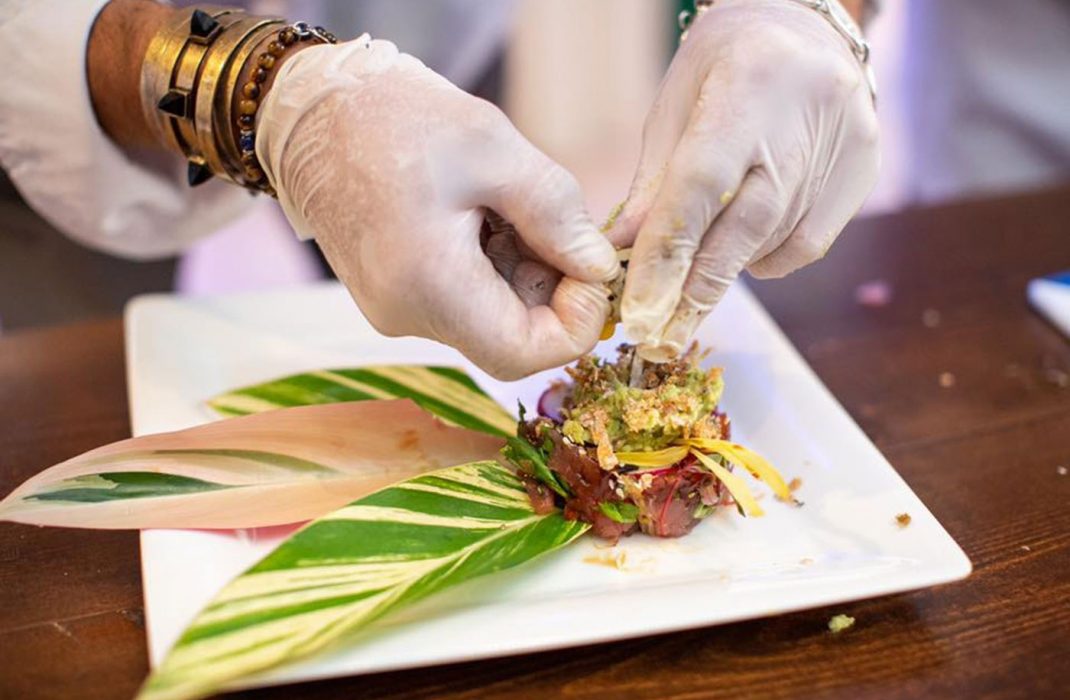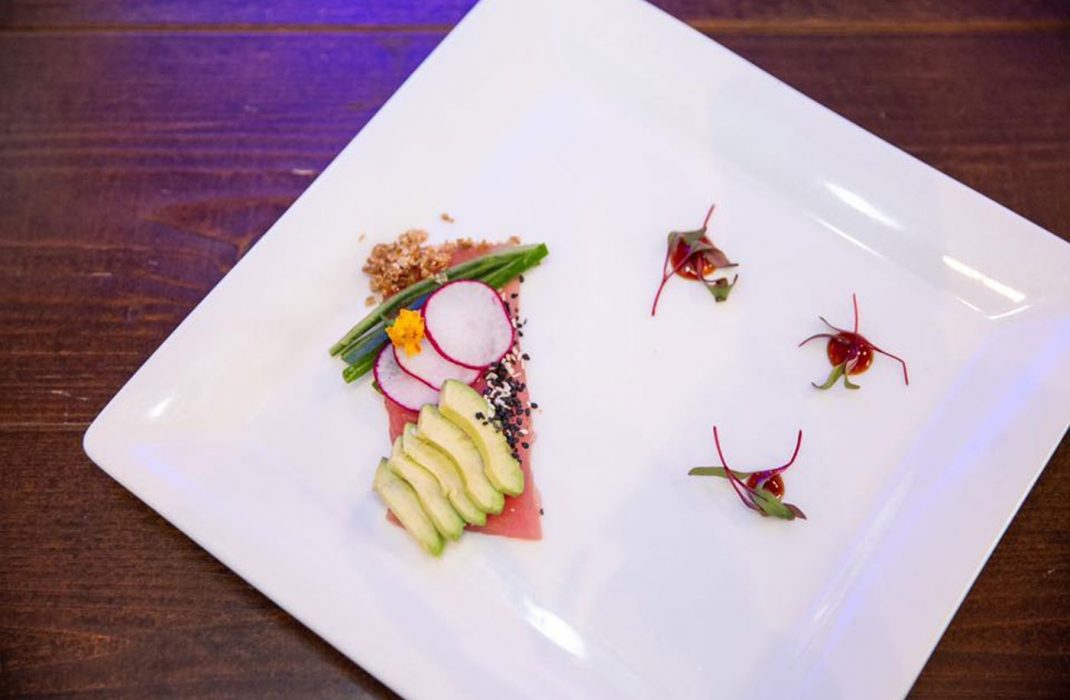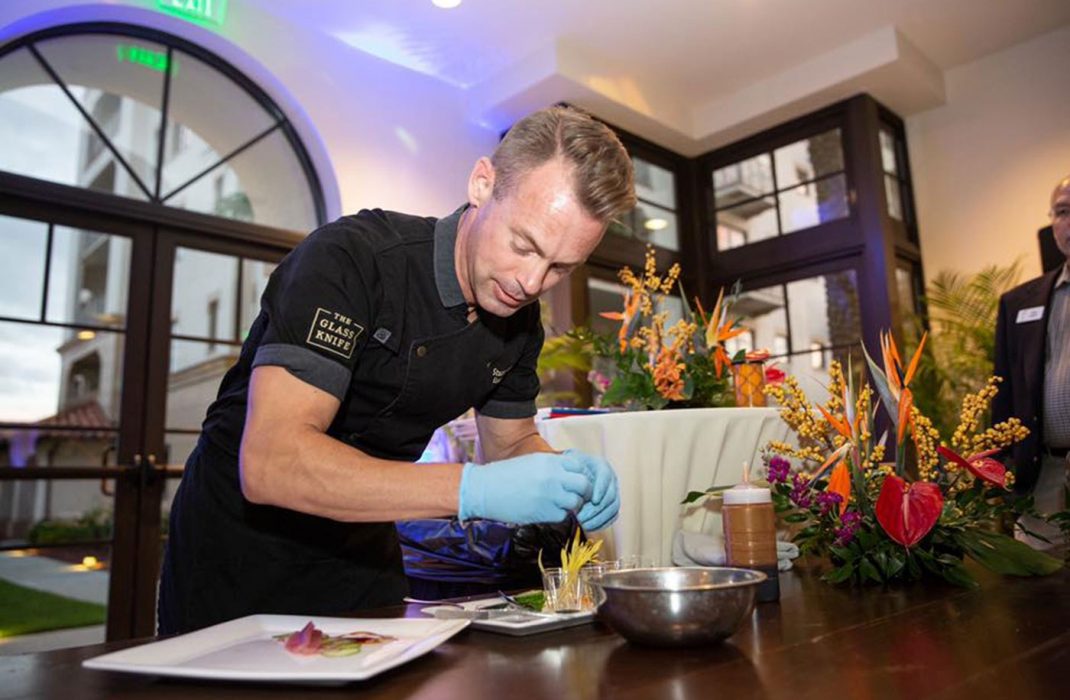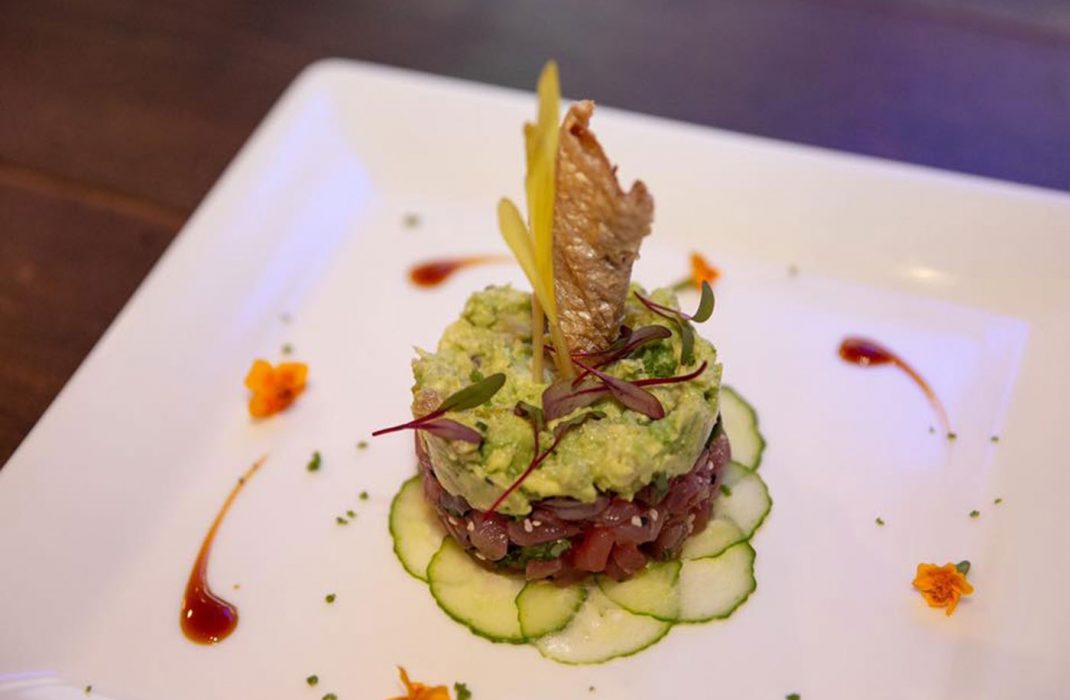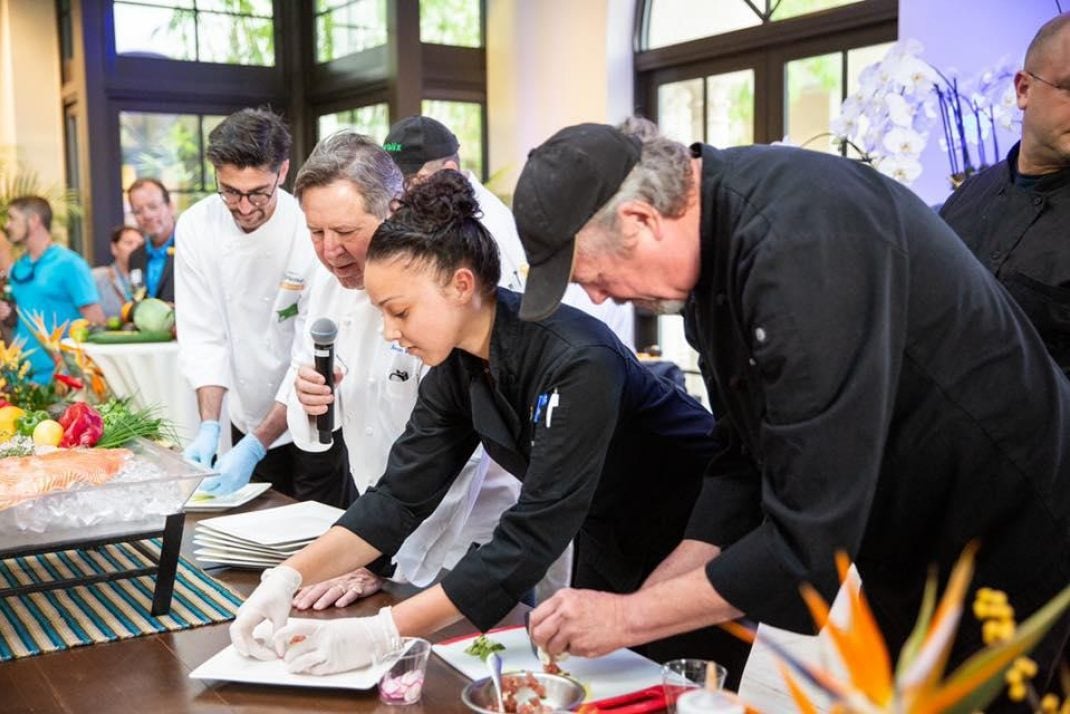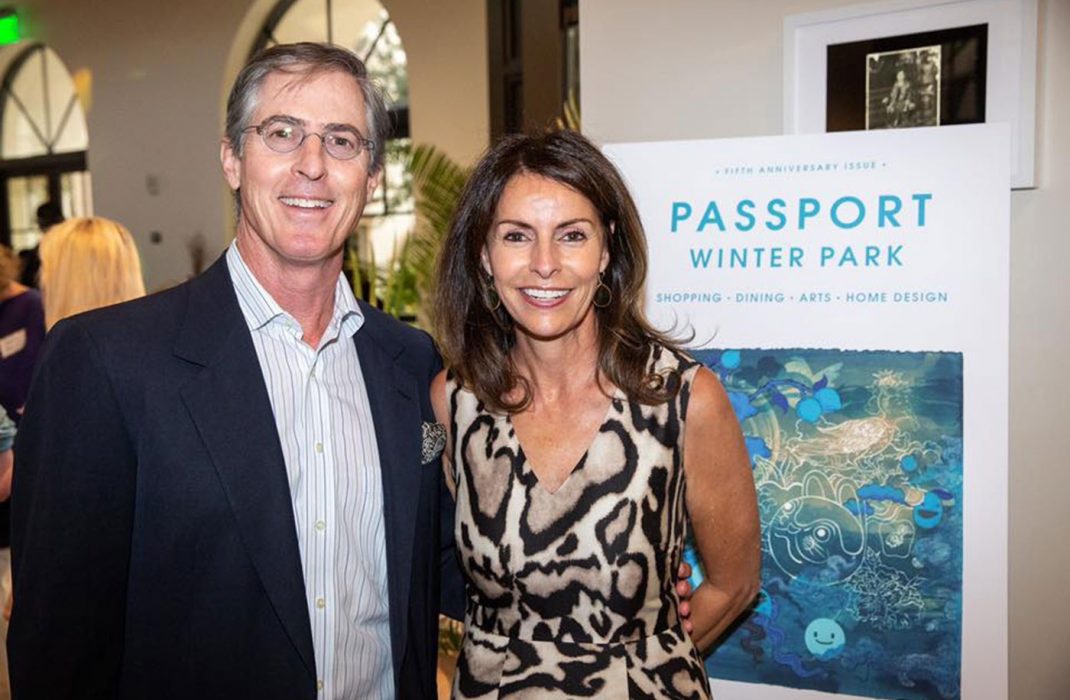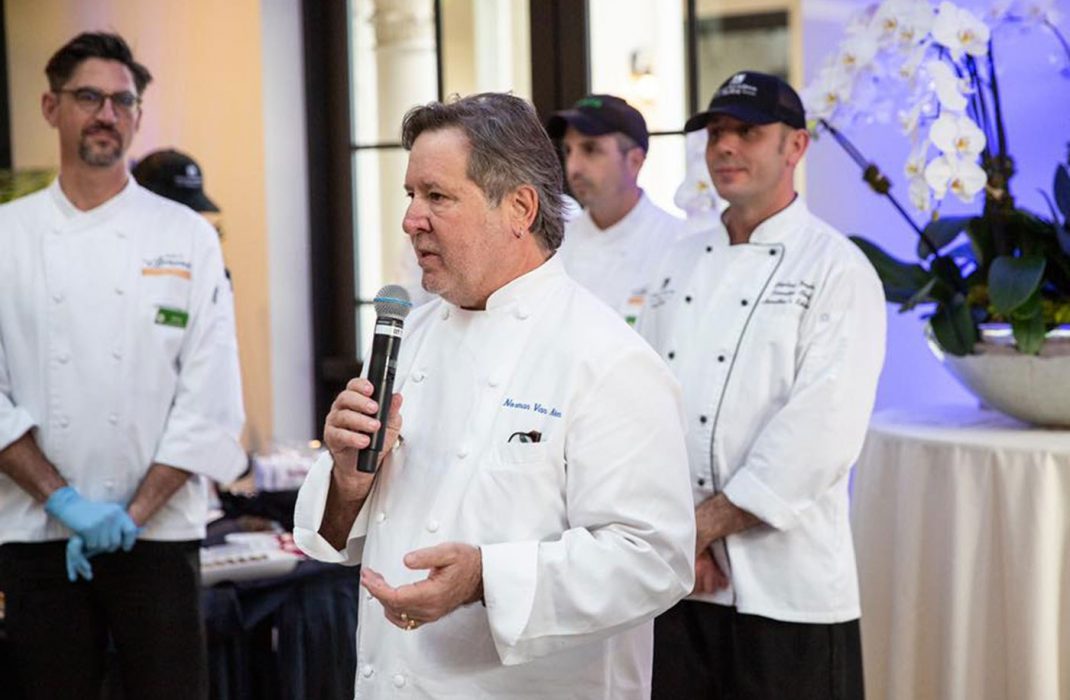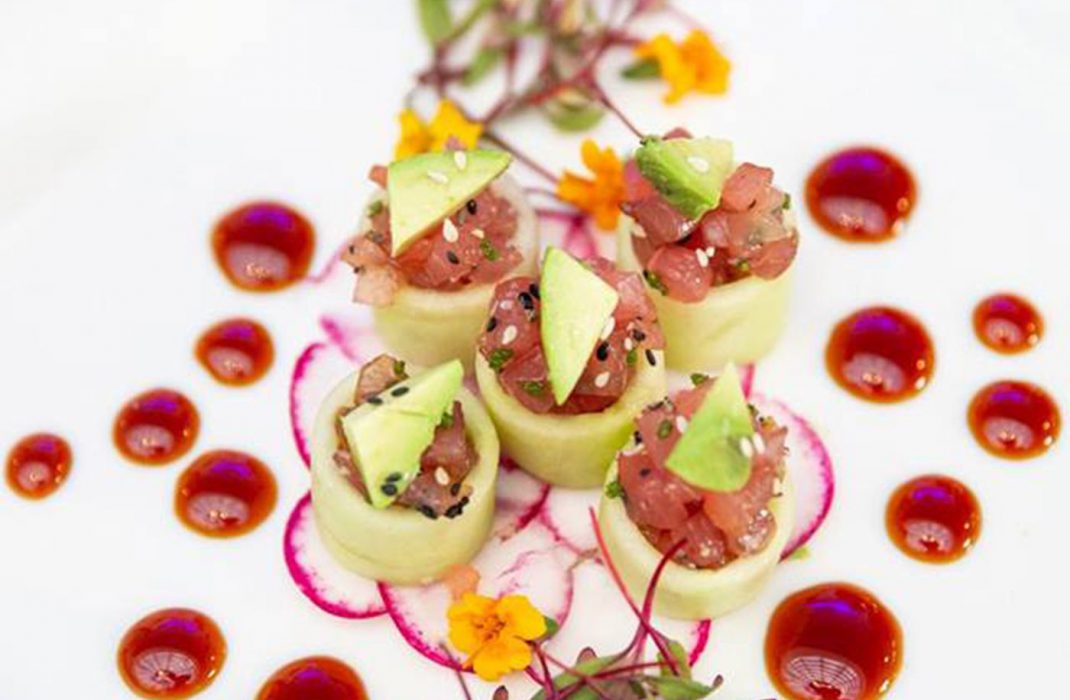 Swipe for more images
Passport Winter Park is a luxury guide to shopping, dining, museums & the arts. This October, Passport Winter Park achieved their 5th year in business. To celebrate, they hosted a cocktail party at the Alfond Inn. Hosted by Celebrity Chef, Stephen Doyle, 7 local companies were invited to create a beautiful plate of Tuna Tartare using 11 items.
One of those companies was yours truly! Two of our chefs, Christine Flick & Lynn Black, participated along with very talented The other restaurants/catering companies created creative renditions as well.
Our dynamic duo sculpted the cucumbers provided into the shape of 5 mini cups. They then filled the cups with fresh Tuna and a slice of avocado. The plate was garnished with sesame seeds, micro greens, floral, and sushi sauce!