January 15, 2020
Arthur's Catering Named Best Places to Work!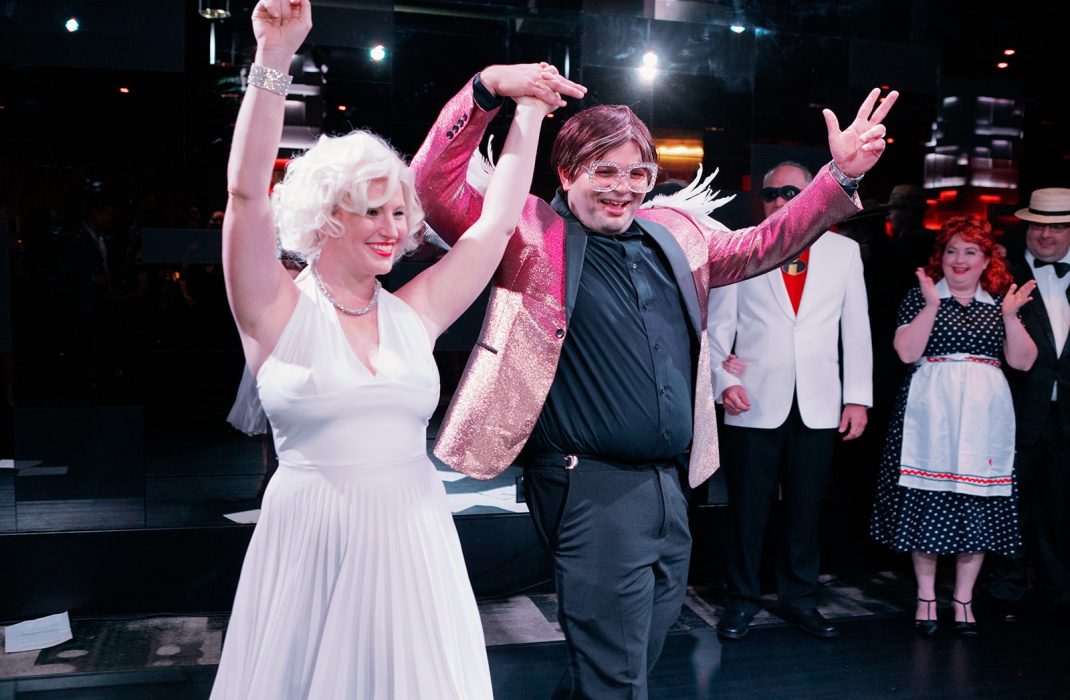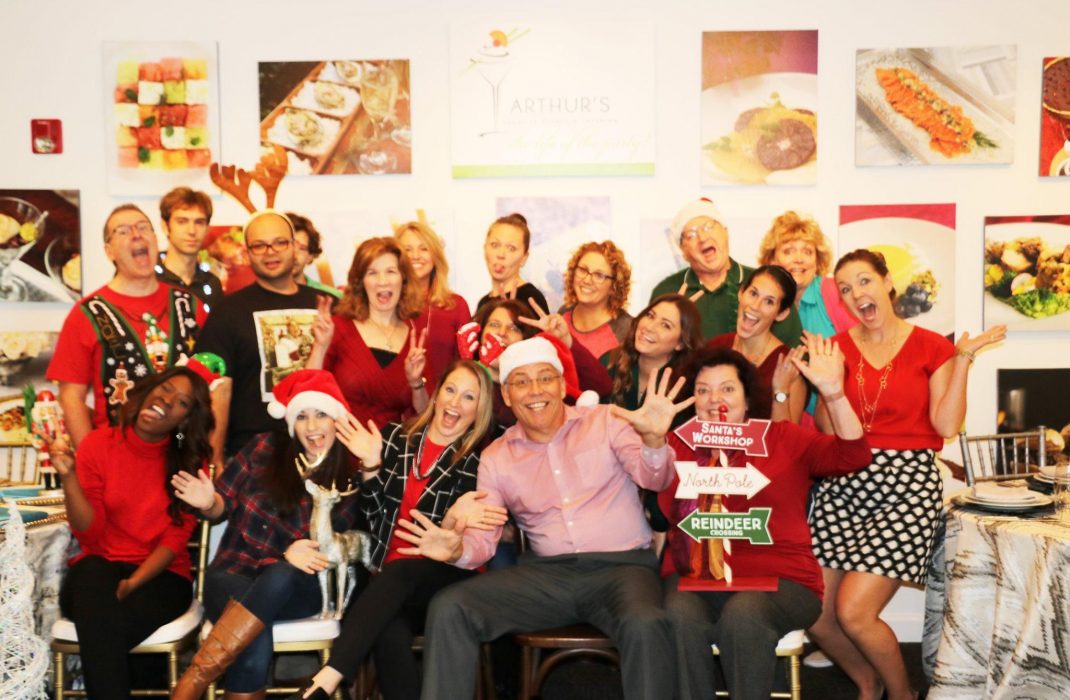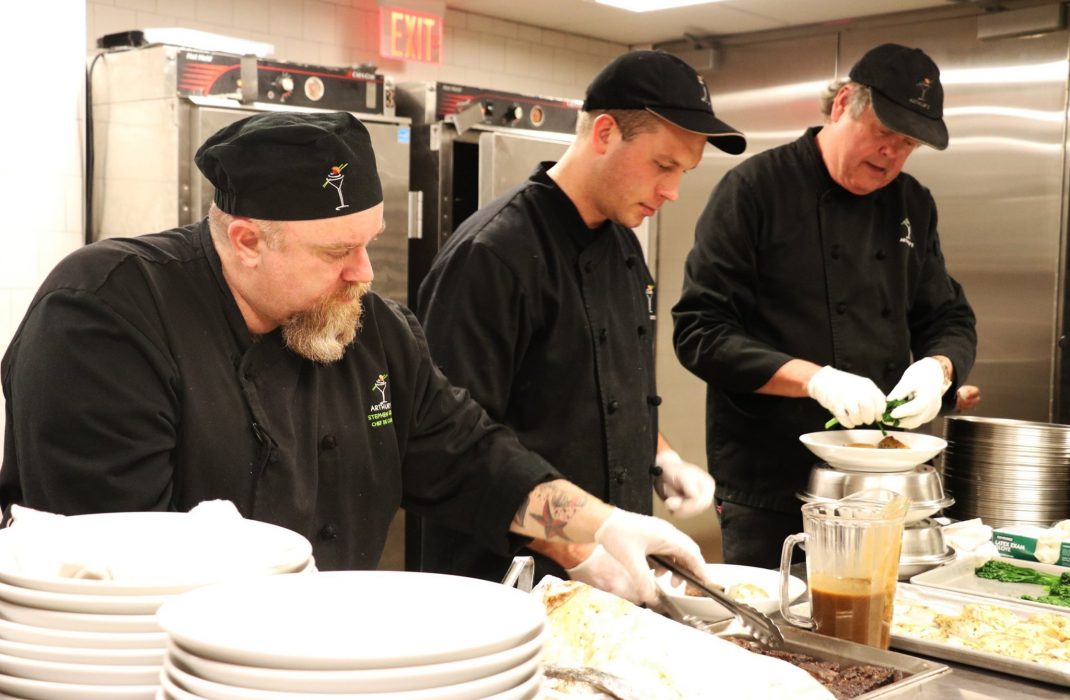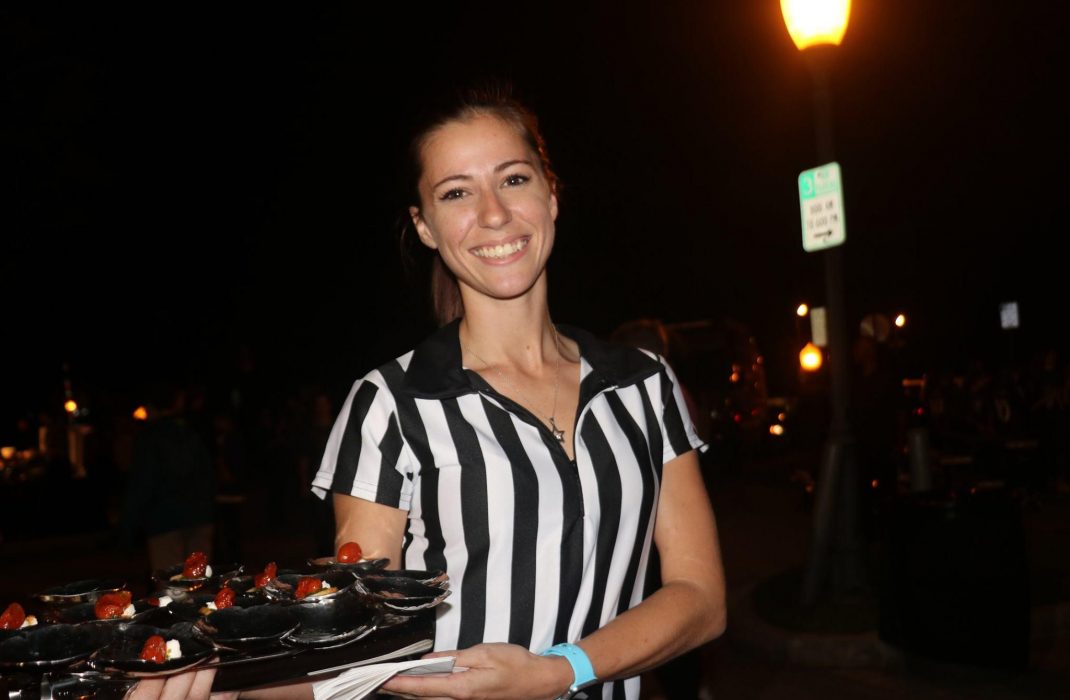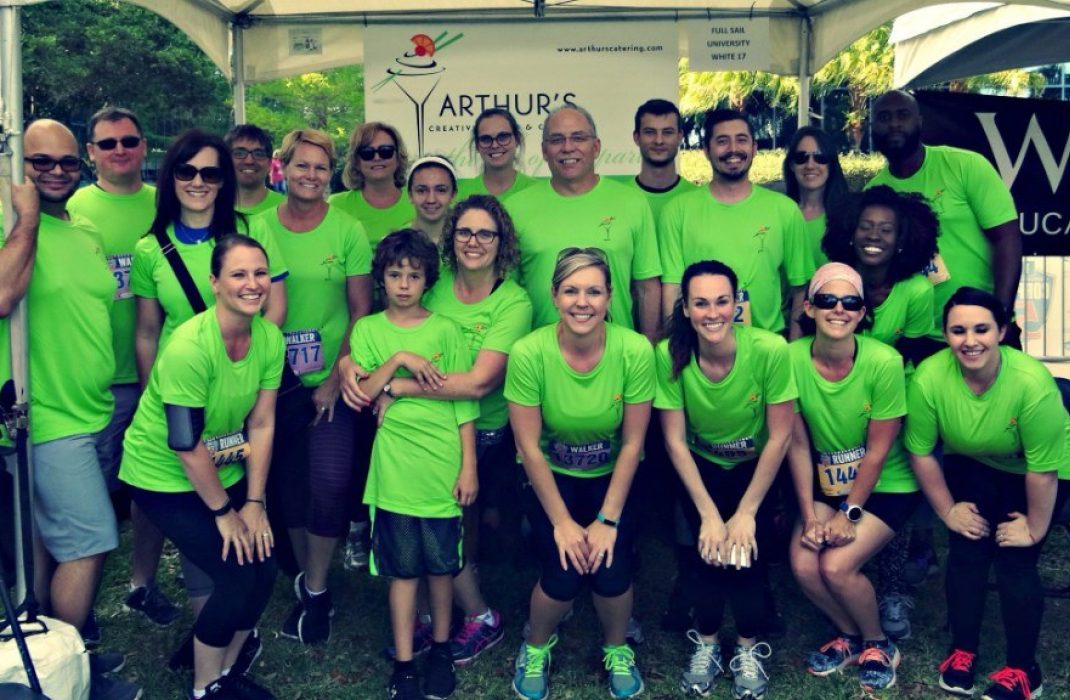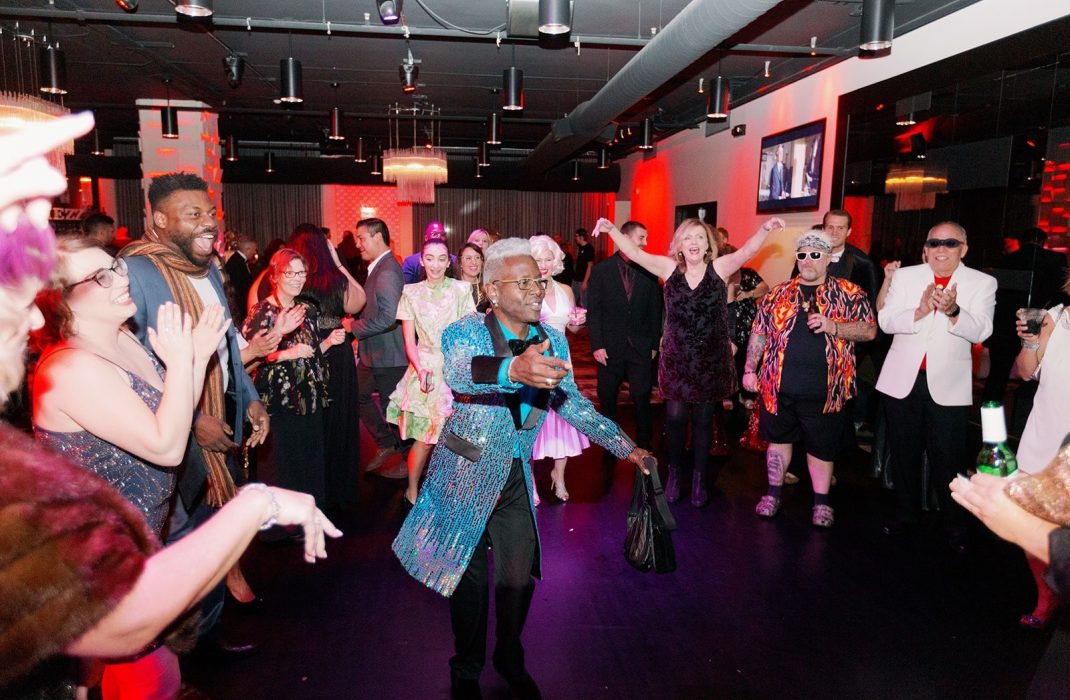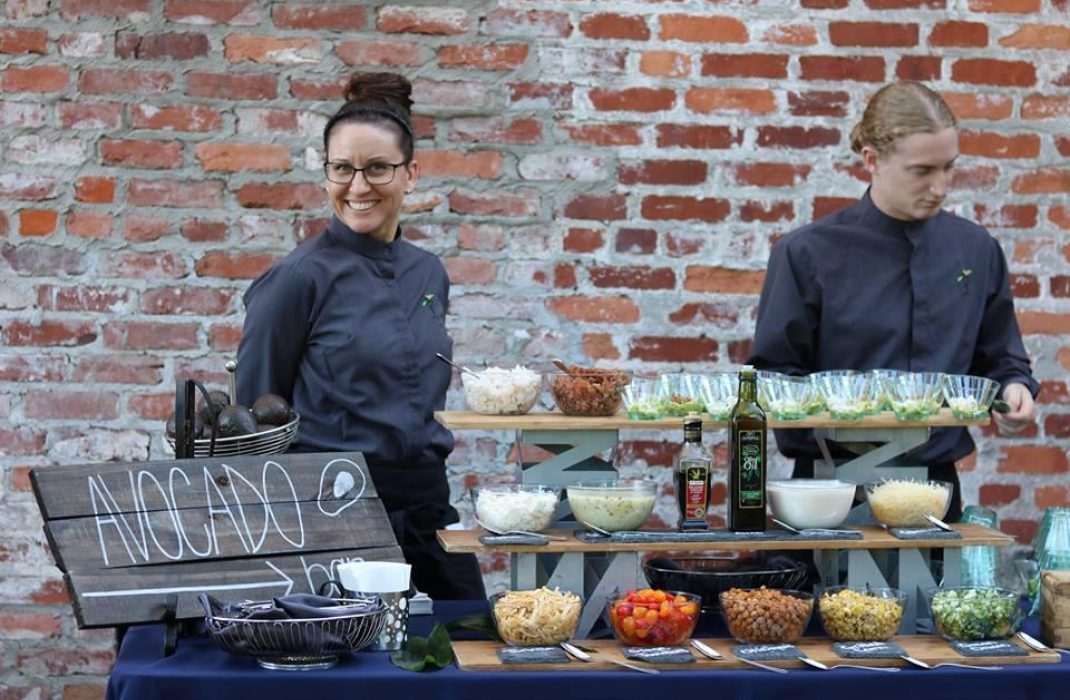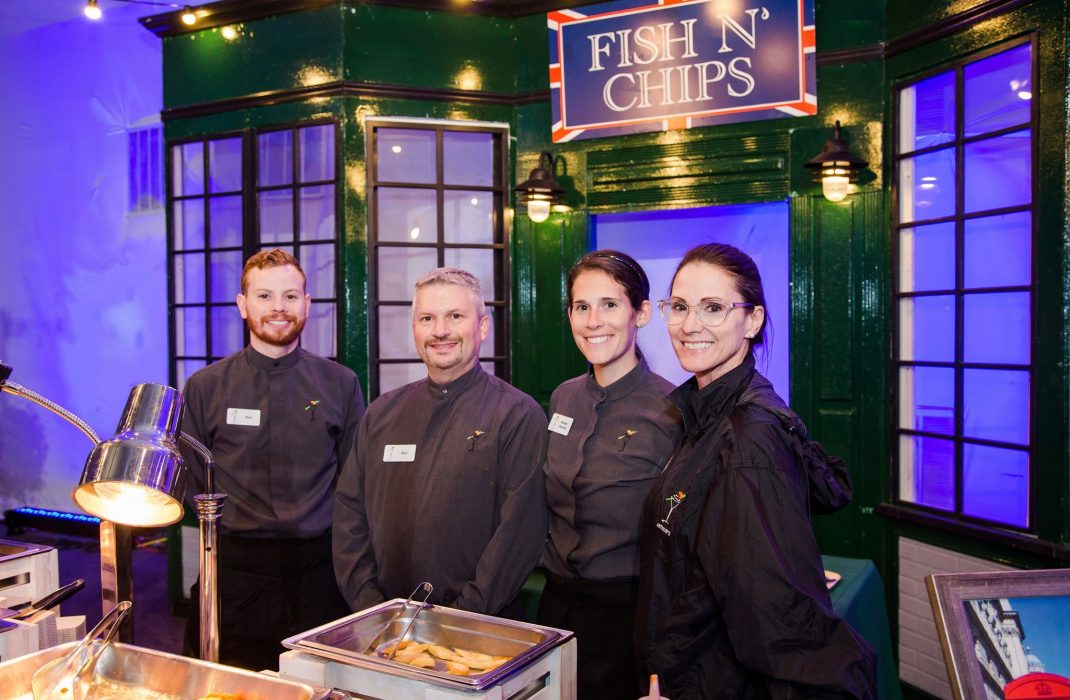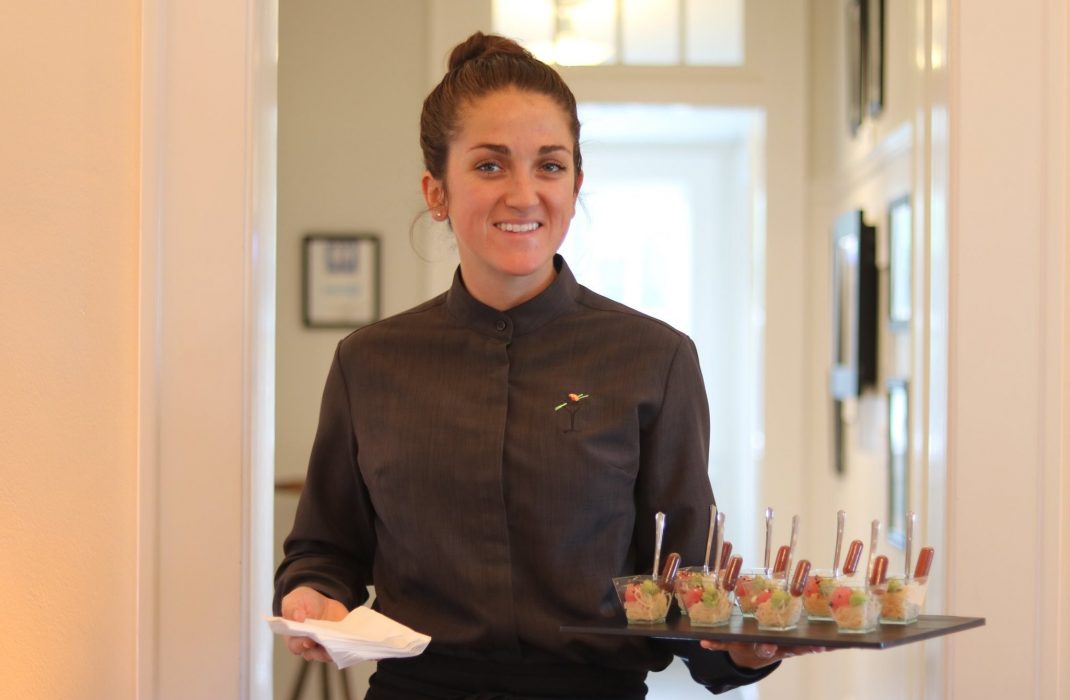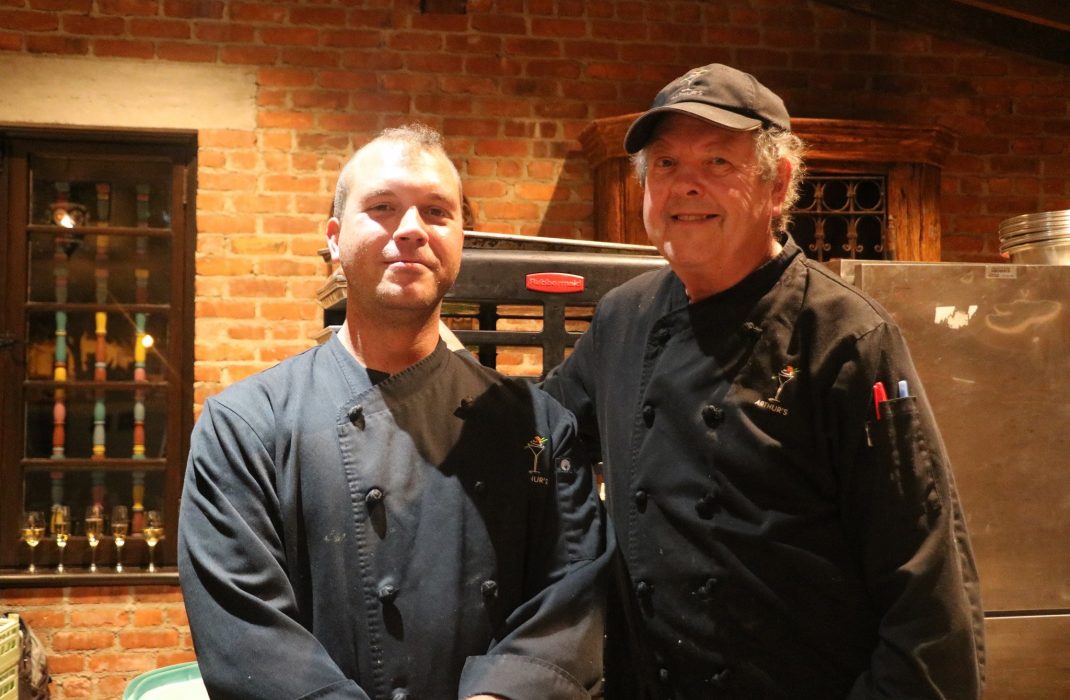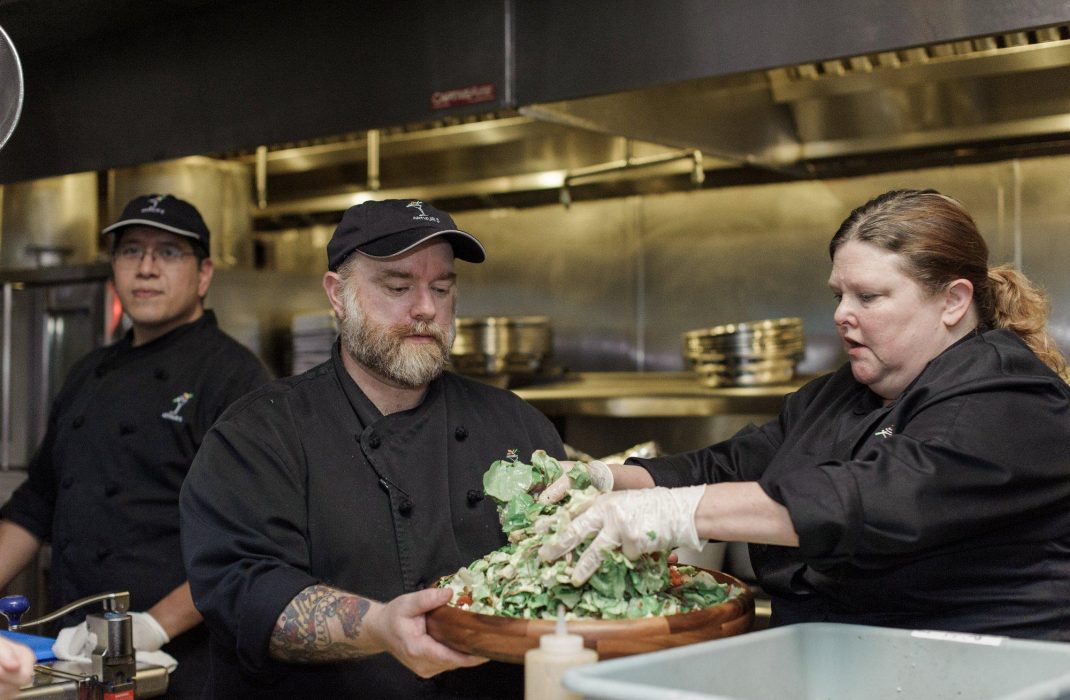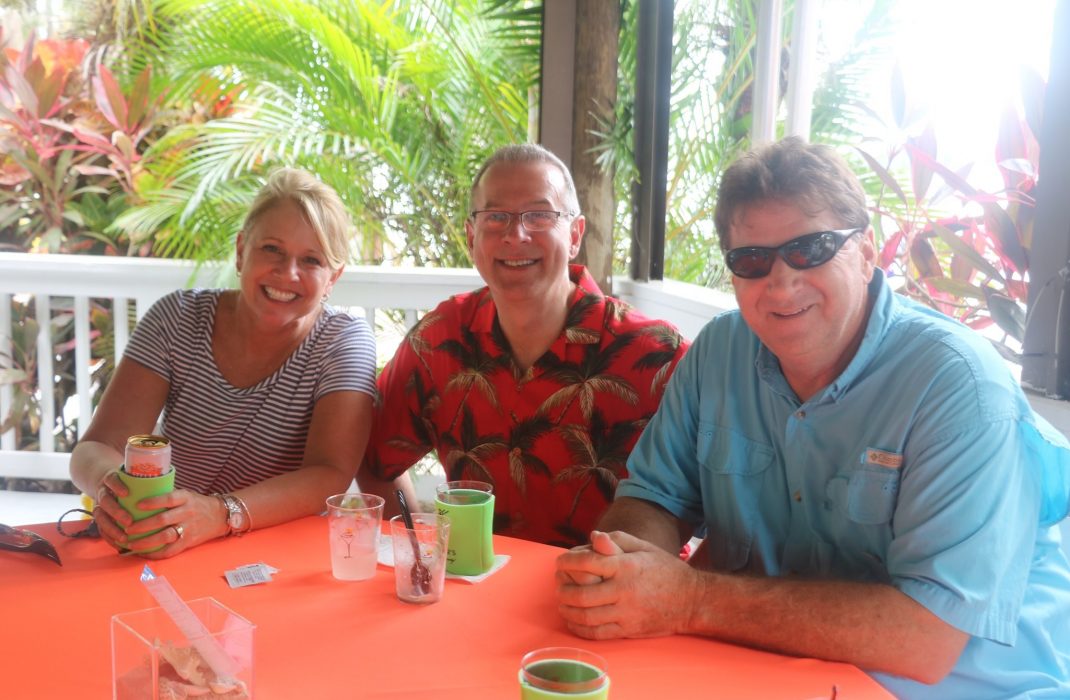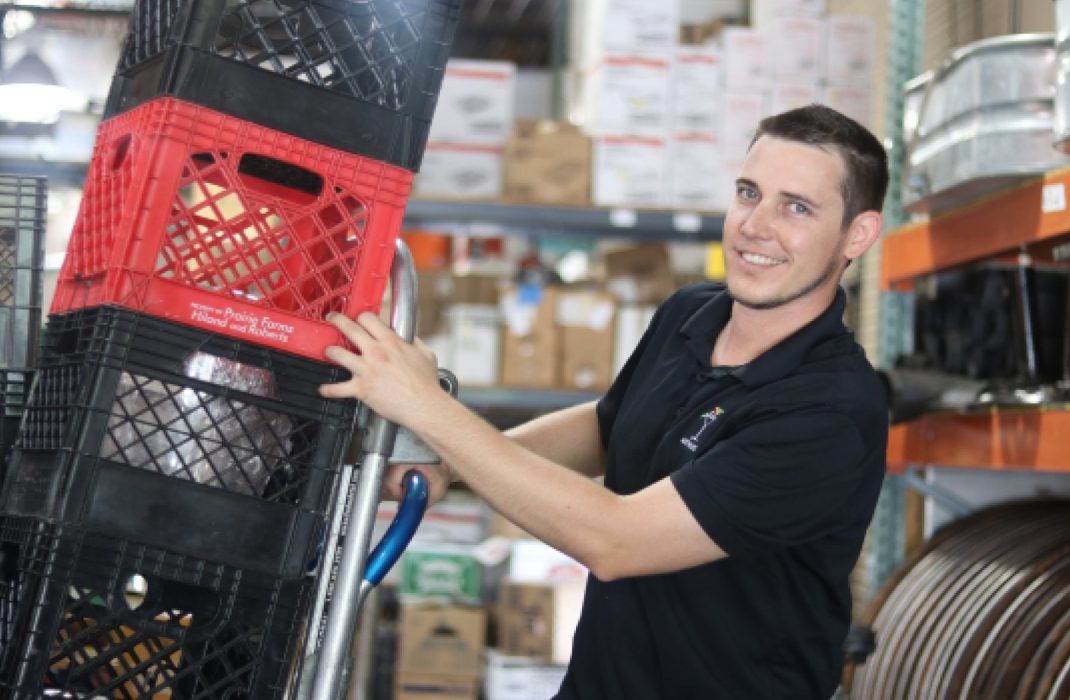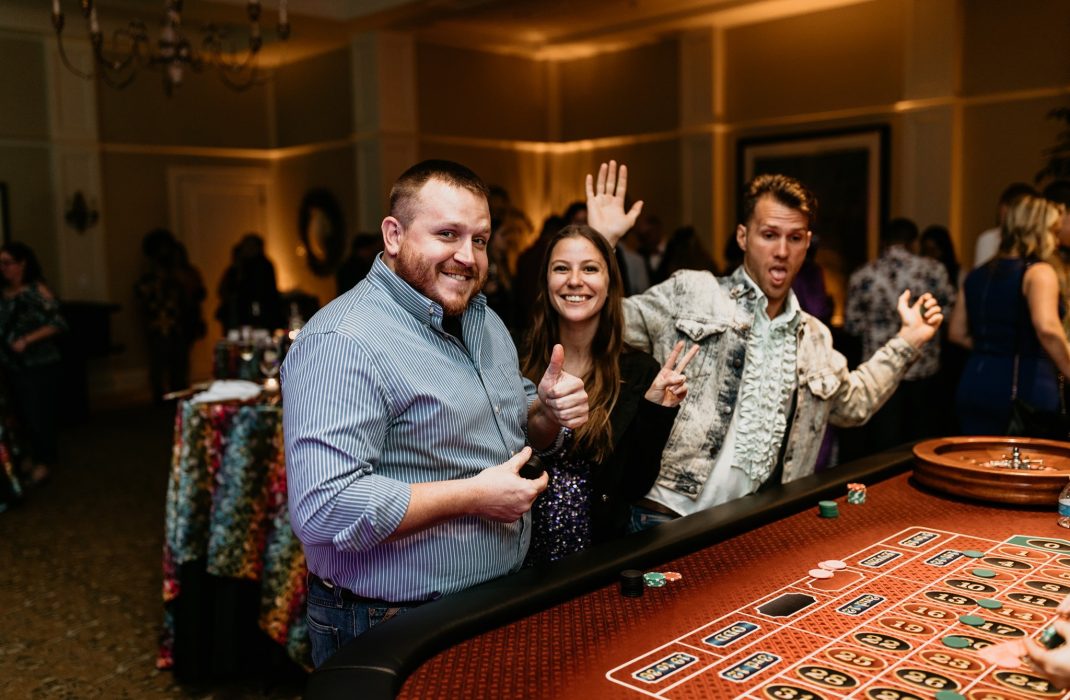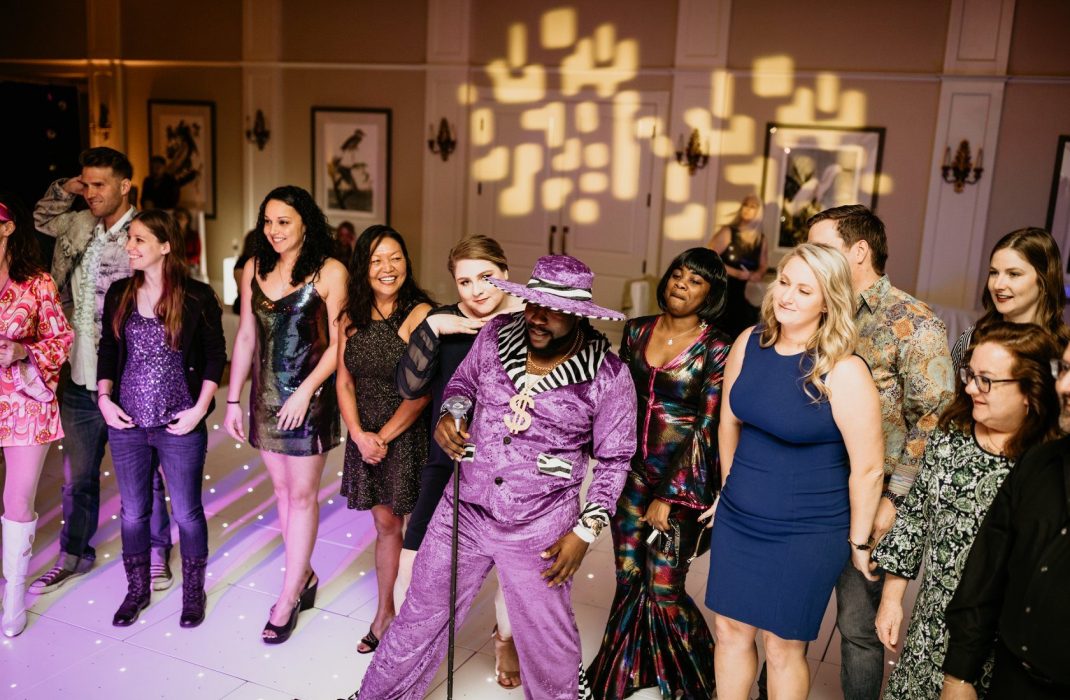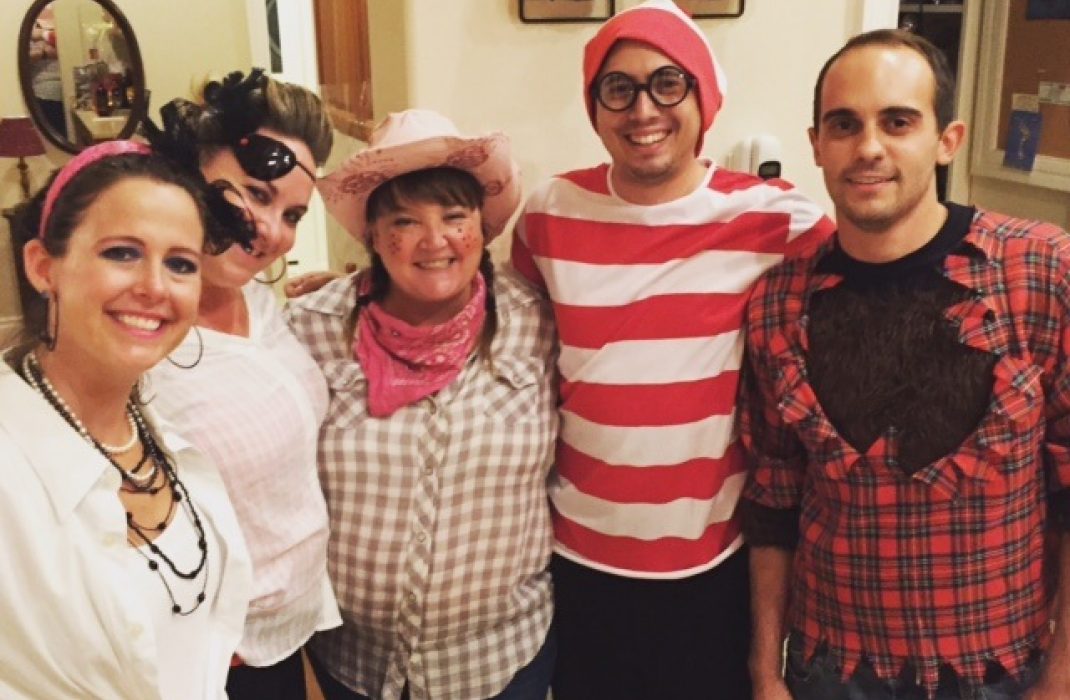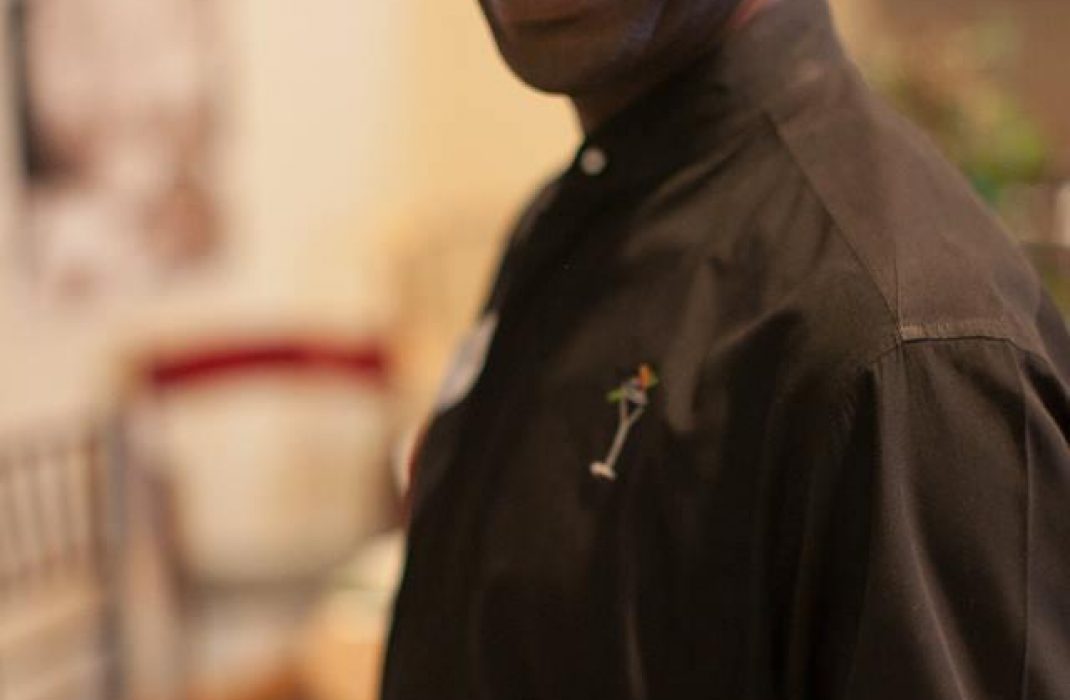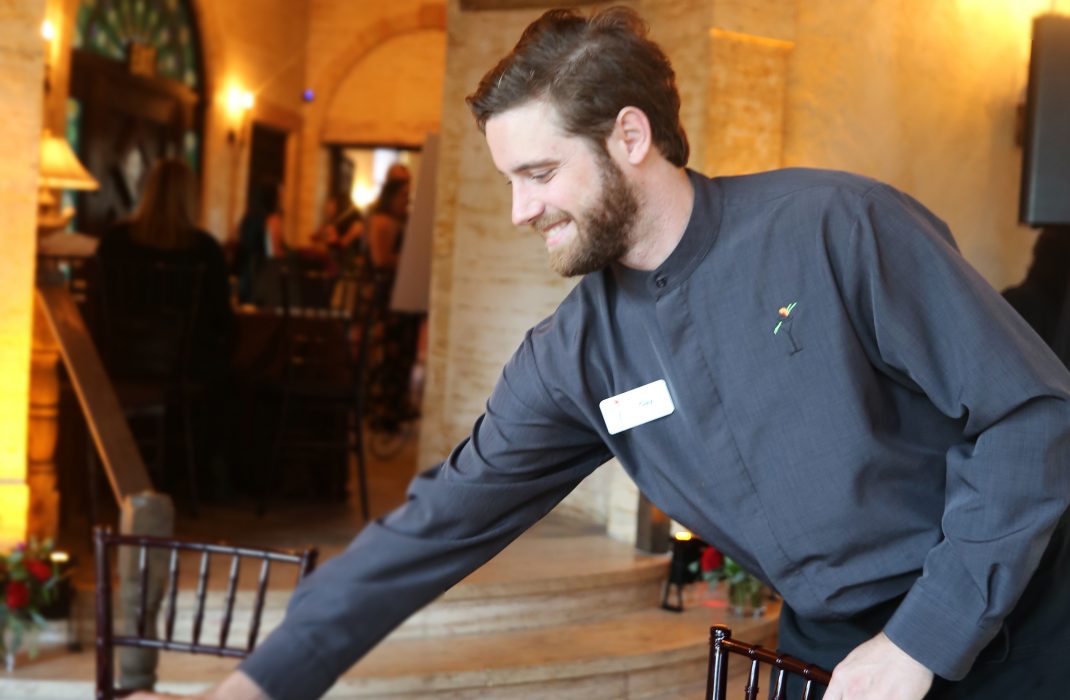 Swipe for more images
We are SO EXCITED to announce that we've been named one of Orlando Business Journal's 2020 Best Places to Work! Companies that participate are judged based on the results of an employee survey. The survey evaluates: Employee alignment with company goals, feeling valued, work engagement, trust with co-workers, and more!
Through the years we've put an extra focus on employee satisfaction. Our goal is simple: Create an environment where employees enjoy coming to work every day. We're honored to hear straight from our team that we are achieving that. Thank you ALL for your dedication to Our Promise. We wouldn't be where we are today without you ❤