September 29, 2021
Linda's Retirement Party at The Howey Mansion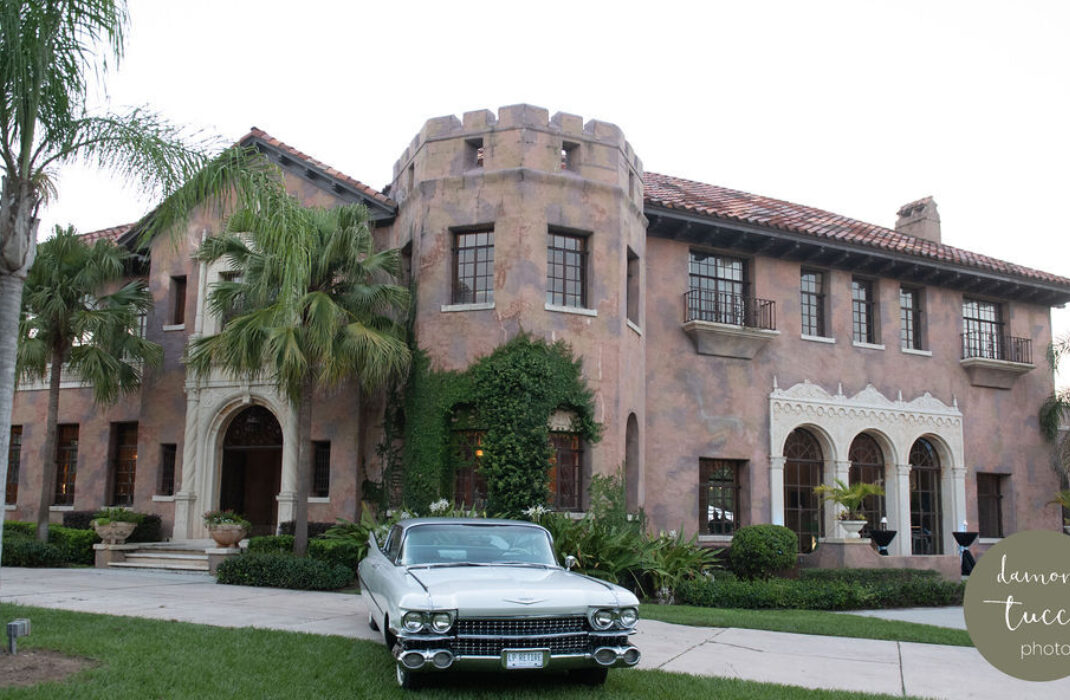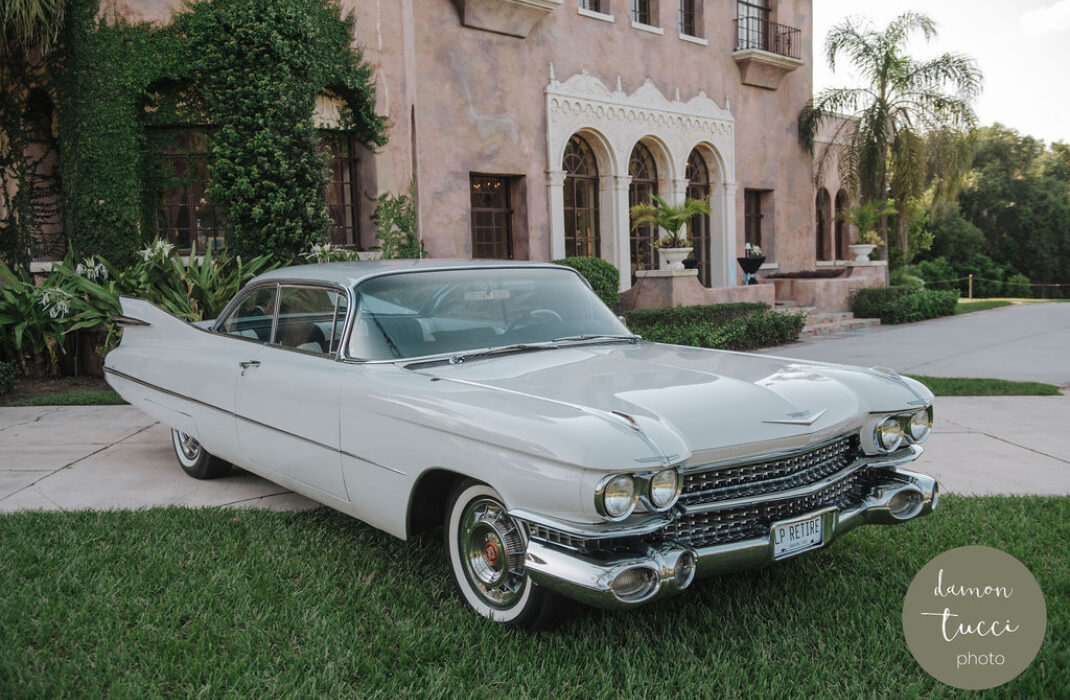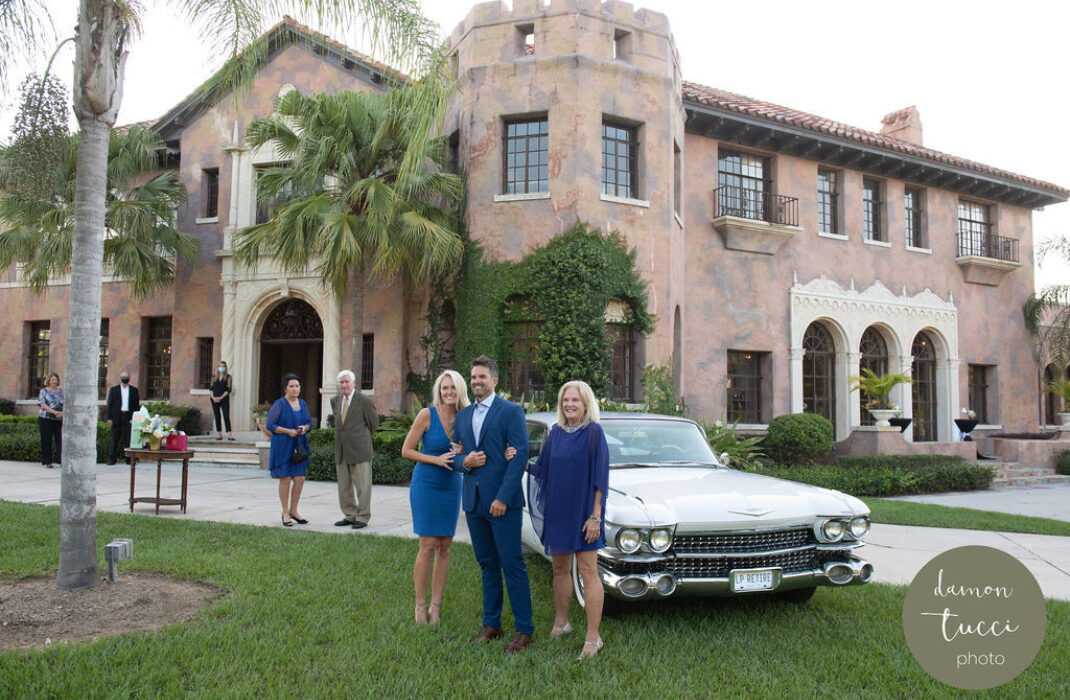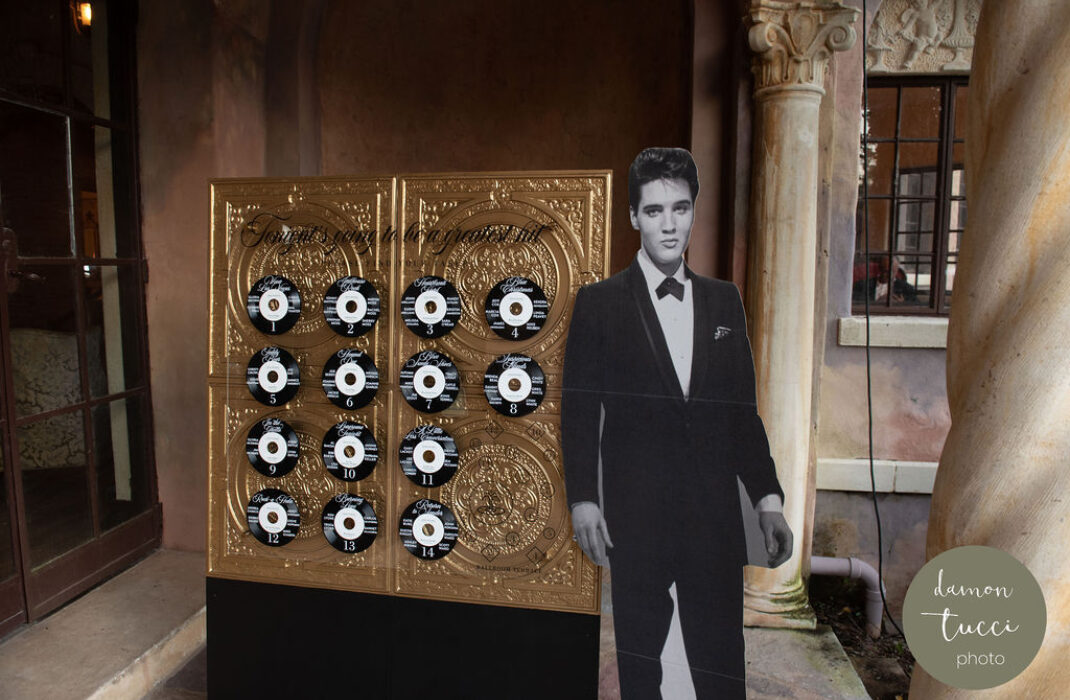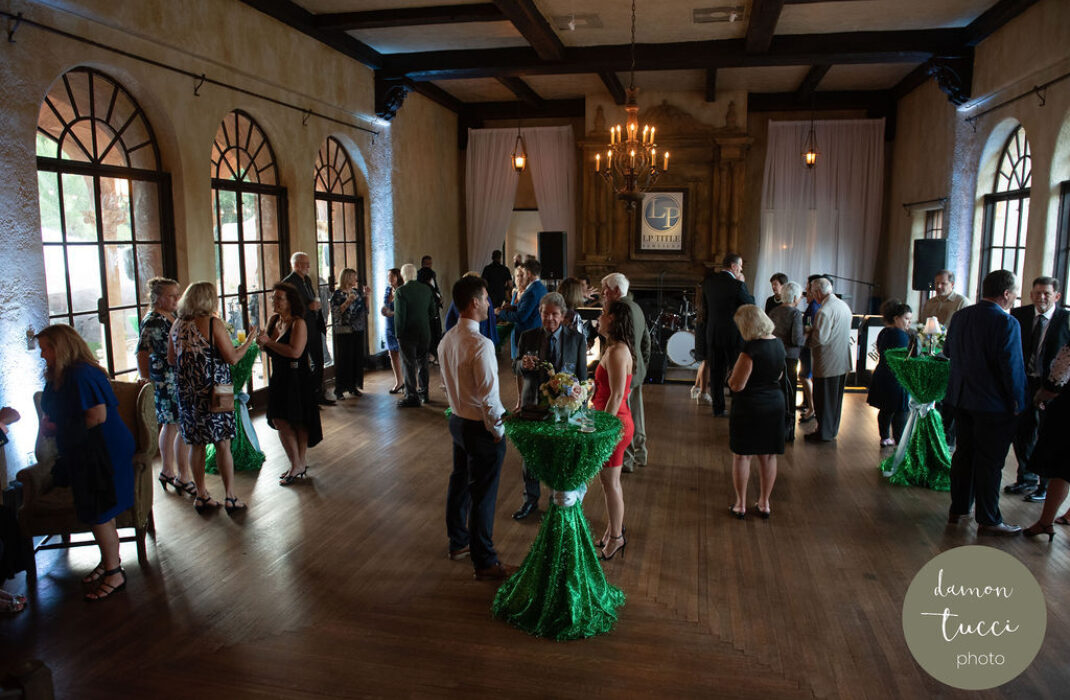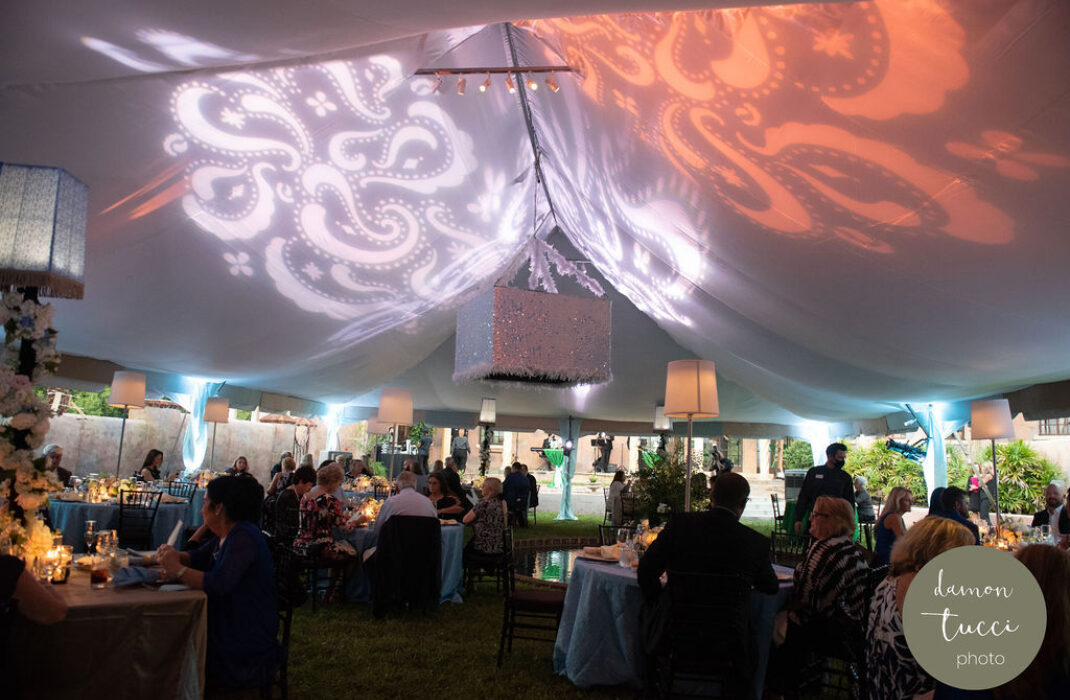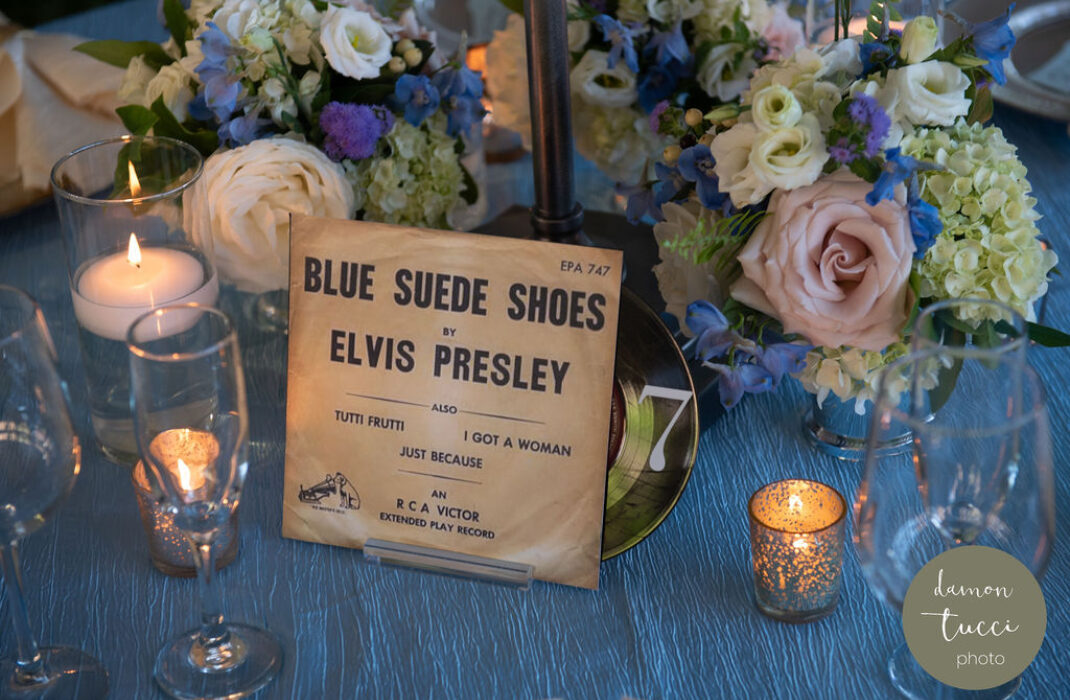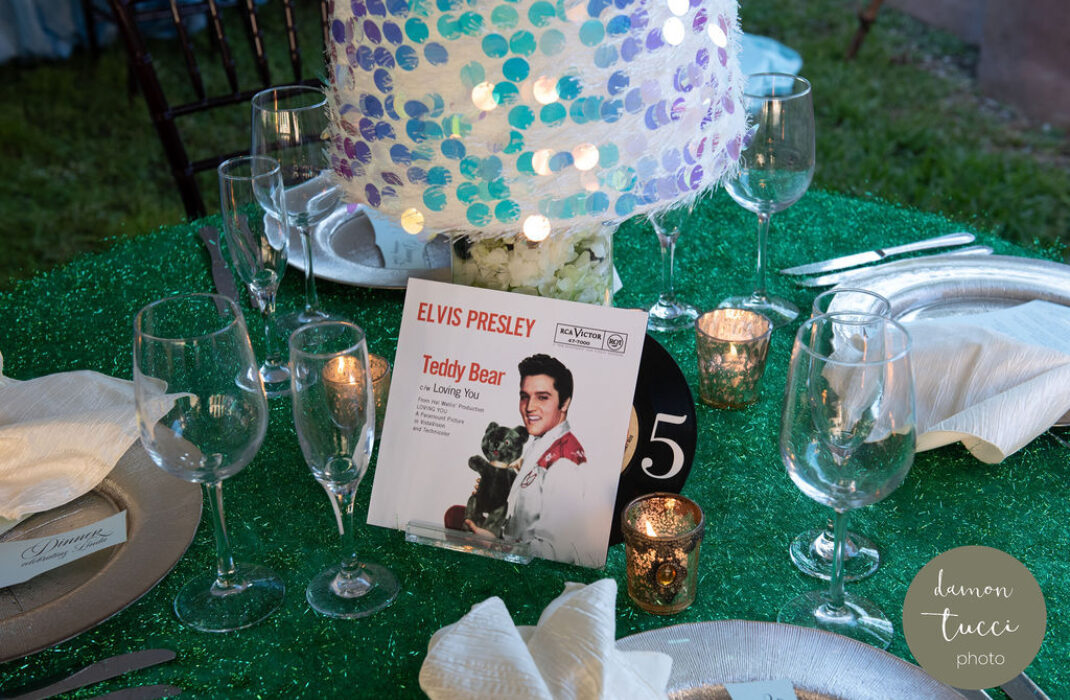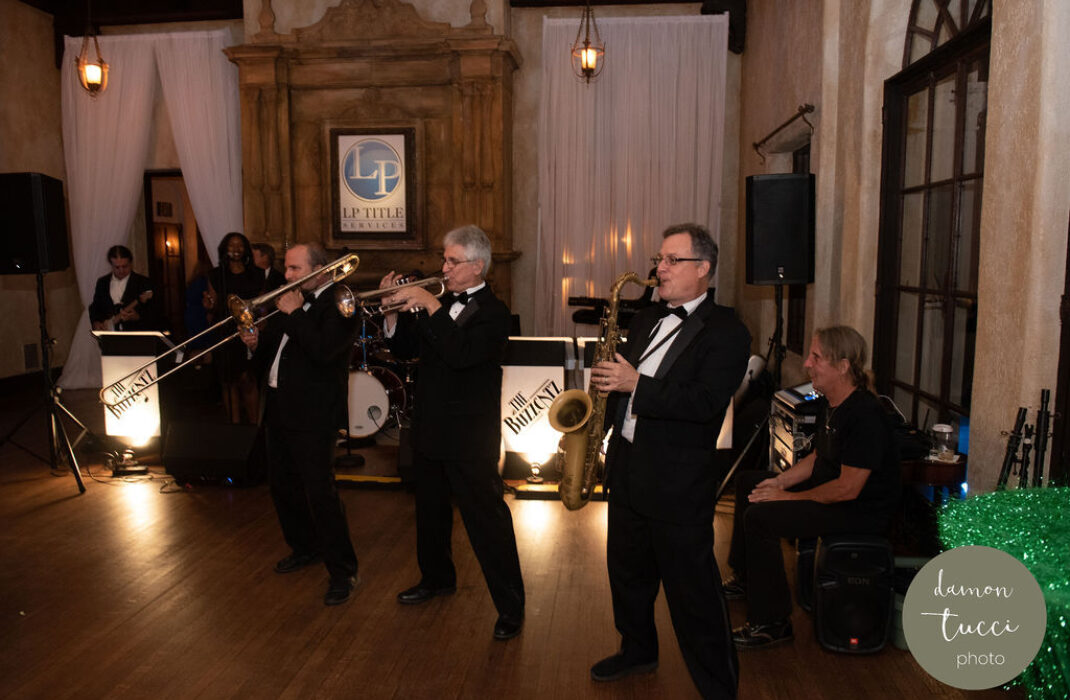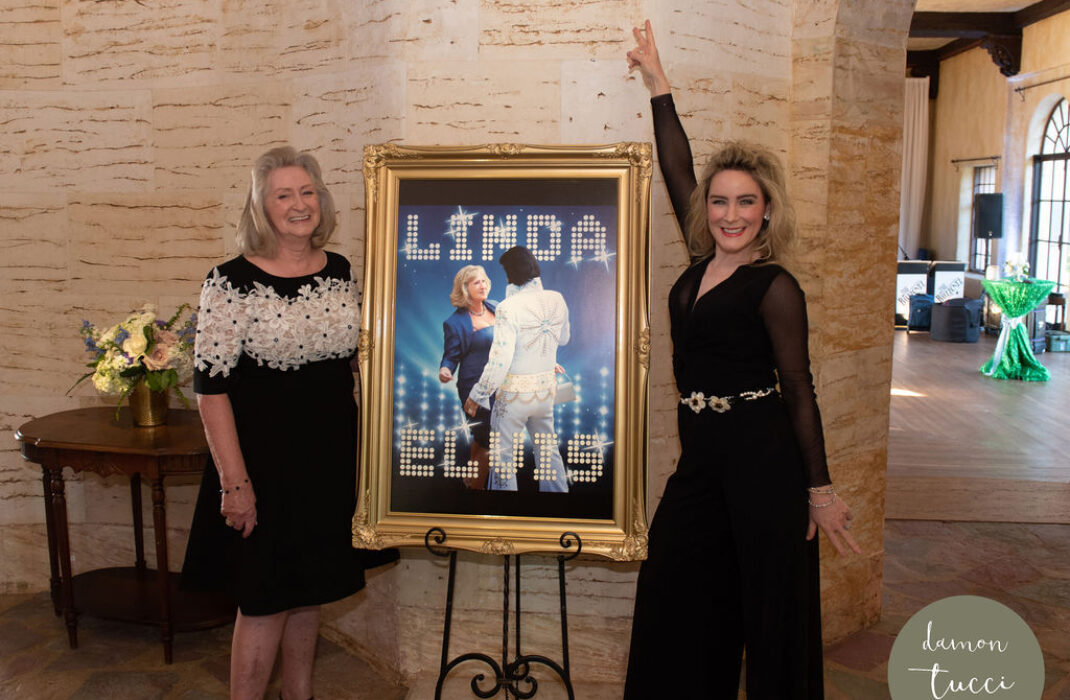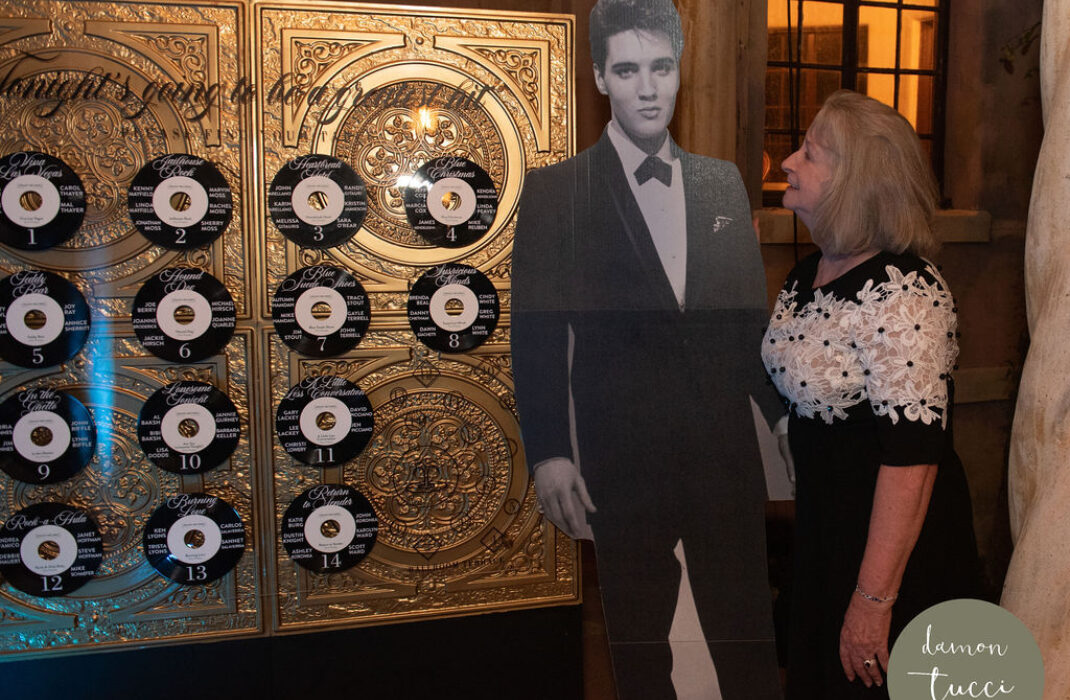 Swipe for more images
Ladies and Gentlemen, Linda has left the building! After many years as a realtor, Linda decided to retire and kick off the next chapter of her life with a party! But first, Linda needed a theme! She has always been a huge fan of Elvis Presley for as long as she could remember so in order to celebrate her years in the real estate industry and have some fun themed around her favorite Rock n' Roll idol, Linda threw an Elvis-themed retirement party! And like Elvis once said, "(Linda's) Ambition (for real estate) is a dream with a V8 engine." We were so excited that Linda chose us to celebrate those years of commitment!

Howey's classic feel fit the theme perfectly! As you stepped onto the grounds you were transported back in time to the 50s. Linda's guests were greeted outside by a classic 50's Cadillac. Upon entering the foyer, guests found their seat with an adorable vinyl record seating chart accompanied by a life-size cutout of Elvis. As everyone made their way into the house, they gathered around cocktail tables with fun and unique linen that really brightened up the space!
Outside in the courtyard, Linda's colleagues and friends made speeches honoring her time with the company. They enjoyed dinner and drinks under a gorgeous tent and sparkling chandelier. Once the speeches and dinner had been finished, everyone moved back into the house to listen and dance to the BuzzCats, an old-school band that sang Motown, Disco, 80's, and Classic Rock hits. You can't have an Elvis-themed party without a live band! They were a total hit, and everyone danced the night away. It's always bittersweet to watch a co-worker move onto their next chapter in life, but with us, at Arthur's, it was ONLY sweet. We closed out the night with Arthur's favorite, Flaming Doughnuts. Elvis may be the King of Rock and Roll, but Linda is the Queen of retirement parties!