November 11, 2021
Join Team Arthurs!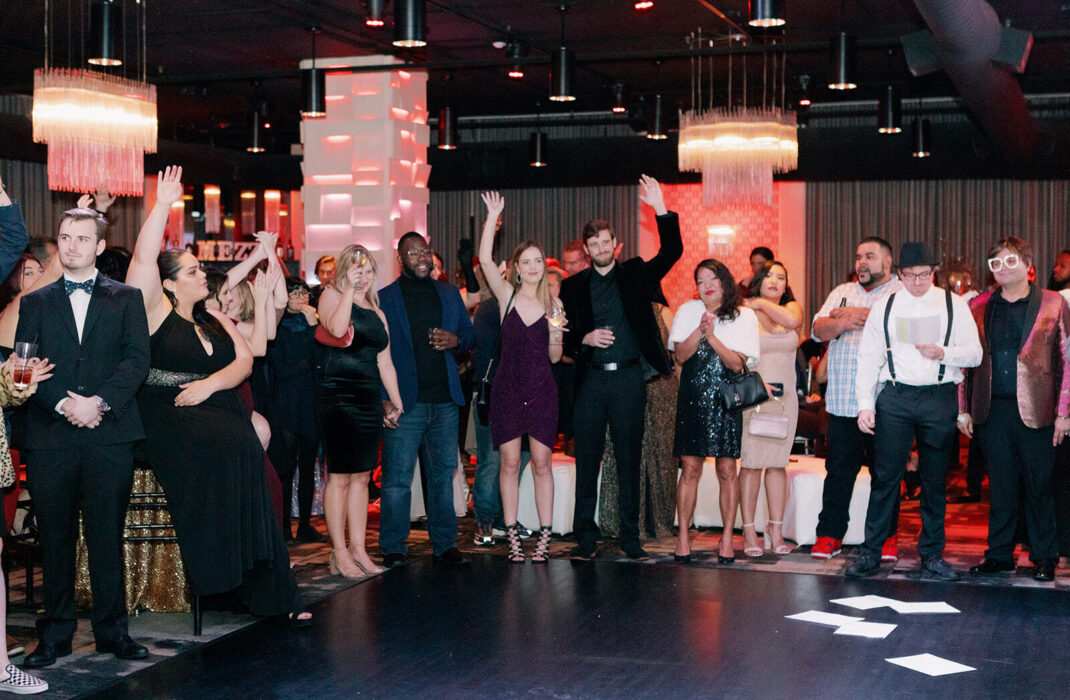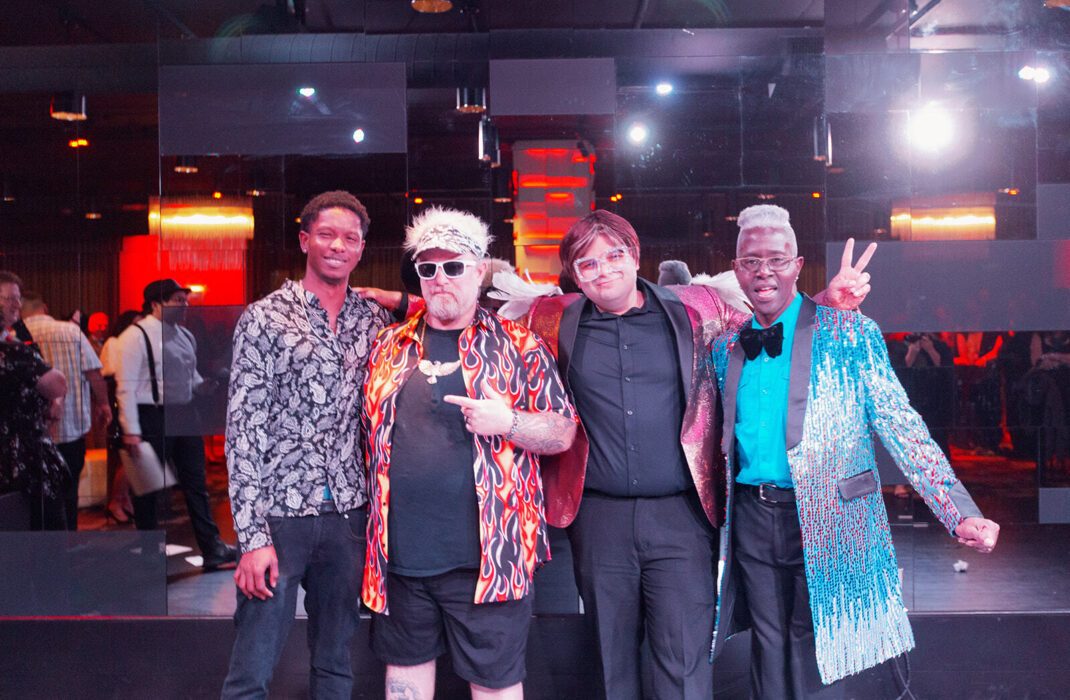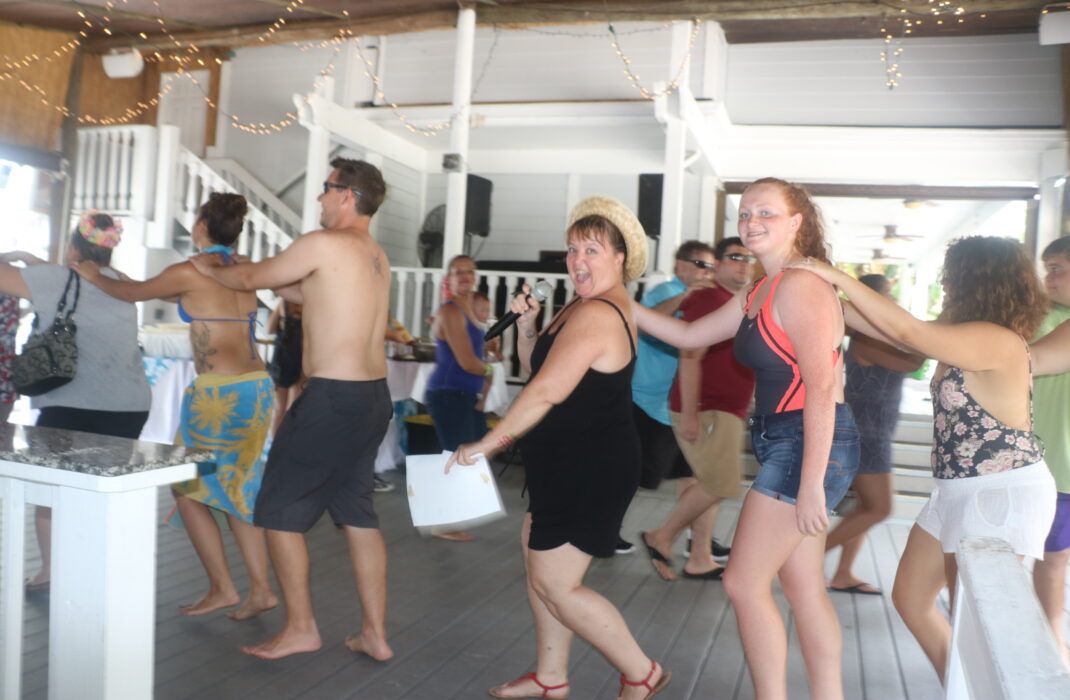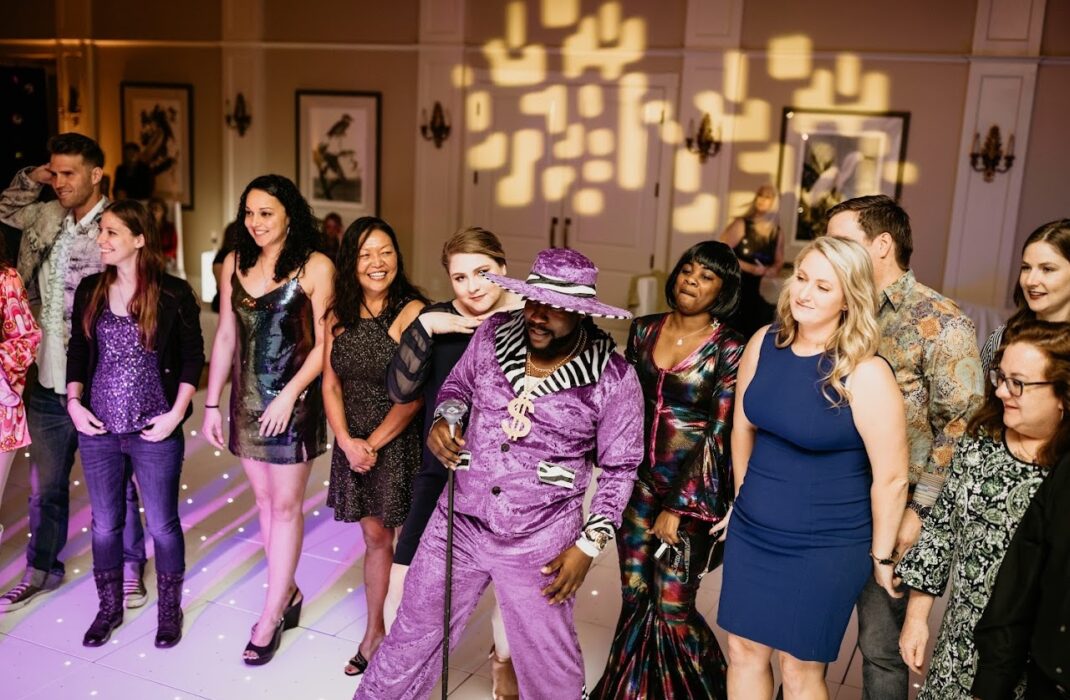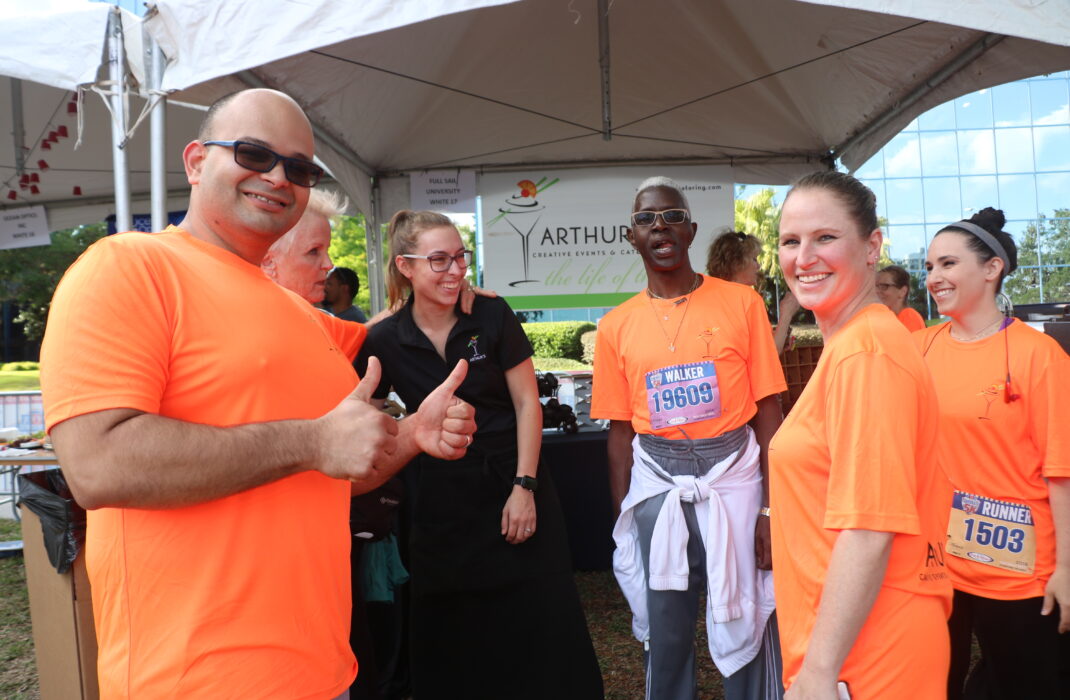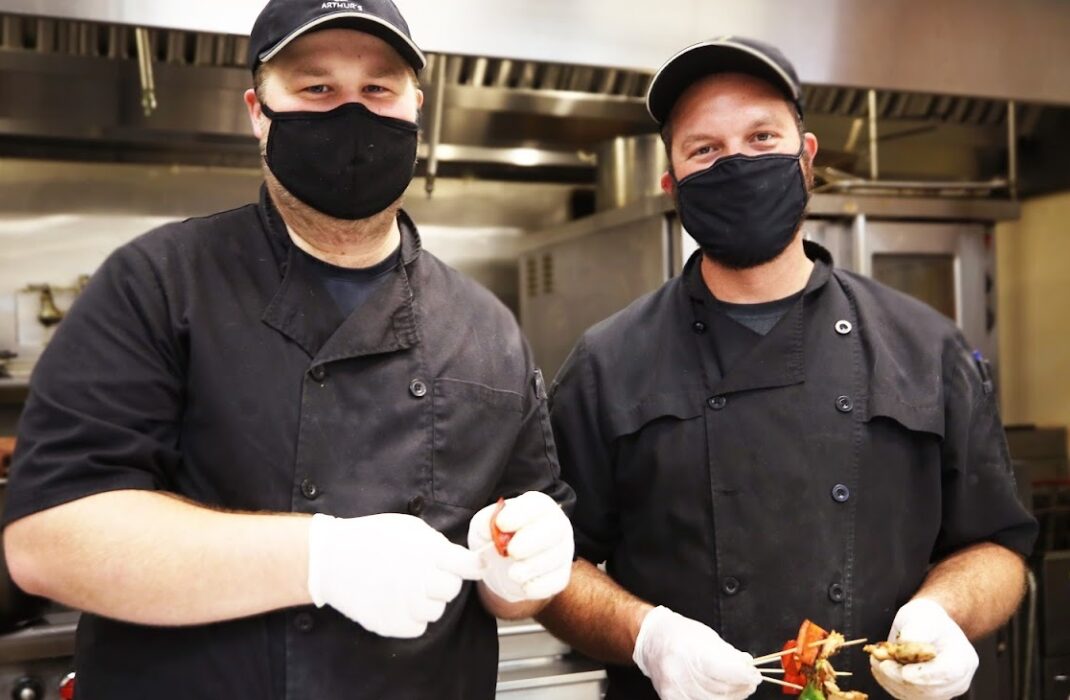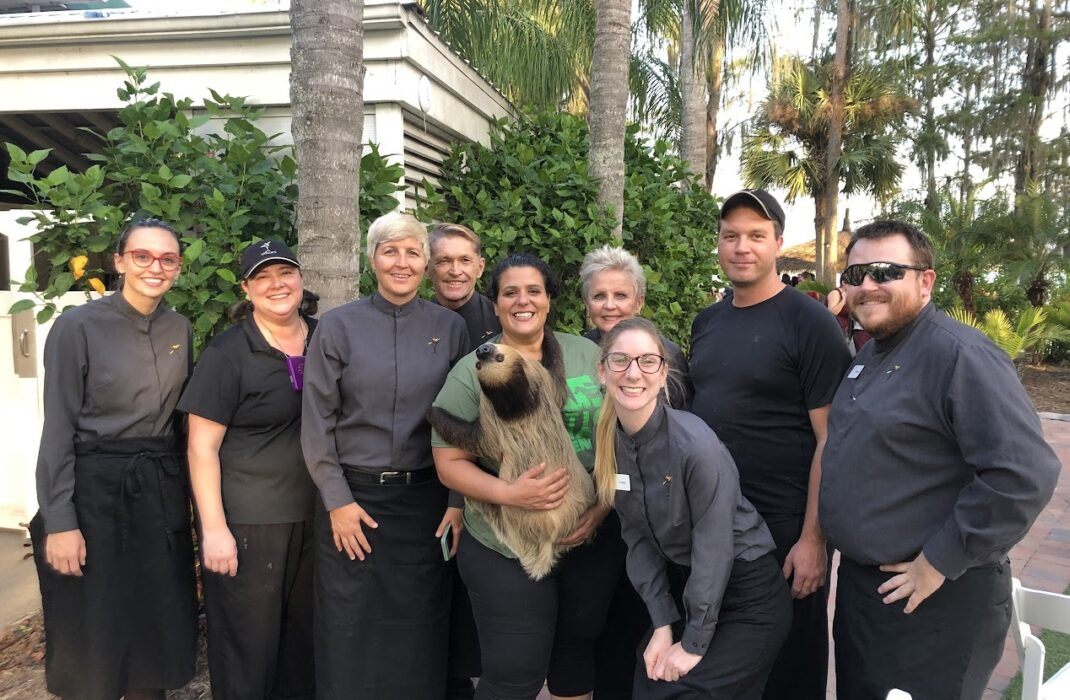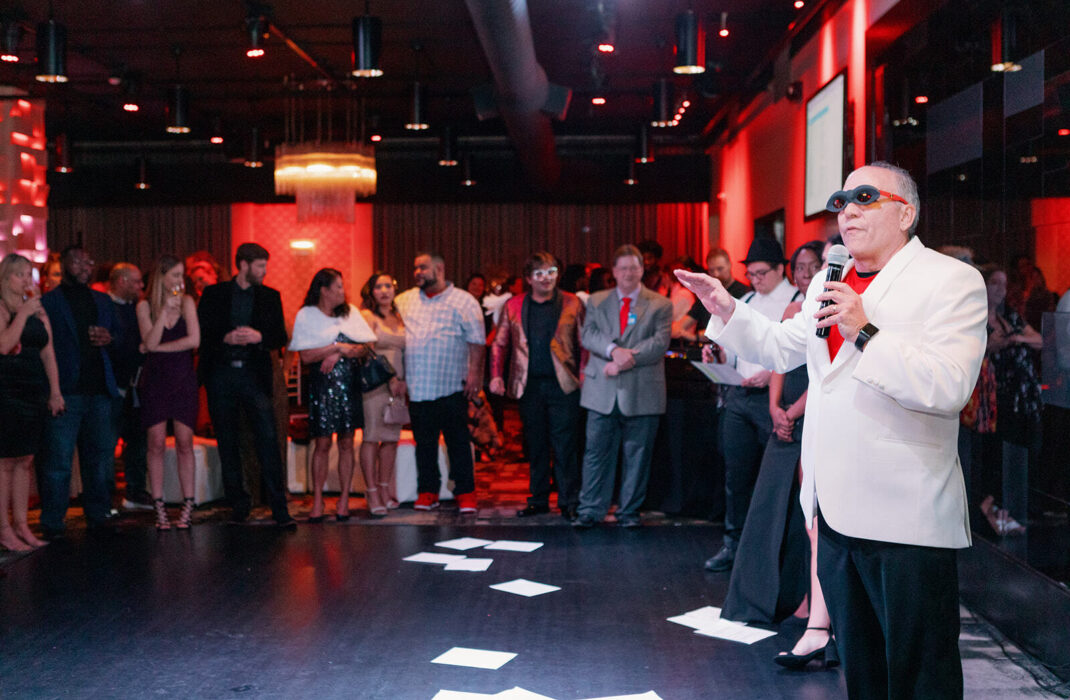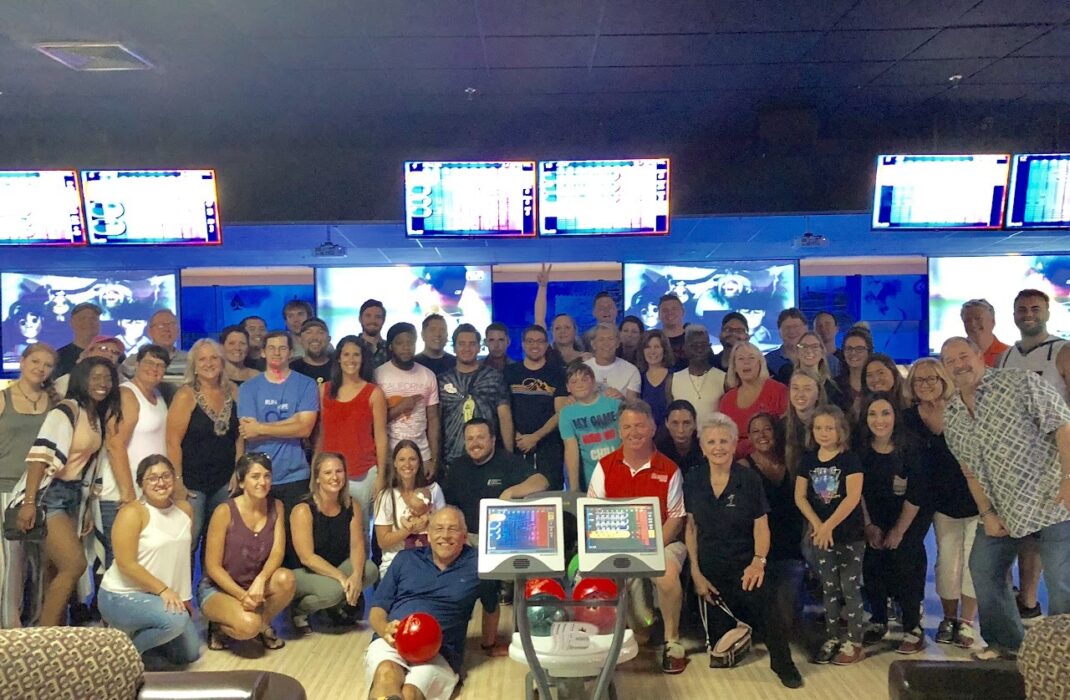 Swipe for more images
We're hiring! If you're looking for a job that values you and helps you grow personally and professionally, then you're in the right place! For 30 years, the Arthur's family has brought craft, service, and kindness to our community's table. In 2020, Arthur's was named one of the Orlando Business Journal's Best Places to Work! Companies that participate are judged based on the results of an employee survey. The survey evaluates: Employee alignment with company goals, feeling valued, work engagement, trust with co-workers, and more. Our commitment to employee satisfaction shows. We have over 25 employees that have been with the company for more than 10 years. Our team is passionate about creating a company culture where people love to come to work every day.
We have job openings in all the departments! Each position is crucial to our success and allows equal opportunity for growth as well as competitive compensation. Each department is a part of one large tip pool because we know that every member of our team has directly impacted the success of each event. So, no matter which department you choose to be a part of, you will be compensated not only hourly, but have an opportunity to earn additional tips as well!
SERVERS & BARTENDERS | Apply Here
If you love people and have great customer service skills, then a position as a server or bartender is for you! As a member of our service team, you will be responsible for greeting our guests with smile, describing delicious foods and specialty cocktails, and collaborating with peers to provide our guests with the level of excellence they have come to expect from Arthur's.
Our ideal candidate has previous restaurant or customer service experience, is a self-described people pleaser, and understands the energizing power of an awesome attitude and a great smile!
Love to be creative and work with your hands? Then a position with our culinary staff sounds like your best option! Creativity paired with experience fuels Arthur's fresh approach to cuisine. Our team of Chefs create menus with exceptional character, flavor, and imagination.
Our ideal candidate is someone who enjoys a challenge and enthusiastically working with a team. Cooking and prepping experience is required but a great attitude goes a long way!
Apply Here
Lastly, if you are more of a physical person and would like to get work out in while on the job, then our warehouse team is the place for you! Our warehouse team works together to ensure that each party has all the equipment that it needs to be successful.
Our ideal candidate enjoys working with their hands, is detailed oriented and has a great attitude.
Here at Arthur's, we place high value on each one of our team members and our goal is to help you grow your career whether you're with us for 1 year or 10 years! Click the links above or check out the Careers page of our website to learn how to apply to our open positions. We can't wait to make you a part of our team!
Orlando Job, Orlando Server, Orlando Chef, Winter Park Job, Restaurant Job, Catering Job