February 7, 2017
It's Easy Being Green!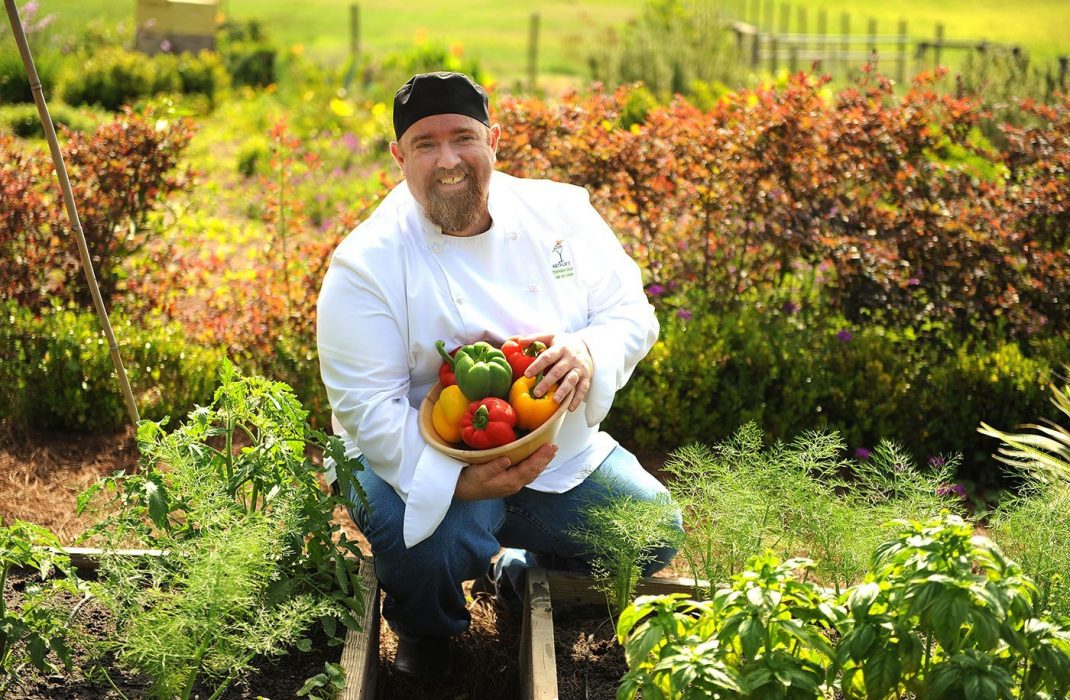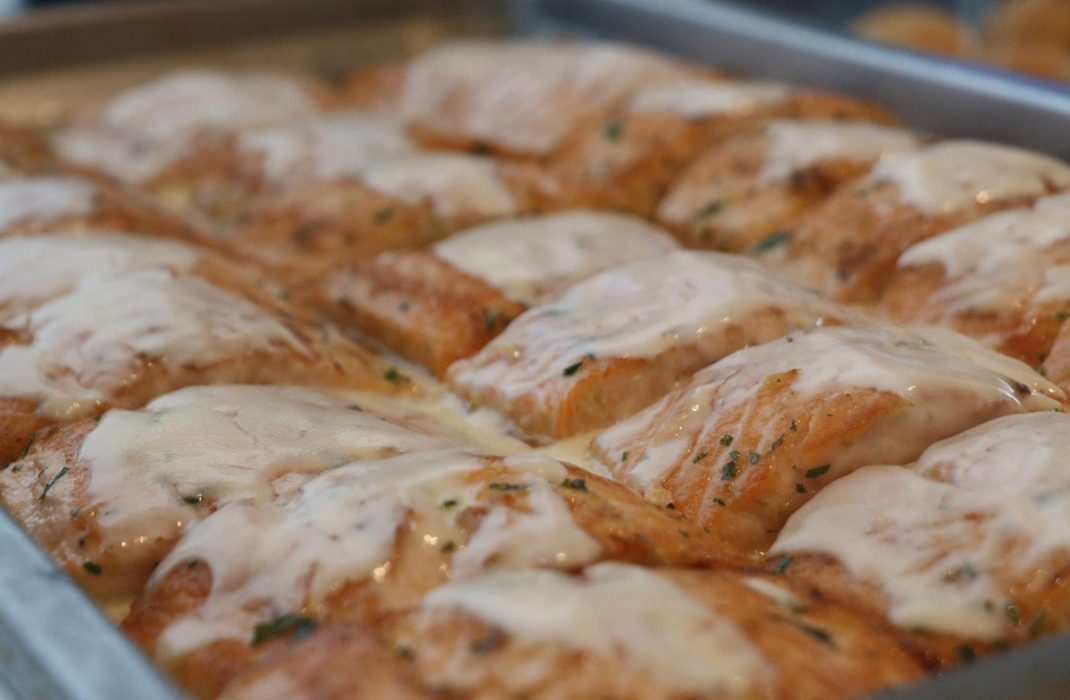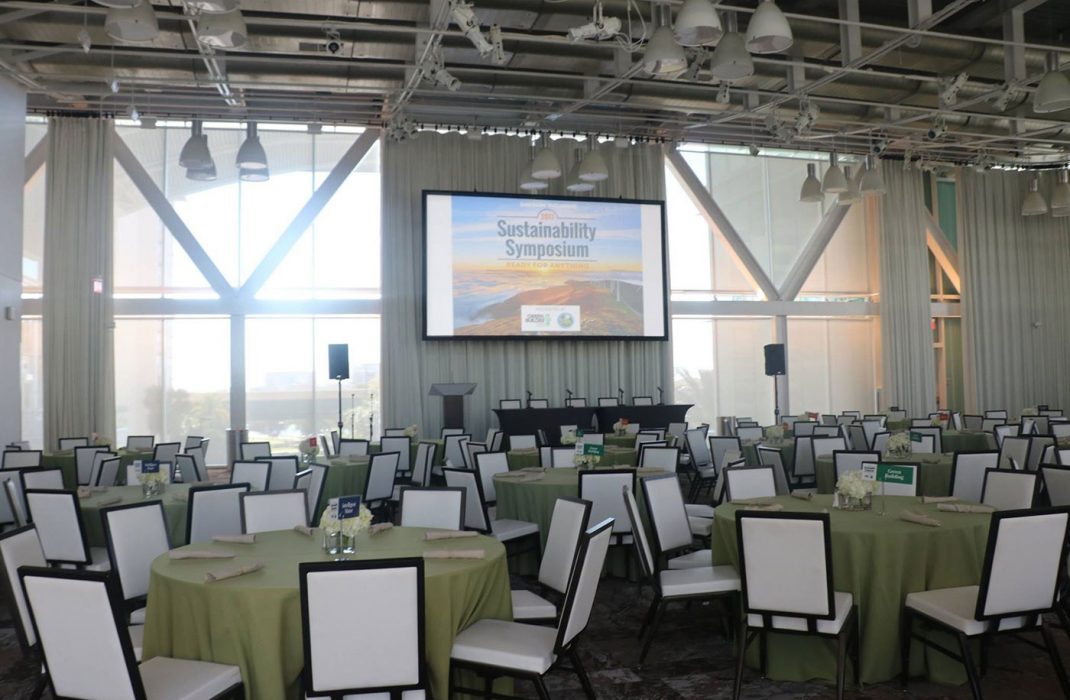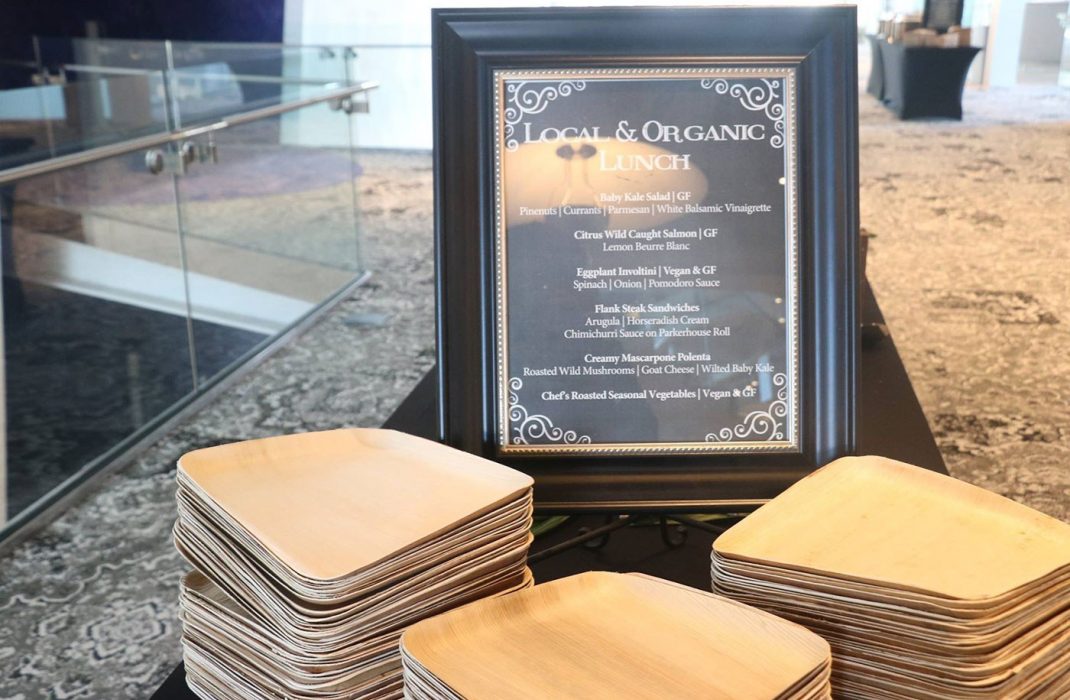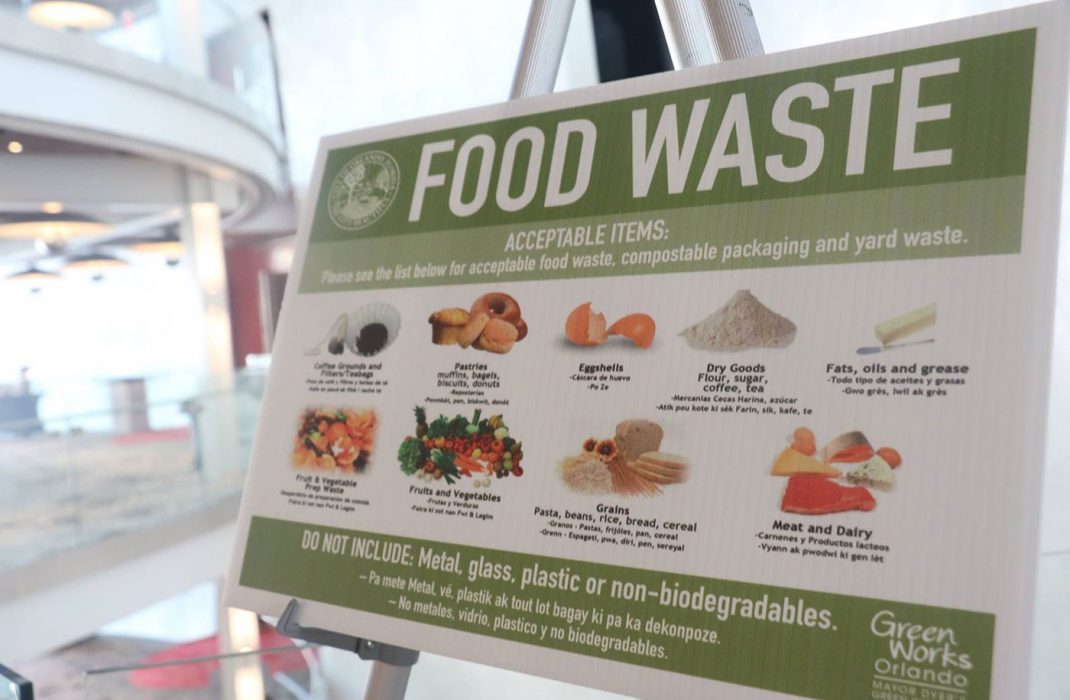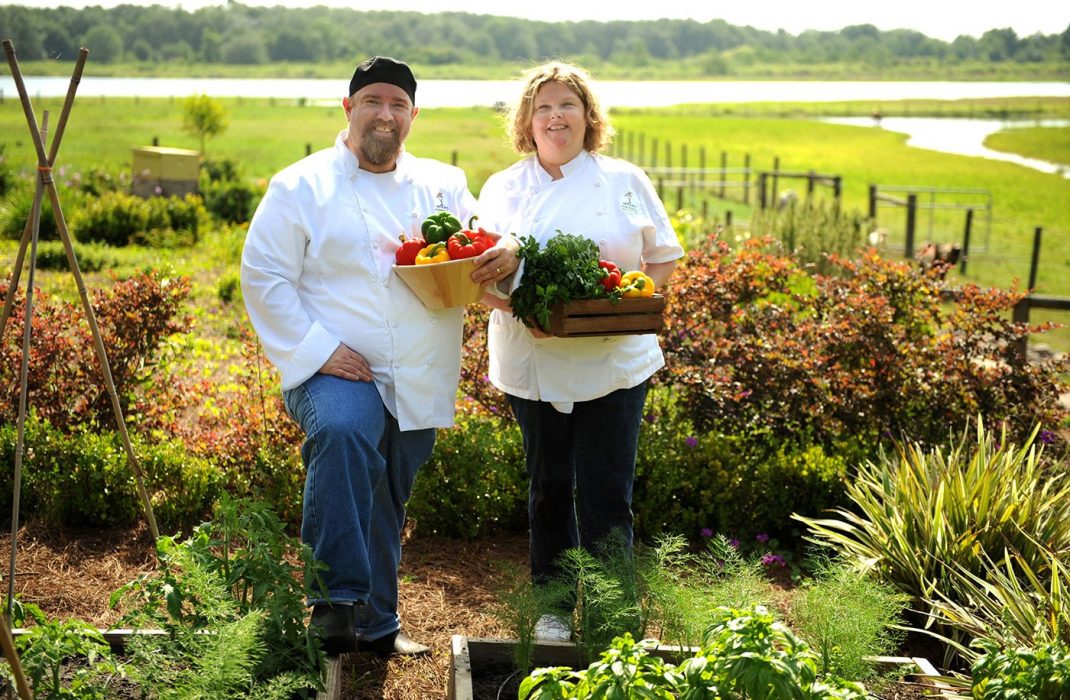 Swipe for more images
It was an honor serving the 300 guests at the National Sustainability Symposium. Our clients wanted their event as green as possible and it was our pleasure to oblige! We decorated their event with stylish, eco-friendly Areca palm-leaf plates and biodegradable eating utensils. The menu featured the finest locally grown products from highly regarded farms in the area personally selected by our chefs!
At Arthur's we never forget that our ingredients come from the earth, which makes us stewards of our world's fragile ecosystem. We feel a profound duty to do everything we can to help sustain and protect the earth while maintaining our world-class service and cuisine. The Arthur's Green Initiative acknowledges our place in the larger world – and our responsibilities to it.