October 26, 2017
How to Plan a Spooktacular Soirée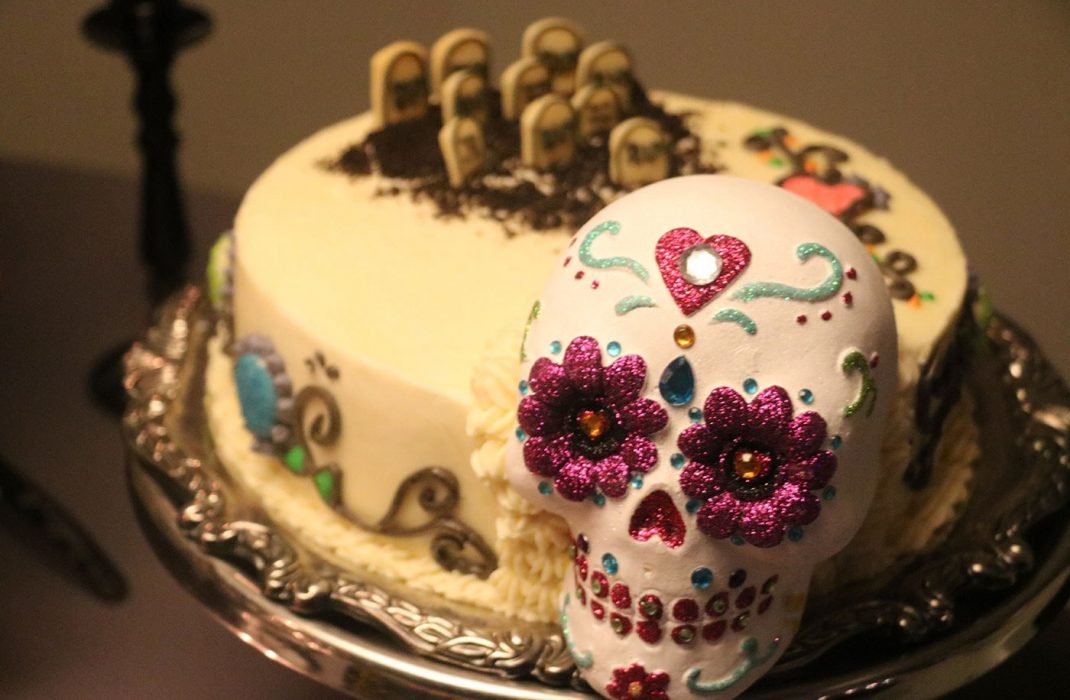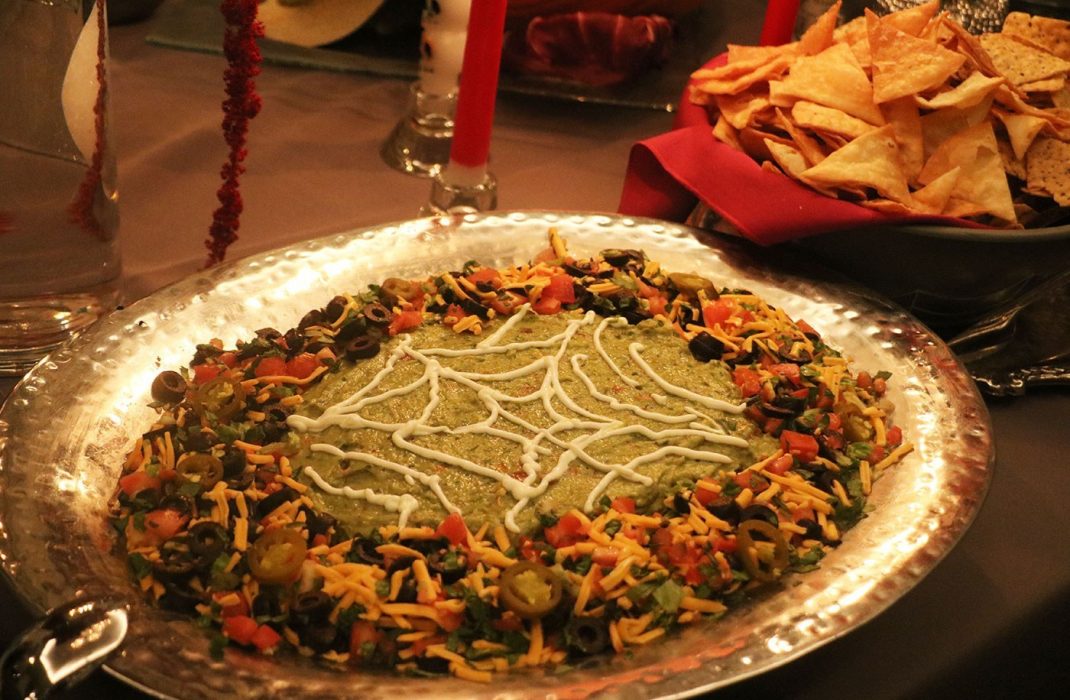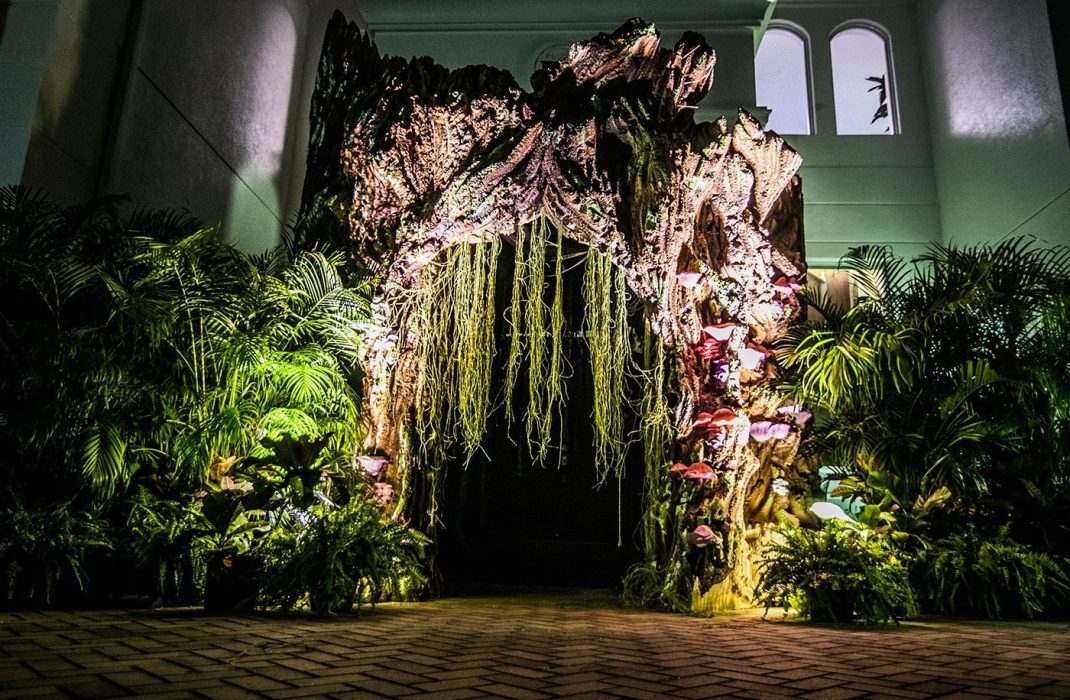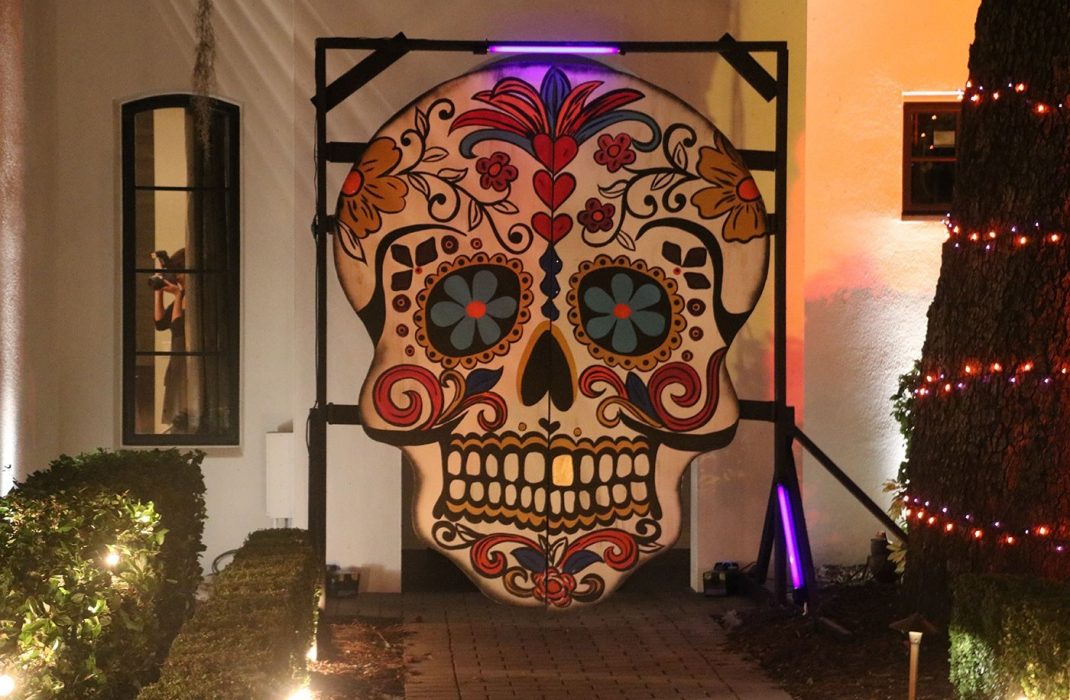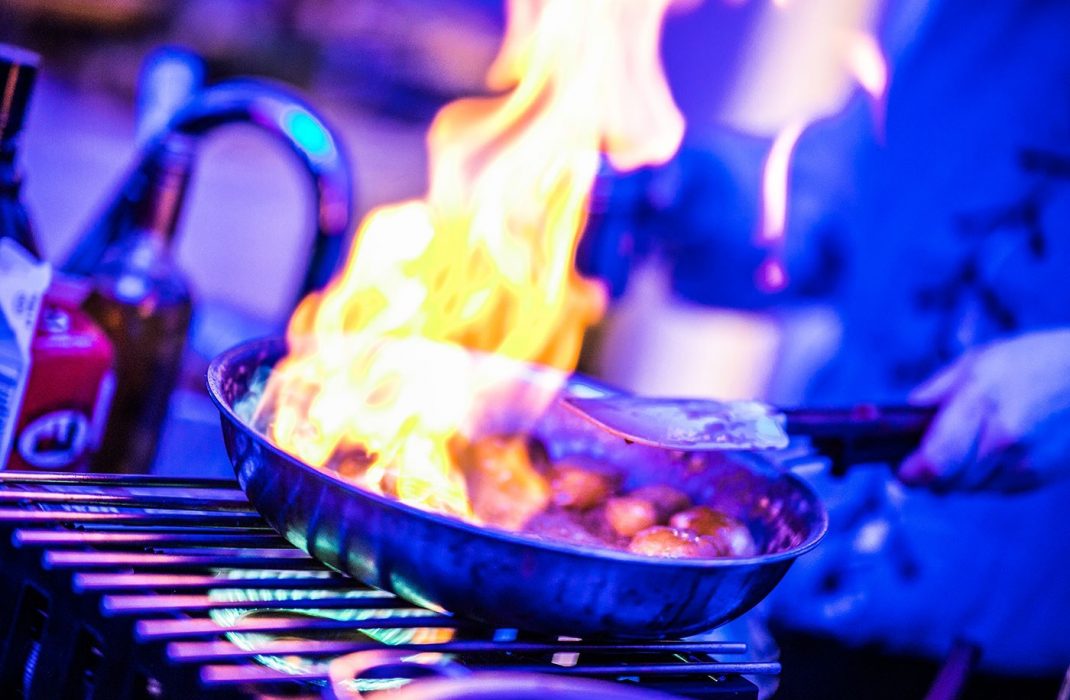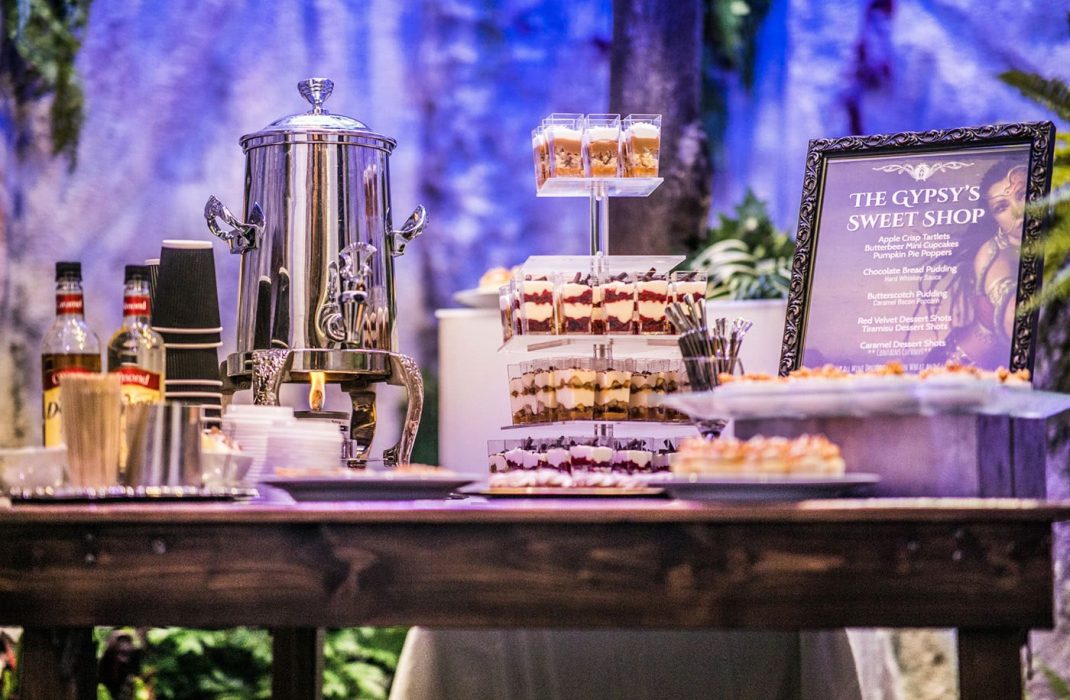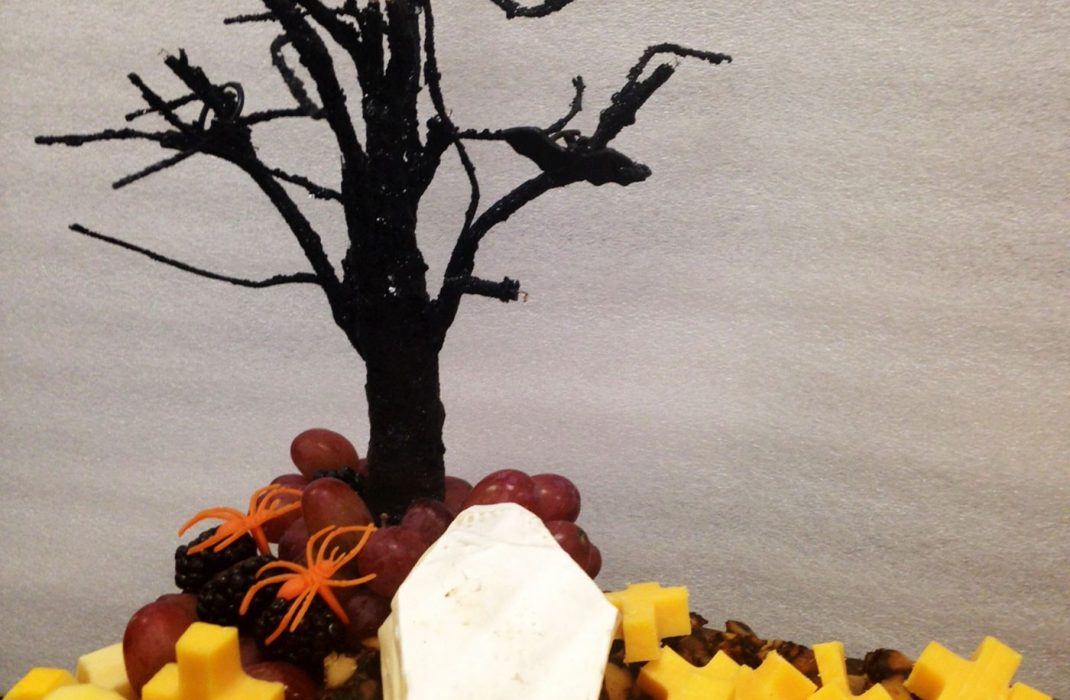 Swipe for more images
It's that time of year again! Clients always ask us what suggestions we have for throwing the perfect Halloween Soiree! Here are our top three suggestions:
CREEPY CUISINE
The first step to planning a truly Spooktacular Halloween Soirée is making sure you have a delicious assortment of creepy cuisine. Themed cuisine is a very creative way of enhancing your event! Be sure to have a sufficient amount of savory indulgences to balance out the sugary treats that come with the holiday. Throwing Halloween cocktails into the mix is also a fun way of spicing up your event. Luckily, #TeamArthurs has you covered! Year after year, our talented culinary team comes up with creative cuisine and cocktails for countless Halloween celebrations.
SPOOKY SIGNAGE
The second step is having spooky signage! Names such as Spider Web Guacamole, Graveyard Cupcakes, and served BBQ Fingers, all creatively displayed throughout your event are entertaining ways to drive your Halloween theme home. Luckily, when you work with Arthur's, signage is included. Our event designers are experts at creating Halloween-inspired signs to impress your guest!
DEADLY DÉCOR
Lastly, invest in decor. When it comes to Halloween decorating – the options are truly endless. Set the scene with spider webs, pumpkins, skulls - You name it! If you need help narrowing your Halloween theme to a specific character or movie, try the Halloween basics. Working with classics like Dracula, Frankenstein, mad scientists, witches, or any of the iconography of Halloween will give you limitless décor ideas. Our team can assist in setting the scene! We will decorate your cuisine display with Halloween themed décor and linen to coincide with your theme!
Choose team Arthur's when you want to throw the perfect Halloween Soirée!