May 5, 2017
Downtown Orlando's Hottest New Venues!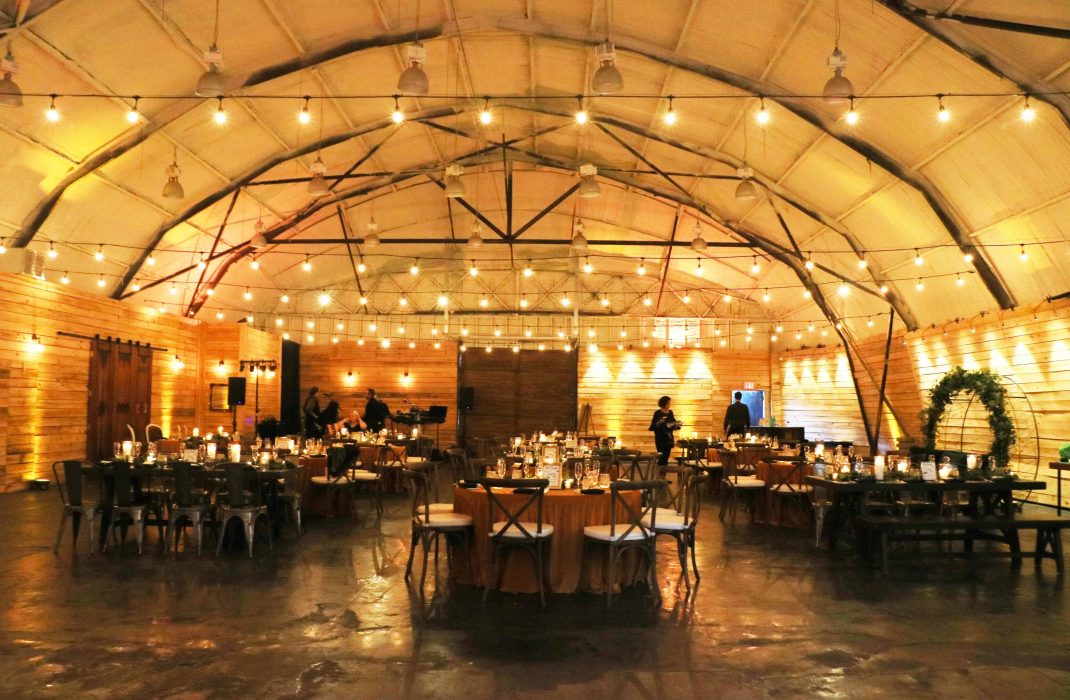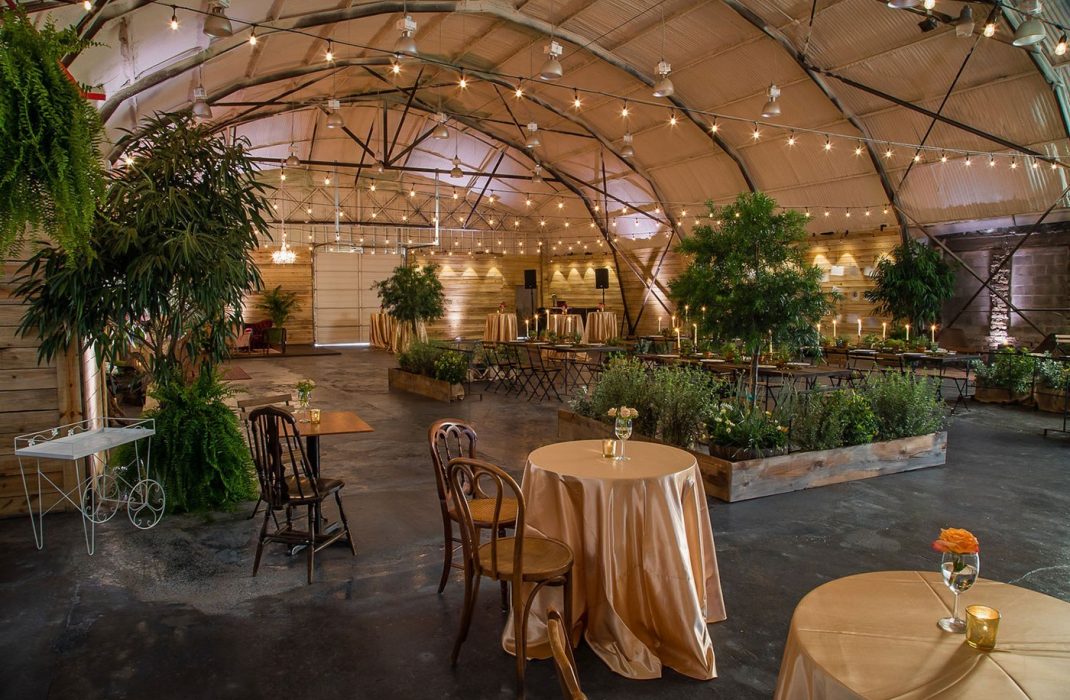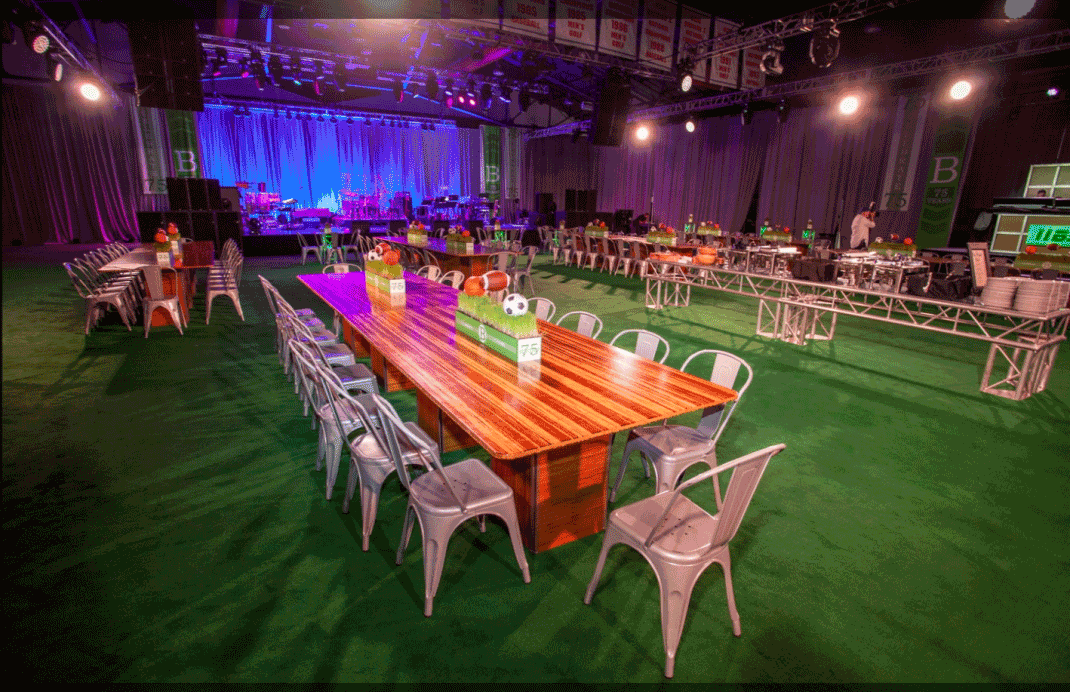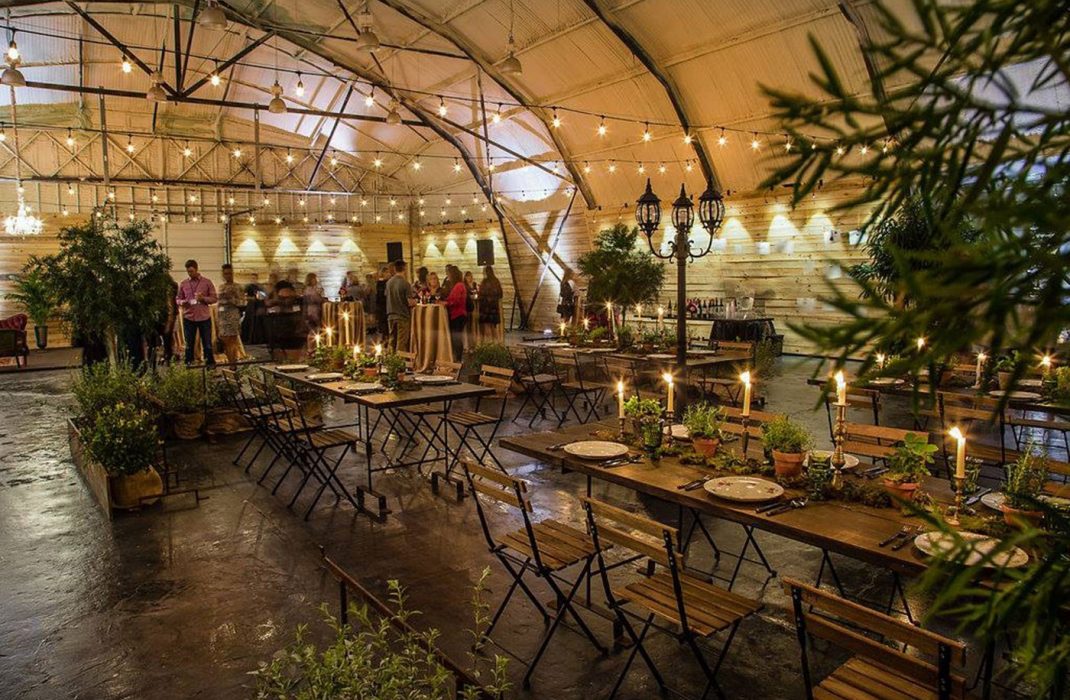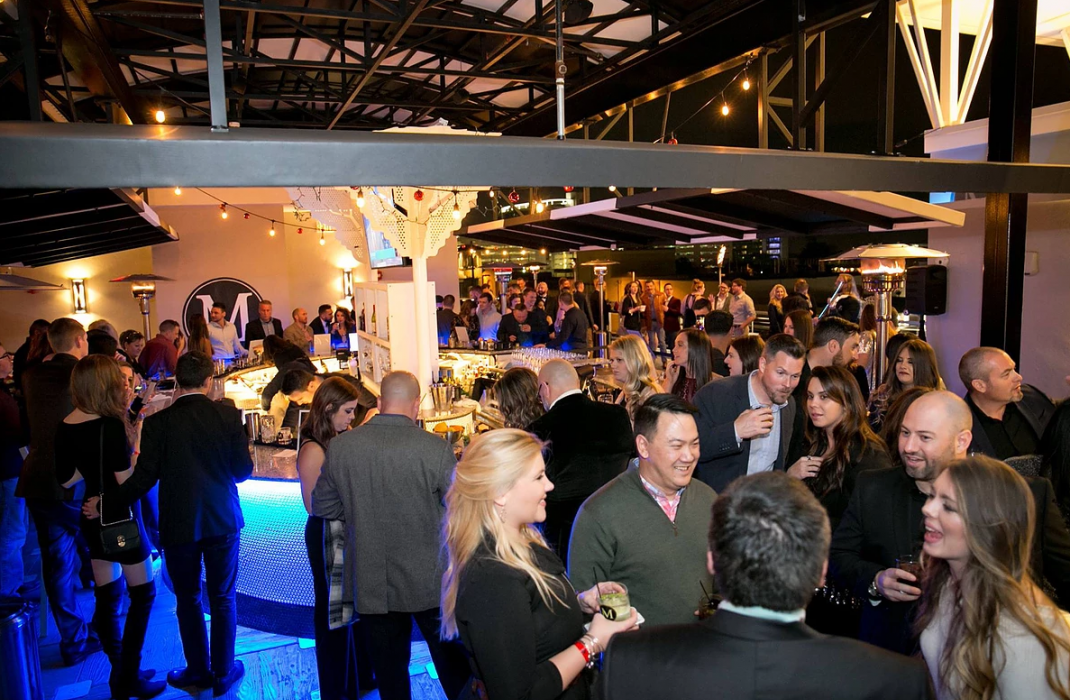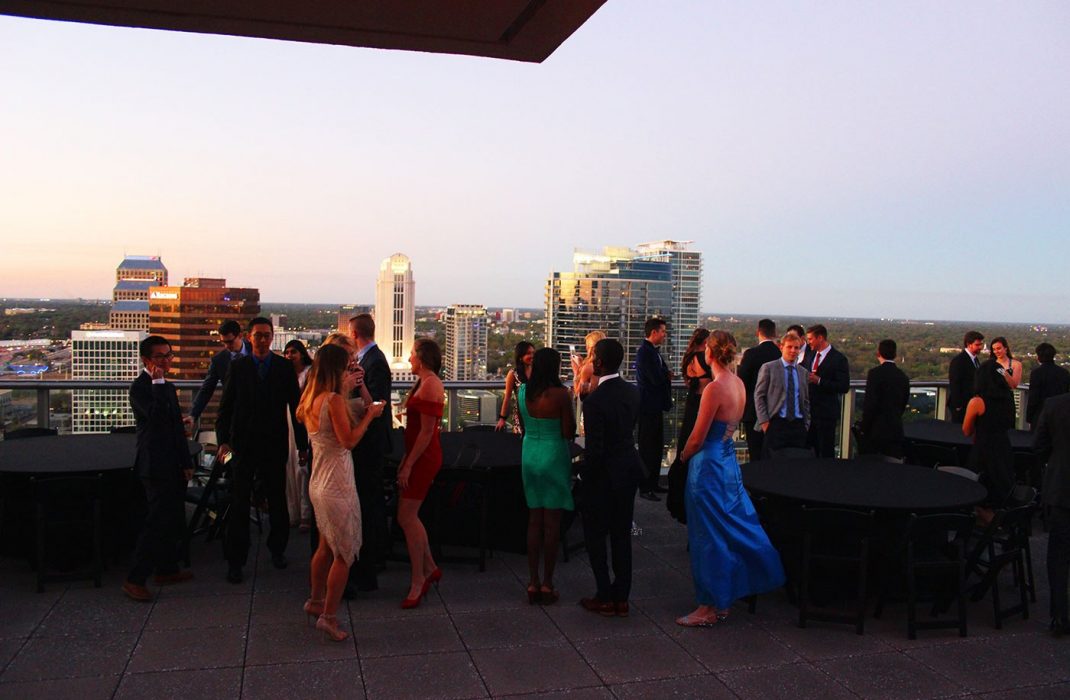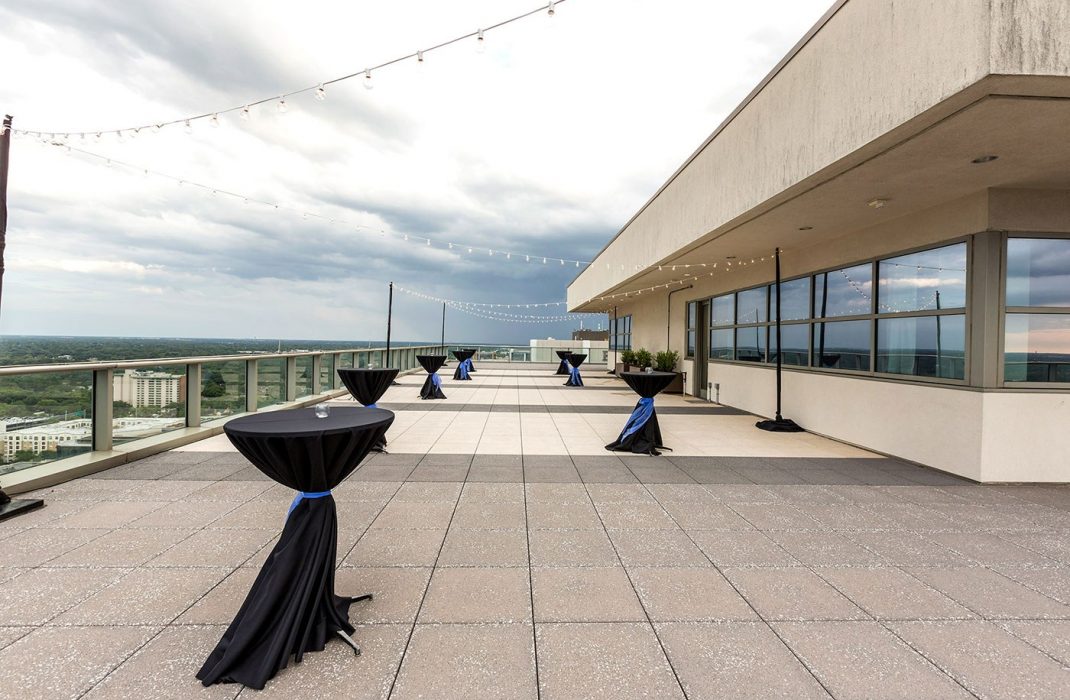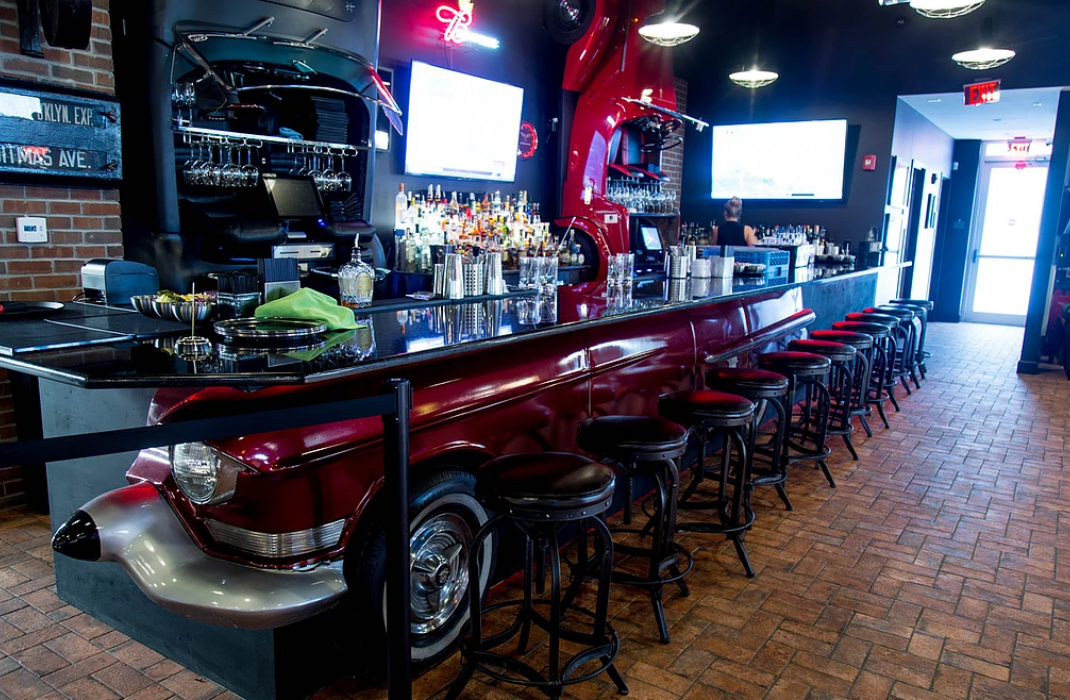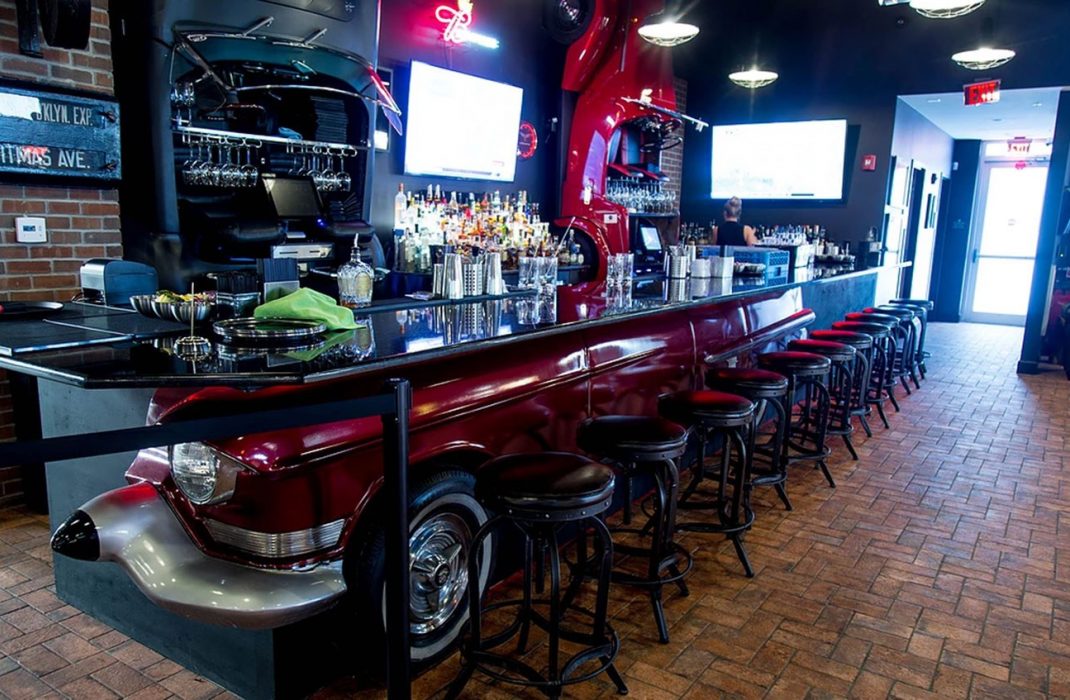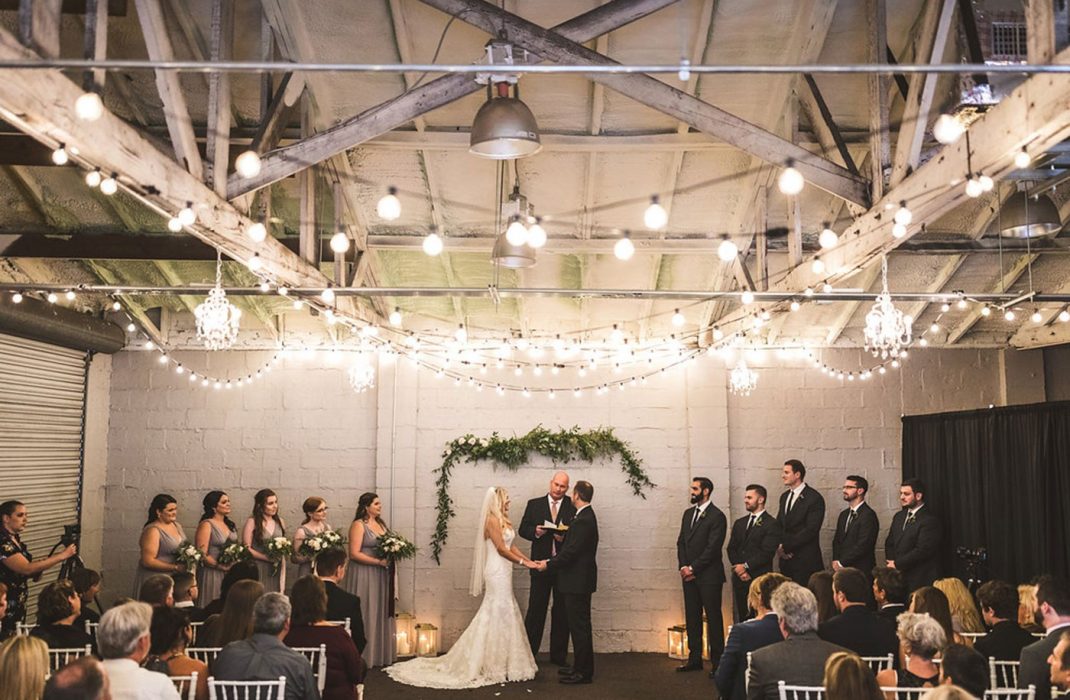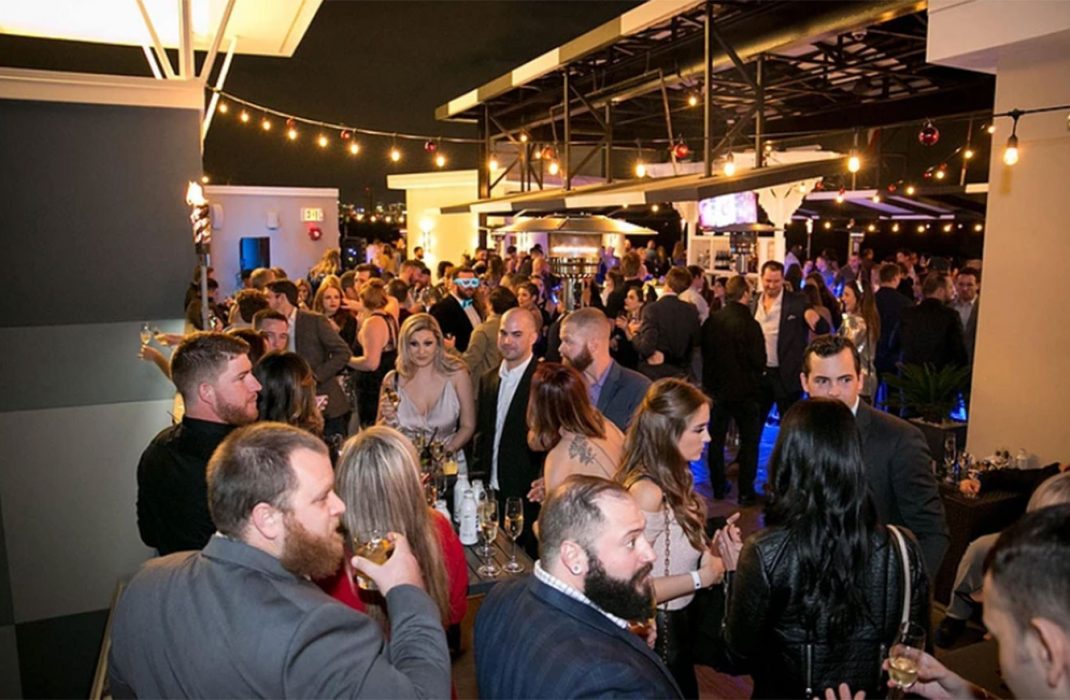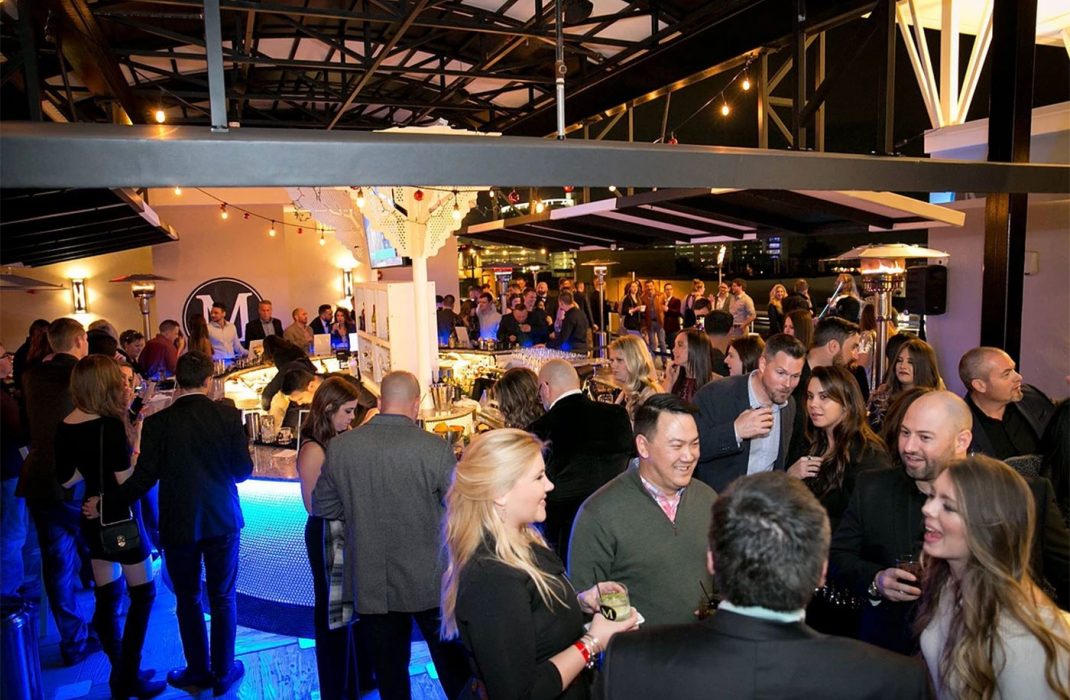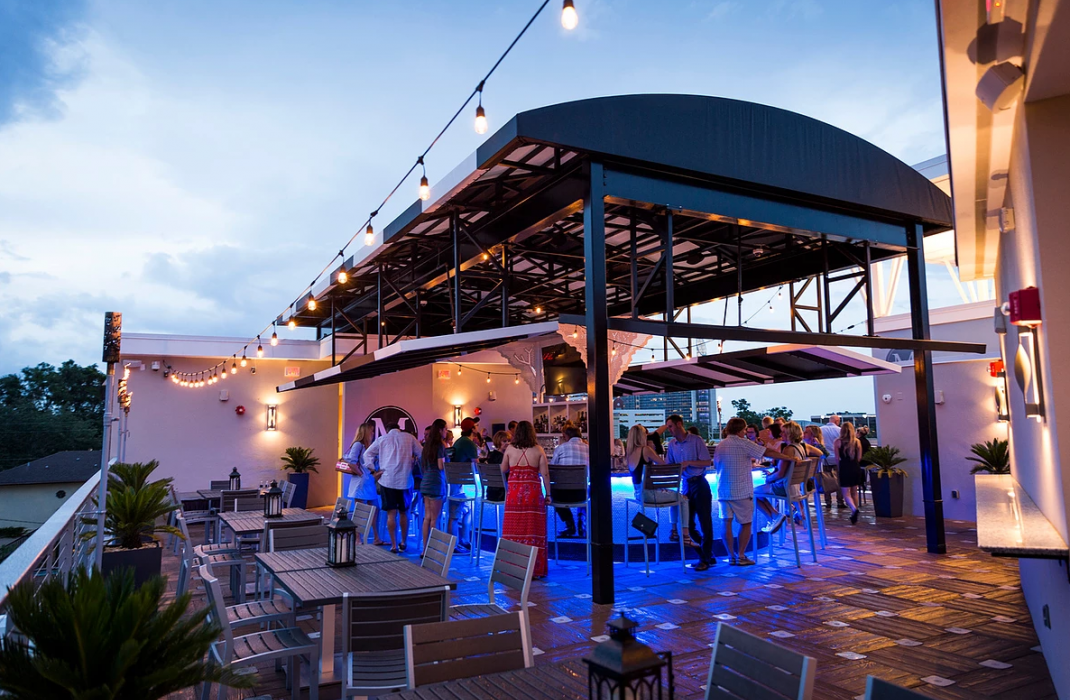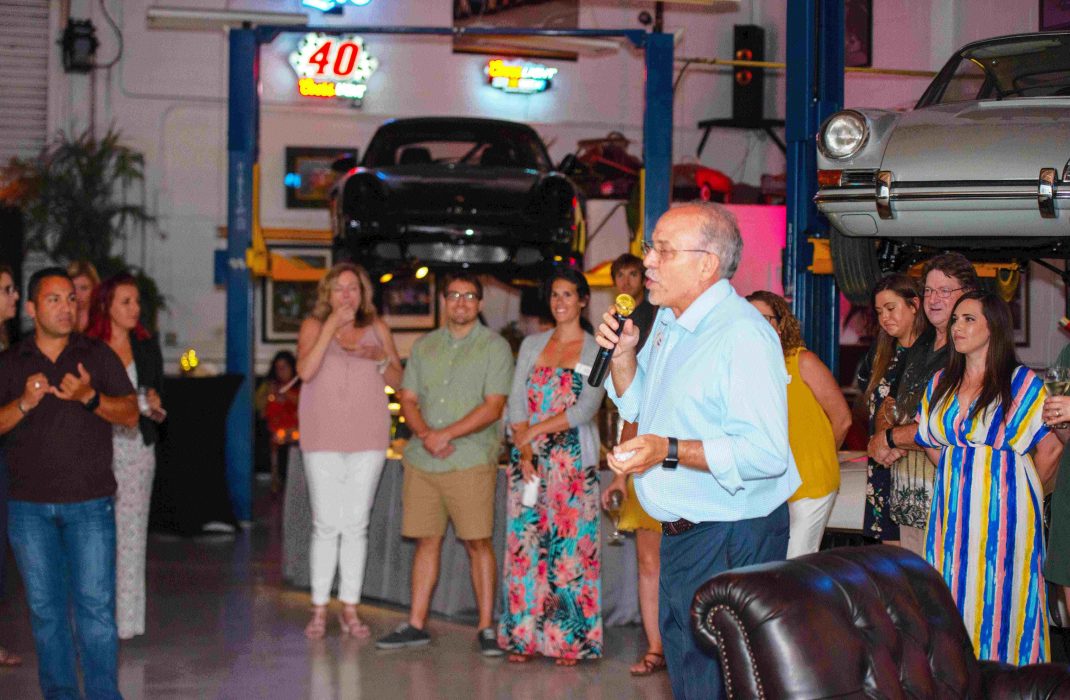 Swipe for more images
When it comes to Orlando, there is no shortage of fabulous locations to throw an amazing event! Nothing makes an elegant wedding, social gathering or corporate extravaganza more fantastic than—Novelty! New equals fresh & exciting! Good thing we have the skinny on Downtown Orlando's newest venues for your next event!
MAJORS MOTORS
Majors Motors is an innovative private event space, conveniently located on the lower level of their partnering company, the M Lounge rooftop. One of Majors Motors biggest draws is its unique collection of 60+ classic cars from the 1950's, 60's and 70's era from the USA and throughout Europe. Their facility not only features classic cars, but also antique food trucks, pool tables, darts, classic arcade games and Ping-Pong. This space is perfect for social events and corporate gatherings! Learn more about Majors Motors at: www.majorsmotors.com
1010 WEST
Nestled behind its early 1900's storefront, you'll find one of Downtown Orlando's most unique event spaces. Some are calling it "The Hidden Hanger" and others, "The Speakeasy", We call it "1010 West". This hidden WWII airplane hangar features rich textures from days gone by. Once guests step through the old metal gates of the venue, they'll discover a rustic /industrial event space revitalized from a turn of the century. This 5500 sq. ft space is ideal for a unique wedding or social gathering! Learn more about 1010 West at www.1010west.com
THE ROOFTOP
Situated in the heart of Downtown Orlando, this 10,000 square foot event space features 360-degree views of Orlando 20 stories up! Downtown Orlando is a short 15-minute drive from the Orange County Convention Center (OCCC) and International Drive. Perfect for convention and corporate functions, The rooftop is a blank canvas, allowing you to completely customize your event! Learn more about 1010 West at www.orlandorooftop.com