November 29, 2021
Arthur's Top 7 Late-Night Snacks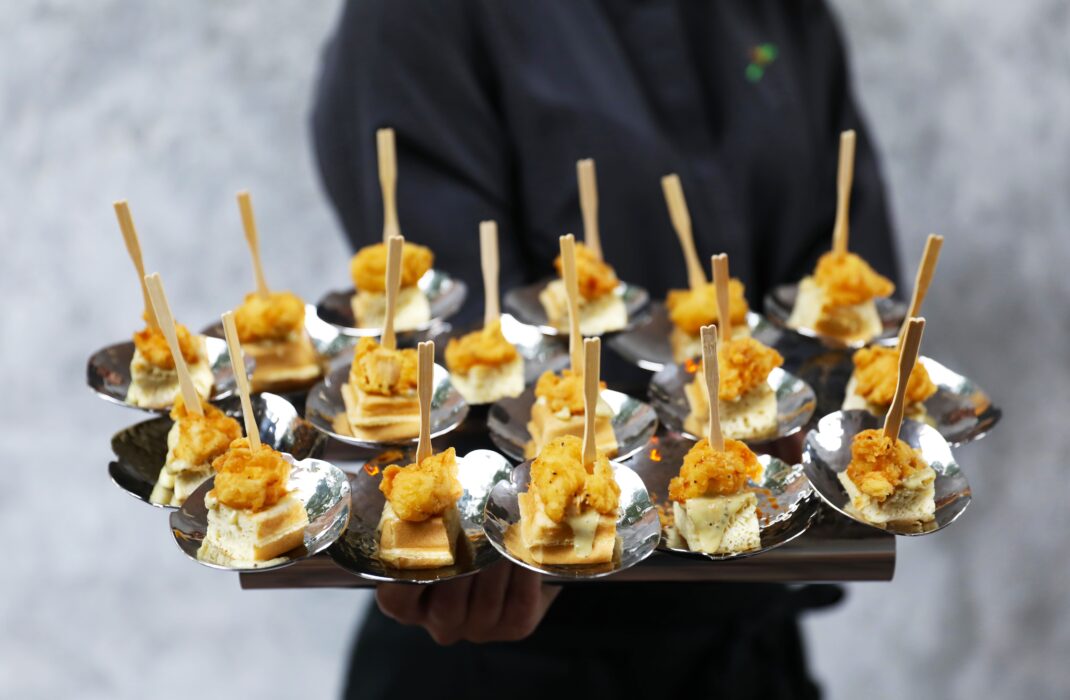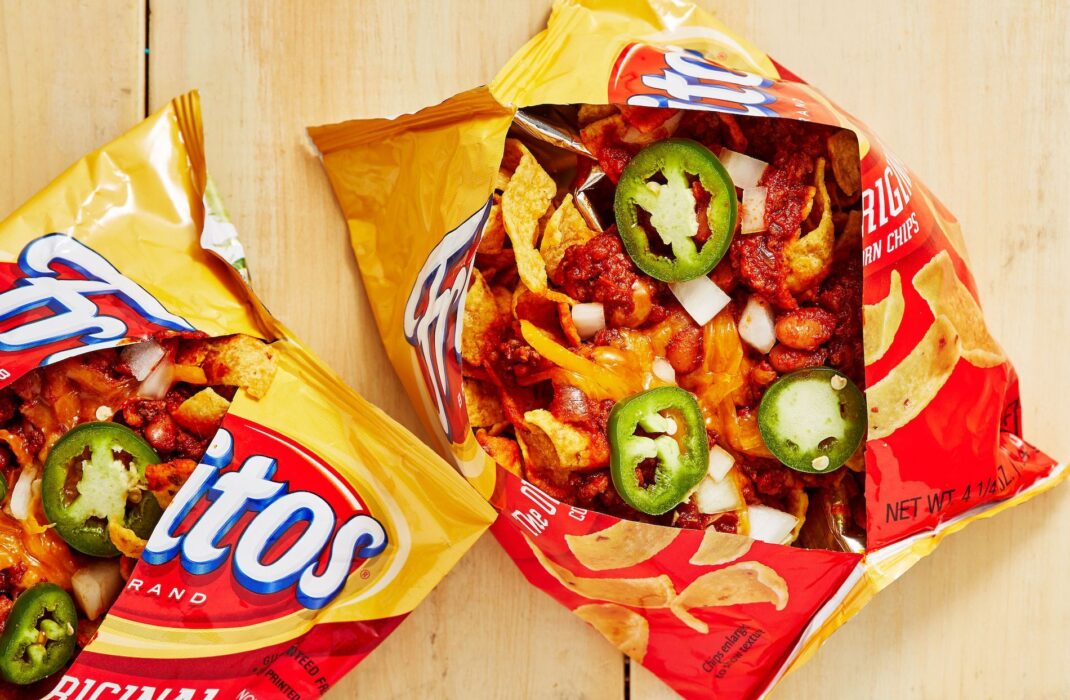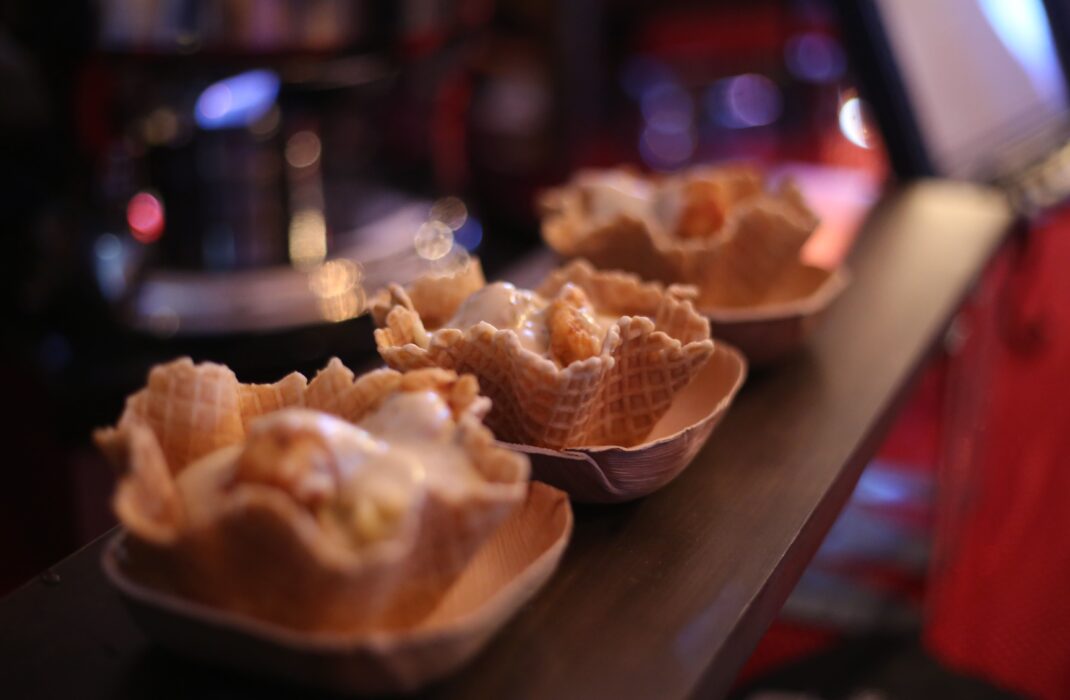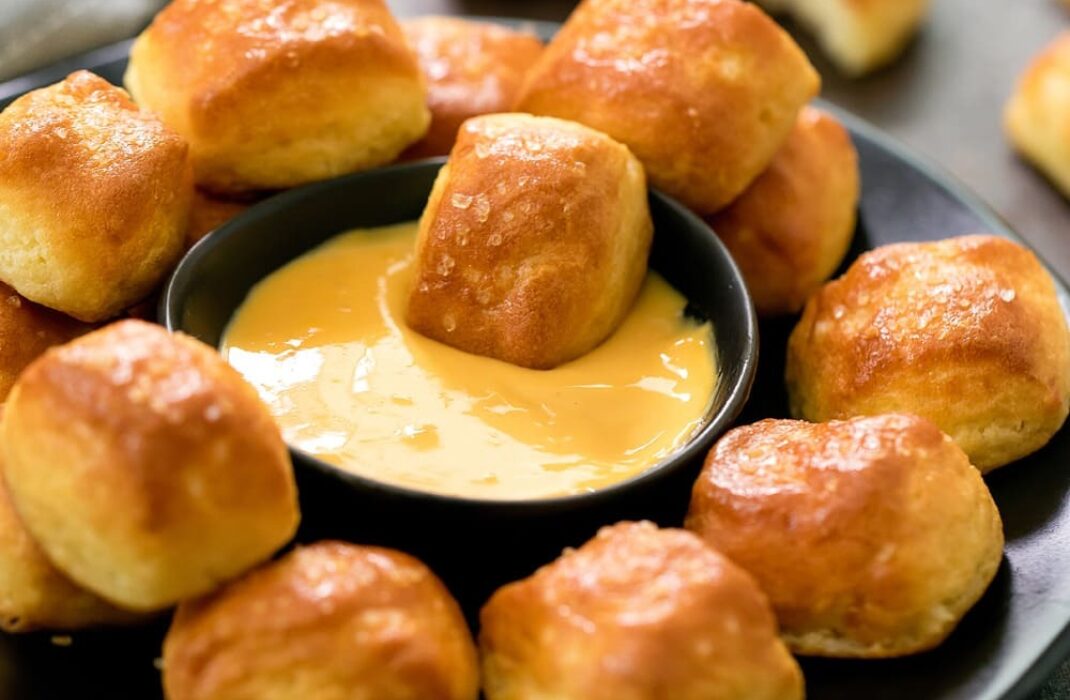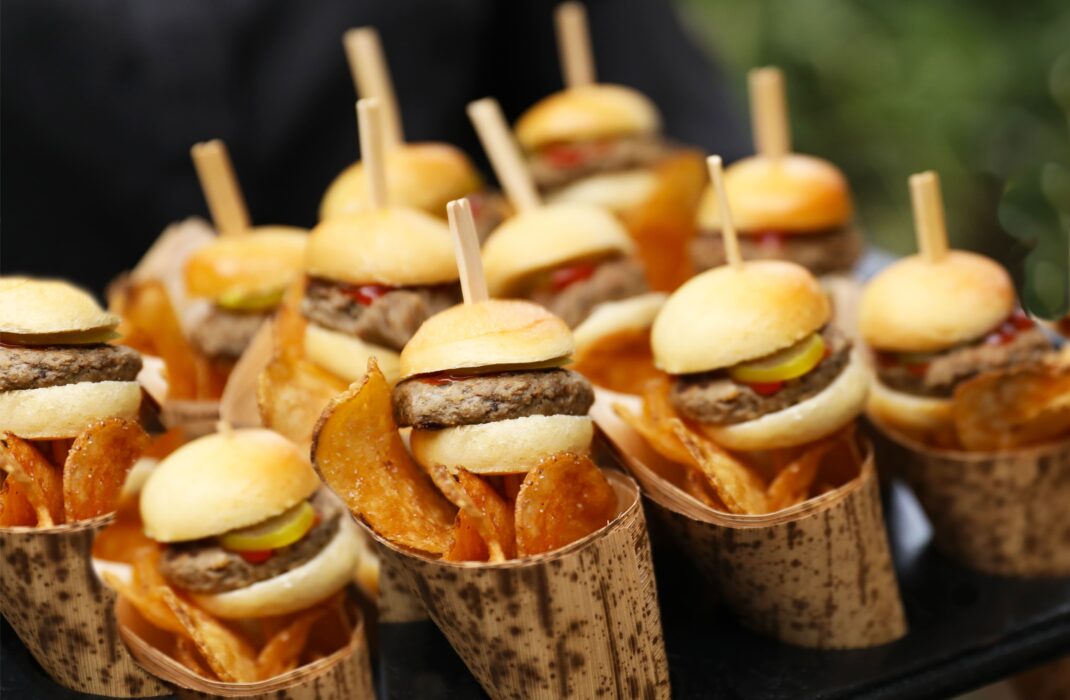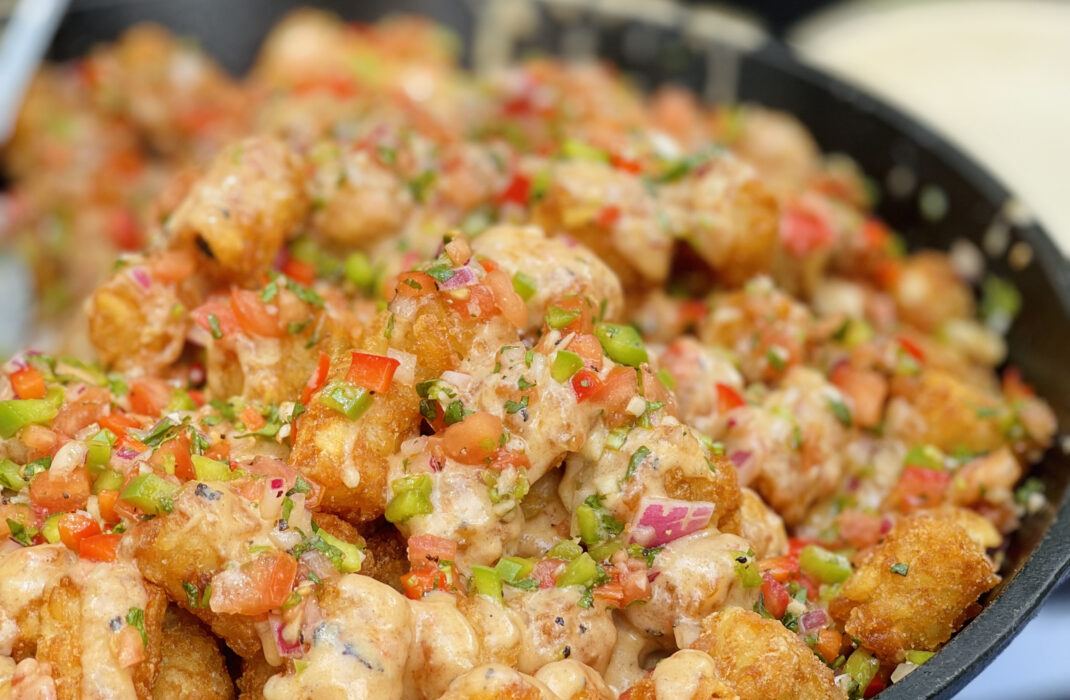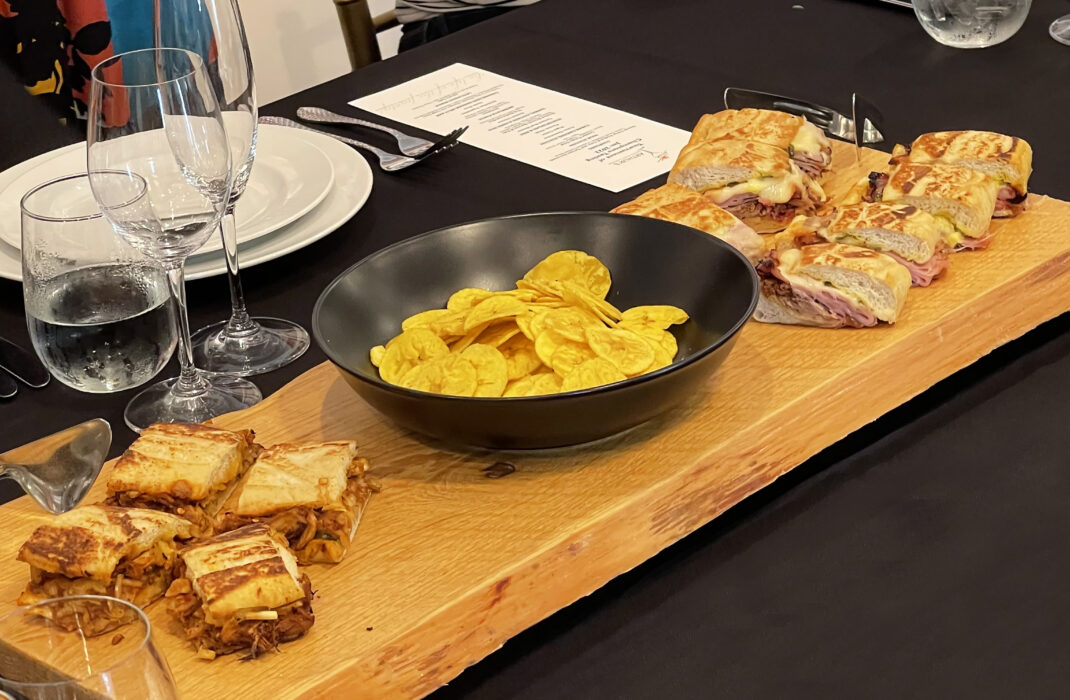 Swipe for more images
Wedding receptions can be long and tiring, especially when cocktails are being served. A late-night snack is the perfect way to refuel your guests and get them back out on the dance floor. Like other classic hors d'oeuvres, a late-night snack is typically something bite-sized or easy to eat on the go. Check out seven of our favorite late-night snacks that will take your special day to the next level!
Mini Chicken & Waffles
You can never go wrong with our Mini Chicken & Waffles! A Southern Fried Chicken Bite on top of a fluffy waffle served with our signature creamy Gravy and a drizzle of maple syrup, this savory snack is sure to recharge your guests!
Walking Tacos
Who doesn't love a taco on-the-go? Our Walking Taco station is perfect for your guests to grab a quick bite to eat. It contains seasoned ground beef, black beans, cheddar cheese, lettuce, sour cream, green onions, and jalapenos, served in a Frito bag. It's a party of flavors!
Twisted Chicken & Waffles
Is the classic Chicken & Waffles just a tad too standard for you? Turn things up a notch with our Twisted Chicken & Waffles! This dish features a Southern Fried Chicken Bite served on a bed of Yukon Gold Mashed Potatoes in a waffle cup, with a dollop of our Creamy Gravy and a drizzle of Maple Syrup. You can even spice it up by adding some hot sauce!
Soft Pretzel Bites
Our Soft Pretzel Bites are a classic! A warm bite-sized pretzel dipped in our creamy Beer Cheese sauce is a definite crowd-pleaser. It's easy to eat on-the-go or for anyone who's still cutting it up on the dance floor!
Mini Burgers & Kettle Chips
Another great snack is our Mini Burgers & Kettle Chips. The perfect bite-sized burger with ketchup and pickles served on a bed of homemade kettle chips, how could you go wrong?
Totchos
This mouth-watering spin on the classic nachos is sure to be a guest favorite! Totchos are crispy Tater Tots topped with Pulled Chicken, Queso, Pico de Gallo, Southwest Ranch, Pickled Jalapenos, and garnished with Green Onions. Spice up your totchos with a drizzle of hot sauce!
Cubans & Plantains
Add a lil' Latin flare to your late-night snack with our Mini Cubans. Pressed to perfection and served with crispy fried plantains this one is sure to keep the party going!