October 19, 2020
Virtual Gala Catering: Juvenile Diabetes Central Florida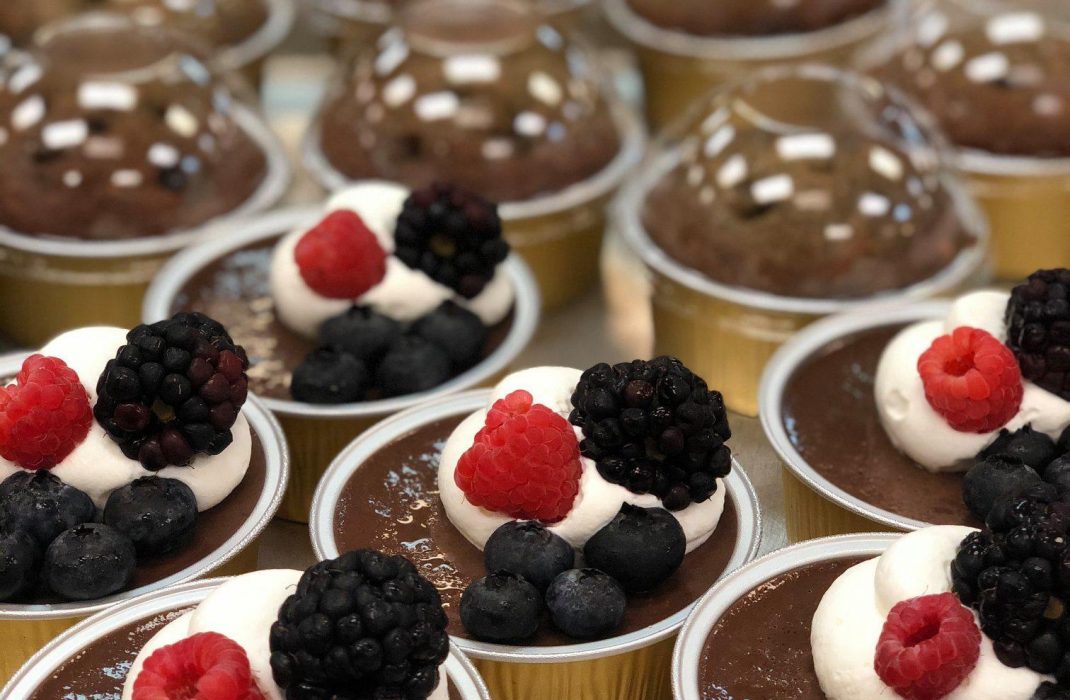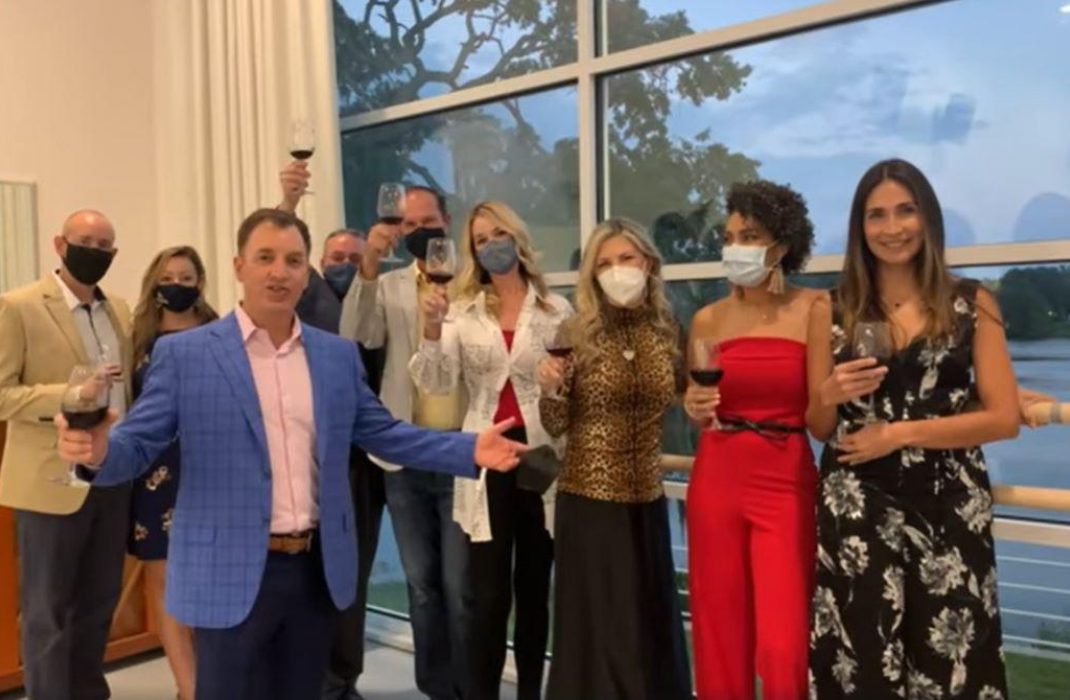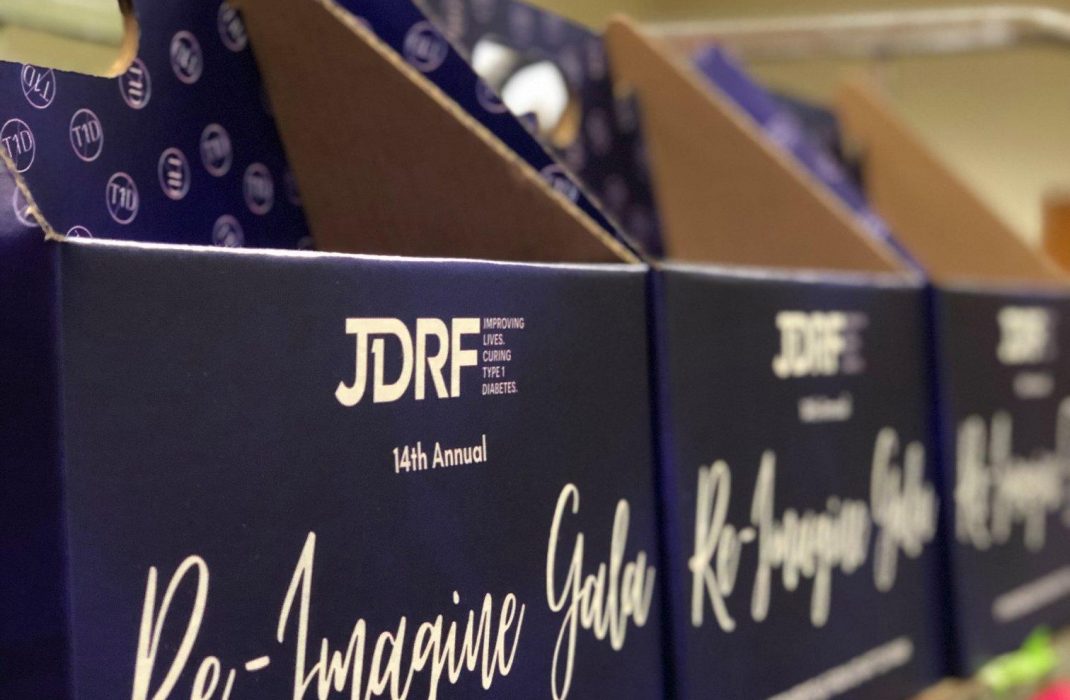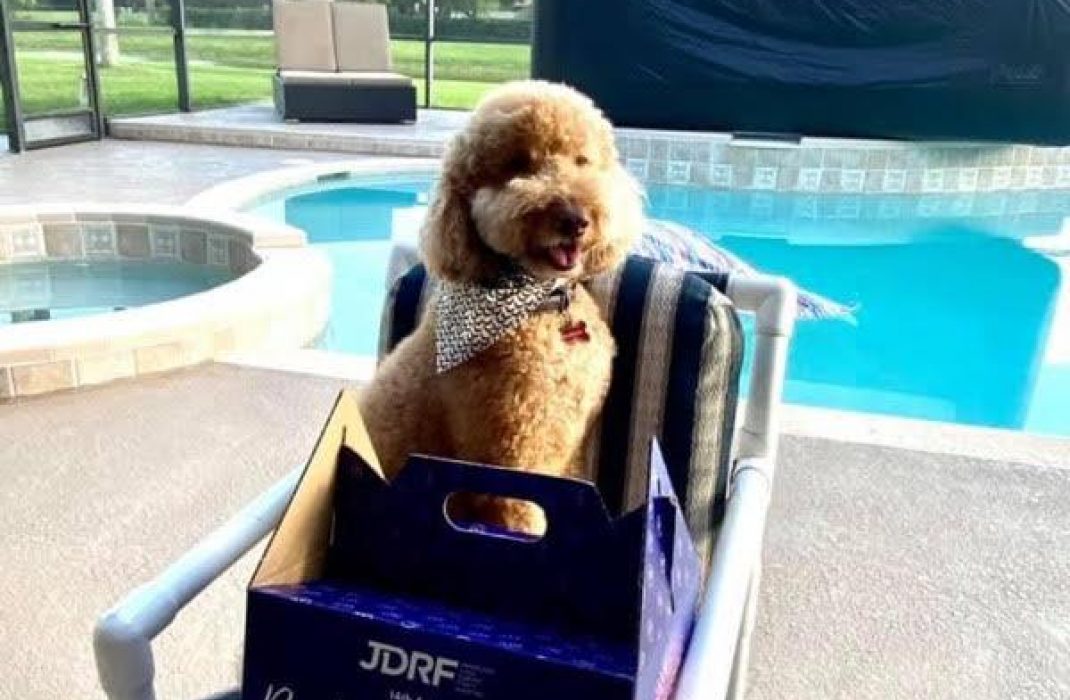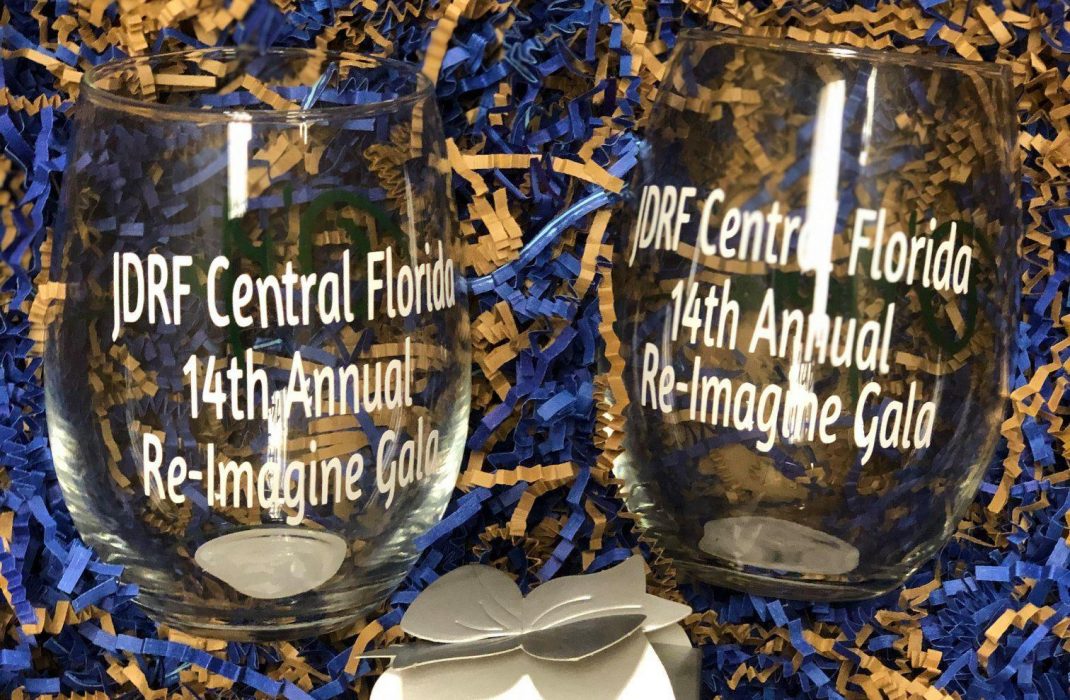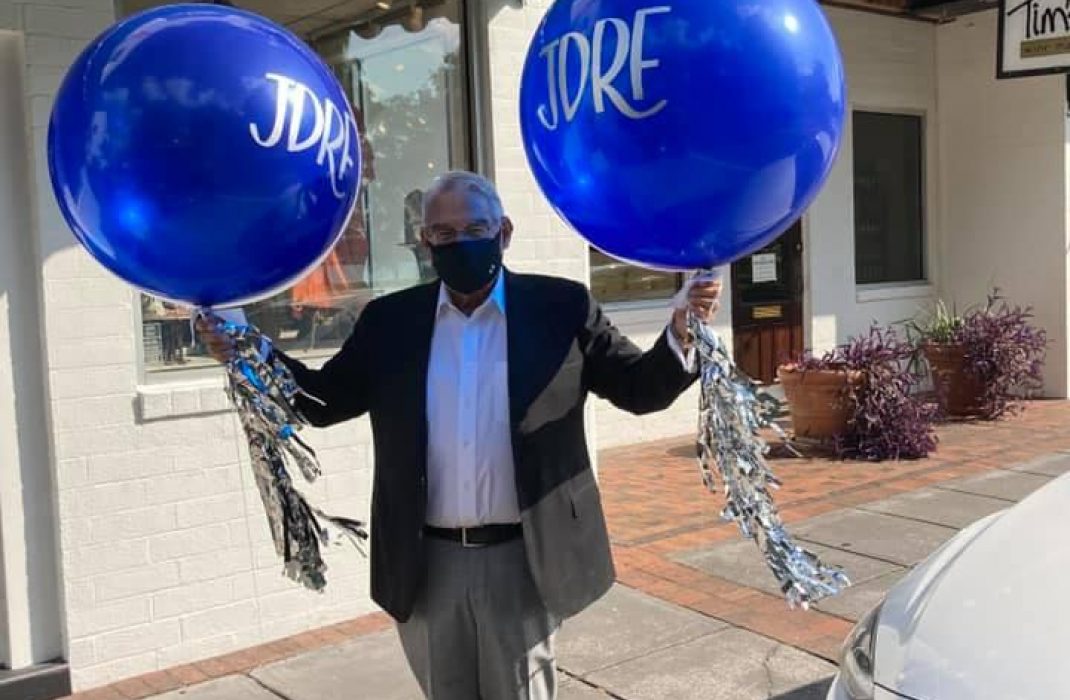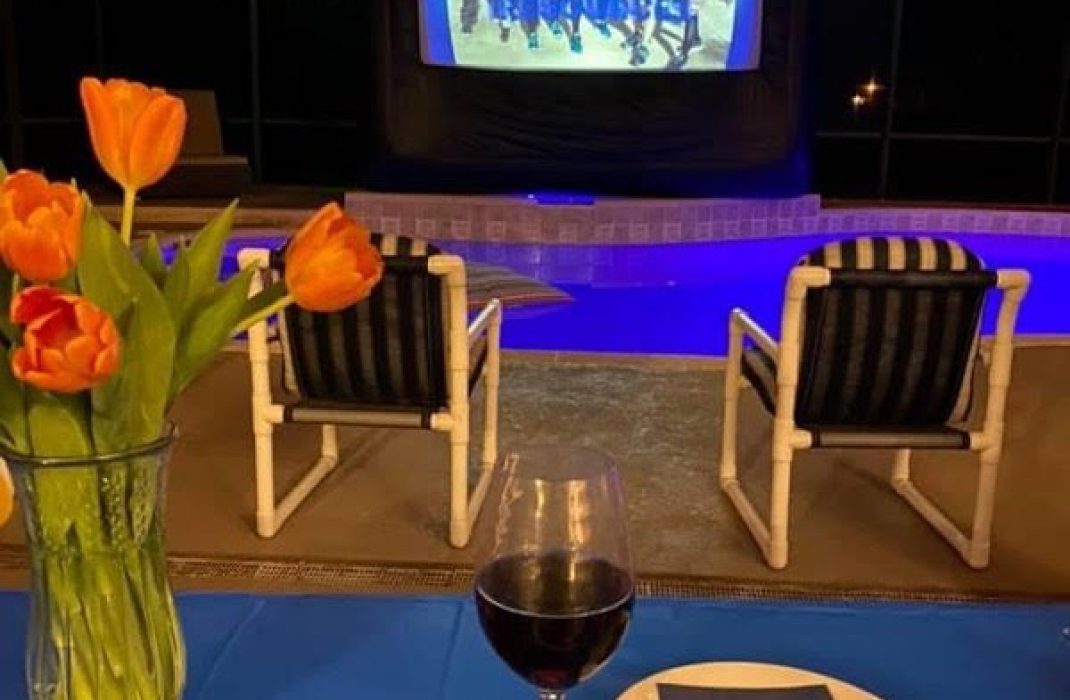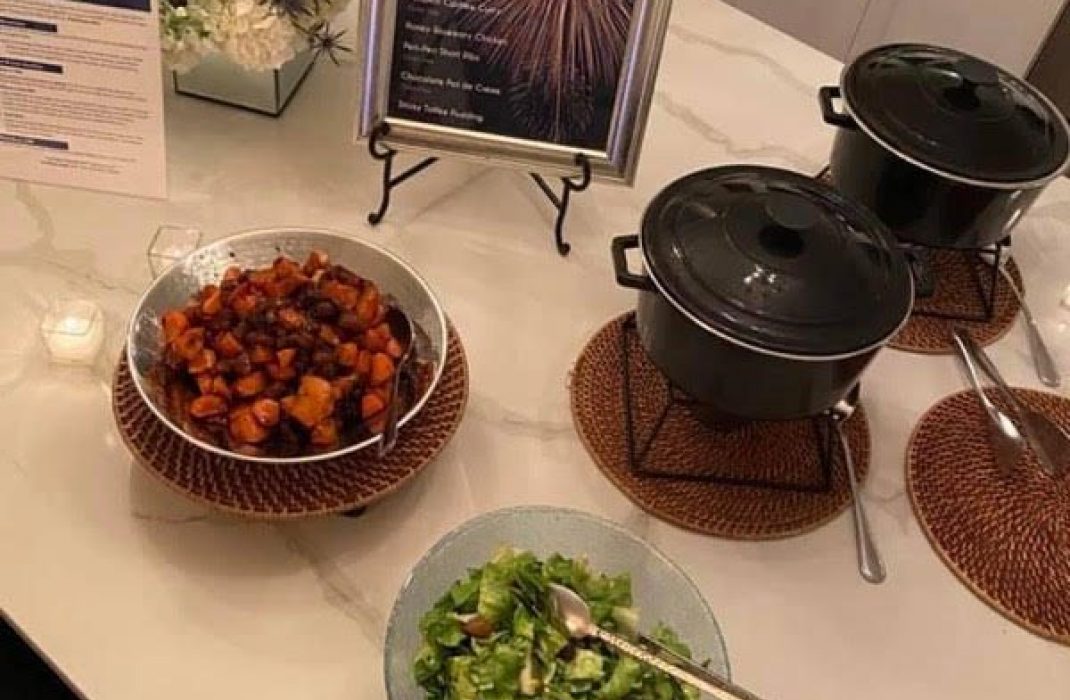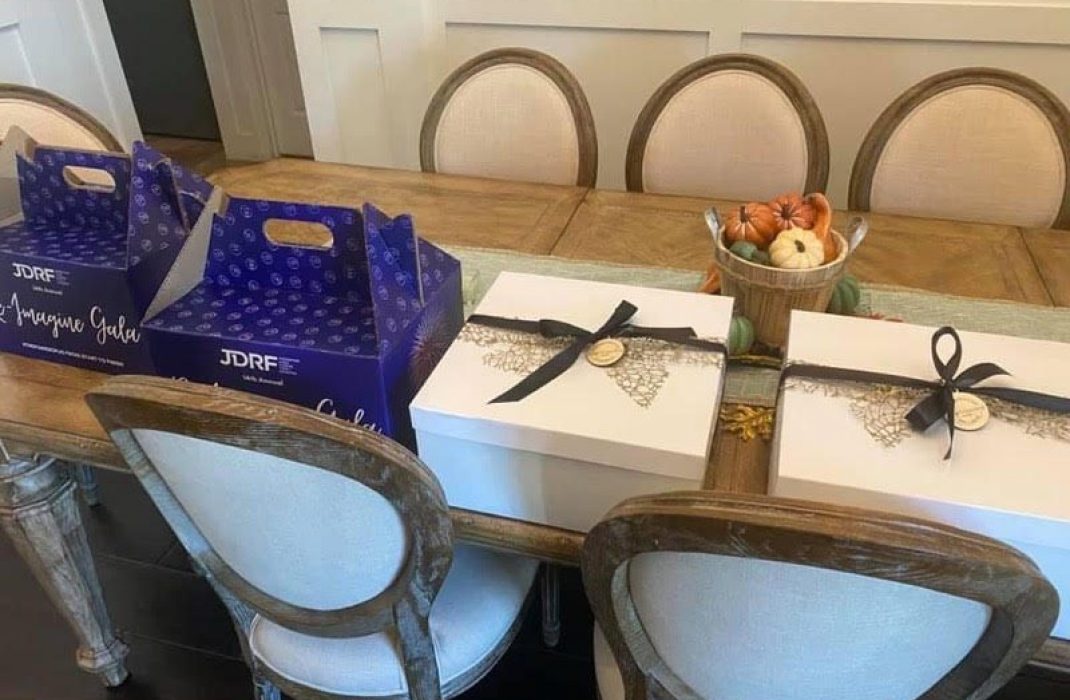 Swipe for more images
On October 17th our team had the absolute pleasure of being a part of the Juvenile Diabetes Central Florida Chapter's 𝐅𝐈𝐑𝐒𝐓 virtual gala!
𝐖𝐡𝐚𝐭 𝐢𝐬 𝐚 𝐯𝐢𝐫𝐭𝐮𝐚𝐥 𝐠𝐚𝐥𝐚 𝐲𝐨𝐮 𝐚𝐬𝐤? A virtual gala is a fundraising event where donors participate through the internet instead of in person. You can simply have an online auction or go all out with a live-streamed program that your supporters can view from home. Some organizations up the ante by having gala dinners delivered to attendees' homes and offering sponsorship packages that include a catered dinner at the sponsor's location of choice. That's where we come in! Our team has the secret sauce for making your virtual gala a success! Contact us to learn more at 407.331.1993.

𝐁𝐞𝐧𝐞𝐟𝐢𝐭𝐬 𝐨𝐟 𝐓𝐡𝐫𝐨𝐰𝐢𝐧𝐠 𝐚 𝐕𝐢𝐫𝐭𝐮𝐚𝐥 𝐆𝐚𝐥𝐚


Donors can participate from anywhere (great for school alumni!)
Enhance social media presence by driving people to Facebook page, YouTube channel, or website

Meet a new audience of supporters who prefer virtual events
𝐉𝐮𝐯𝐞𝐧𝐢𝐥𝐞 𝐃𝐢𝐚𝐛𝐞𝐭𝐞𝐬 𝐂𝐞𝐧𝐭𝐫𝐚𝐥 𝐅𝐥𝐨𝐫𝐢𝐝𝐚'𝐬 𝐅𝐢𝐫𝐬𝐭 𝐕𝐢𝐫𝐭𝐮𝐚𝐥 𝐆𝐚𝐥𝐚
The Juvenile Diabetes of Central Florida gala featured tickets to a branded gala box which included dinner and dessert provided by us and delivered to the attendees' home. Gala sponsors on the other hand hosted small gatherings with close family and friends. It was a huge success!
𝐑𝐞𝐬𝐨𝐮𝐫𝐜𝐞𝐬

How to plan a virtual gala: https://www.causevox.com/blog/...
Planning Guide: https://weareimmediate.com/blo...
Case Study: https://ccsfundraising.com/the...