May 6, 2020
Arthur's Presents a Check to Foundation for Foster Children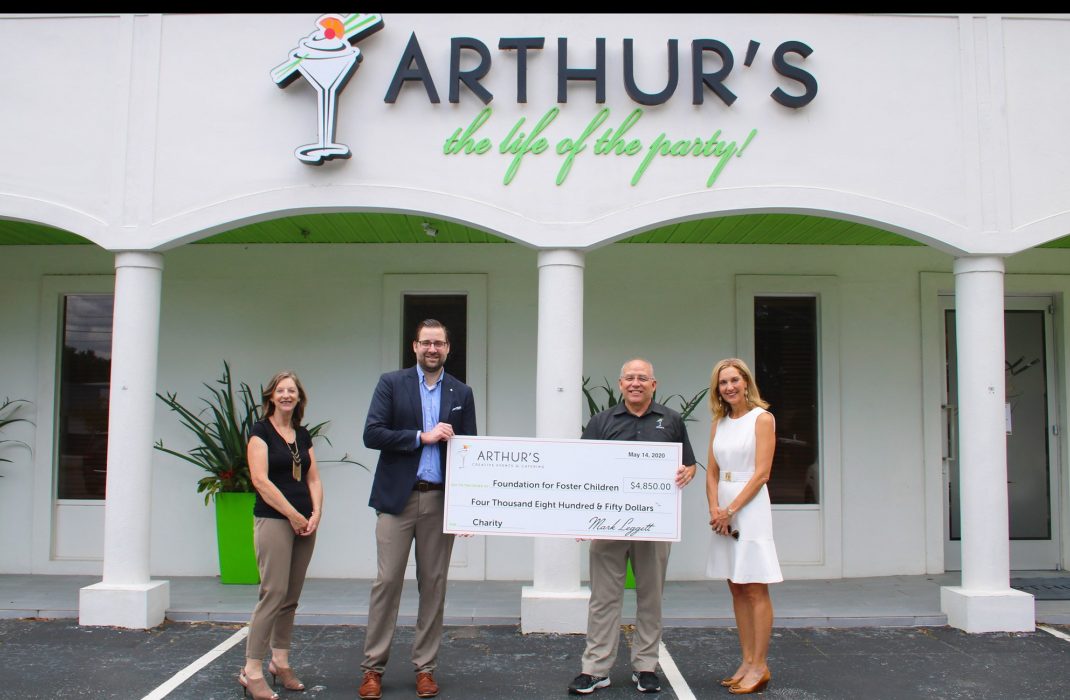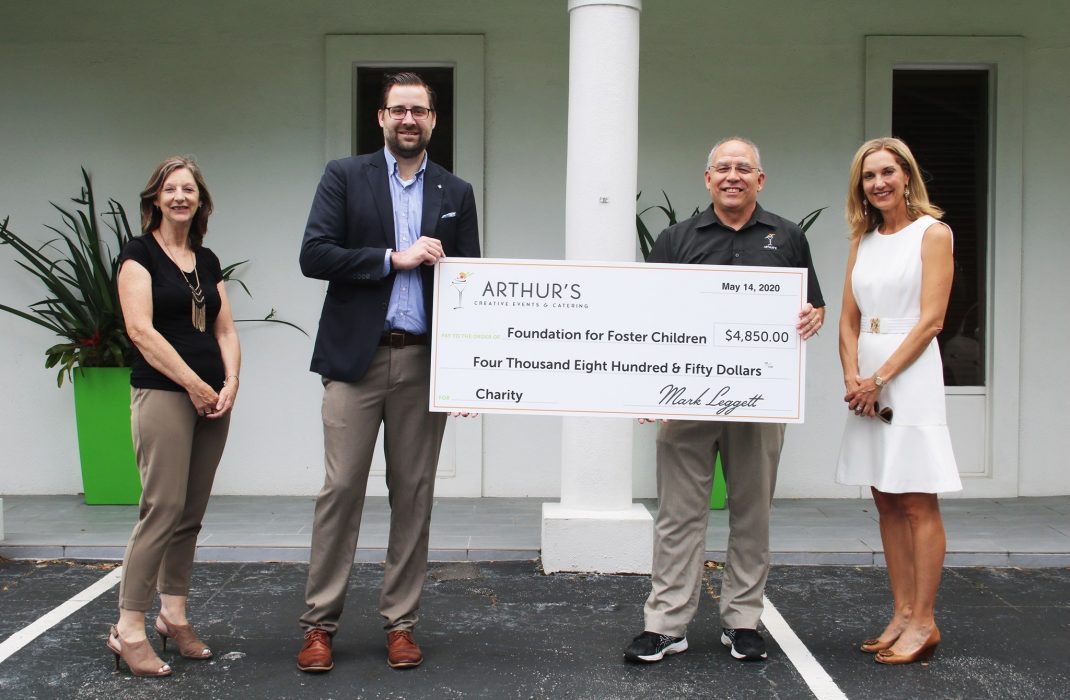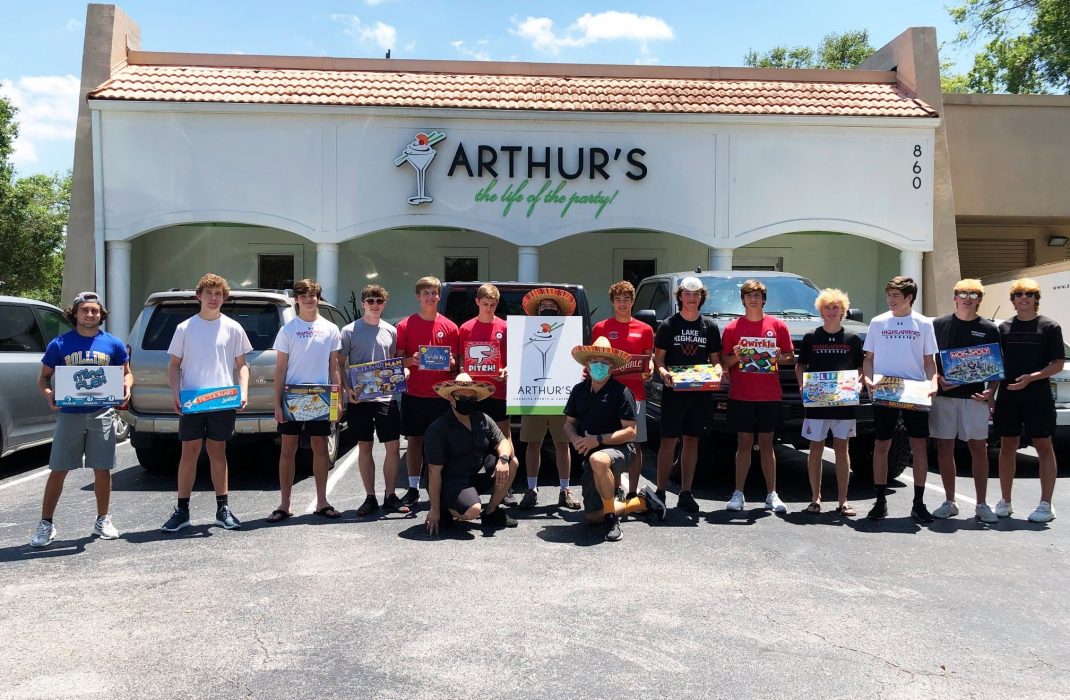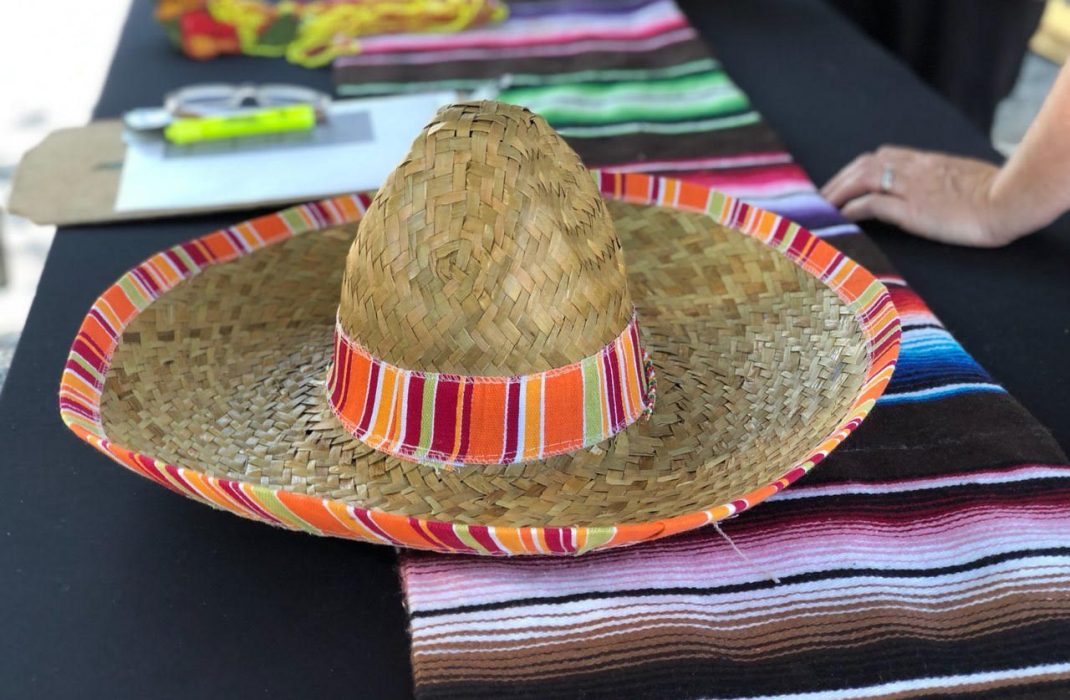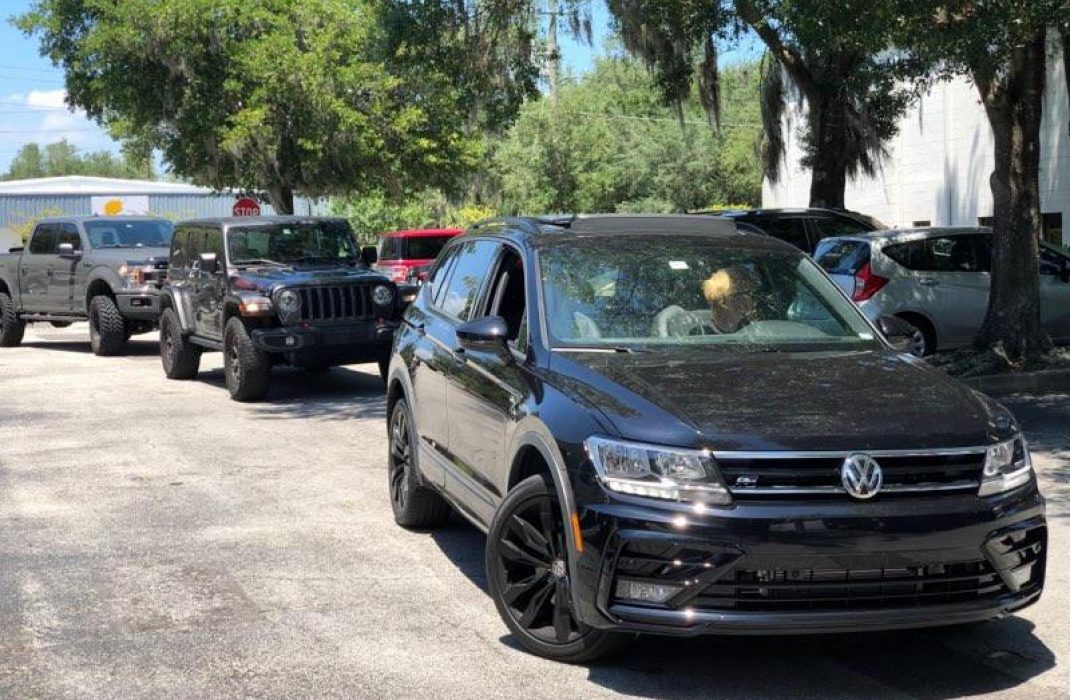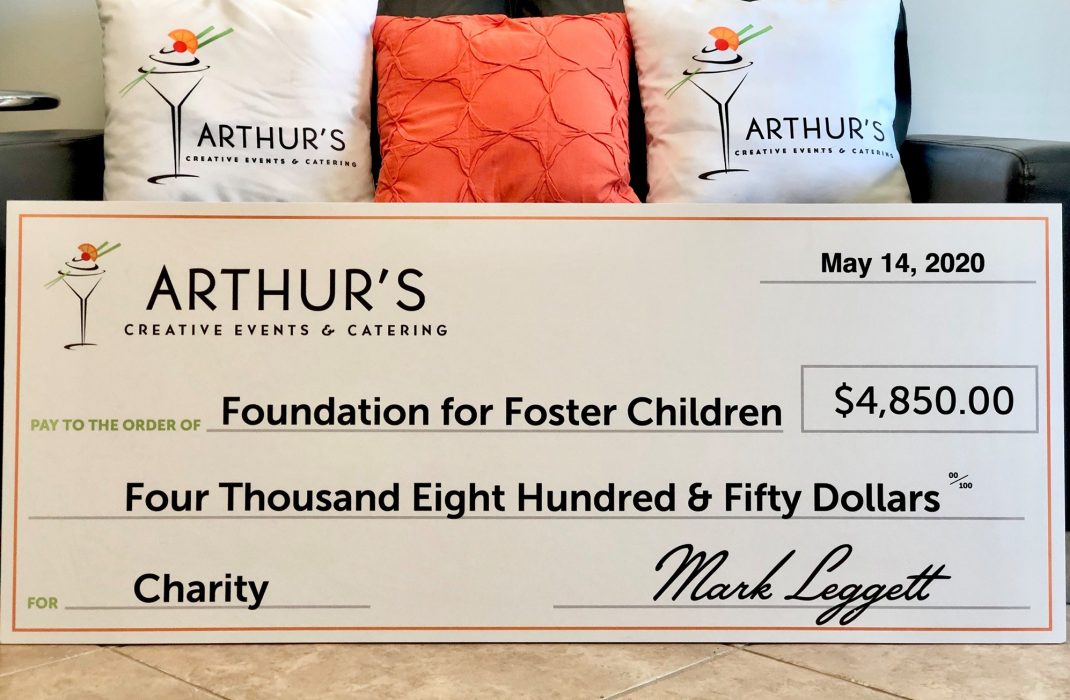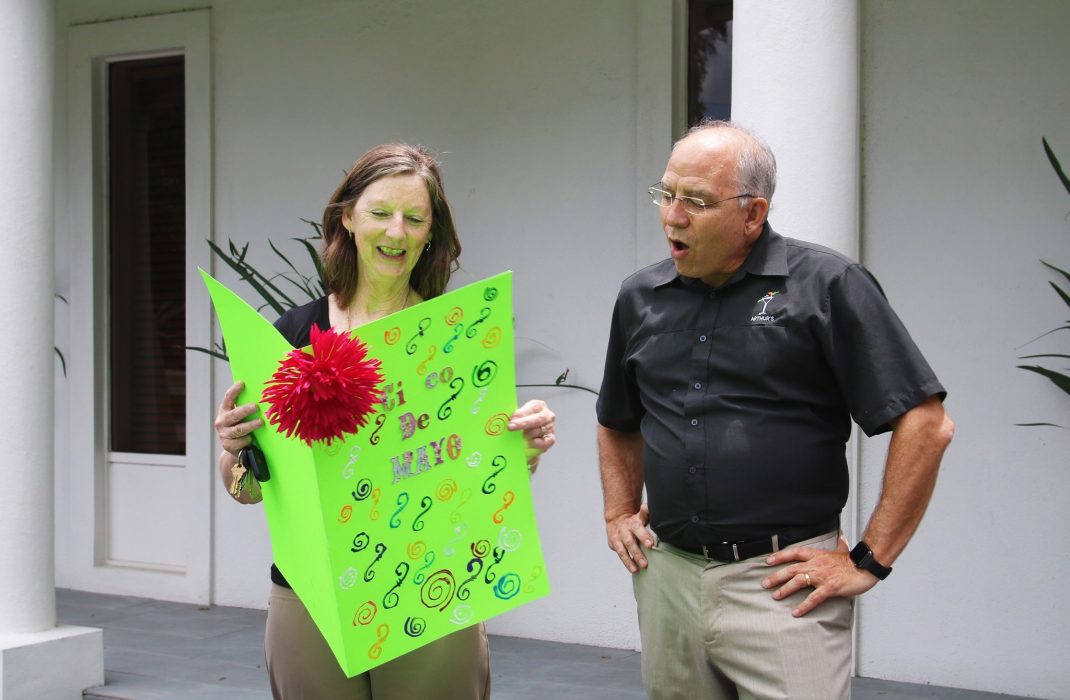 Swipe for more images
Today we had the pleasure of presenting the Foundation for Foster Children with a check for $4,800. We couldn't do it without your help! Over the past week, we've donated a portion of the revenue accumulated from our family-style delivery dinners to this wonderful organization. So while you were enjoying a delicious Arthur's meal you were also supporting a worthy cause.
In addition, we were able to provide meals to over 200 foster children on Cinco De Mayo. Thank you Foundation for Foster Children for presenting us with this opportunity and thank you to the students at Lake Highland, Trinity Prep, and Rollins for delivering the meals to 15 foster homes in the area!

Just when we thought our day couldn't get any better the foundation presented us with a thank you card signed by the foster home children that received our Fiesta De Mayo meals. Arthur's Home Delivery is making a huge difference in our community. Order today!