June 2, 2020
EAT, DRINK, AND CELEBRATE RESPONSIBLY!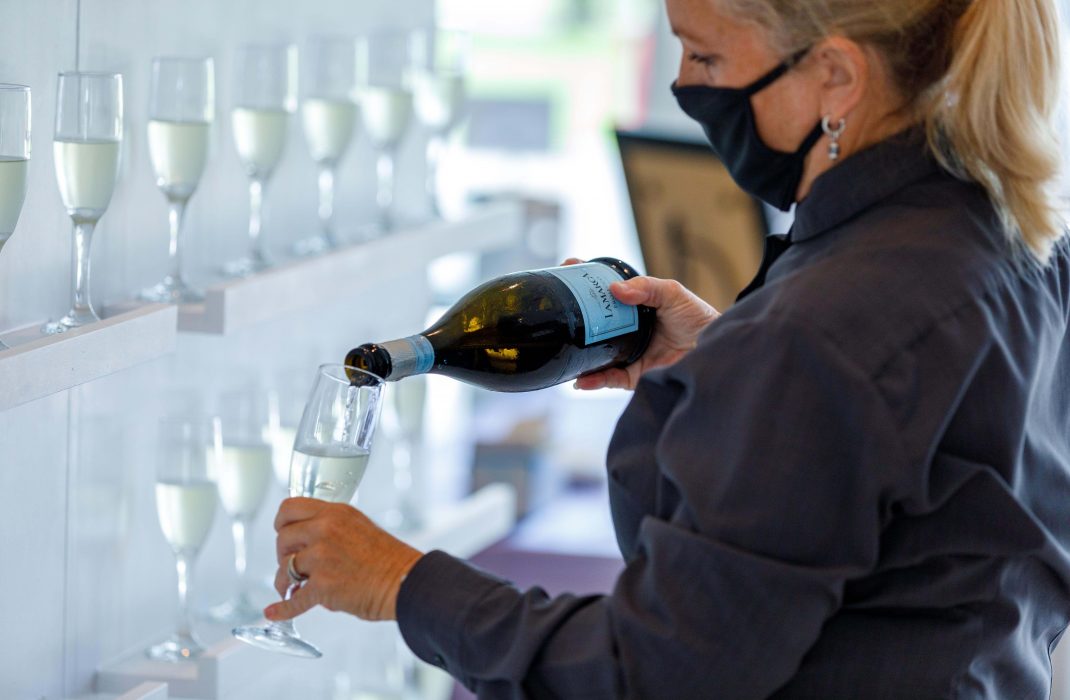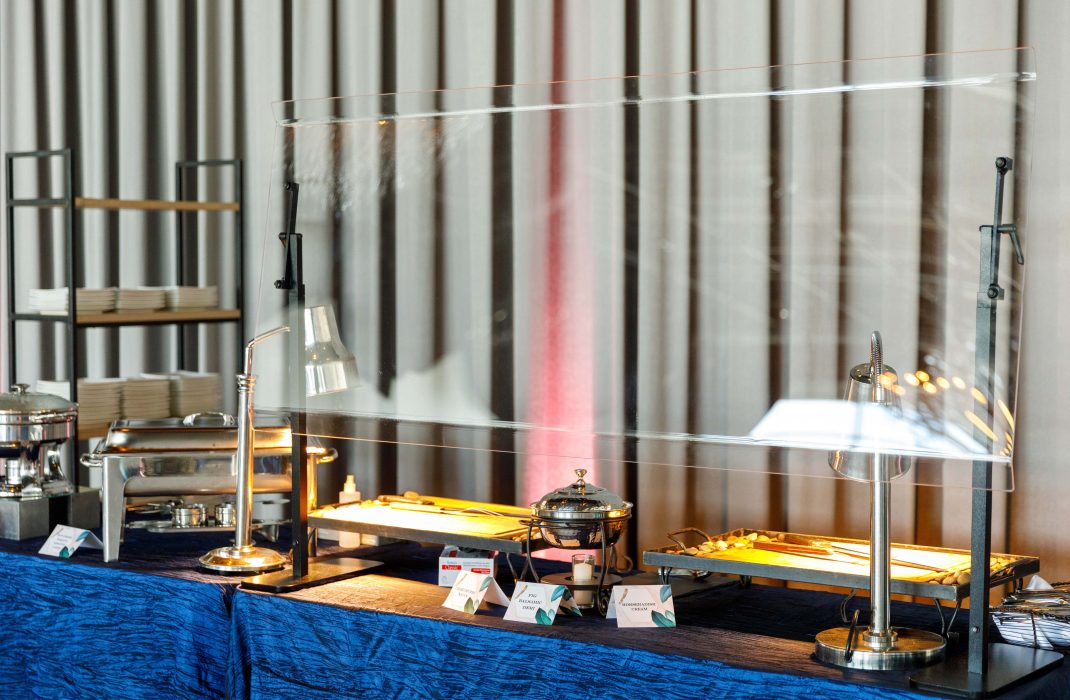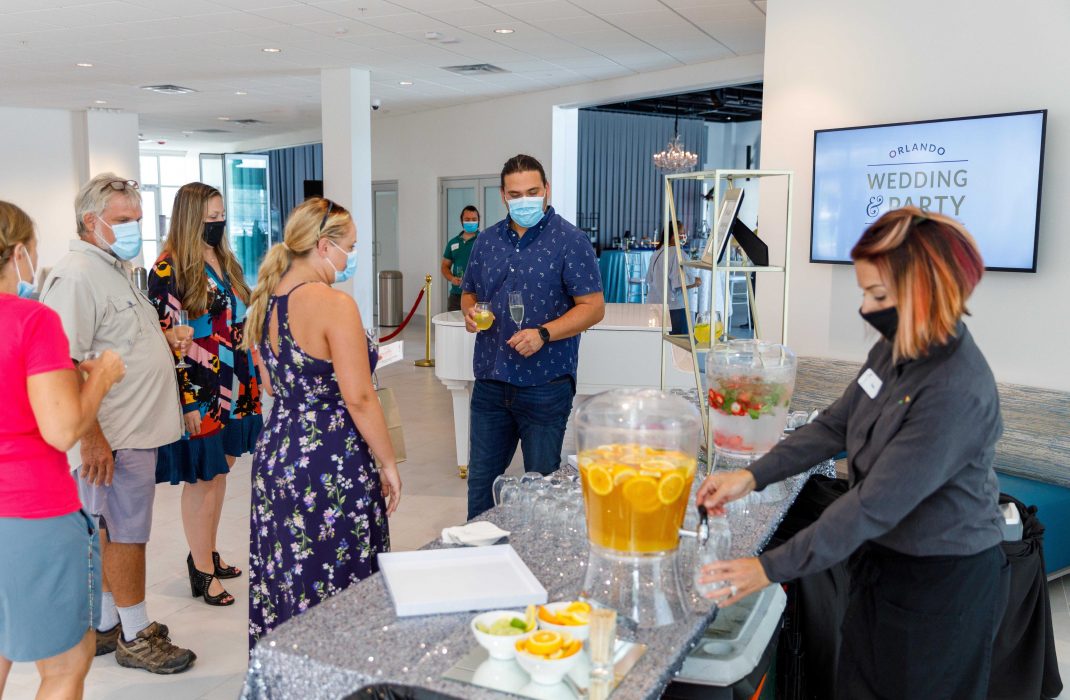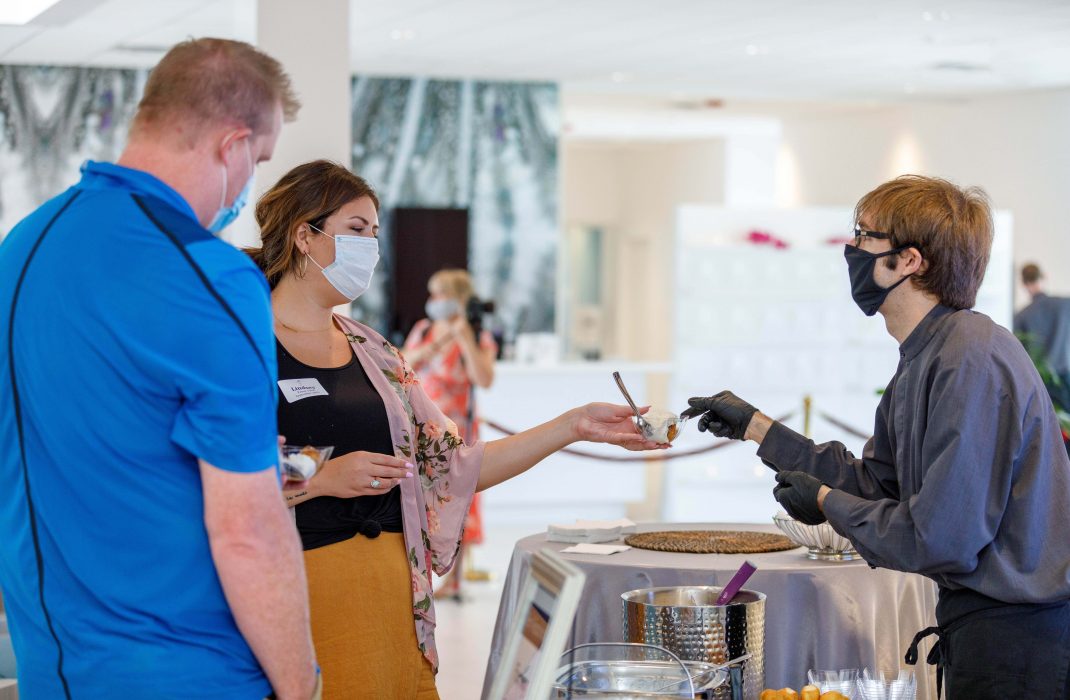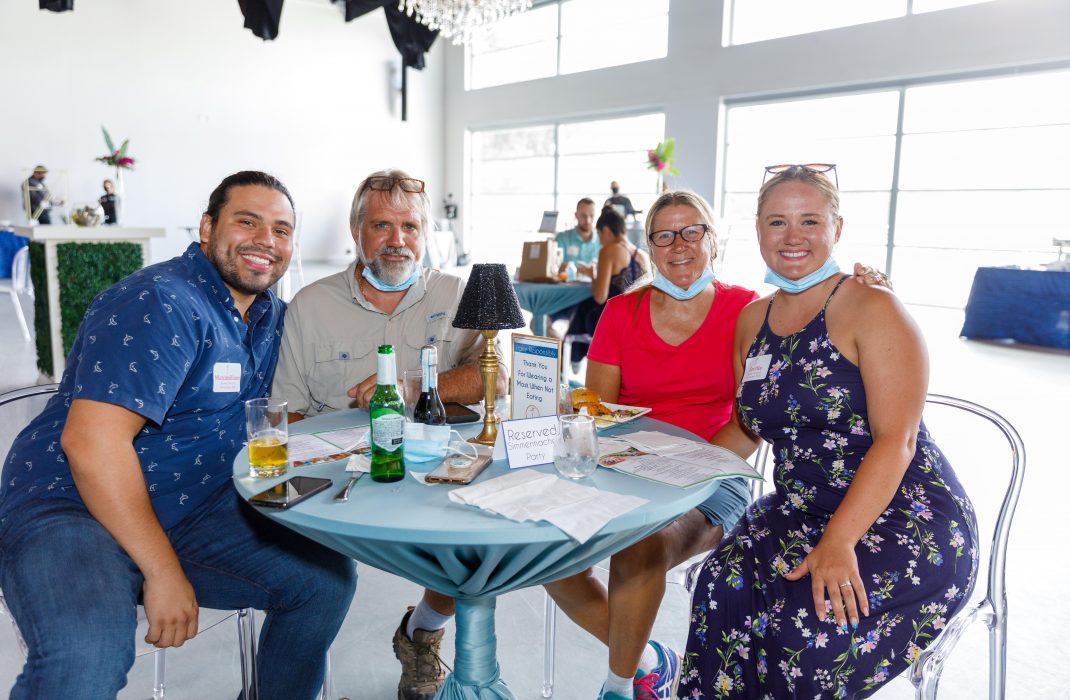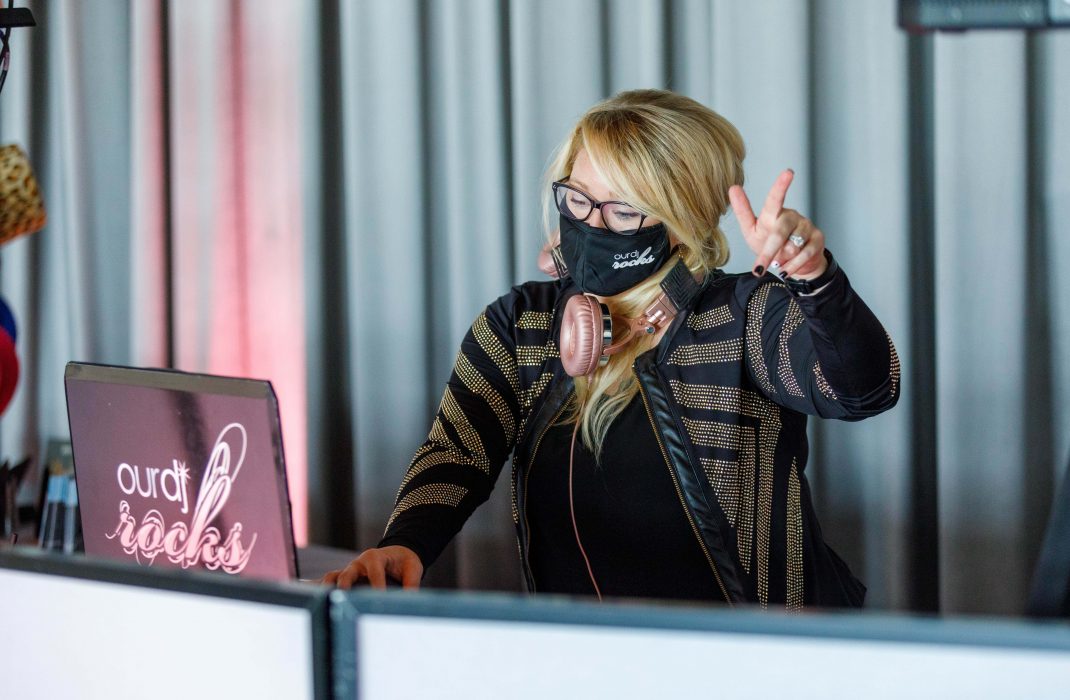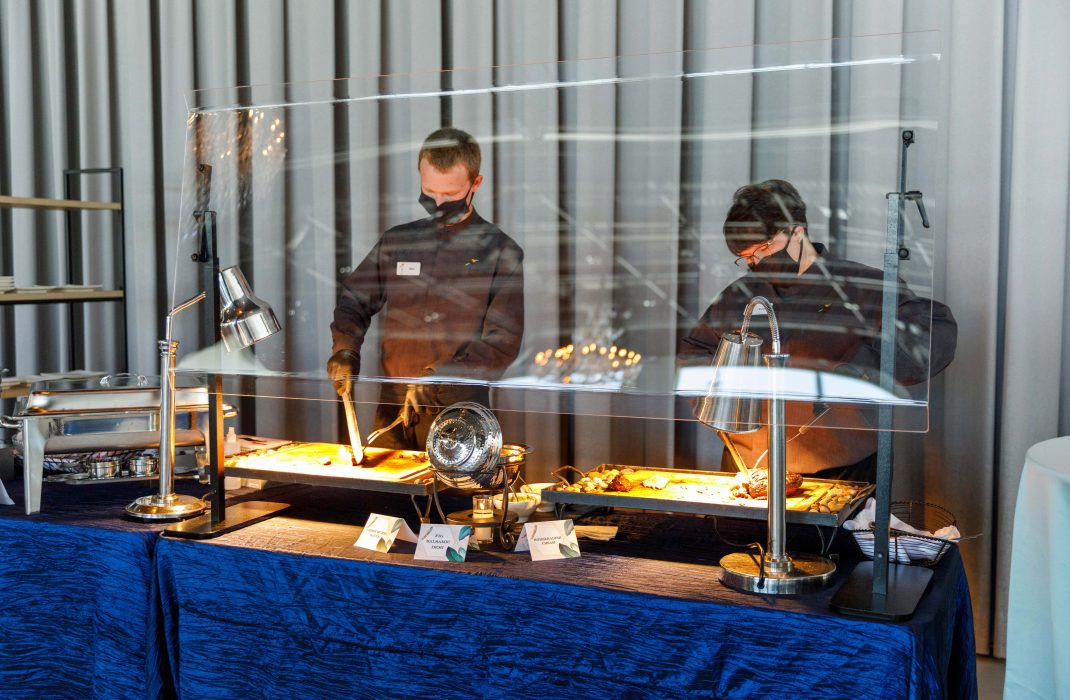 Swipe for more images
EAT. DRINK. CELEBRATE RESPONSIBLY!
Our team remains committed to providing the same great service you have always come to expect from us with the addition of some new policies designed to protect you, your guests, and the members of our team from the novel coronavirus. Our goal is to lead our industry in adapting to our current circumstances and to continue to provide you and your guests with award-winning service and culinary creations. We are the Life of the Party and we look good in our masks! Check out our safety measures video!
AT YOUR EVENT
Team members will wear masks at all times
Team members have their body temperature checked at the start of their shift
All team members are required to carry a personal supply of hand sanitizer to ensure persistent personal hygiene and heightened sanitation
Hand sanitizer is available for use at all service stations and bars
We believe in responsible glove usage and promote glove use when handling food with glove changes and handwashing between all tasks. The improper use of gloves increases the risk of contamination to surfaces and people
The continued sanitation of food preparation and service surfaces in regular intervals
For the safety of your guests, we encourage clients to practice current CDC guidelines for fighting Covid-19
The implementation of Touchless Service, where the principles of service are of the highest standards but the threat of unintended contamination is minimized
TOUCHLESS SERVICE
As a result of Covid-19, our company was tasked with creating a way to allow clients to enjoy a high level of service without increasing the risk of contamination through shared items. By implementing Touchless Service, we serve your guests so they never have to come in contact with anything food-related that another guest has touched.
CLIENT MEETINGS, SITE VISITS AND TASTINGS
Our Event Designers can meet you at our office, venue, or if you prefer, will meet with you virtually using Zoom, Facetime or any other agreed upon virtual meeting software
Clients will have their temperature checked and will be provided with hand sanitizer to use upon entry to our building
Clients are encouraged to wear masks, which we can provide when requested
All hard surfaces are sanitized prior to meetings and visits, after meetings and visits, and at regular intervals throughout the day
ARTHUR'S FACILITY REQUIREMENTS
All team members will wear masks at all times
All onsite and offsite team members have their body temperature checked at the start of their shift
Handwashing and sanitation guidelines are followed and enforced, including but not limited to: Handwashing between every task; Gloves worn responsibly and changed when contaminated, damaged, and at regular intervals; Hard surfaces, preparation spaces, and communal objects (i.e. – door handles, tables) are sanitized at regular intervals throughout the day
All visitors and vendors will have their temperature checked and provided with hand sanitizer to use upon entry to our facility All vendors are required to wear masks before entry to our facility