February 18, 2020
Arthur's Turns 30!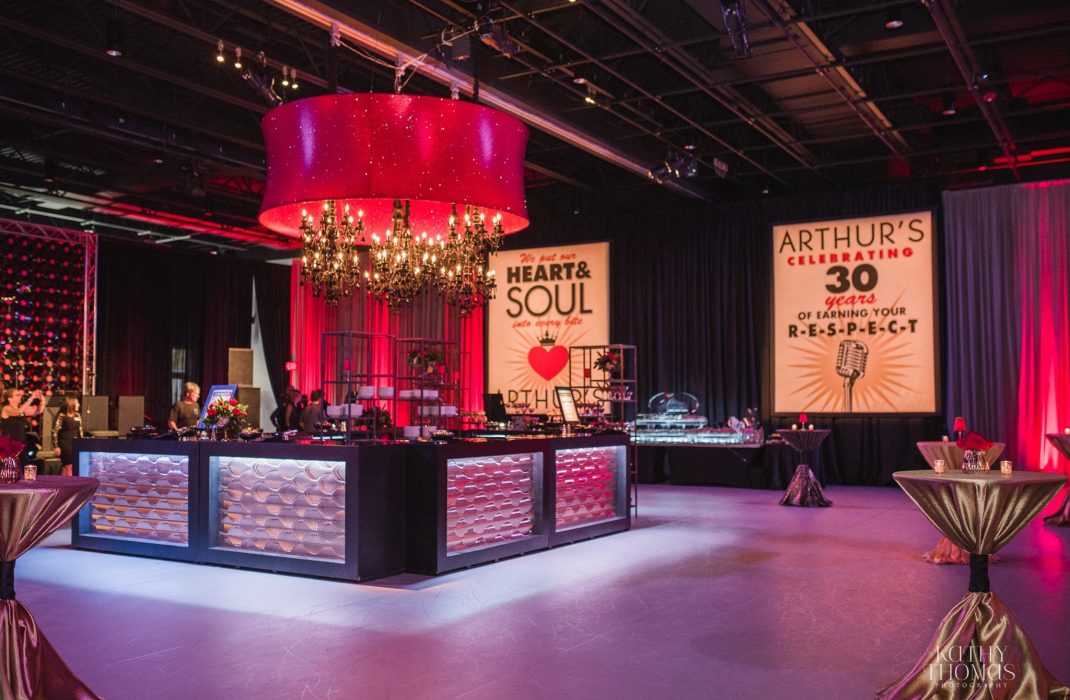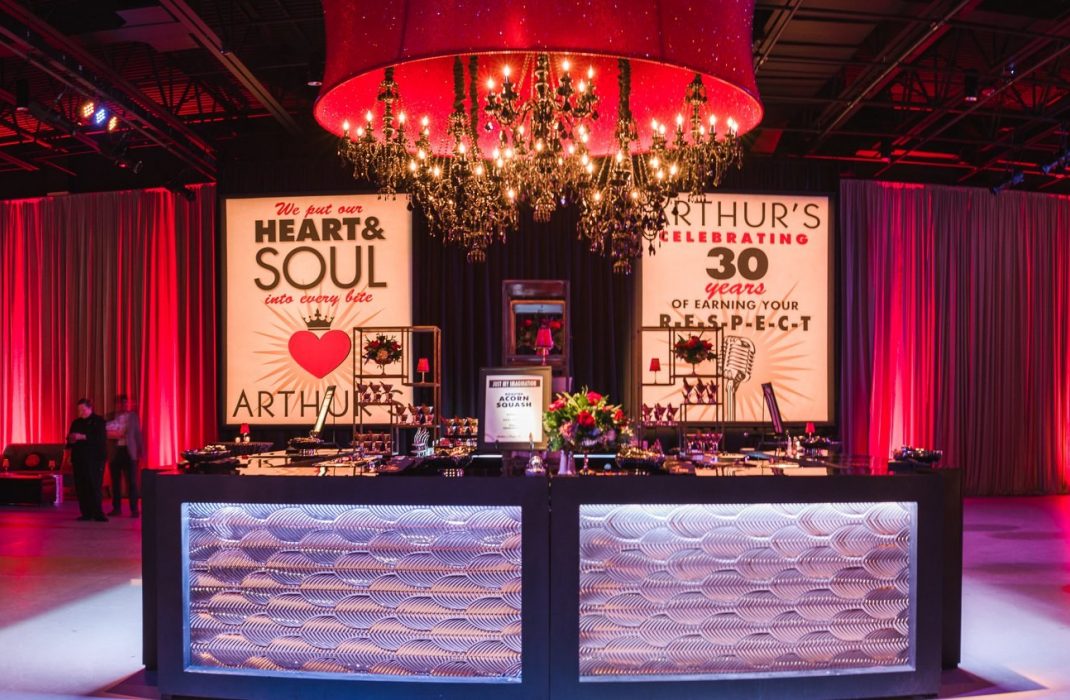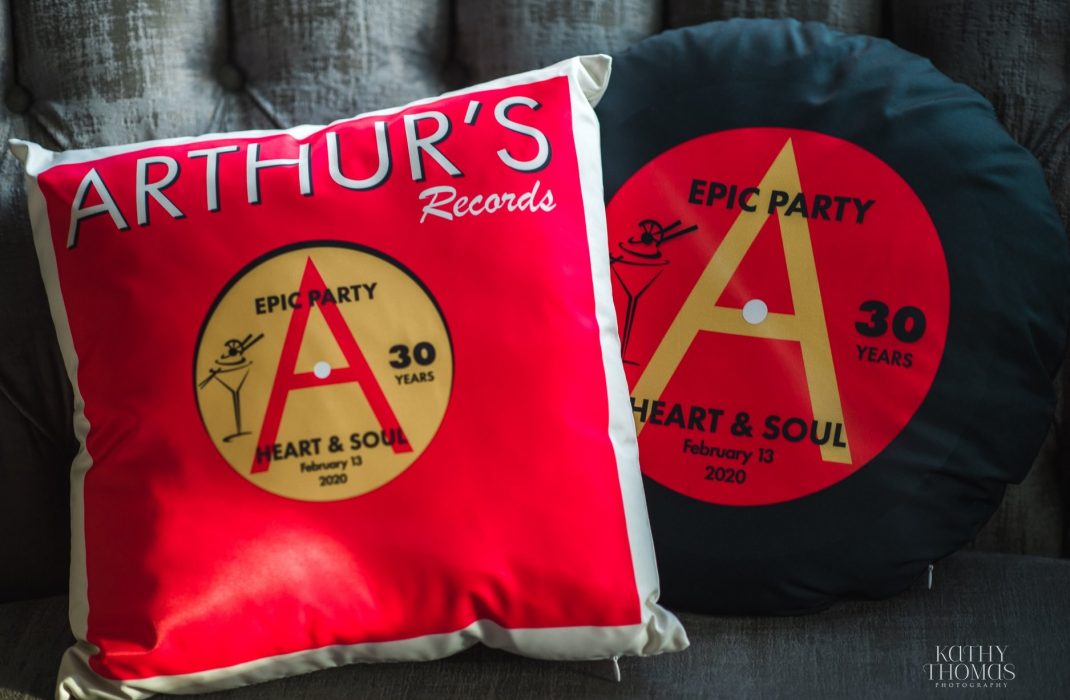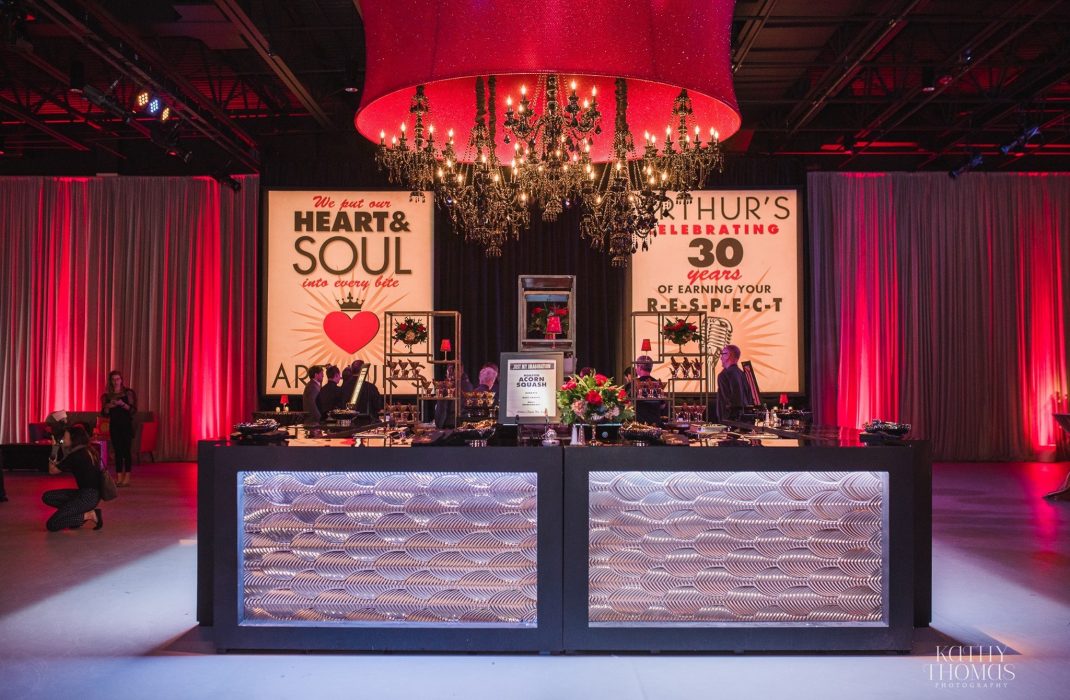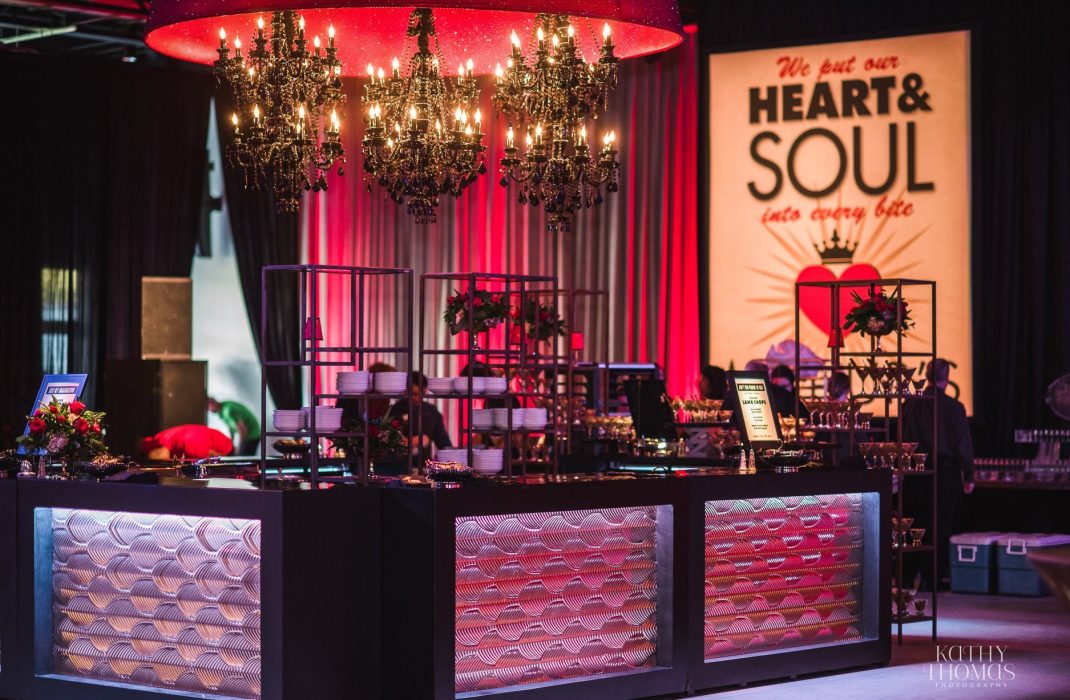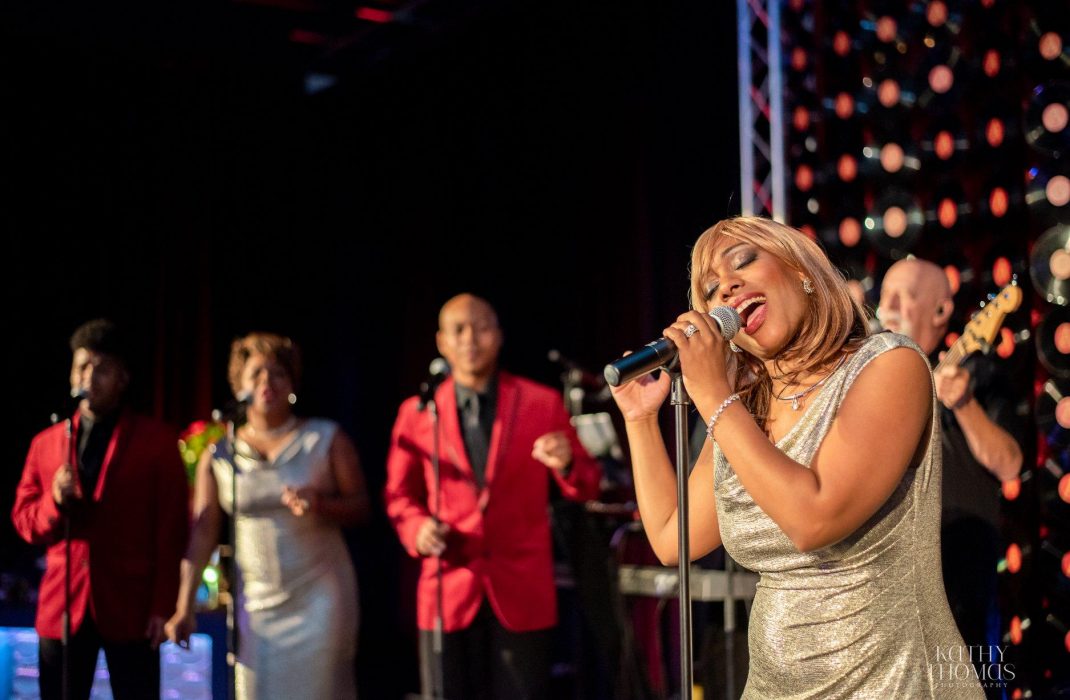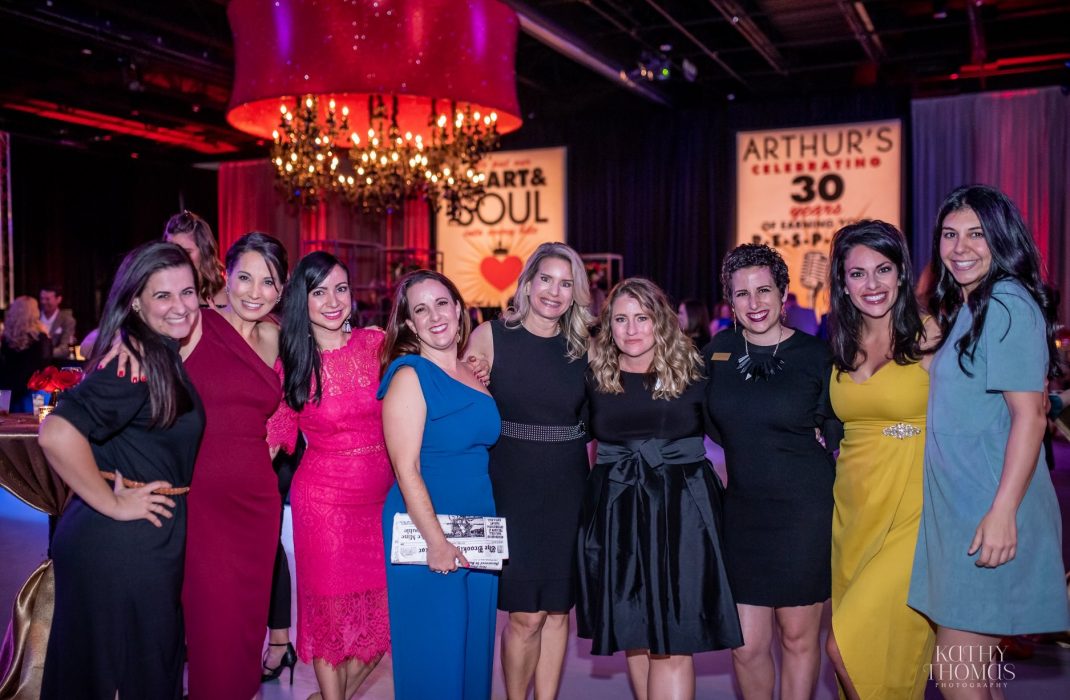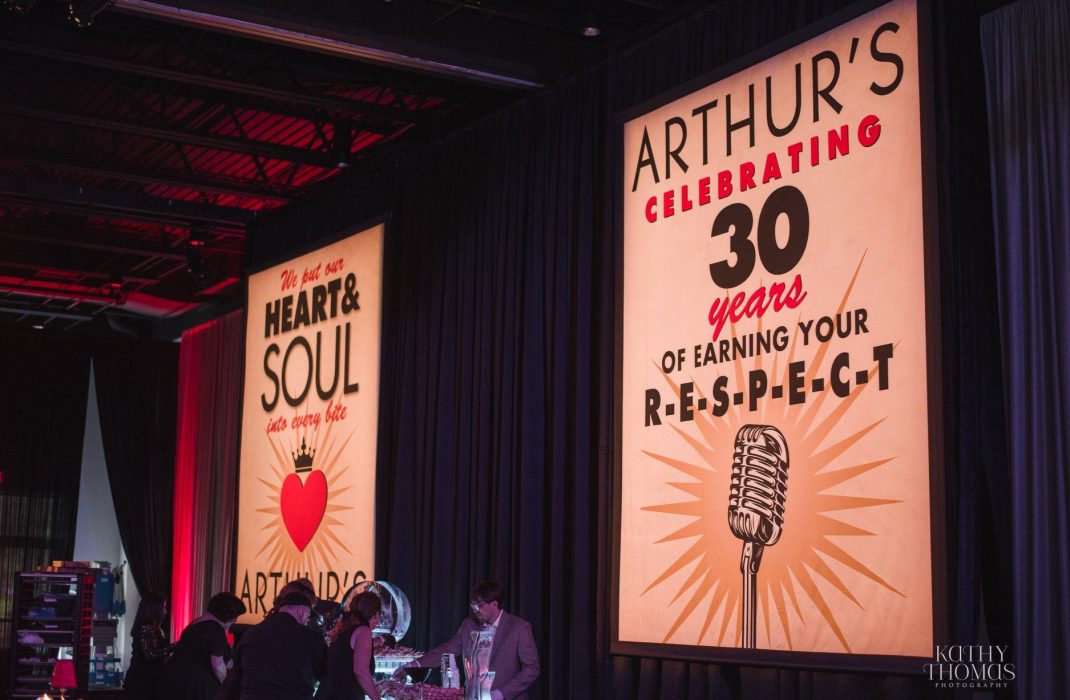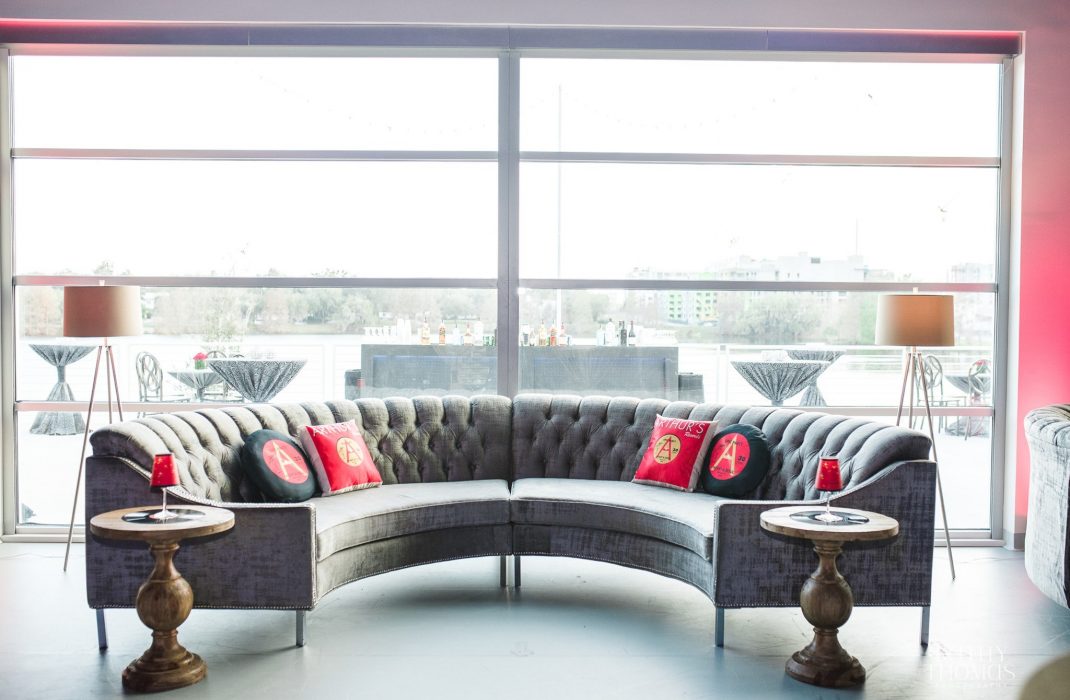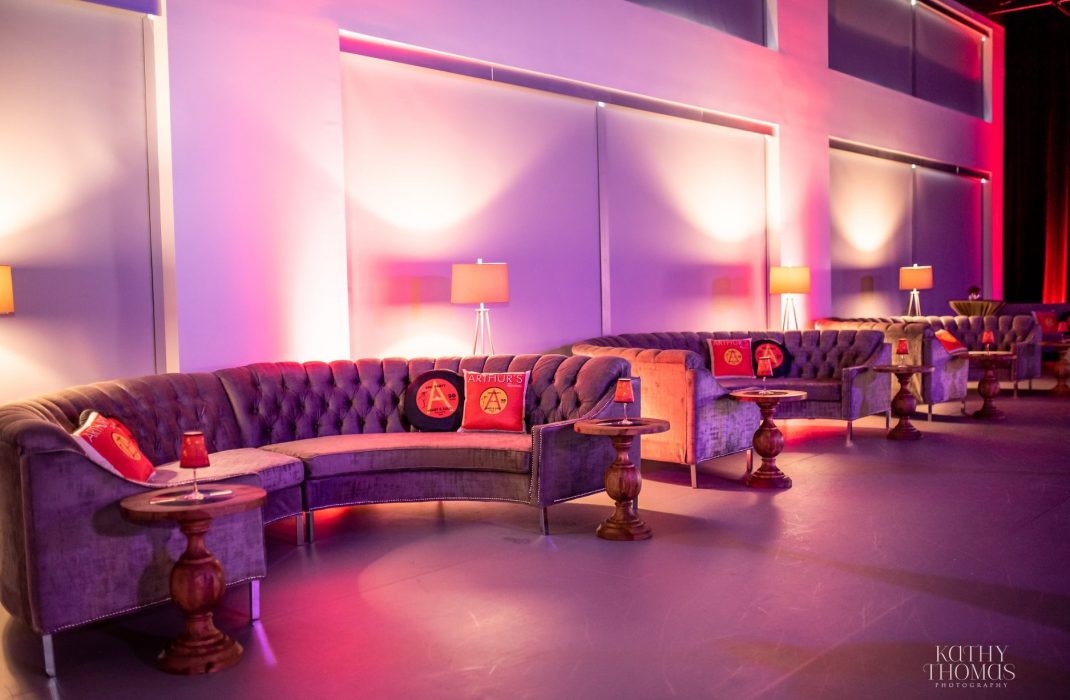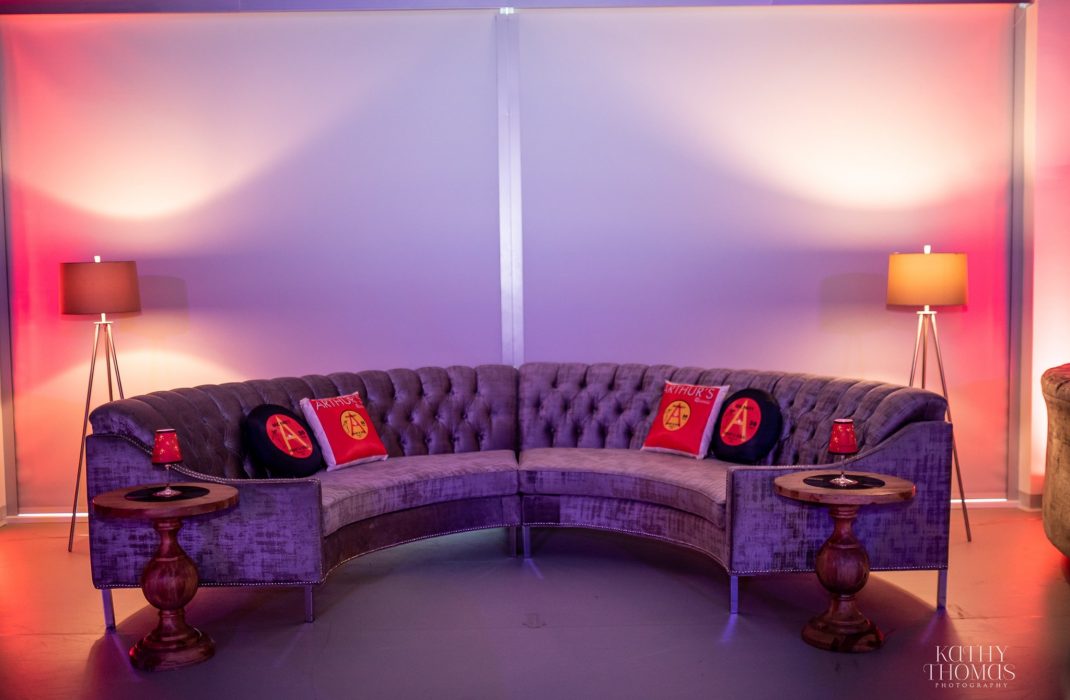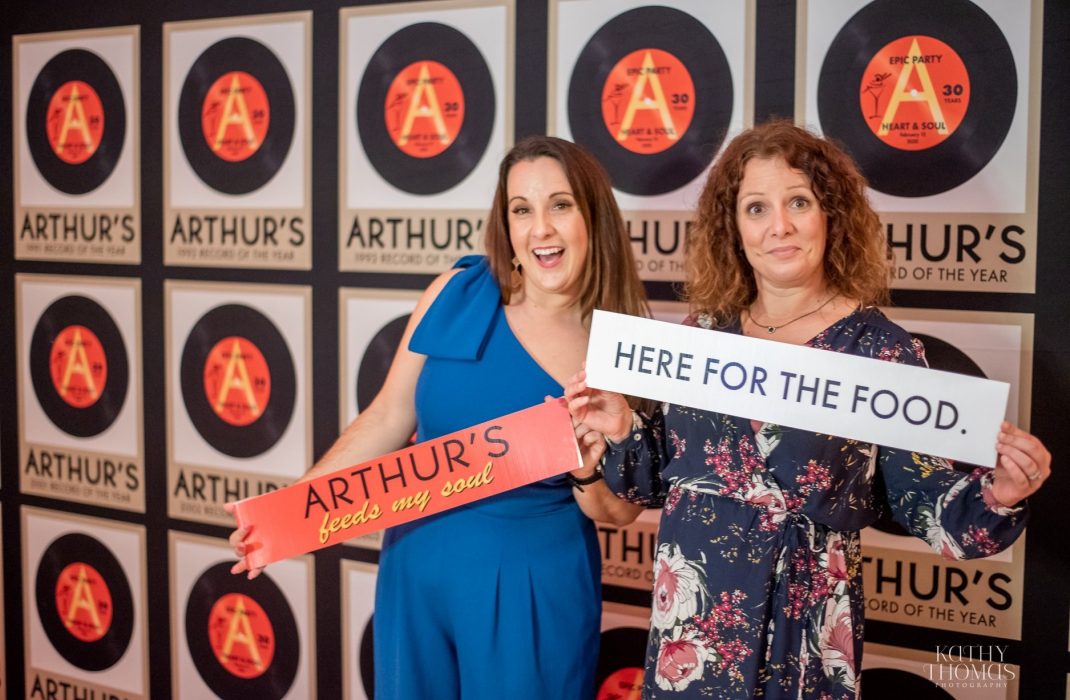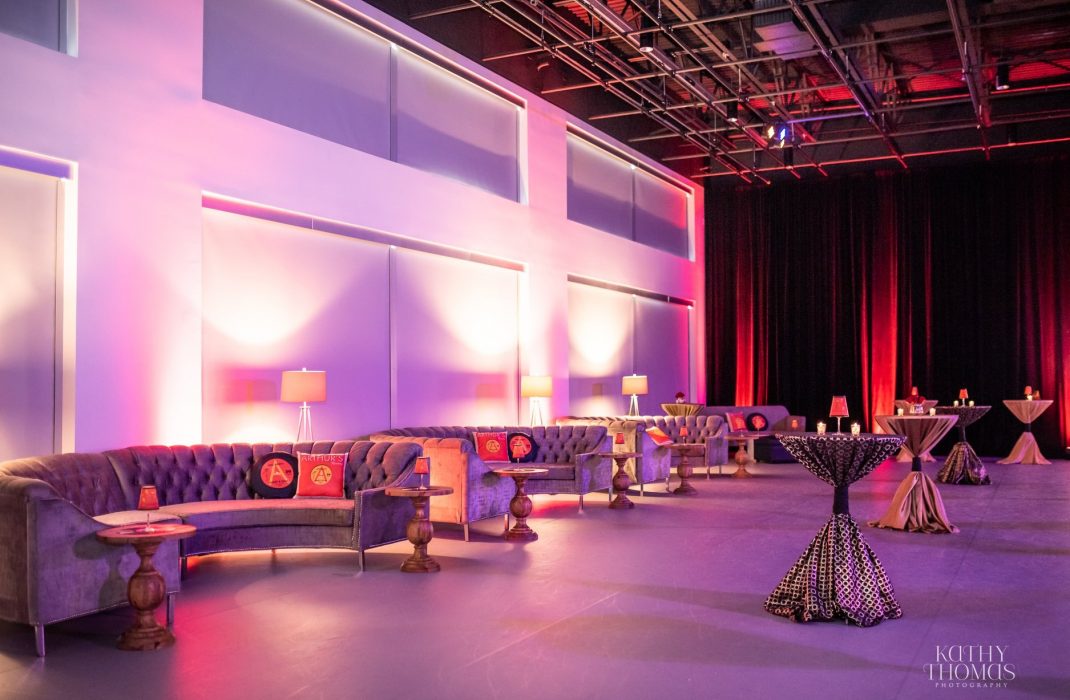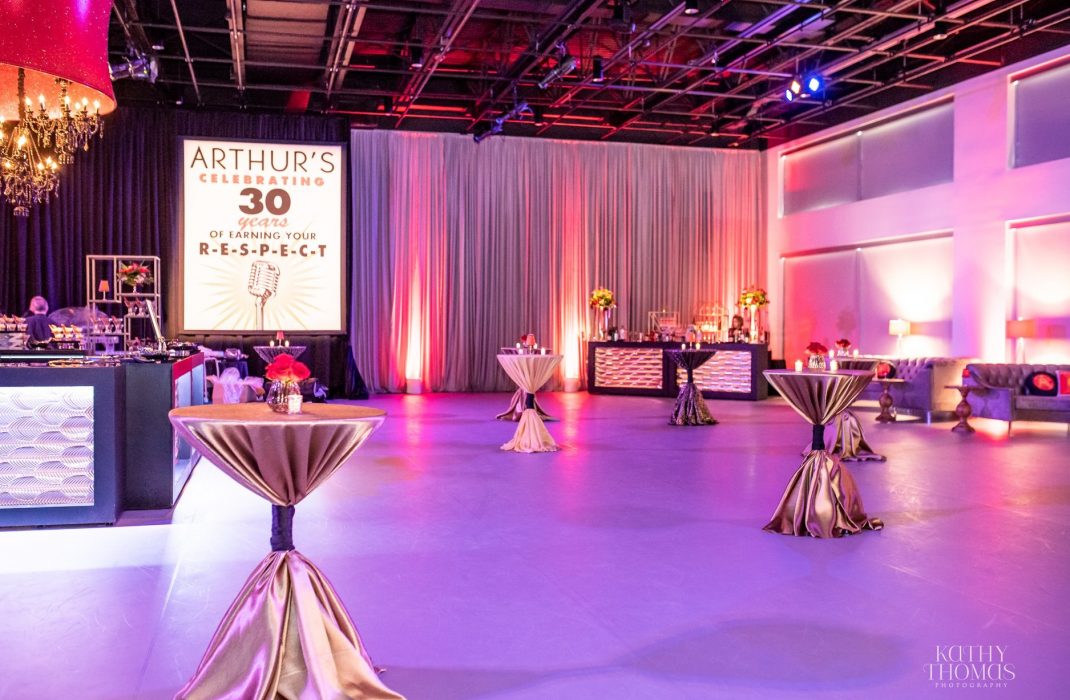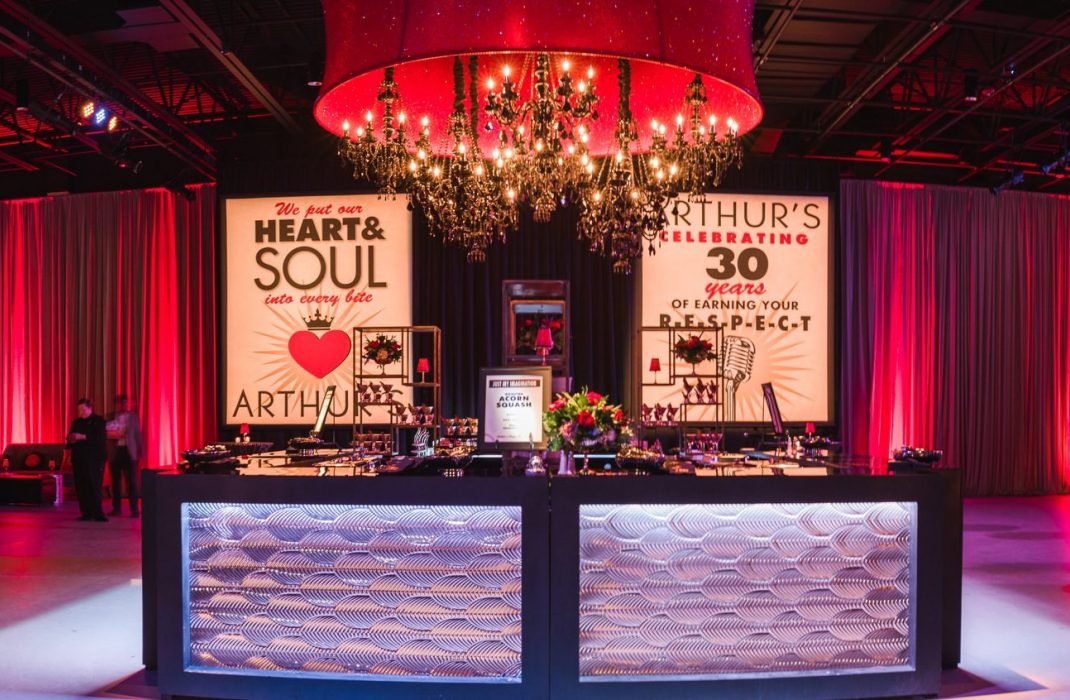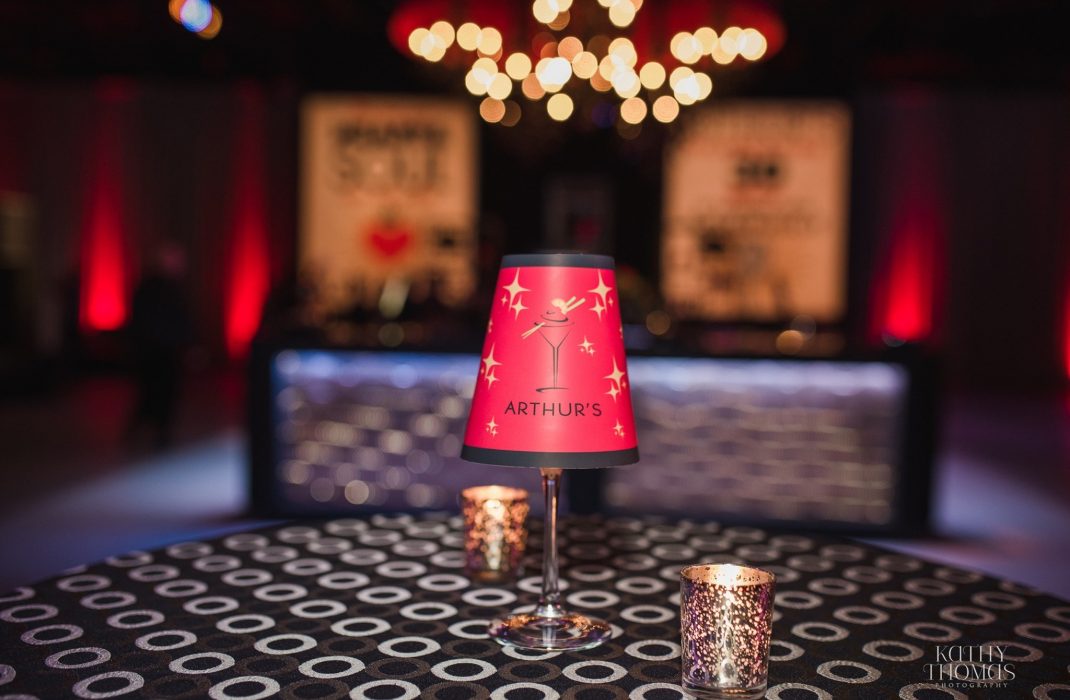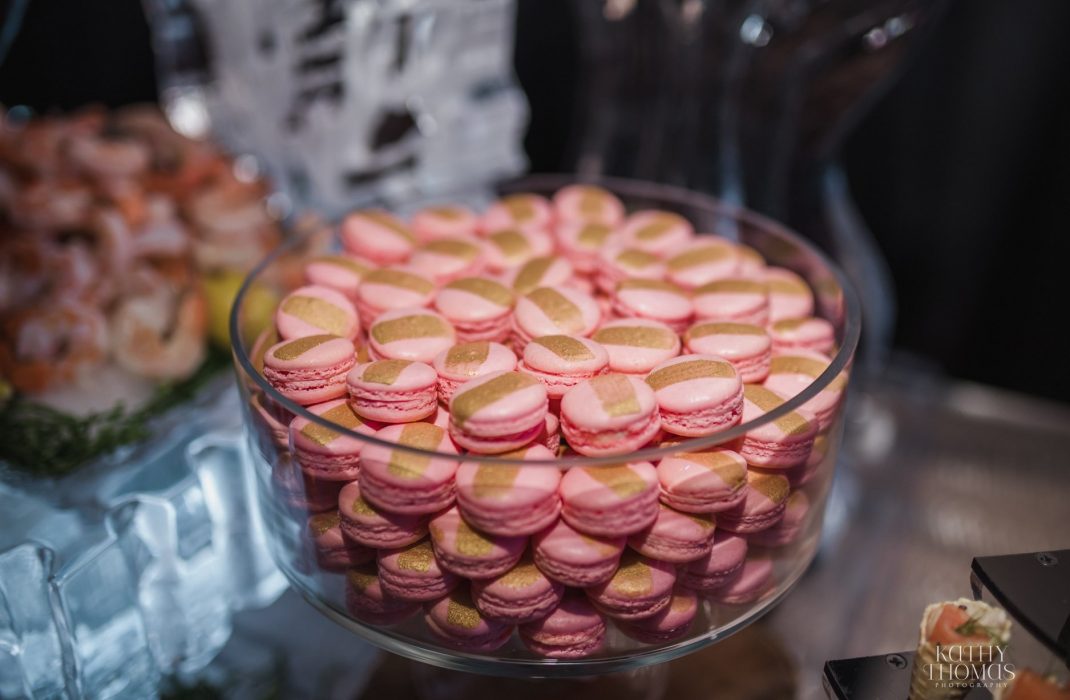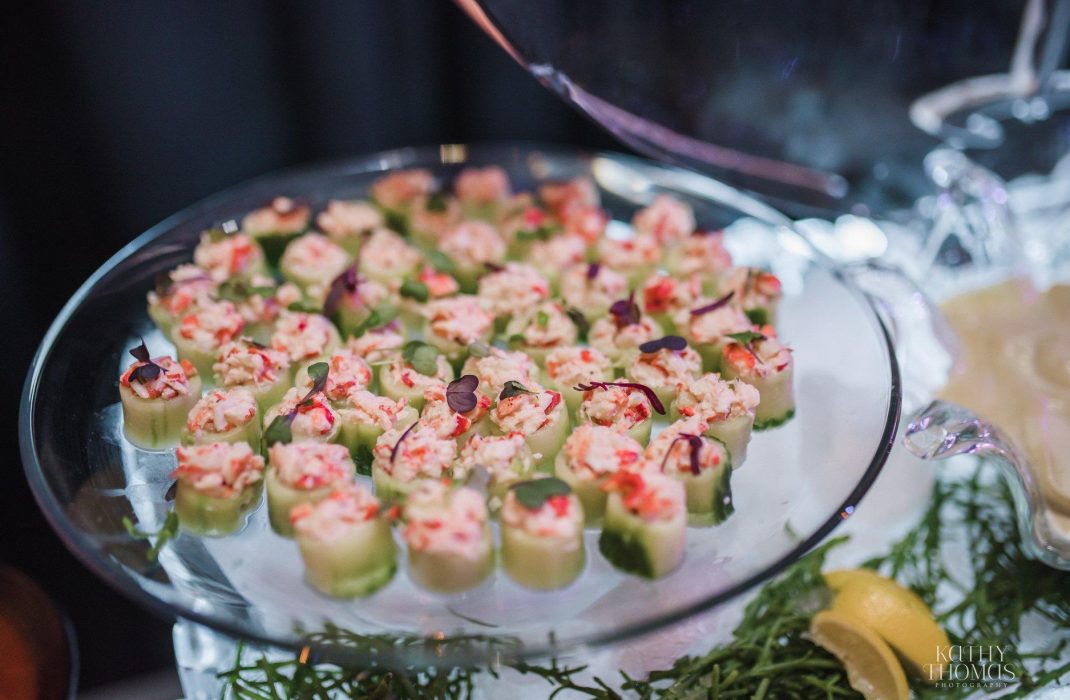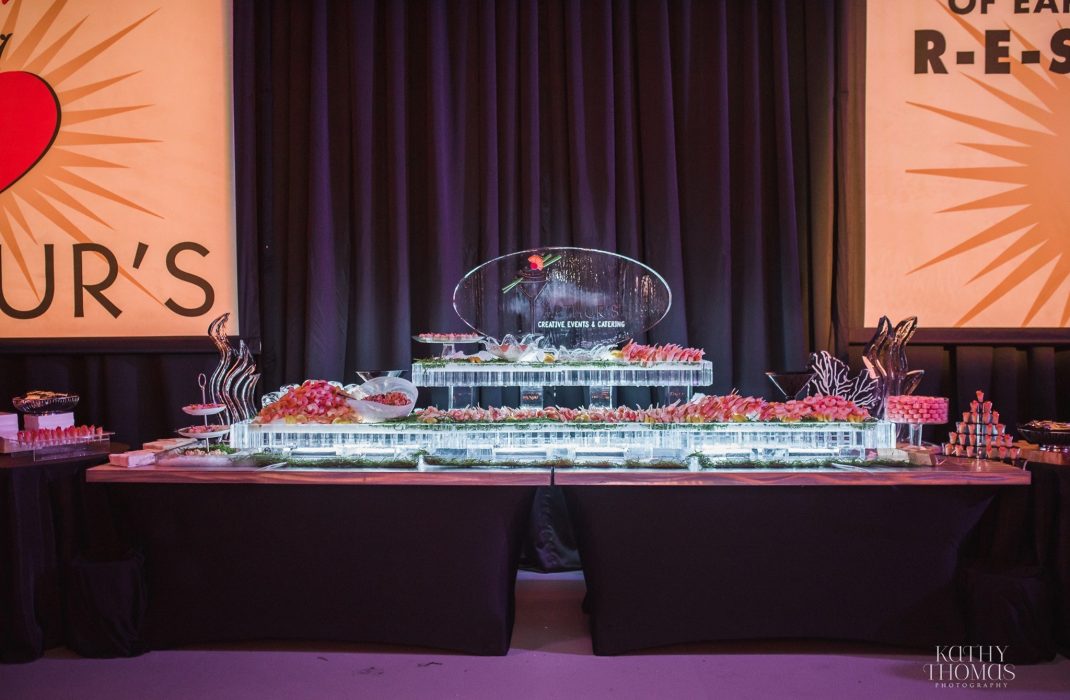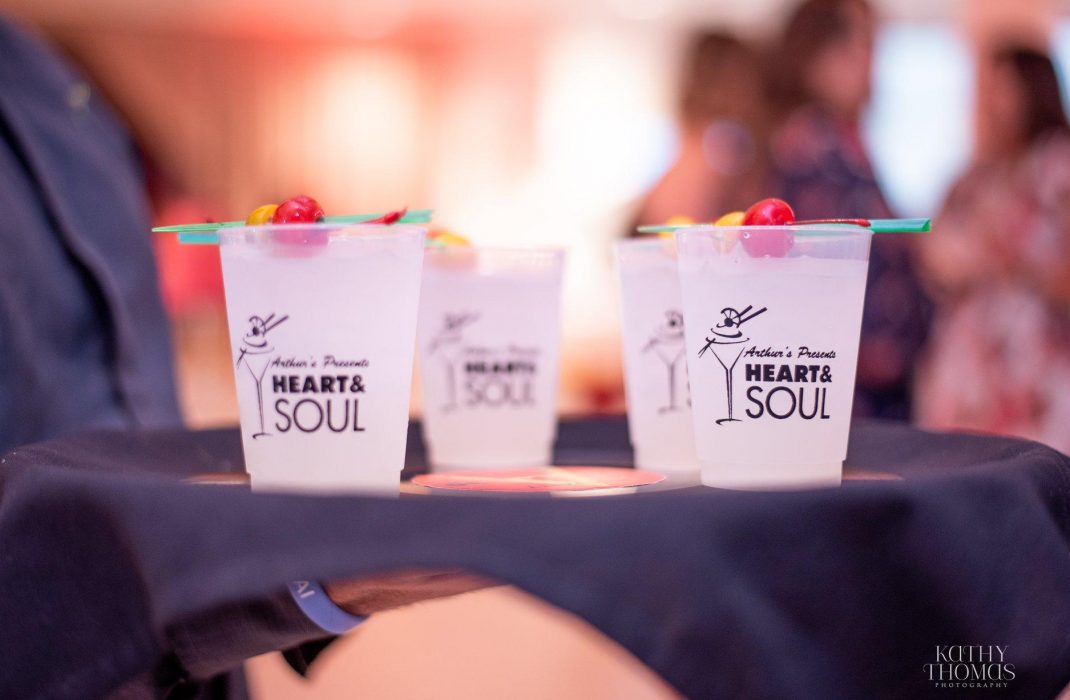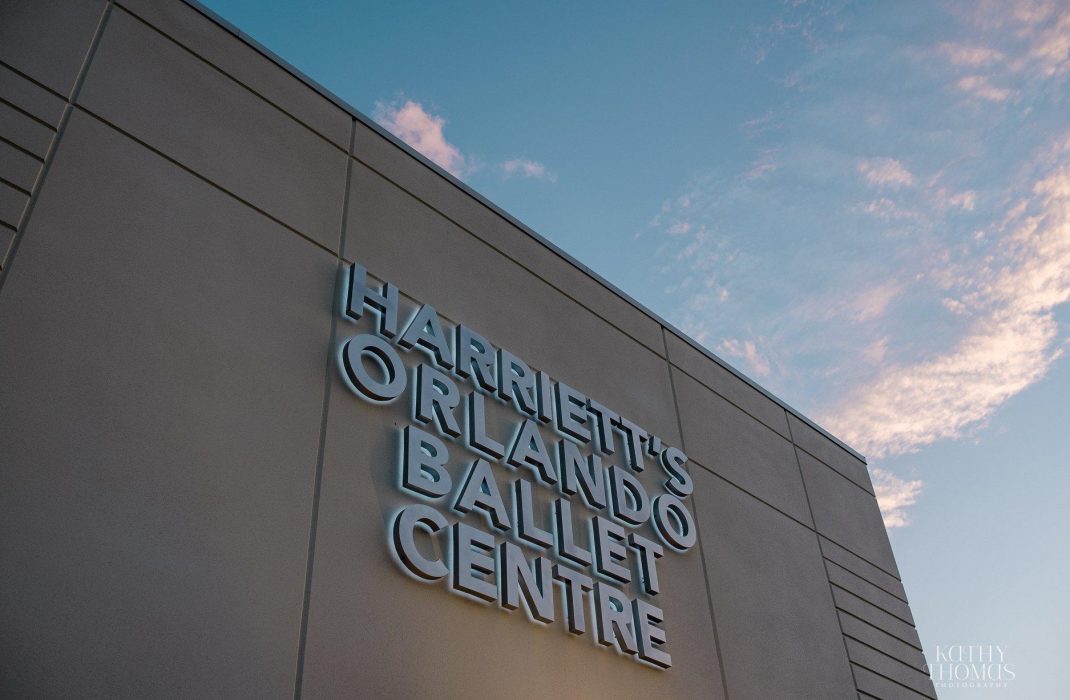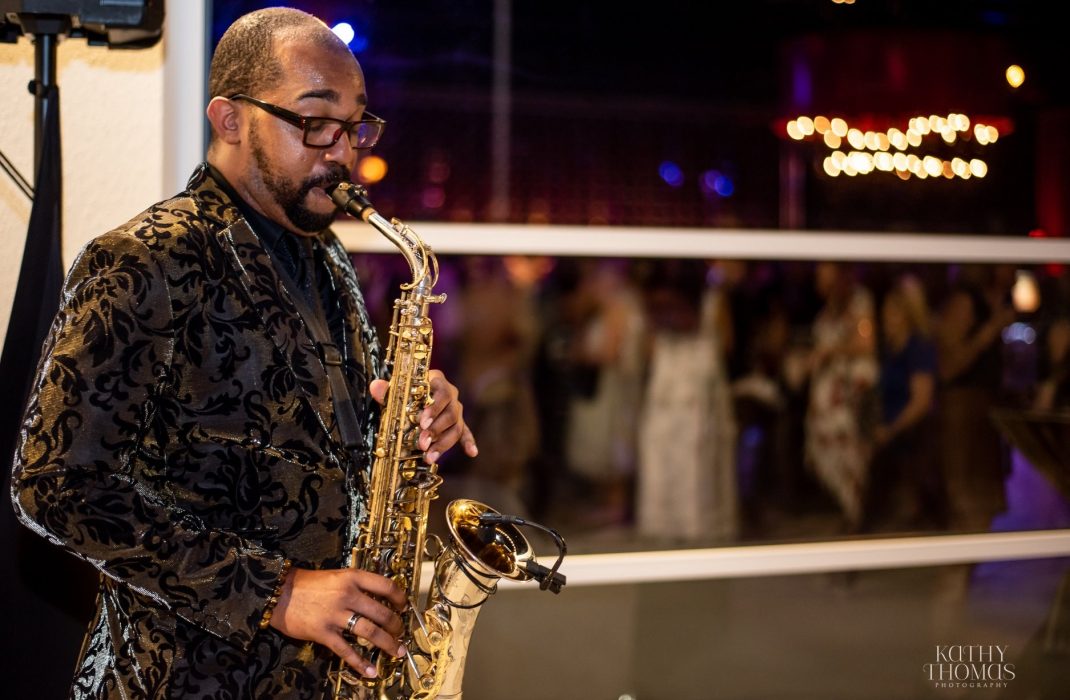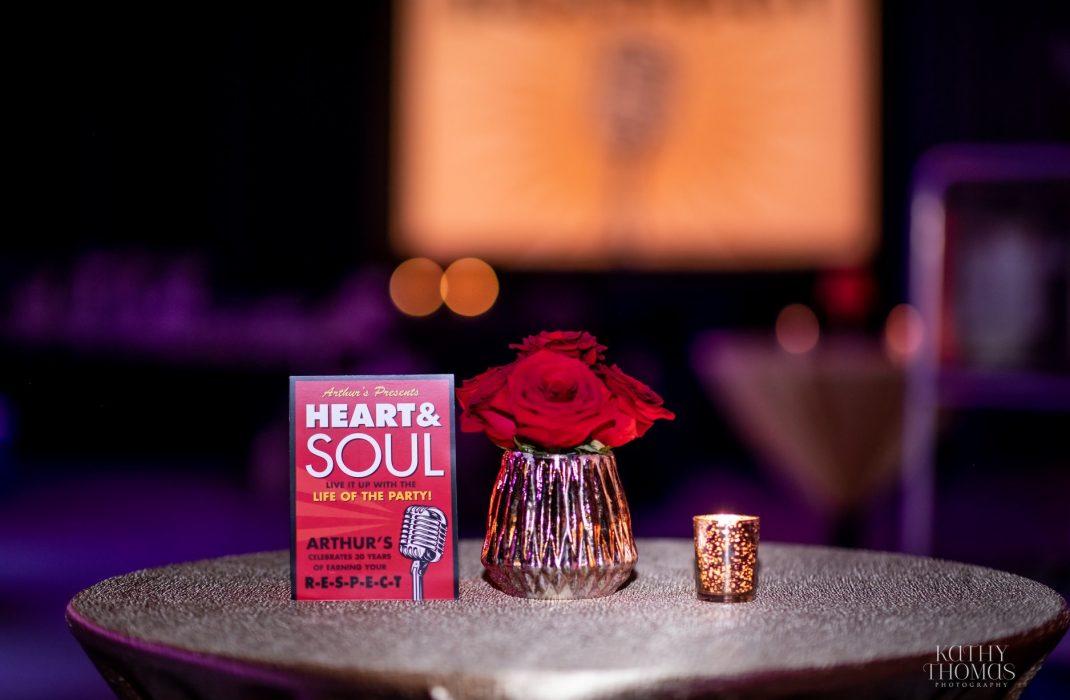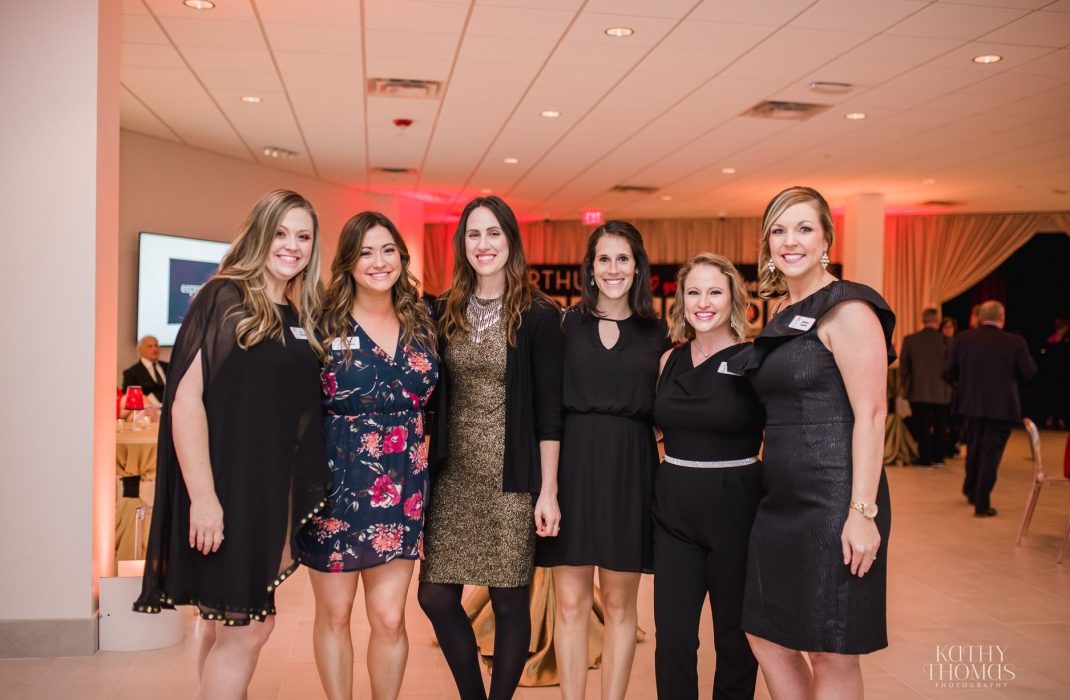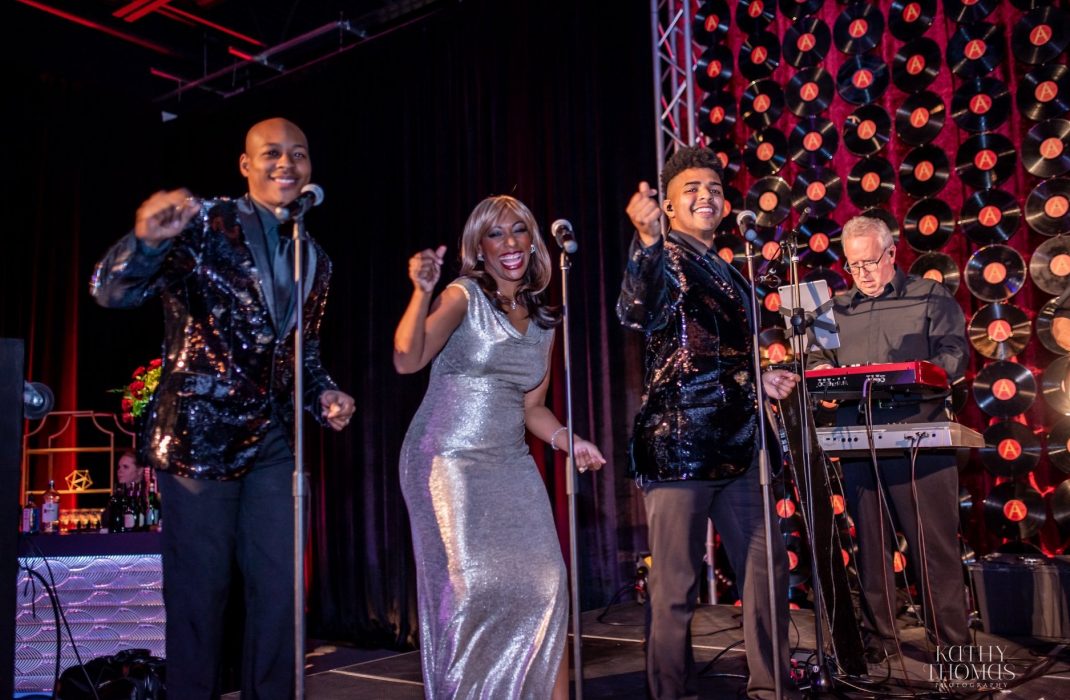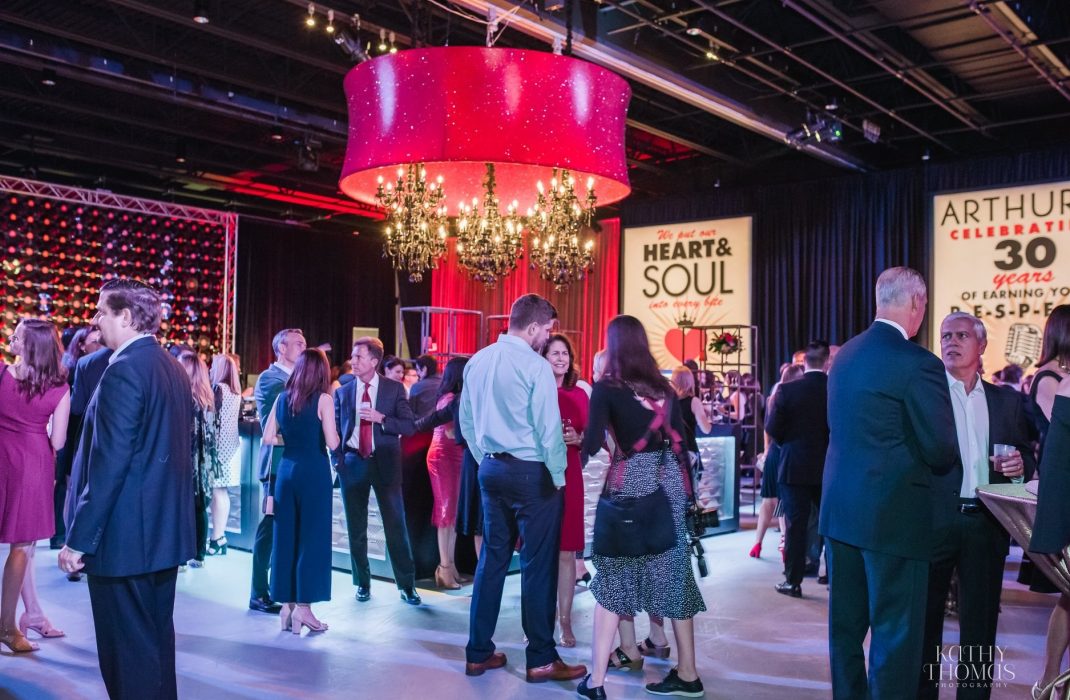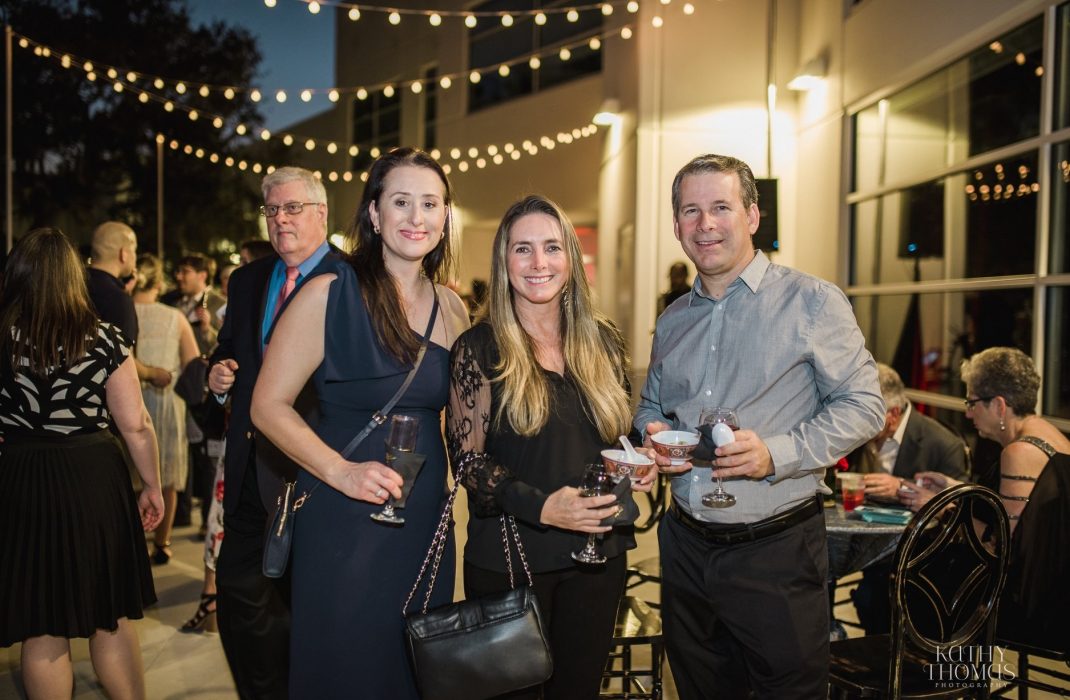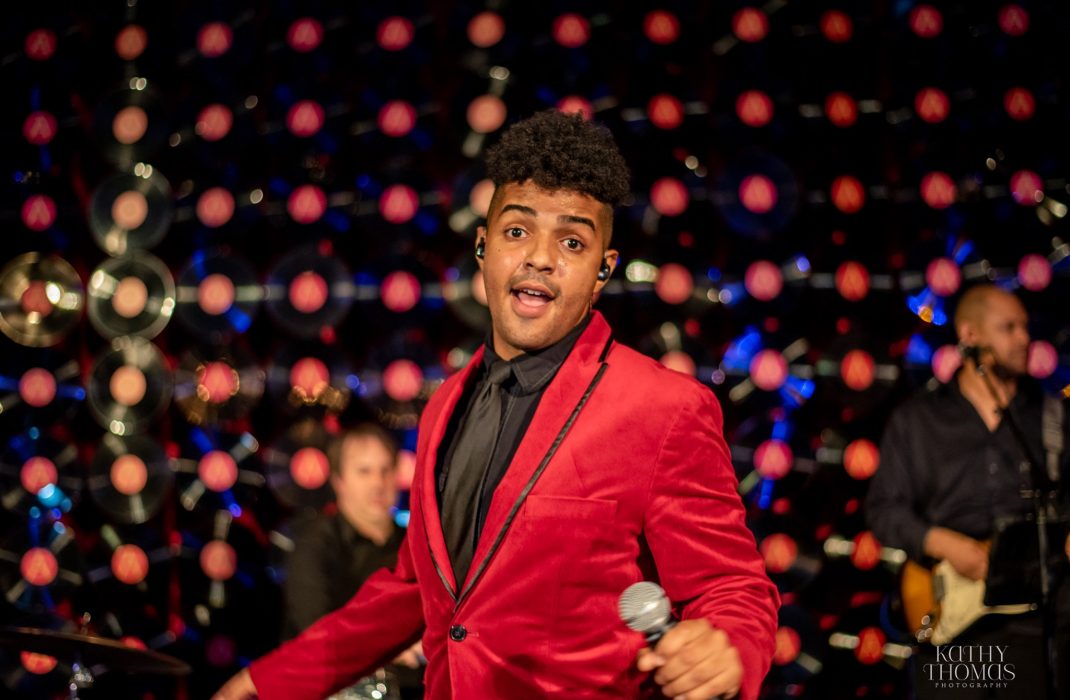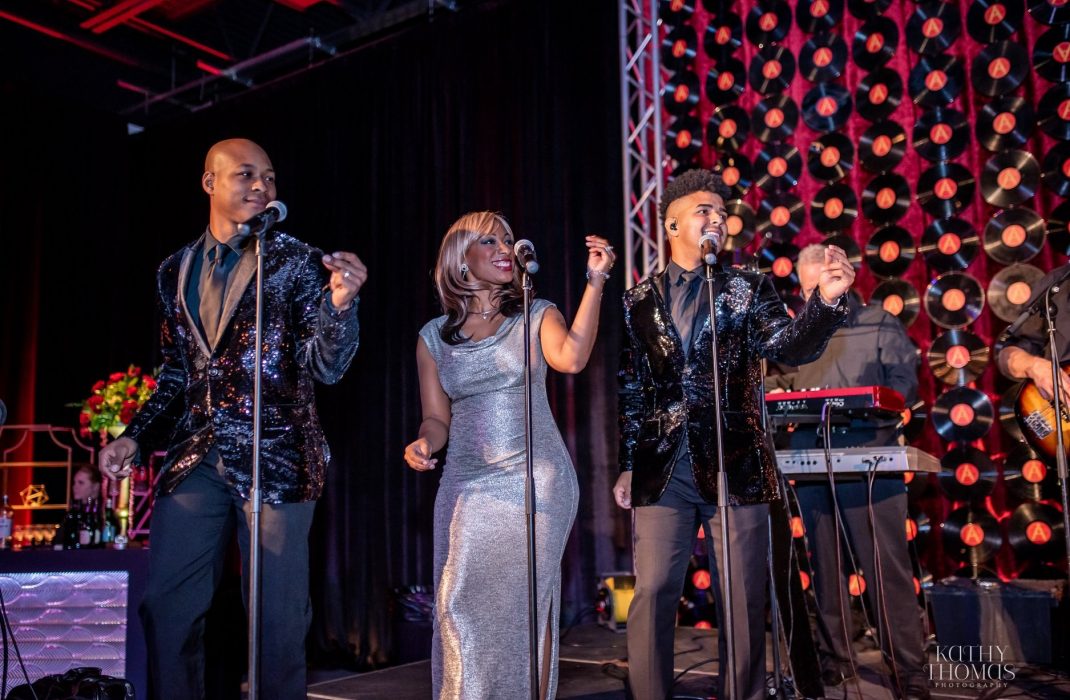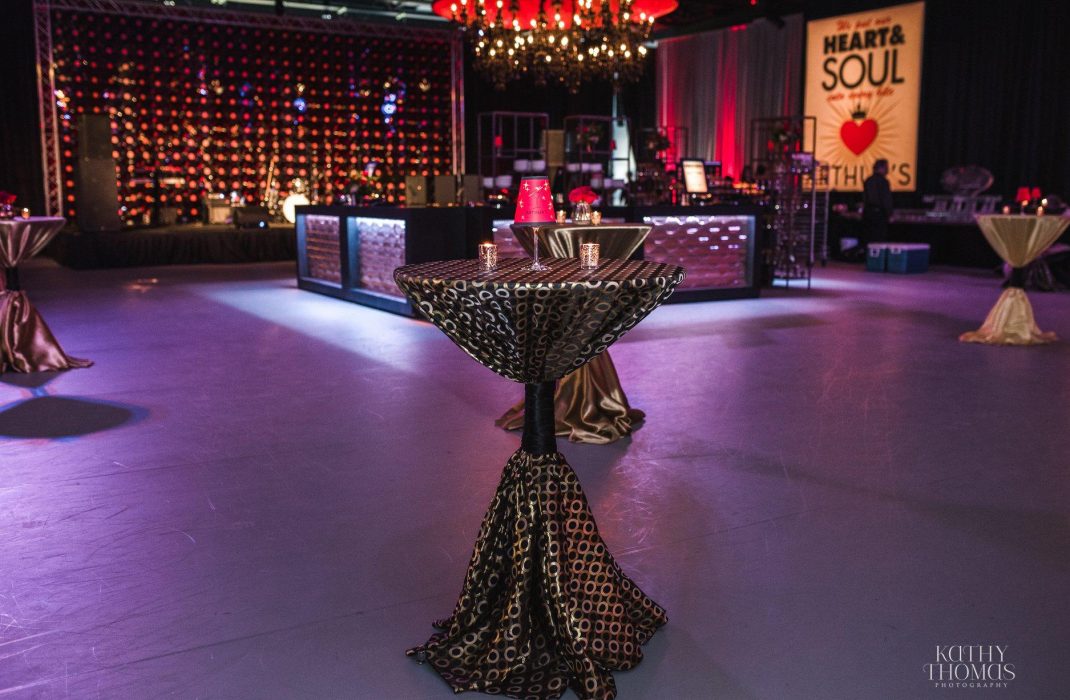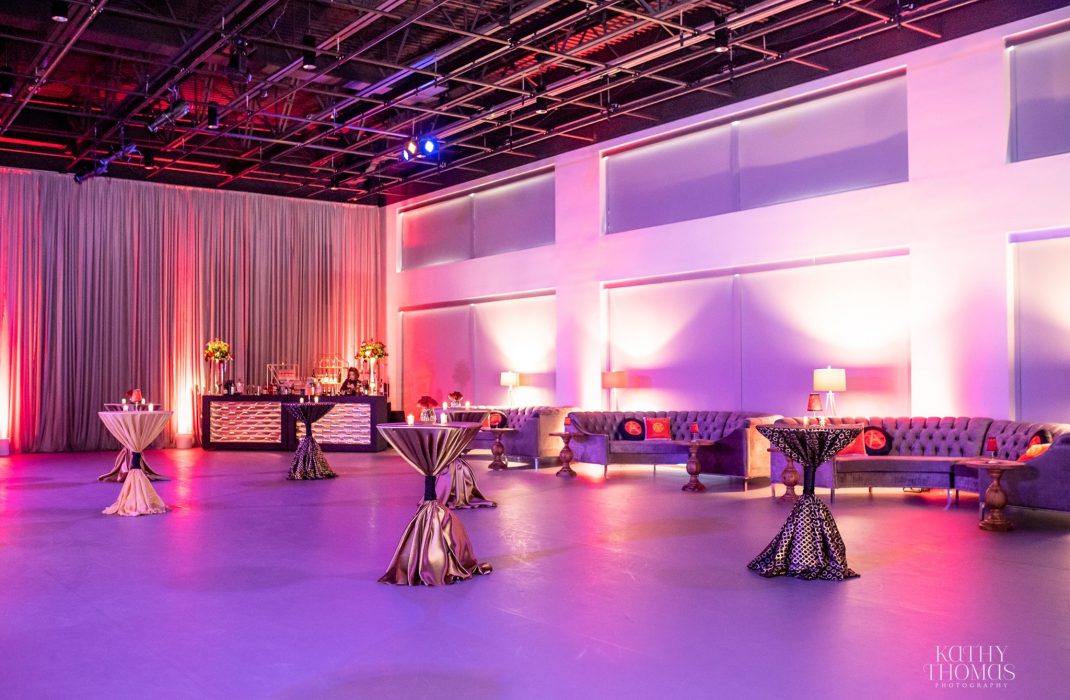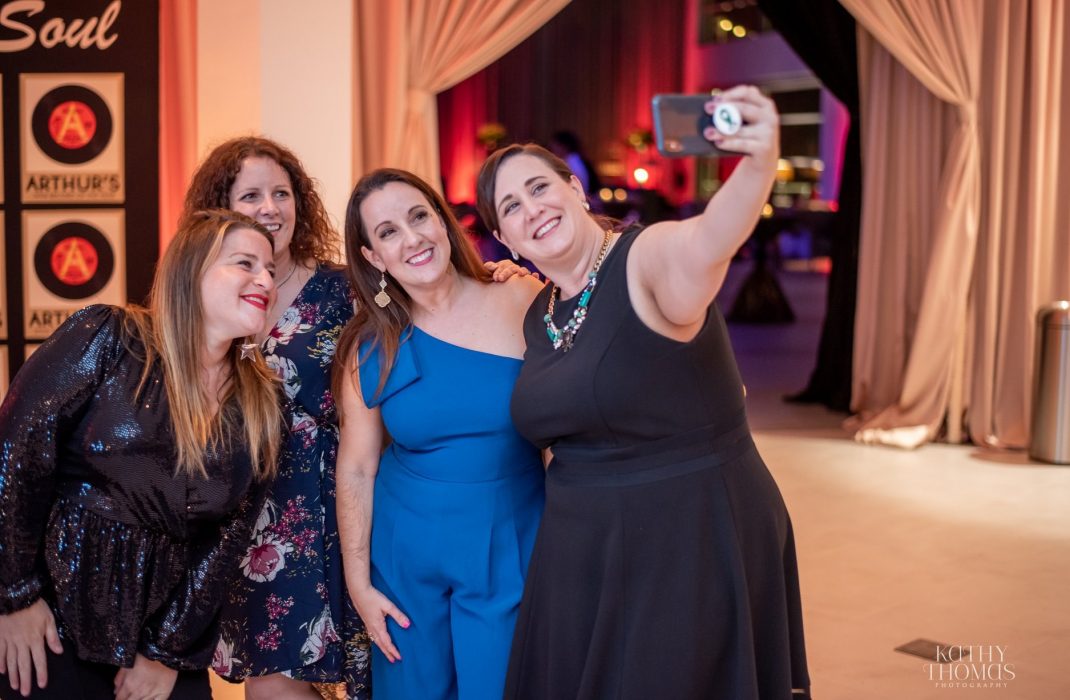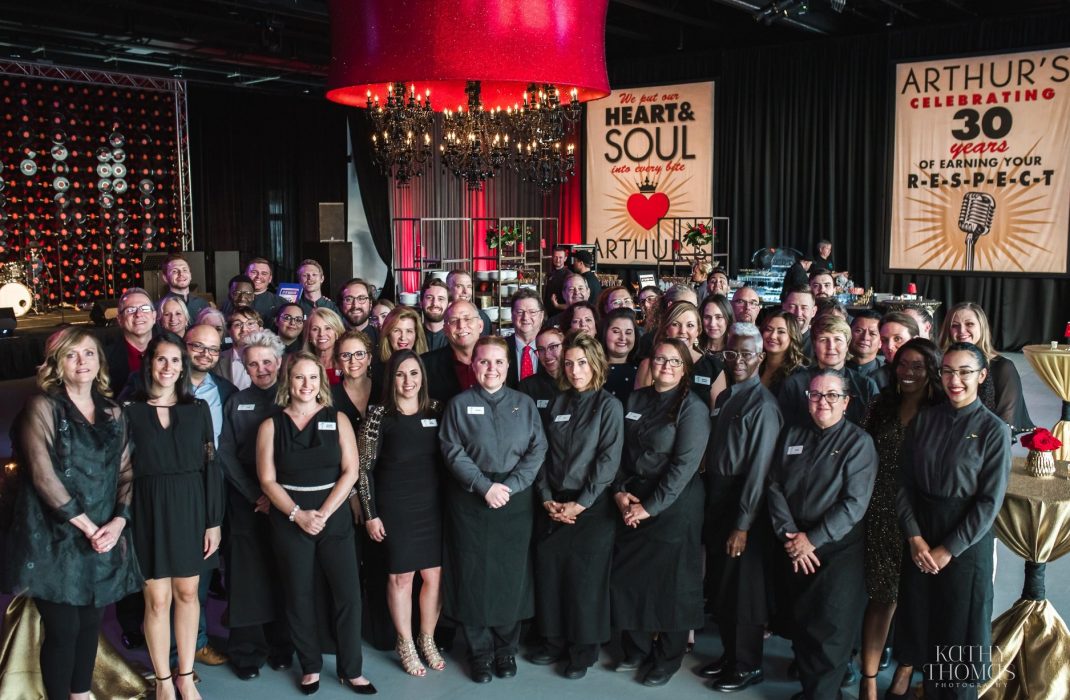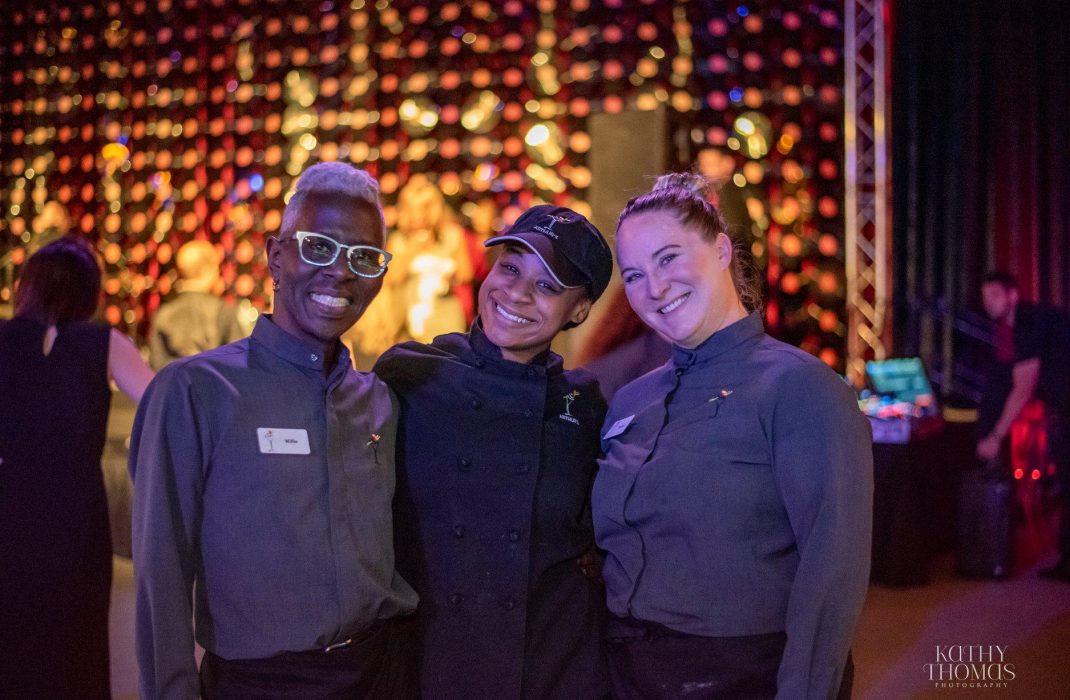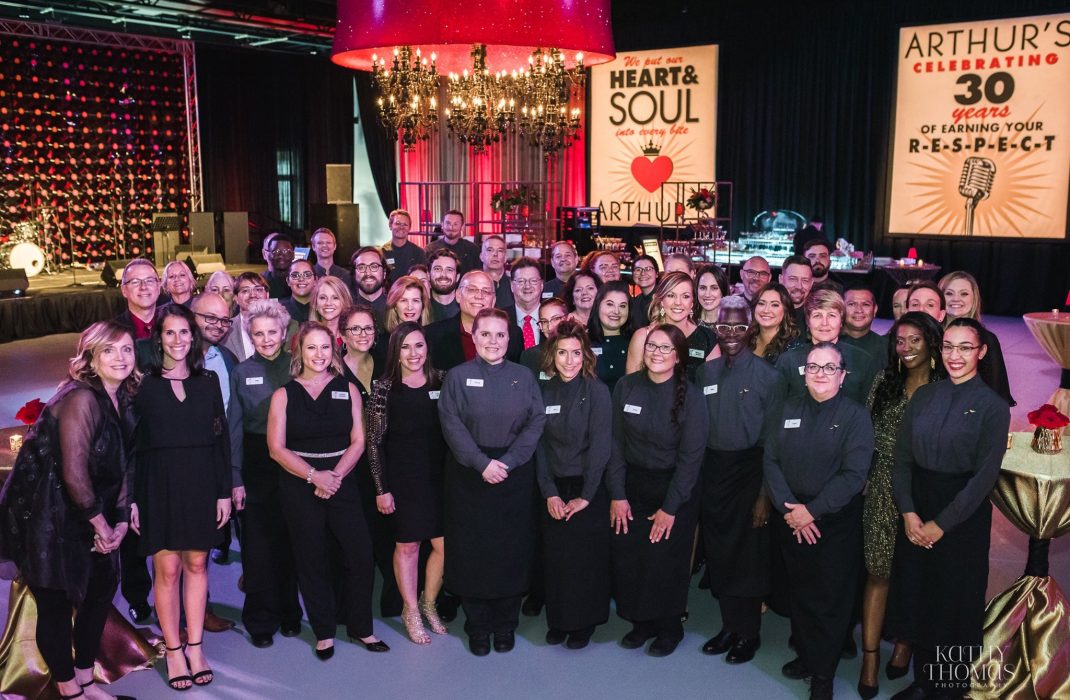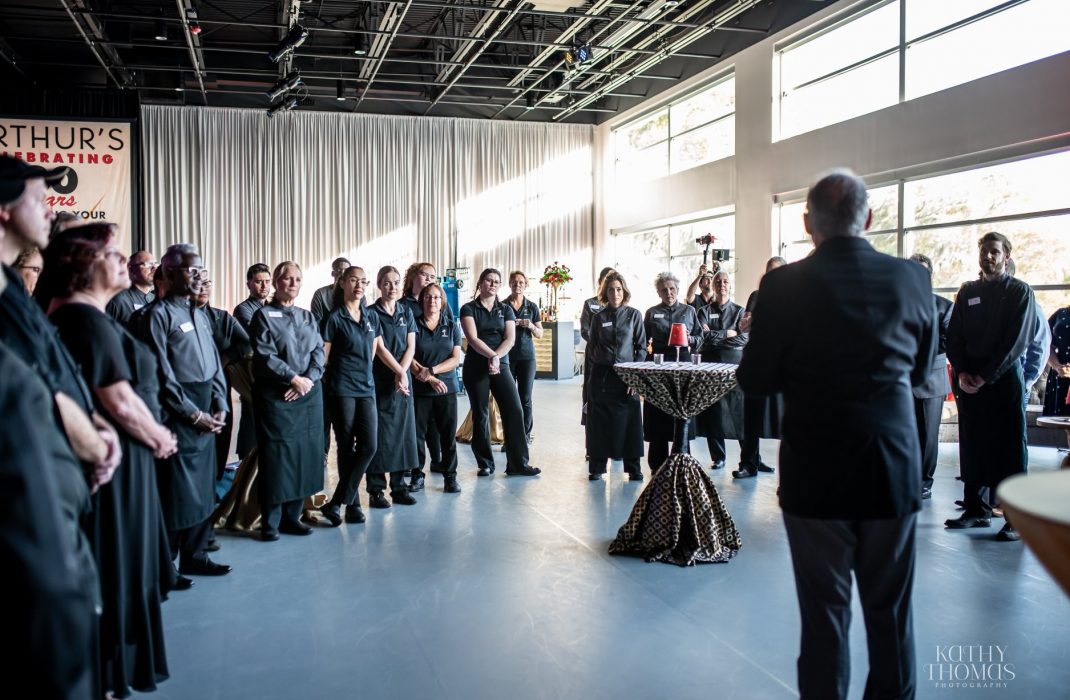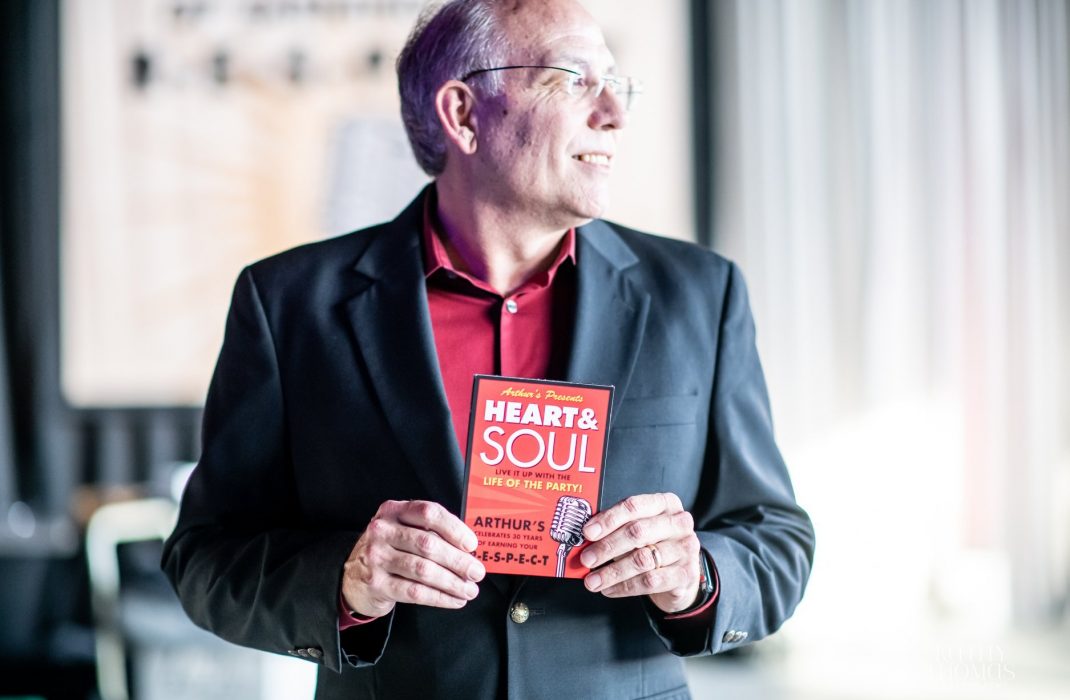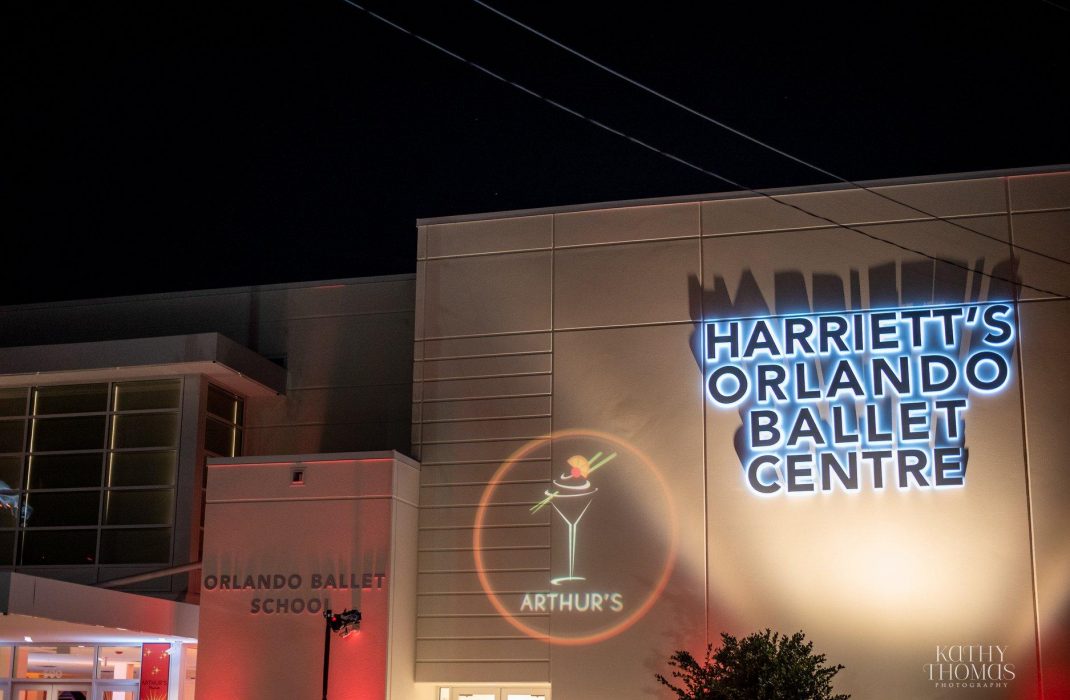 Swipe for more images
Our 30th Anniversary Party, themed Heart & Soul was an unbelievable night filled with cuisine, entertainment, and celebration! We want to say a huge THANK YOU to the team at Party Perfect for organizing and taking our event to the next level with every breathtaking design element! We'd also like to thank all the vendors for their amazing work. It takes a team. Together we put on one incredible event!
Venue
Centrally located, The Harriett's Orlando Ballet Centre provided the perfect space to celebrate with all 700 of our closest clients and friendors. The ballroom, lobby, and lakeside terrace each provided a unique feel to the event. If you're looking for a stunning venue for your next event look no further!
Décor
The theme of our 30th anniversary was Heart & Soul which was chosen to symbolize the passion we've poured into each and every event over the last 30 years. Each area of the celebration was sprinkled with the Heart & Soul branding. Our amazing, party planner, Party Perfect along with the Rockstar roster of vendors totally outdid themselves bringing our theme to life with logo'd napkins, cups, and centerpieces, a custom-made record wall, gorgeous draping, chandeliers and so much more!

Menu
In order to bring our Heart & Soul theme to life, our Executive Chef Julie Noggle and Chef de Cuisine created an incredible menu that put a creative twist on Southern comfort food. Menu items included a beautiful seafood display, Fried Green Tomatoes, Roasted Lamb Chops with Au Gratin Potatoes, Ramen-Style Chicken & Dumplings, the list goes on and on! The menu was enhanced with our Motown Magic Gin & Ginger and specialty espresso and coffee by Espresso Events. Our culinary team completely knocked it out the park!

To all those who joined us — We wouldn't be where we are today as a company without each and every one of you. In some way or another, you have impacted our business and it was such an honor to say Thank You with this celebration. Cheers to many more years with #TheLifeofthePartry!
Click Here for a video of our 30th Anniversary Party!
The Dream Team
Event Planner: Debbie Mintzer, Party Perfect
Photographer: Kathy Thomas, Kathy Thomas Photography, LLC
Lighting: Byron Gauthier, GET LIT Productions
Drapery/Decor: Tommy Murphy, Swag Decor
Stage/Furniture/Rentals: Darrin and Cyndi Shifrel, Orlando Wedding and Party Rentals
Florals: Lee James Floral Designs
Ice Sculpture: Ice Pro
Entertainment: Richie Compton, Metropolis Productions and Jeremy/Shalisa James, Entertainment Central Productions
Silk Flower Wall: Angelica, Orlando Flower Walls
Step/Repeat Photo Op: Chris Wordsman, The Flipbook People
Furniture Rentals: Amanda Feliciano, American Furniture Rental
Custom Coffee and Cold Brews: Mark Covey, Espresso Events
Valet: One Way Valet