February 1, 2022
Arthur's Rock N' Roll Employee Party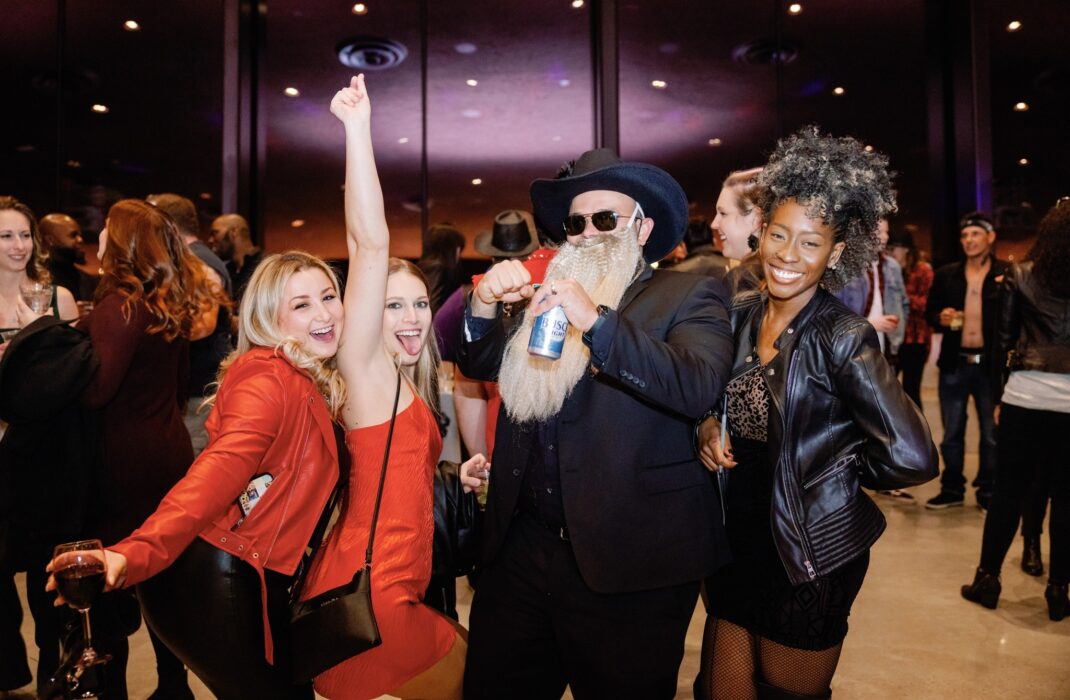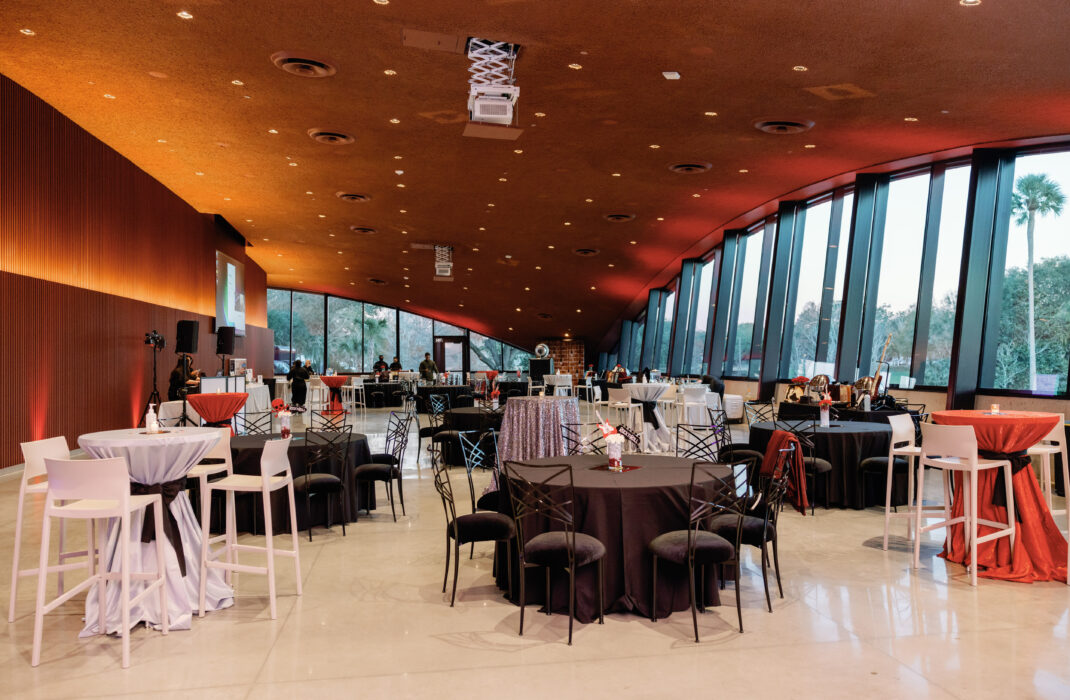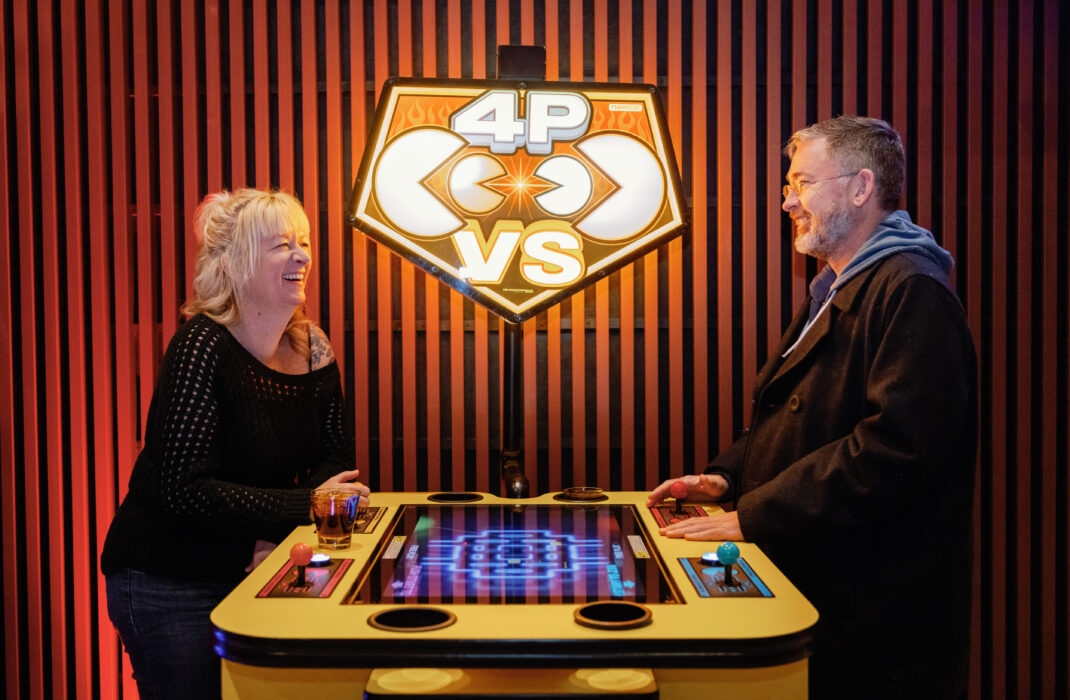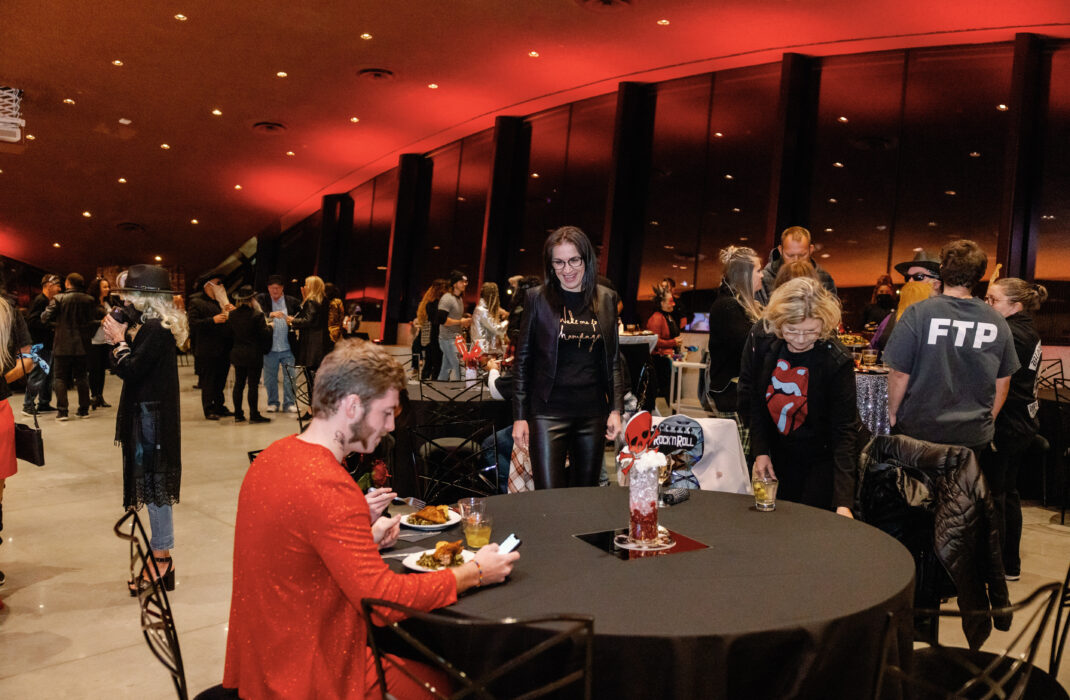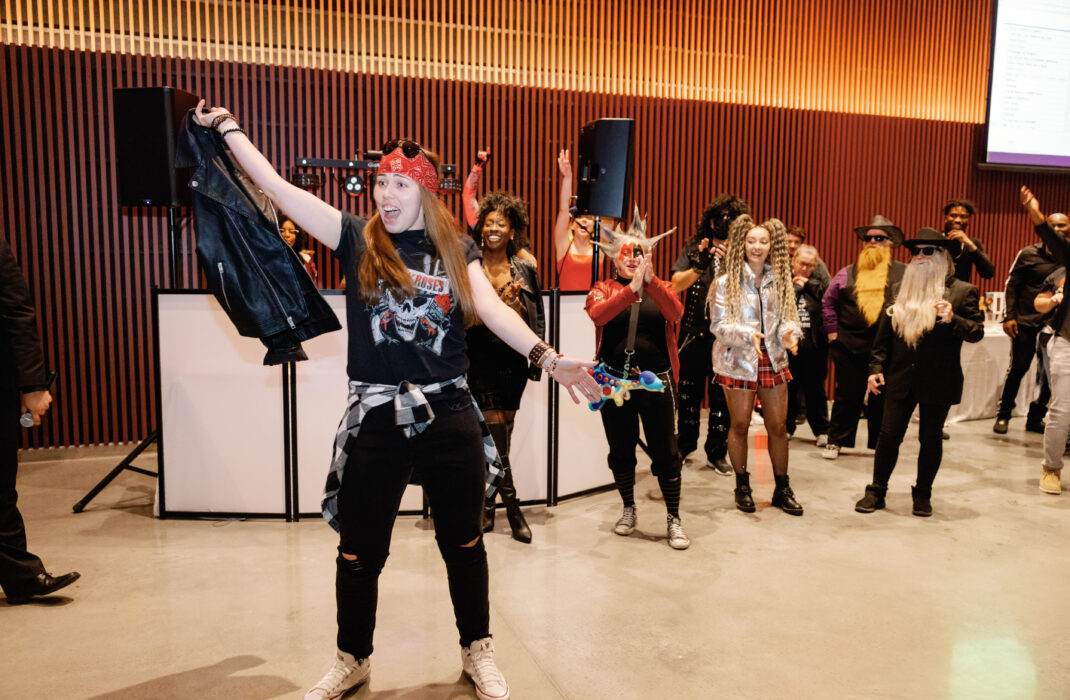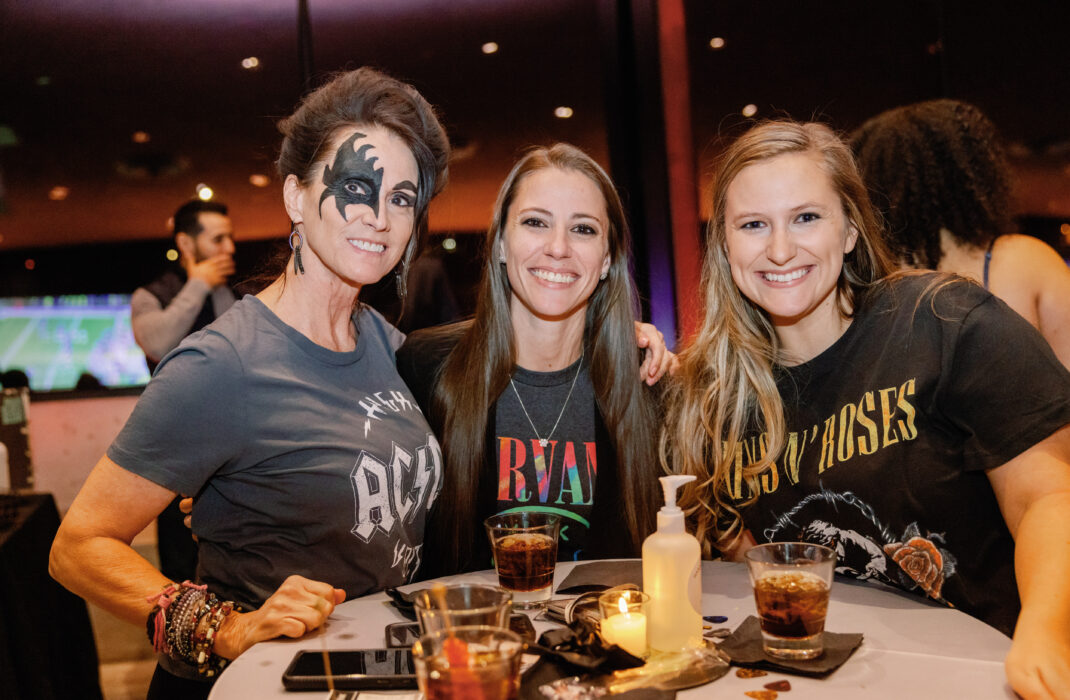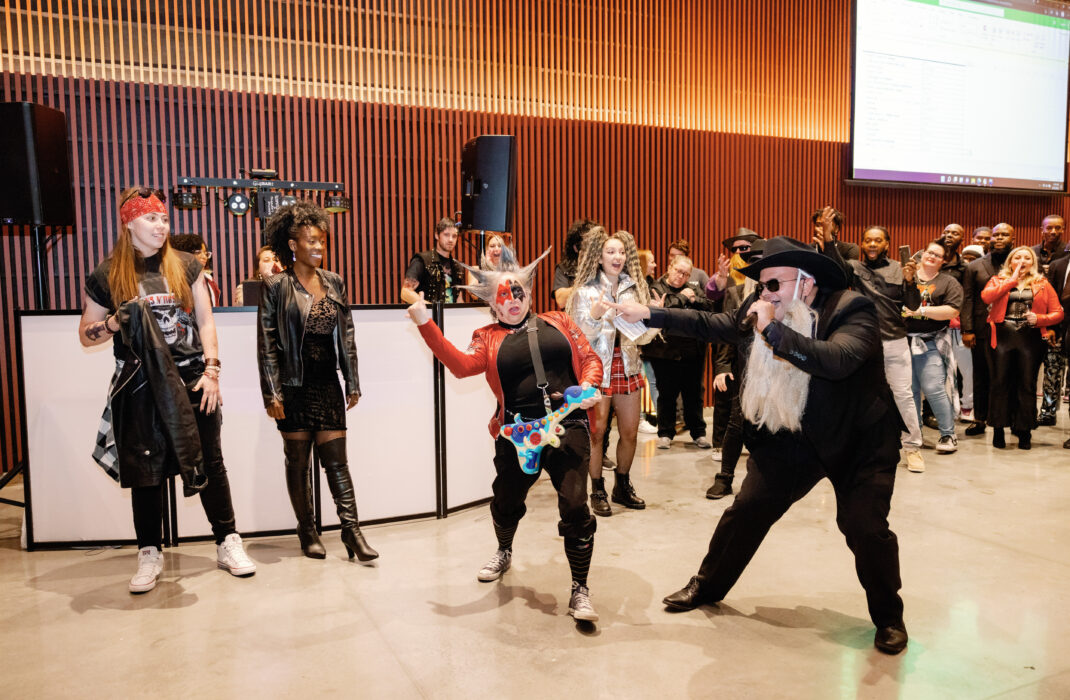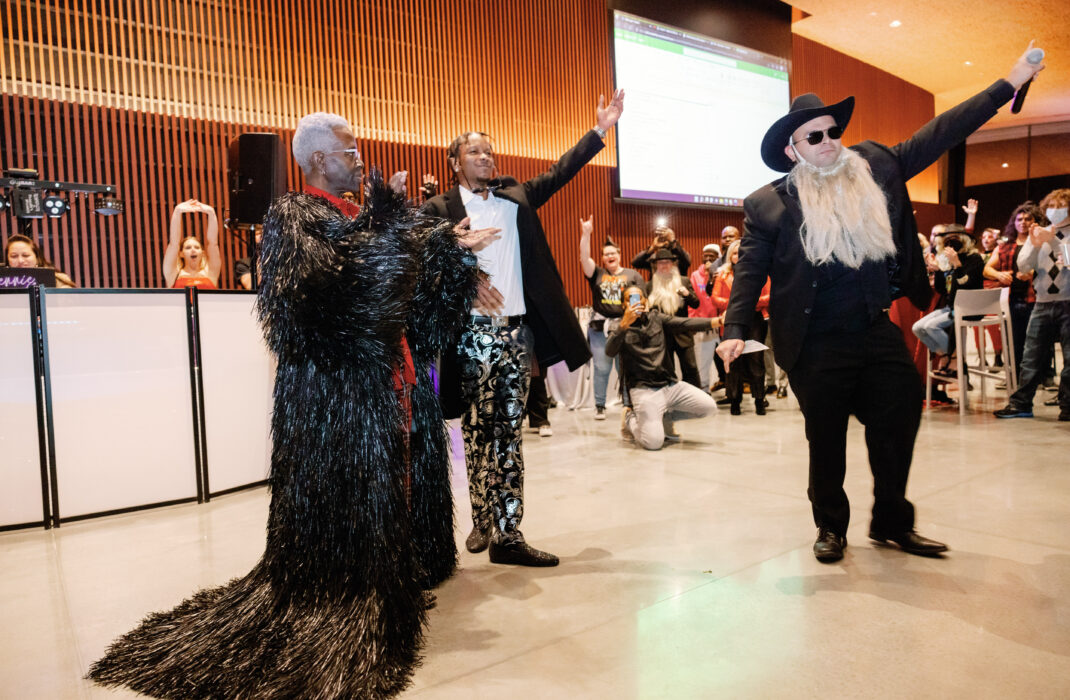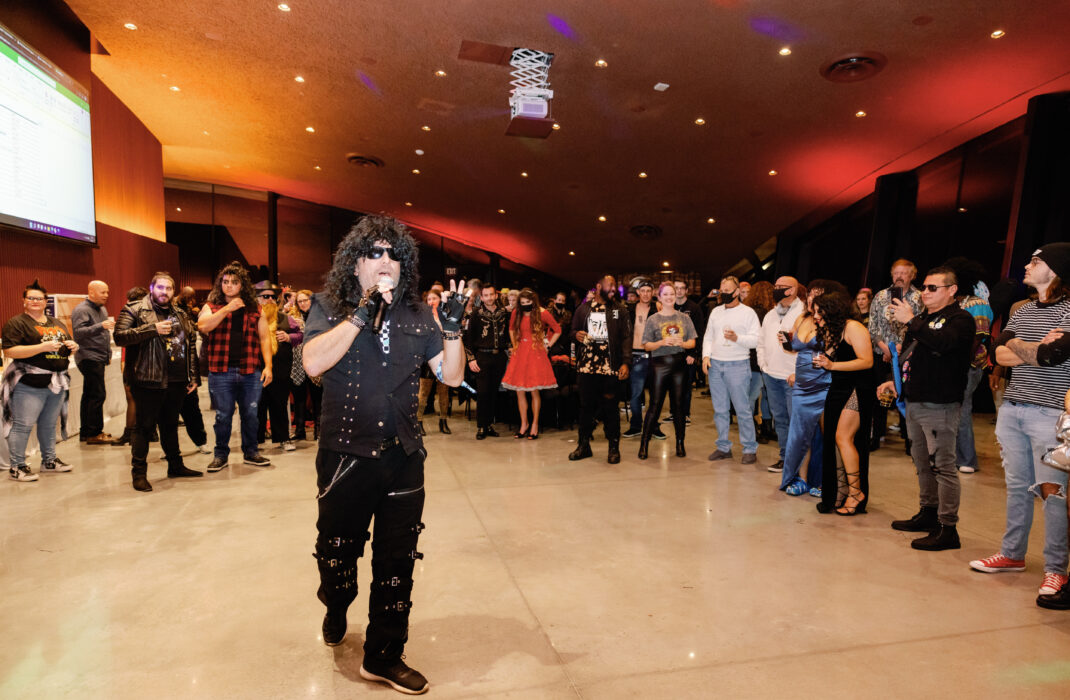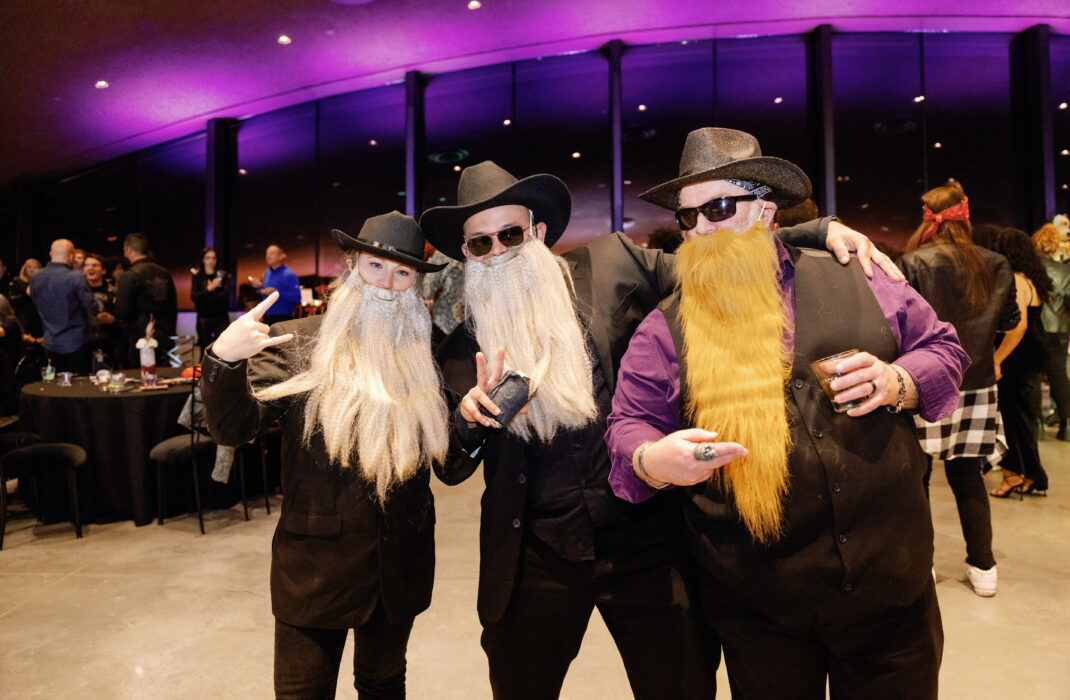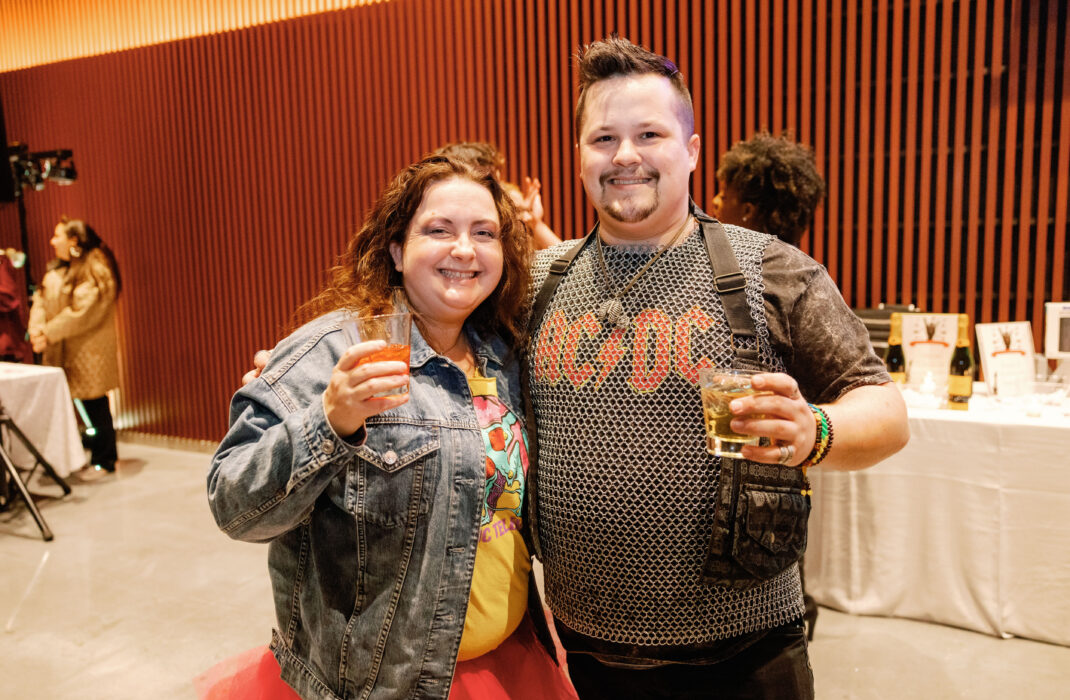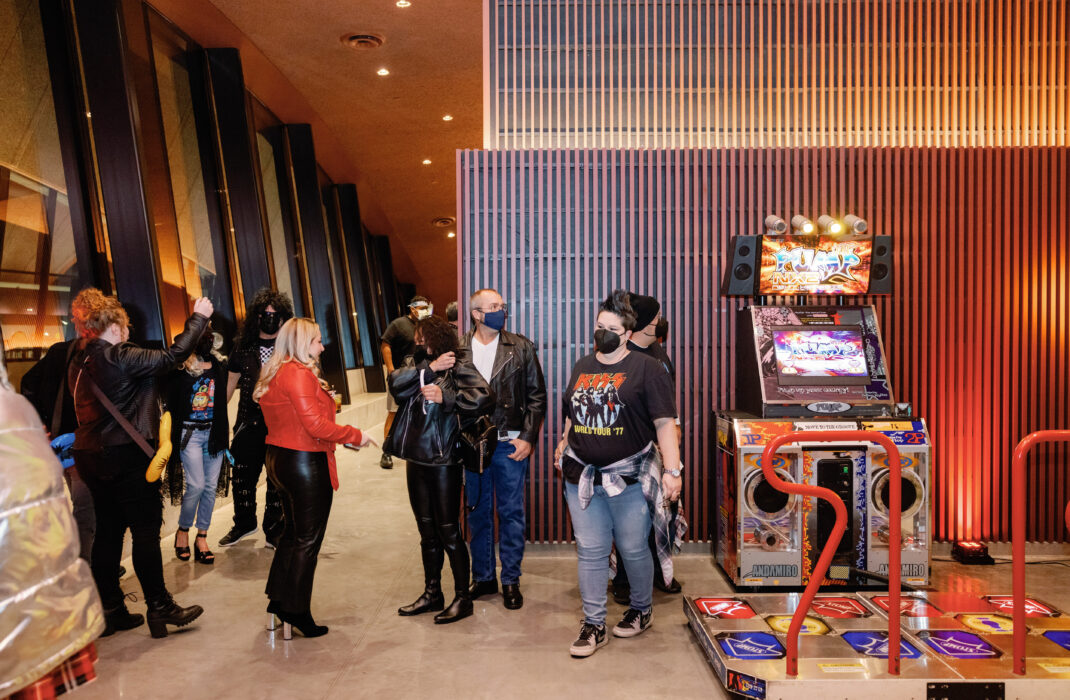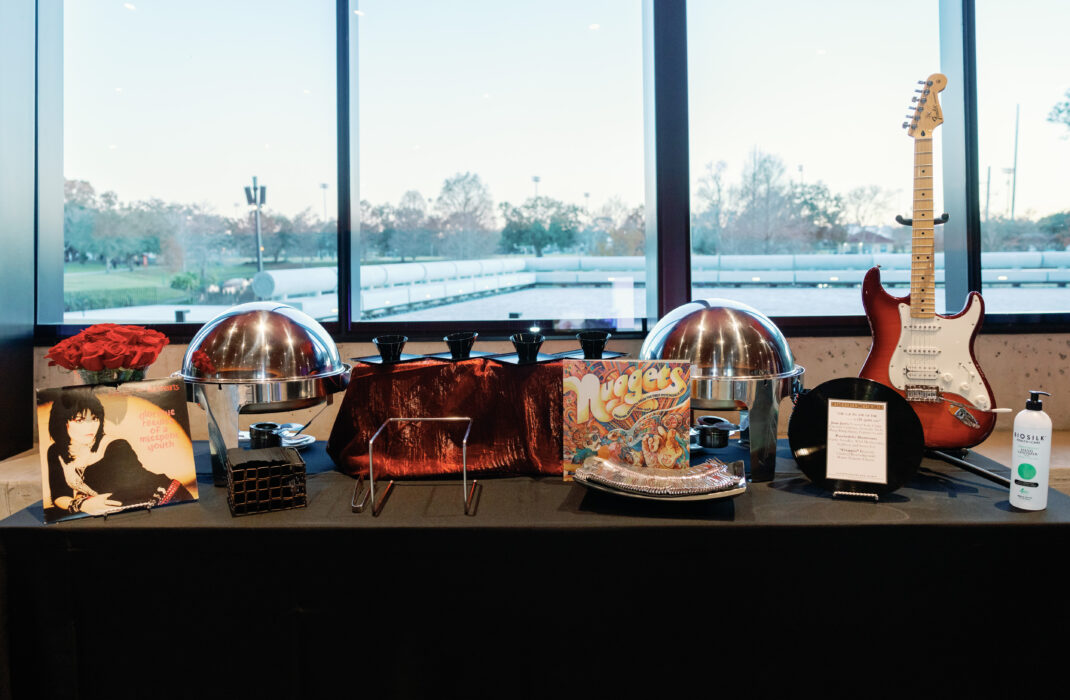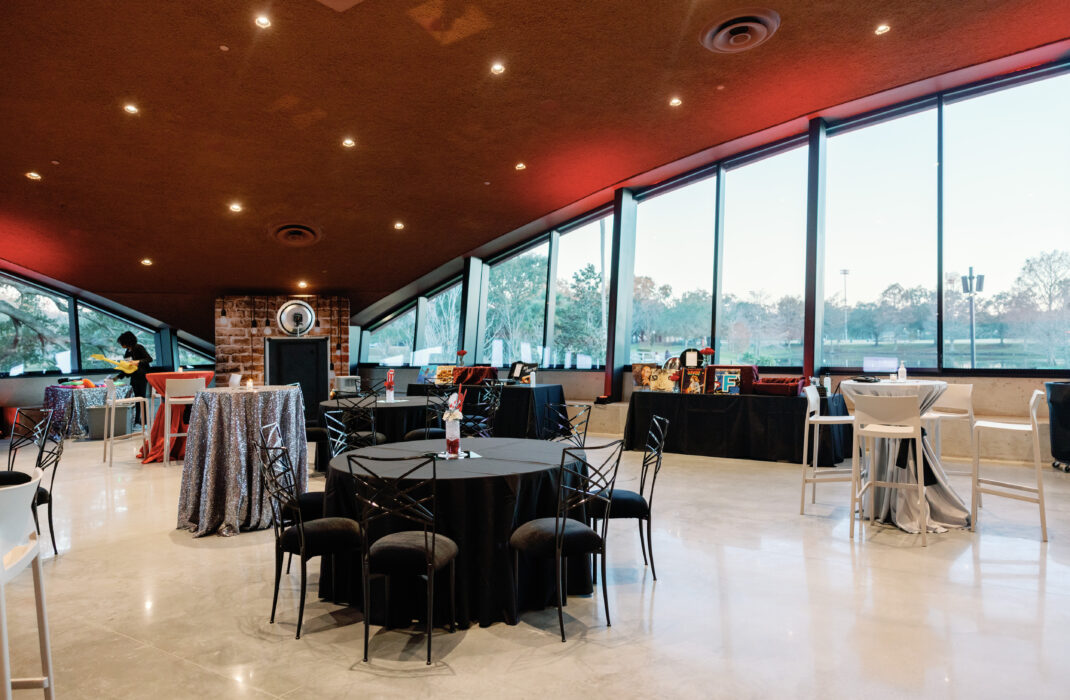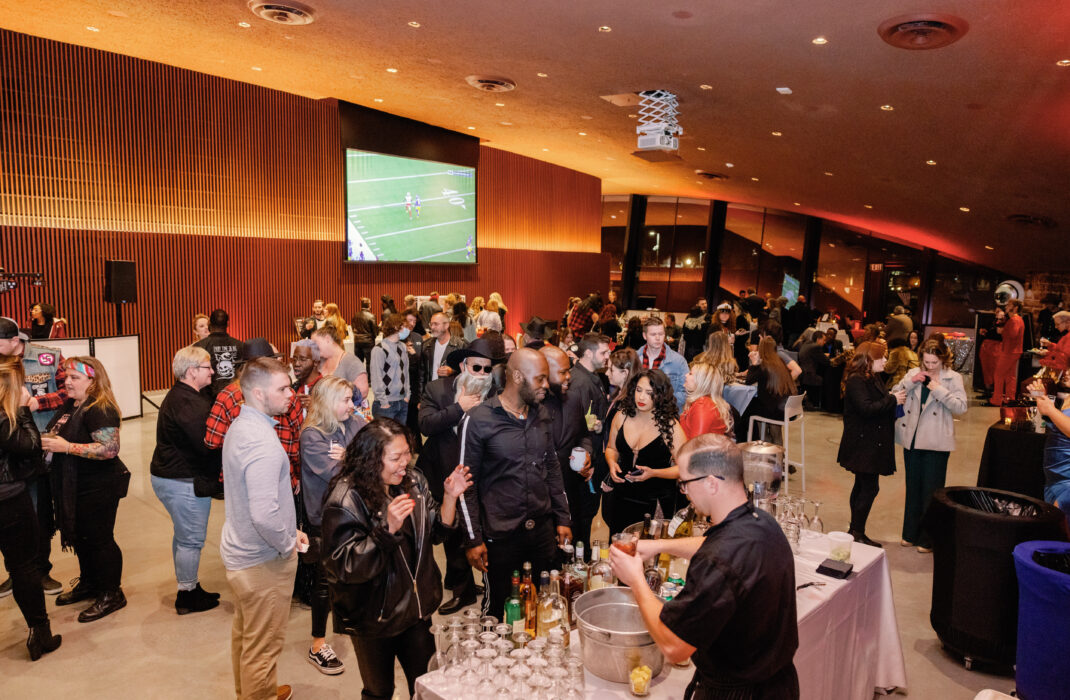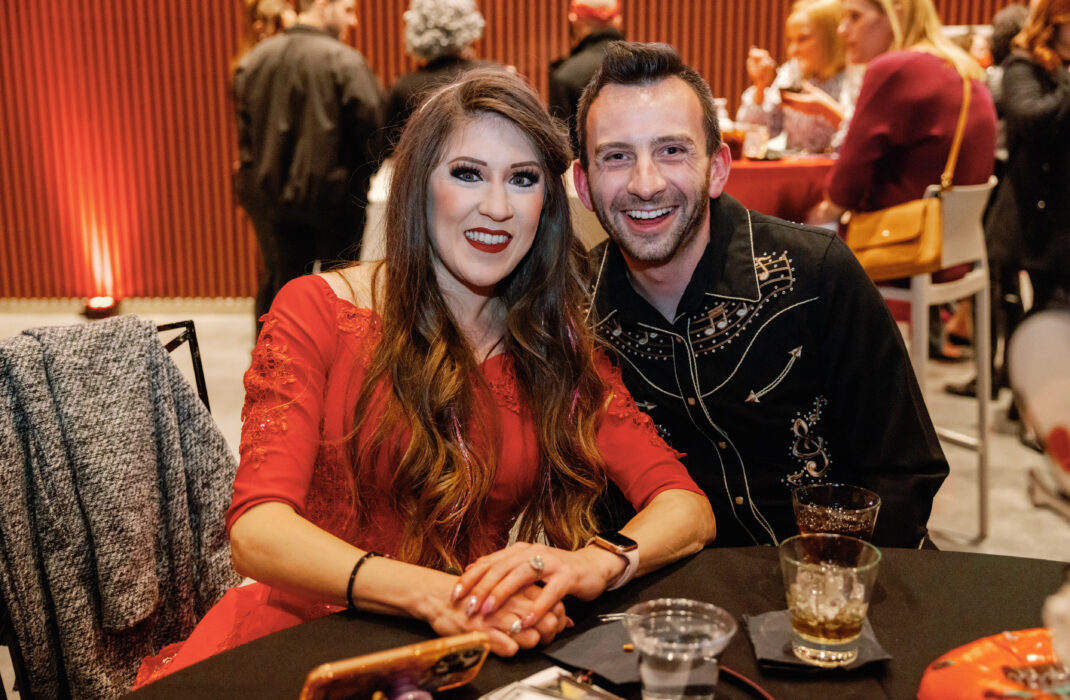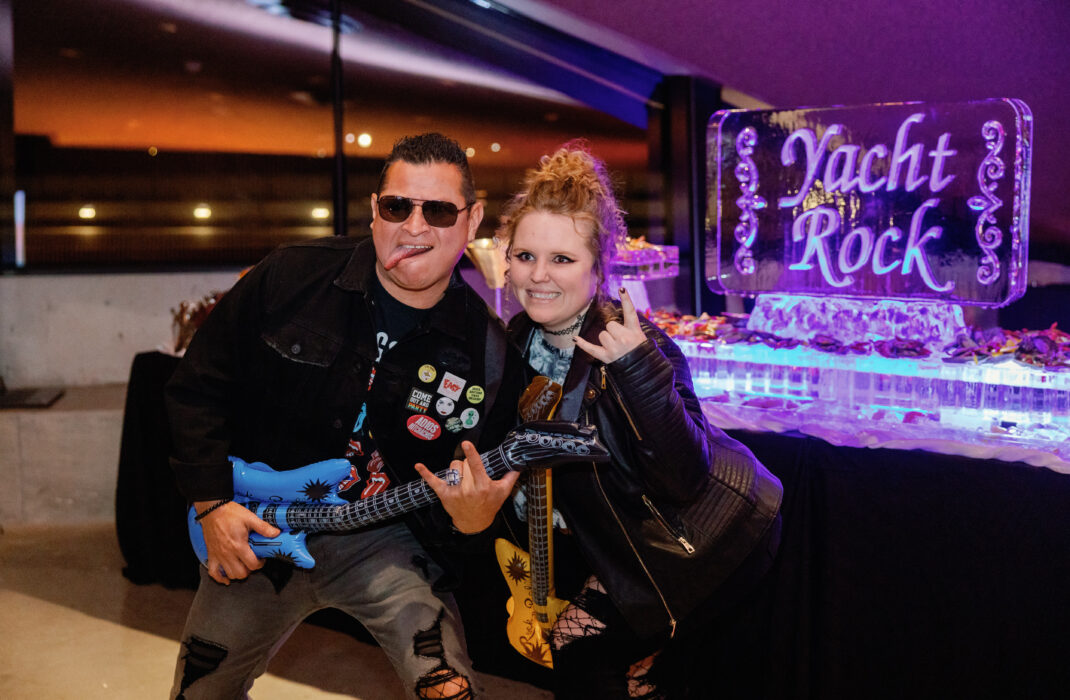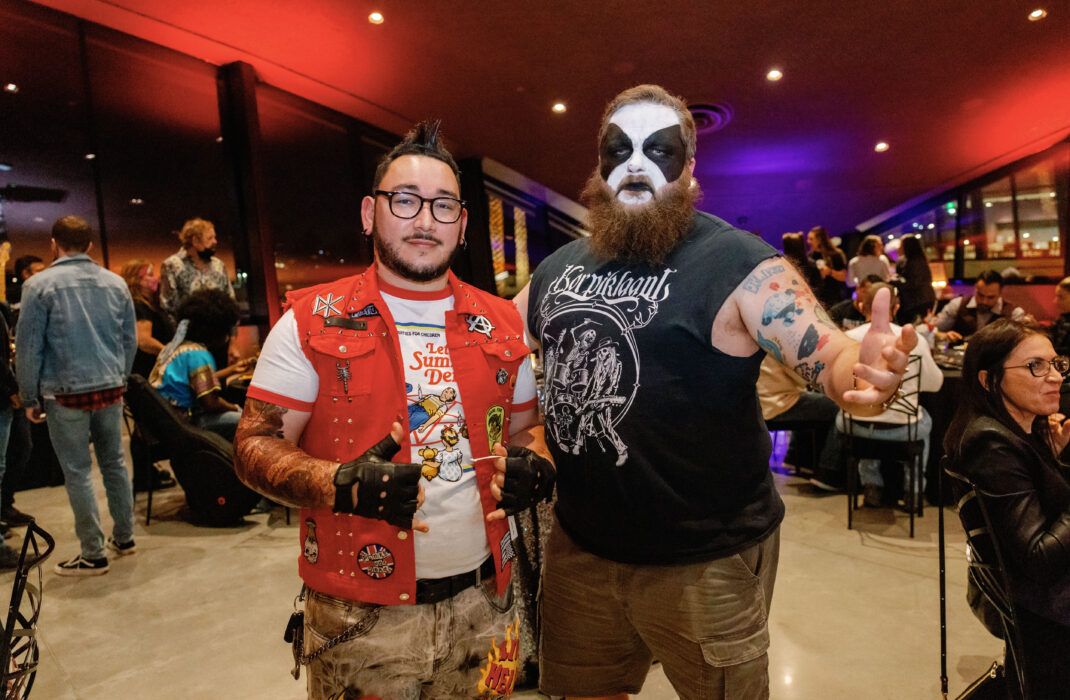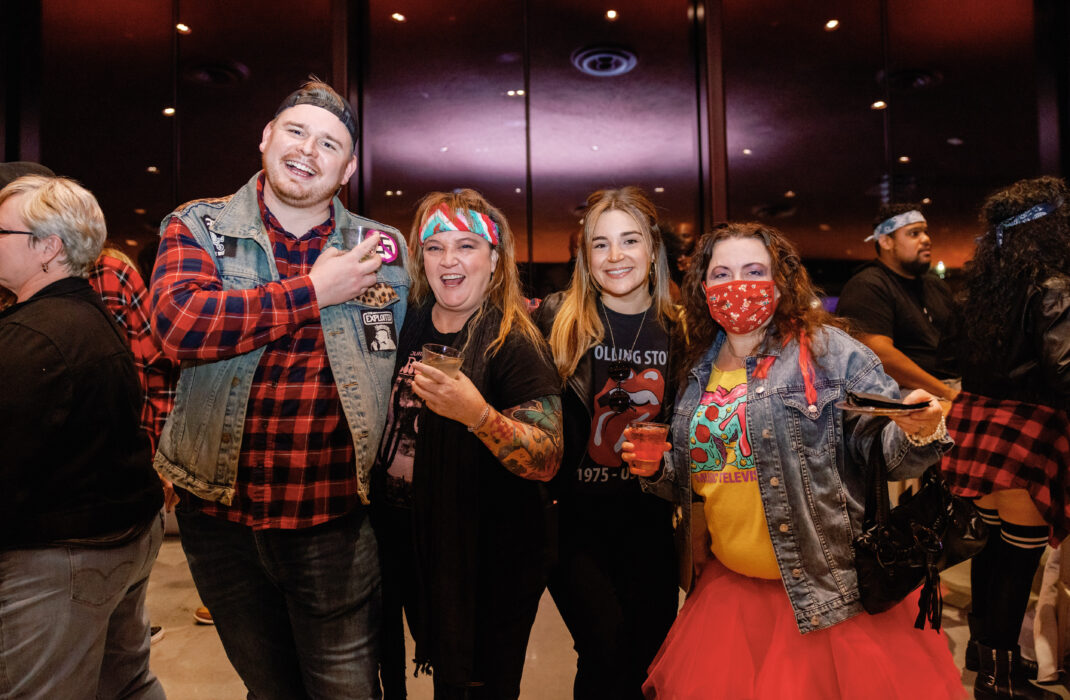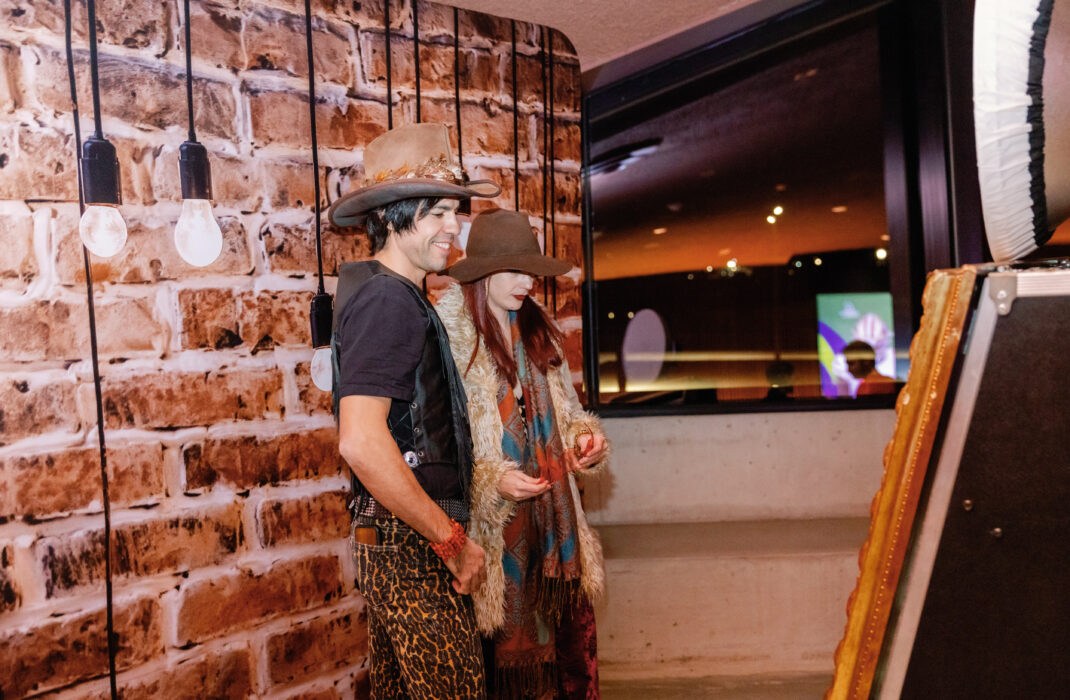 Swipe for more images
Last month we celebrated our incredible staff and honored all their efforts in making Arthur's one of the best catering companies in Central Florida at our annual employee party. We pick a new theme each year and this year we landed on a Rock and Roll bash. Boy did our team come dressed to kill! The event took place at the Winter Park Events Center. It was the perfect venue to host our large team and their guests. We had a delicious spread from Cuisiners, awesome Rock N' Roll themed games from Fun Planners, and danced all night long with DJ Jennie from, Our DJ Rocks!
Every business across the world had their fair share of struggles these past couple of years and Arthur's was no exception. Our team has been working so hard through the pandemic so getting to celebrate their success and show them how much their hard work is appreciated was our top priority. We awarded select, standout team members with our Employee of the Quarter award. In addition, we had a table full of great raffle prizes for all team members to enter to win. We partnered with Hilton Grand Vacations and they generously donated 3-night stays at any of their Diamond Resorts hotels. We also raffled off a Samsung flat screen TV, an Apple Watch, a beach day cooler packed with all your beach day essentials, bottles of wine & champagne and various gift cards!
It was so exciting to honor our team in this way. I think everyone's favorite part, however, was our Best Dressed Competition. Each nominee was given a chance to strut their stuff and show off their outfits. Our 2022 Employee Party was one for the books! Here at Arthur's, we find it imperative that our team knows how much their hard work directly impacts our company. We love our team!
Special thanks to the vendors that made this party ROCK:
Catering: Cuisiniers
Entertainment: Our DJ Rocks & Fun Planners
Venue: The Winter Park Events Center
Photography: KMD Photo & Film