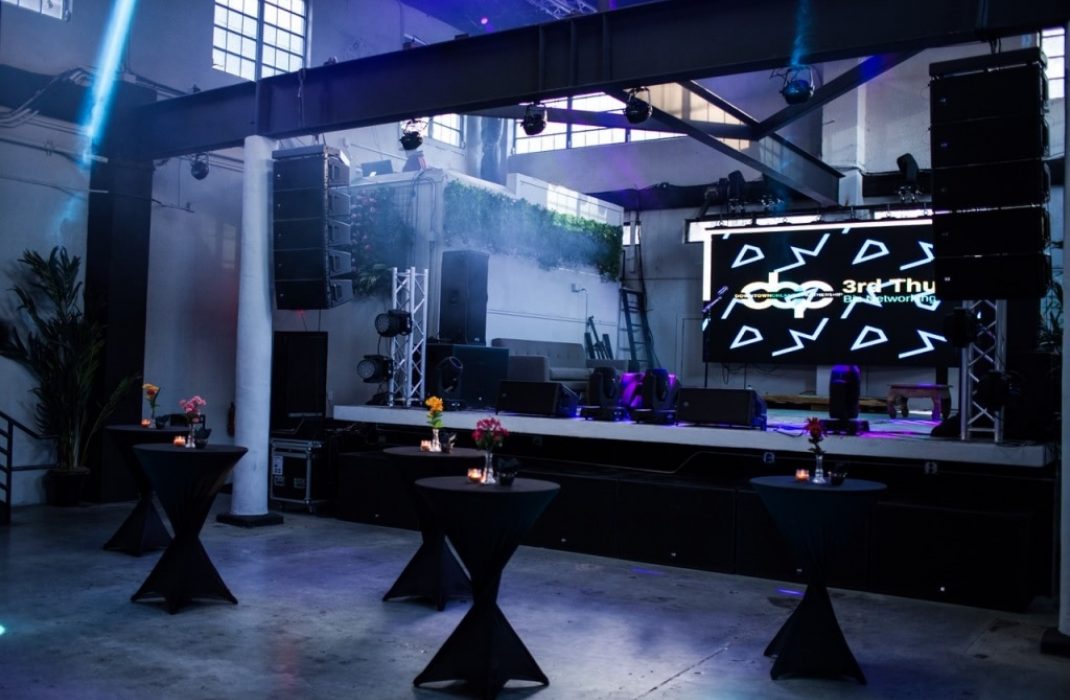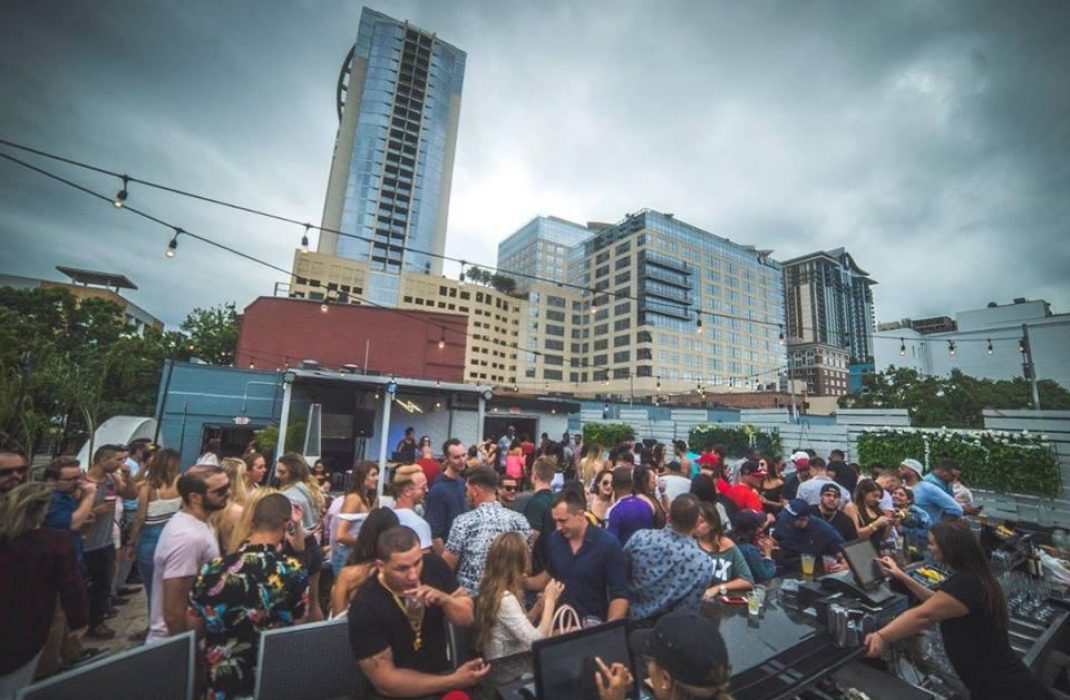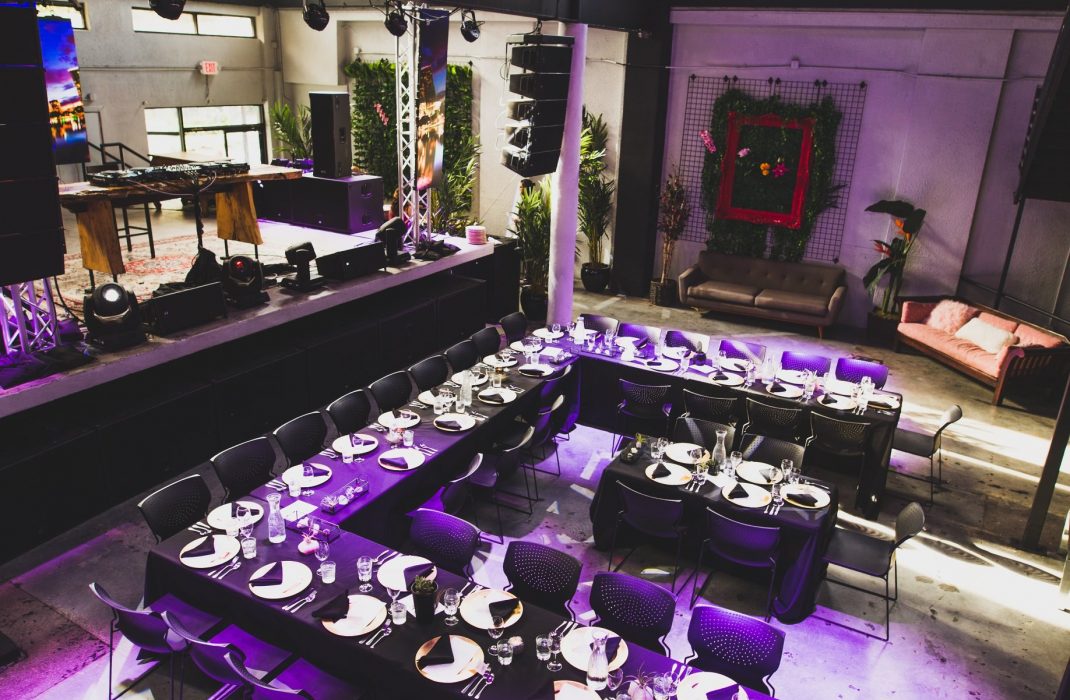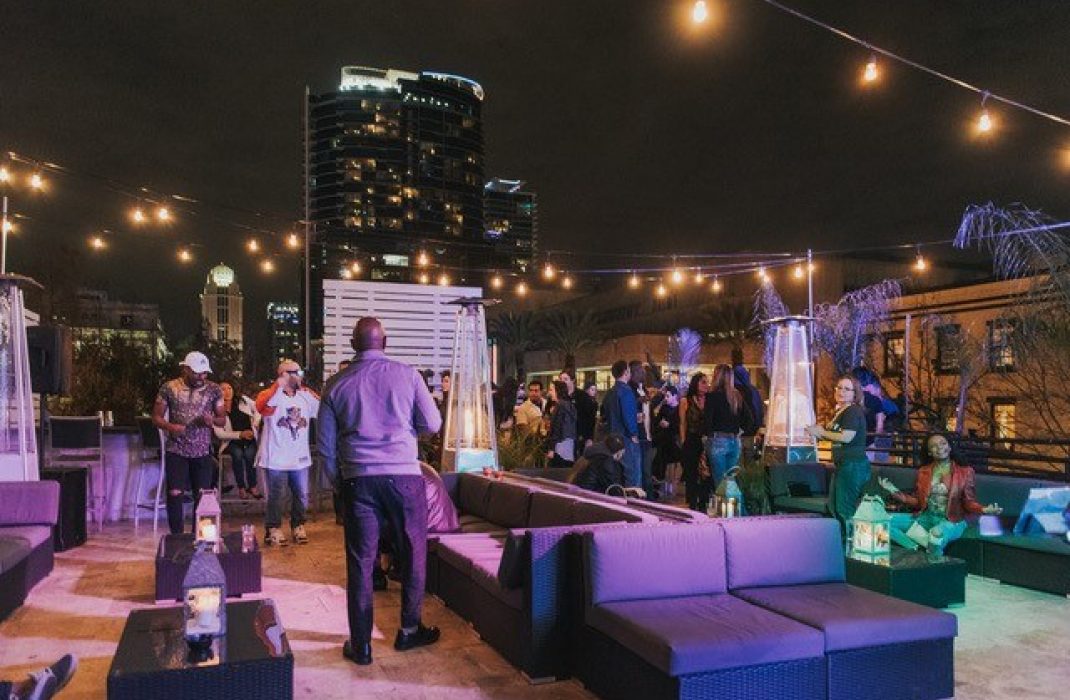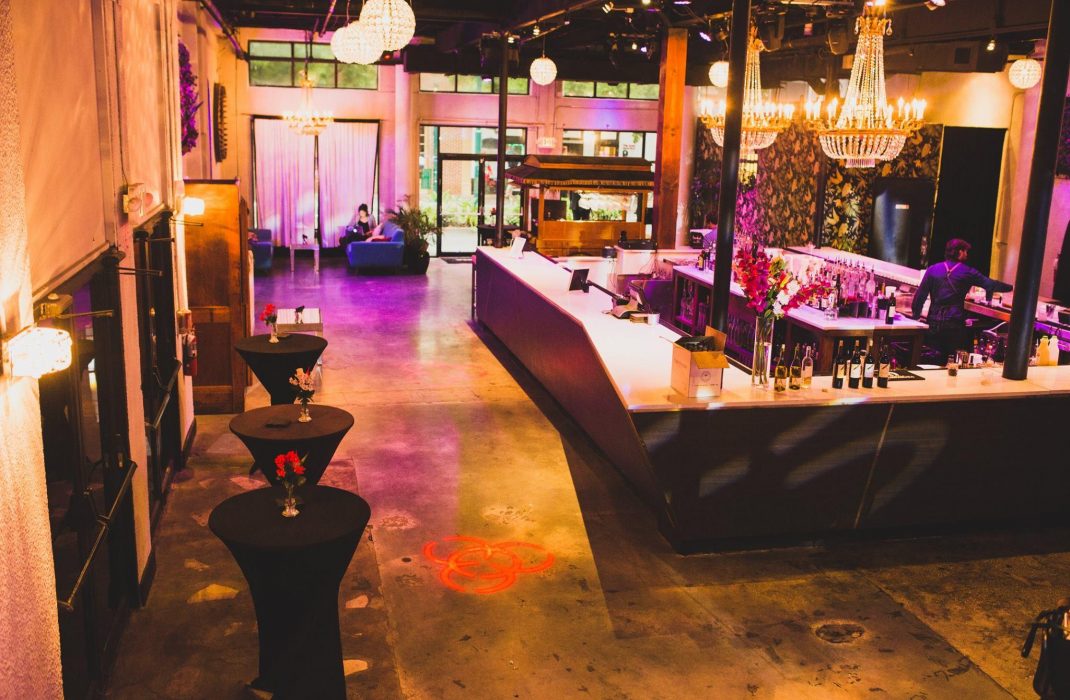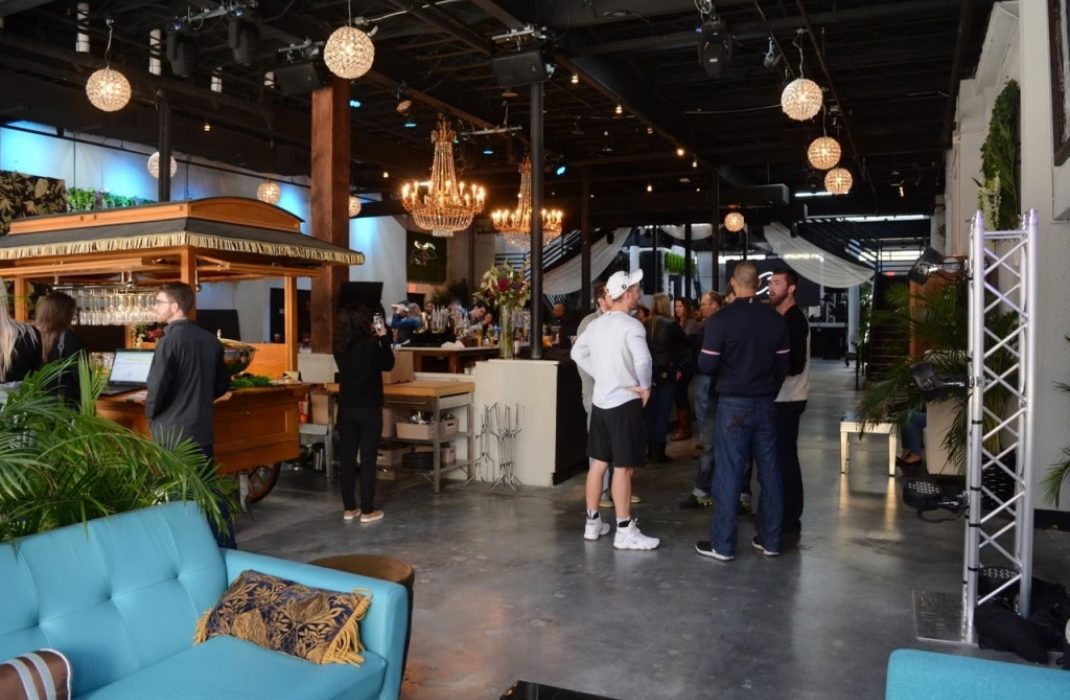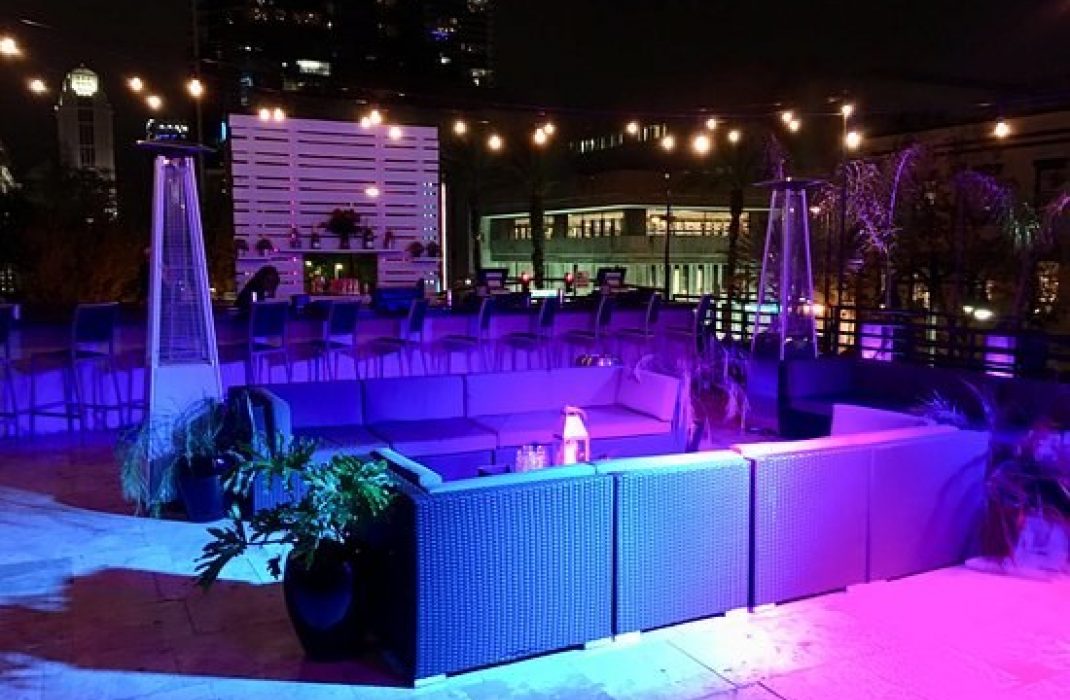 Swipe for more images
Venue Details
Venue Details
Location

Downtown Orlando

Style

Unique

Address

22 S Magnolia Ave Orlando , FL 32801

Phone

407-704-2031
Capacity

25–1000 Guests

Special Features

Outdoor Space, WiFi, Suggested

City

Orlando

Website
About The Venue
About the Venue
Celine is Downtown Orlando's premier entertainment venue! This multifaceted entertainment space hosts live music, corporate rentals, private events, and more! Boasting a capacity of 1000 occupants, Celine was created to fill the void and need for a centrally located top of the line entertainment complex. Celine offers various spaces for rental:
The Ballroom: Elevated state of the art stage design complete with a top of the line, line array system, LED wall, and lighting rigs.
The Speakeasy: Taking you back to the Prohibition Era. Antique furniture, elaborate drink menus, and attention to detail separate this space from the rest.
The Mezzanine: This is an elevated viewing area overlooking the stage of the venue.  This area offers guests the "Next Level" experience by providing a full view of the stage accompanied by a private bar and VIP concierge service.
The Rooftop Lounge: Overlooking the heart of downtown. this is the perfect place to host a small event.